Making the decision to lose weight and living a healthy lifestyle can be one of the best decisions you will ever make in your life. Obesity is a problem that has continues to plague many, and people don't realize just how important it is until it is too late and they are diagnosed with diseases such as diabetes or high blood pressure.
But achieving that goal is easier said than done. It's true that there are many individuals who at the beginning are very motivated with their weight loss program. But after some time, they begin to lose that motivation before they eventually quit. Studies have proven that when you get support, you are more than likely to succeed not only in achieving your target weight loss goal but even in keeping that weight off.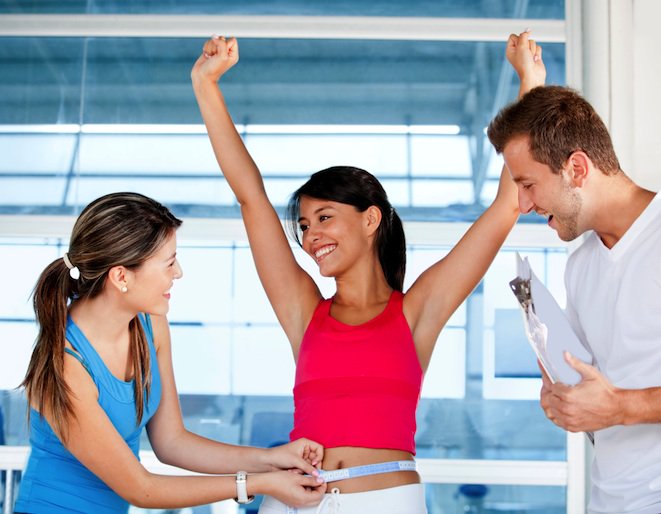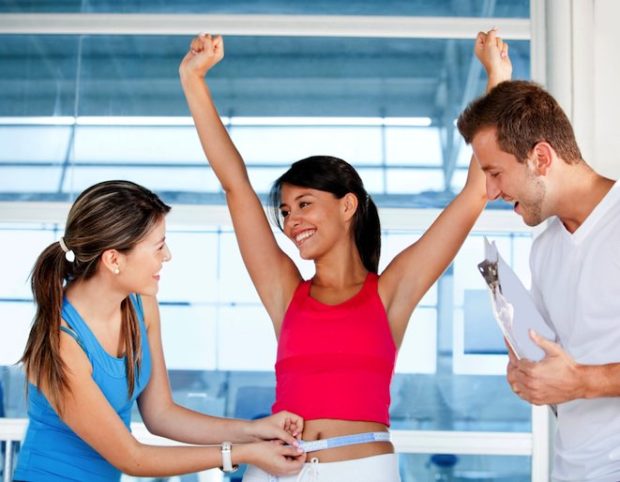 Support can be in the form of emotional and inspirational support, or even practical, such as someone watching over your kids when you need to exercise. Look at the list below to see where you can get support if you want to go through a weight loss program.
Family and friends

– there is a big difference when you have a weight loss buddy with you. If you have friends or family members who are also making it their goal to lose weight, have them join you in enrolling in a gym. But if that's not in your budget, the truth is you don't actually need a gym. You and your friends can form a group where you regularly schedule times when you can do exercises such as jogging or dancing Zumba. Set a goal for each other every week or month and regularly update and check on each other to see how each other's progress is coming along. To get your family's support, especially if you are the only one trying to lose weight, you can educate them about nutrition and encourage them to adopt a healthier eating habit. You can also get the family involved in some physical activities that can be your form of exercise, such as playing sports like volleyball, swimming or going hiking up a mountain.

Clinic-based support groups

– you can check out your local hospitals or universities if they have support groups. This way, you will not only meet individuals who want to lose weight, but also professionals like nutritionists and psychologists who can help you in your journey.

Online support groups

– you don't need to leave the comforts of your own home to get support in your weight loss program. There are actually many internet-based support groups that can be your source of support and encouragement. You will be surprised that you can get a lot of support from people that you have not met yet face to face.
If you are thinking that you are one of those individuals who need to lose weight, aside from exercise, you can also buy prepackaged meals and shakes to help you with controlling the calories you have every day. Check out the Debra Moorhead Nutrisystem Blog for more information about this.