When you build a house, you face thousands of decisions. From floor plans and roof architecture to paint colors and hardware finishes, it's easy to become overwhelmed. And while your builder will help make sure you don't forget any of the big picture items, there are some smaller details – interesting details – that won't get discussed. It's your job to bring them to your builder's attention and ask for them to be included.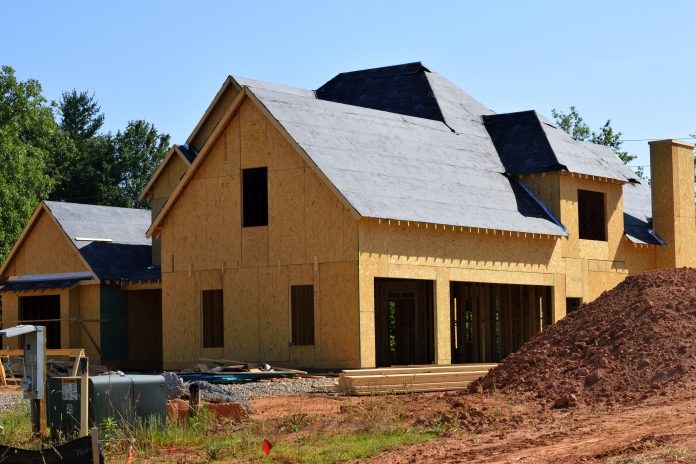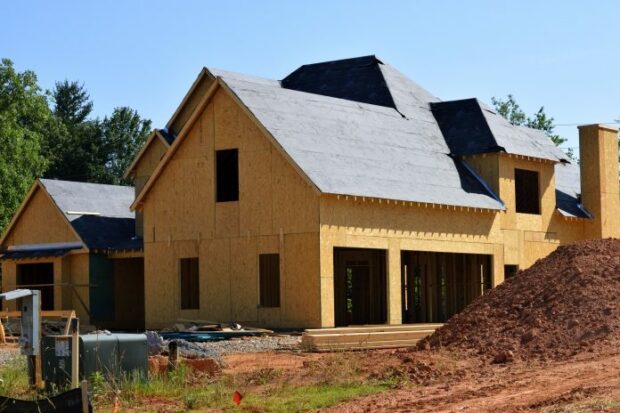 Here are some to consider:
1.Higher Ceilings
There's something empowering about having a house that feels open and airy, versus one that's cramped and confined. And while there are plenty of tricks you can use to accomplish a more open feel, higher ceilings is probably one of the best options you have at available at your disposal.
There's a significant difference between eight-foot ceilings and nine-foot ceilings and 10-foot ceilings. It might sound like an incremental variance, but it changes the entire look and feel of a home.
While it can be costly to go up in height, it's always worth it. If you can afford to build higher ceilings – at least on the main floor – you should do it without thinking twice.
2.Upstairs Laundry Room
If all of your bedrooms are upstairs, consider building your laundry room upstairs. It's a much more practical option. (It also avoids those awkward scenarios where guests catch a glimpse of your messy laundry room on the main floor.)
3.Central Vacuum System
If you've never had one, it's probably not something you've ever thought much about. However, you should definitely mention the idea of a central vacuum system to your builder.
A central vacuum system consists of a single power unit (typically mounted in a garage or utility room) and a series of inlet valves throughout the home. These valves fit a 30- or 35-foot house and allow you to vacuum your entire house without having to lug around a vacuum cleaner. It's convenient and easy!
4.Jetted Laundry Sink
Okay, this is something you never knew you needed – but you do!
A jetted laundry sink allows you to easily clean delicate laundry, treat stains (prior to washing), wash your dog, clean paintbrushes, or do perform any number of other tasks. It doesn't cost that much more than a standard kitchen sink – so go for it!
5.Heated Flooring
Is there anything worse than walking into your bathroom in the morning and having the cold tile flooring send shockwaves through your feet and into your legs? It's definitely a wake up call – but probably not the kind you're looking for. And this is why you should speak with your builder about adding heated bathroom flooring to your list of must-haves. It'll make you feel like you're living in a spa!
6.Heating Driveway
The heat doesn't have to stop with the bathroom. If you live in an area where snowfall is prevalent, try a heated driveway. The cost can be significant, but think of all the time and energy you'll save not having to salt and plow your driveway dozens of times a year!
7.Under Stair Storage
In most houses, the space underneath the staircase is dead. You should plan to put it to use! Ideas include a closet, kid's hideout, a gated pet crate, or a safe room with secret door. Most visitors will never see this space, so get creative and try something new!
What Do You Want?
Think about all of those times you've been in the market for a house and you've struggled to find a house that checks off all of your "boxes." You find one house that has "this" and one house that has "that," but never a house that has both. Well, this is your chance to design a house that fits you and your needs and lifestyle – perfectly.
What do you want out of a house? Though it's likely that you'll eventually sell this house in five, 10, or 25 years – don't focus on designing for mass appeal. Design a house that gets you excited to live there. In most cases, the result is a quality-built house that's both fulfilling and commands high value on the eventual resale market.