Your garage is the perfect place to implement your DIY ideas. With the right tools, you can save money by creating amazing products that you can use in your home.  To help you make the most of your garage, here are 6 tools to add to your DIY workshop.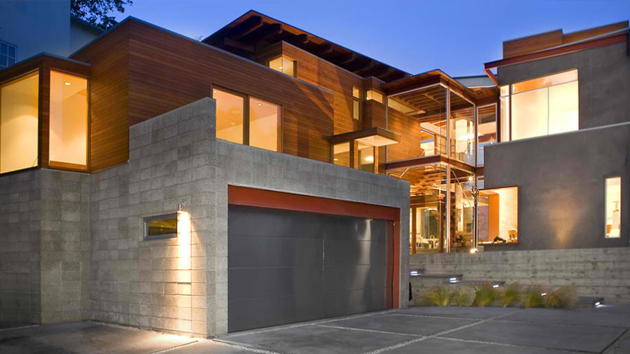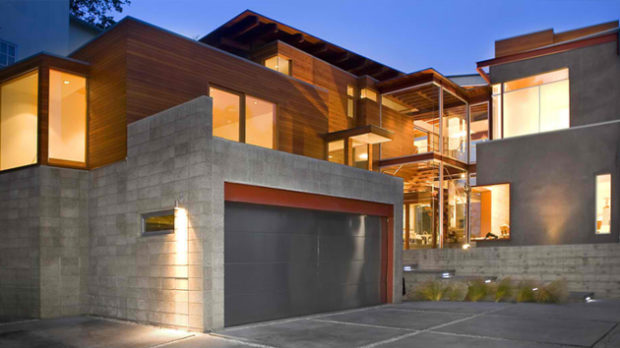 The router table
The router table is a must-have in your garage if you want to carry do some nice looking DIY projects. One of the advantages of having a router table is that, it allows you to work with both hands. This means you can carry out advanced tasks such as making edge profiles. On top of that, you can make very specific joint cuts, which is key to producing good quality DIY products.
Circular saws
If you intend to use your garage to come up with amazing wooden projects, then you need to add a circular saw to your collection of tools. A circular saw can help you make rip cuts, which are critical when making woodwork projects. When choosing a circular saw, you can either choose to go for a corded or cordless one, depending on your needs.
Air compressor
This is another tool that can make you more efficient when working in a garage. One of the reasons why it makes sense to have an air compressor in your garage is to power pneumatic tools. On top of that, you can use it on specialized tools such as those used for painting. It's one of those tools that will make your work a lot easier once you acquire it.
The hex key
If you deal with nuts and bolts in your garage, then a hex key is a tool that you will find quite useful.  This tool is useful in screwing in bolts with hexagonal sockets. The best part about this tool is that it comes in different sizes. This means that you will never have to struggle due to lack of a key that is suitable for whatever bolt size you are working with at any moment.
The pipe wrench
This is another tool that you will find quite useful when working in your garage. A pipe wrench is a tool that can help you due to its flexibility when working with different screw sizes. That's because it is adjustable to the size of the screw head. It can help minimize the number of screwdrivers you need, helping save on space.
Pliers
Pliers are quite useful for twisting and bending wires. Anyone who works in DIY projects that involve timber and metal knows that twisting and bending wires is something that one has to do on a regular basis. Without pliers, you would slow down significantly when working with wires. It's a simple tool, but quite useful to have in a garage. The best part is that, pliers are quite affordable and accessible. You can buy one at a local hardware store, and save yourself the hustle bending wires by hand.