Regardless of whether you like to wear a skirt/dress or not, we think that autumn is the official time for stockings and panties, that time of year when the temperature is still pleasant because it does not suffocate like in the summer and still does not bother like in winter. The different hosiery items that we can find solve our midseason outfits in a flirty, comfortable way that adapts to different styles.
1. Wolford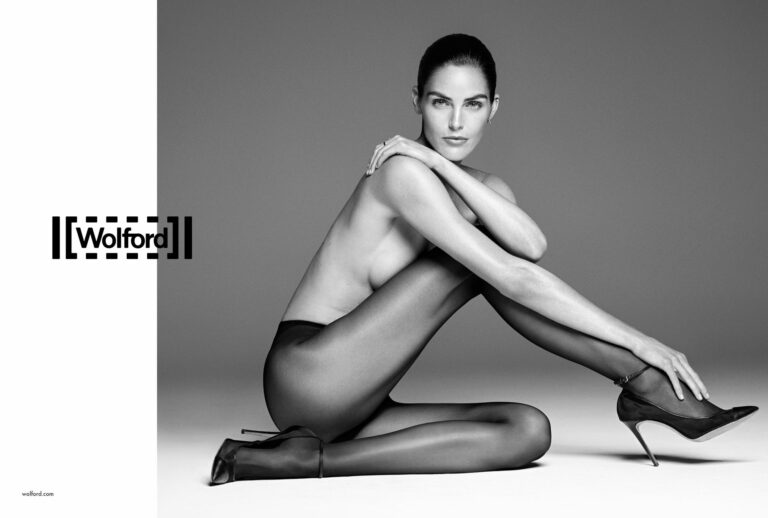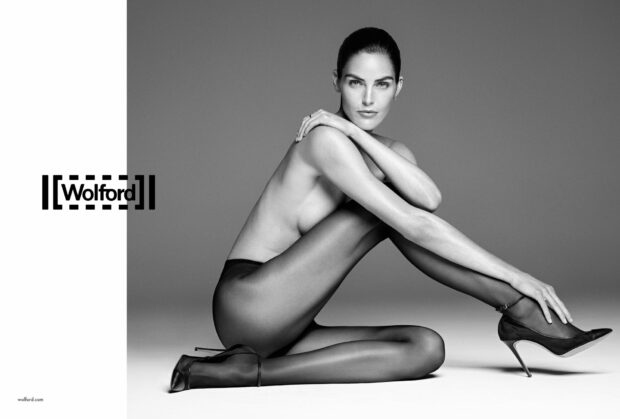 If we talk about panties and stockings, we necessarily have to mention this firm. At Wolford, they only use the highest quality materials, so if you are looking for comfortable, stylish, and durable panties, this is your brand.
As the world's leading luxury hosiery brand, they have the best hosiery collection geared towards women. Wolford's 16-stage build process means that a pair of socks takes seven days to make. This attention to detail results in a premium product of exceptional quality.
The unmatched quality of Wolford products is only possible with premium materials sourced from around the world: Egyptian cotton, Mongolian cashmere, and French lace are just a few examples that illustrate their commitment to high-quality materials. Your products, with proper care, can last for years.
2. Oroblu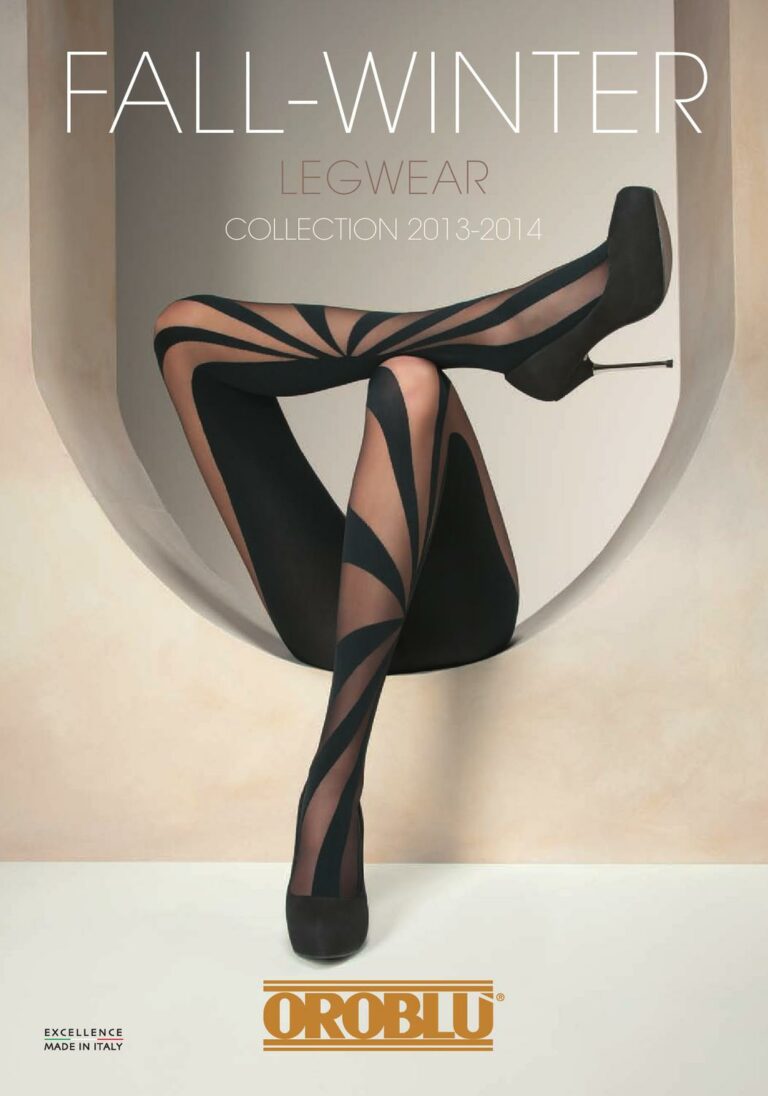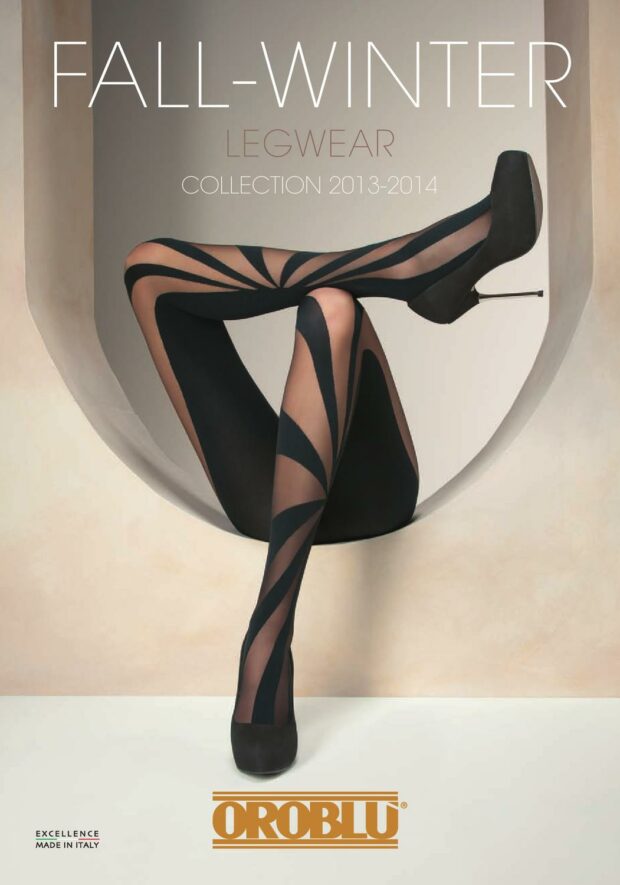 Oroblu has a rich history of creating the finest high-quality designs in Italian hosiery.
Founded in 1973 as a producer of women's socks in the industrial district of Castel Goffredo (Mantua, Italy), an area that produces 2/3 of the socks consumed in Europe and 1/3 of the socks consumed in the world.
Oroblu is a brand known for producing elegant hosiery that celebrates the femininity of women through innovative designs, their fabulous fashion styles are perfect hosiery for the party. They are high-quality and edgy products for women who want to add some luxury to their wardrobe.
3. Filodoro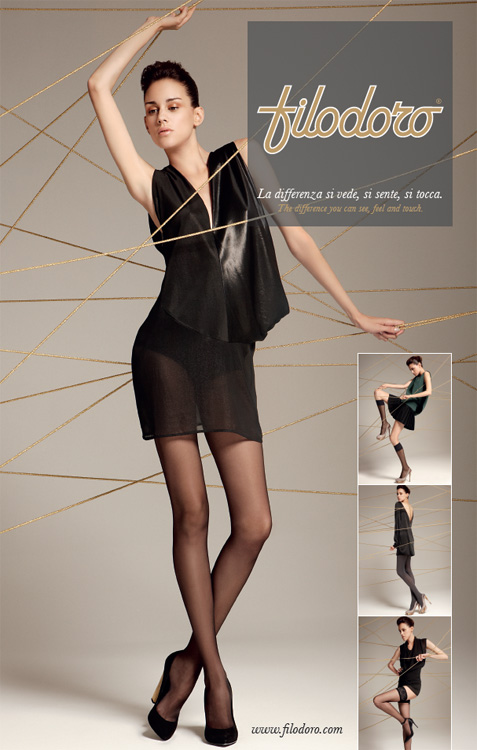 Filodoro, one of the most popular historical brands in the international hosiery market, stands out for the variety and breadth of its range and the excellent quality of its products. Filodoro has always offered high-quality productions, excellent portability, and resistance, without giving up a good value for money. Thanks to a wide distribution in Italy and abroad, it is present in several sales channels with six different product lines. It presents wide collections of tights and tights, both classic and trendy, and suitable for all occasions of use, from the most informal to the most elegant and refined, to satisfy the tastes and needs of its wide range of clients.
4. Pierre Manteaux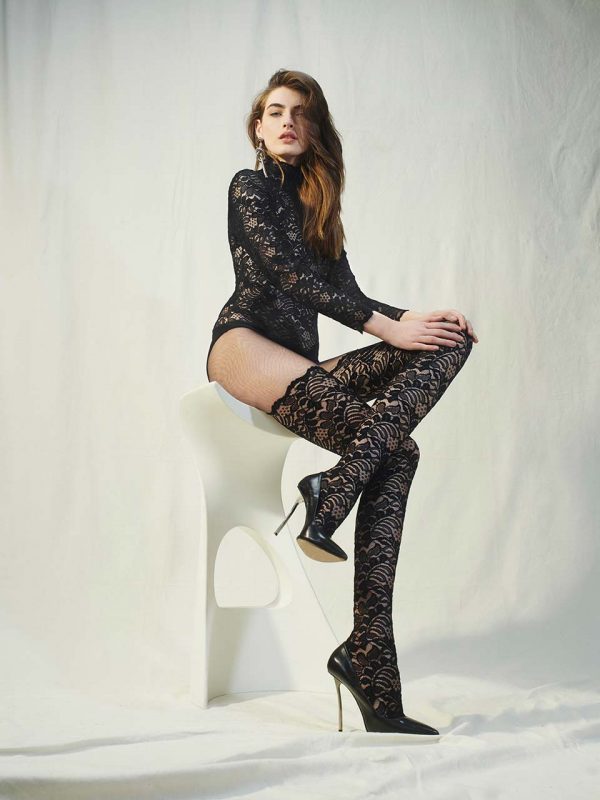 The history of Pierre Mantoux dates back to 1932. This Italian designer (yes, even if his name is French) wanted to create the most exquisite and best quality stockings in the world. To this day, they have been successful in every season.
Pierre Mantoux is often called the best designer in Europe thanks to his rigorous standards. Those who work for the firm focus on the one thing they know can be completely revolutionized: the design process. They look very carefully for the best fibers they can find and if they can trade what they wear for something stronger that is softer, lighter, and more durable at the same time, you can be sure they will.
Regarding designs, each season they release fewer than those presented by other brands: instead of three dozen, they only make a dozen. Often, it happens that from one collection to another the designs are repeated, presenting only a small variation, which makes the garments themselves not stand out from each other. At Pierre Mantoux, you choose a design with a purpose, and this gives your collection a strength that many brands lack.
5. Platinum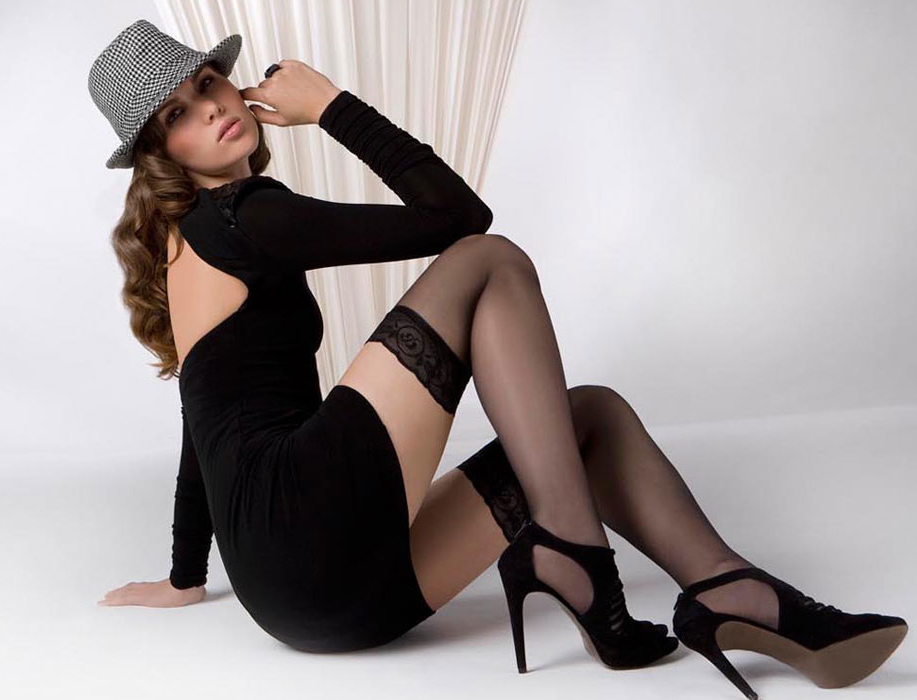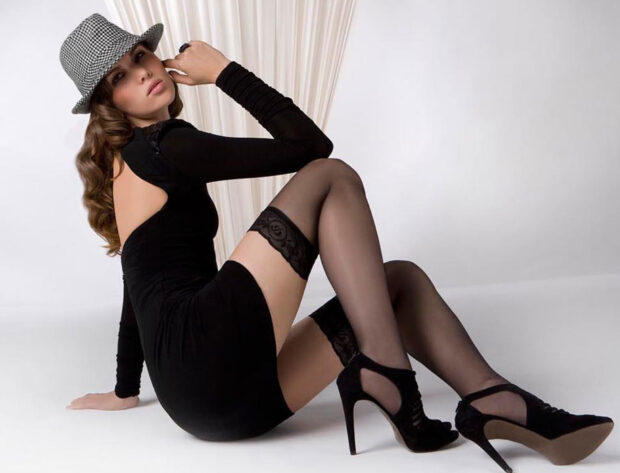 Platino is a Spanish brand and one of the oldest brands of women's stockings in the Spanish and European market, which makes it a consolidated and experienced Spanish brand. Since its creation in 1927, it has always had the same motto: "price is forgotten, quality remains."
Throughout the long history of the brand, the philosophy of its designers continues to be "to offer top quality and innovative products in line with the latest fashion trends". Today, Platino is the leading brand in the medium-high segment of the Spanish market, being one of the few internationally recognized brands, exporting its products to more than twenty countries in the world.