The anticipation of a dream holiday is one of excitement and happiness.  Finally, after a long stretch of hard work, you'll be able to put your feet up and enjoy life and leisure, at least temporarily.  That's just the point though, isn't it?  Vacation time is a temporary arrangement so you want the most from every moment.  When it comes to destination, choosing the right hotel is of vital importance.  A rather ordinary hotel can have you actually looking forward to returning home to the daily grind.  Other hotels are so amazing in beauty, comfort and style, you're in tears on departure day.  That's the difference, and one worth looking for, between the average hotel and a great one.  Here are 5 unique beachside hotels you won't want to leave.
InterContinental Fiji Golf Resort & Spa
The location alone is incredible, surrounded by Fiji's captivating views, tropical gardens and stunning beaches.  It is nothing short of picturesque tranquillity.   Couple that with year-round beautiful weather, and you've got yourself a dream spot on planet earth without even opening the door to your room.  But when you do, you'll think you've walked into a slice of heaven.  With a breezy layout, astounding views and direct access to the beach, you may plop down and not get up again for days.  Then you may be tempted to hit the beach or play a round of golf, get a massage at the spa and enjoy wonderful meals.
UNIQUE QUALITY – room layout and design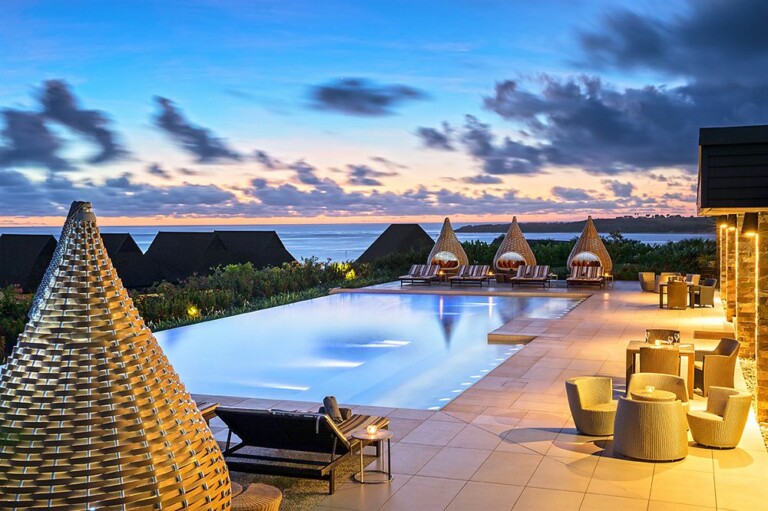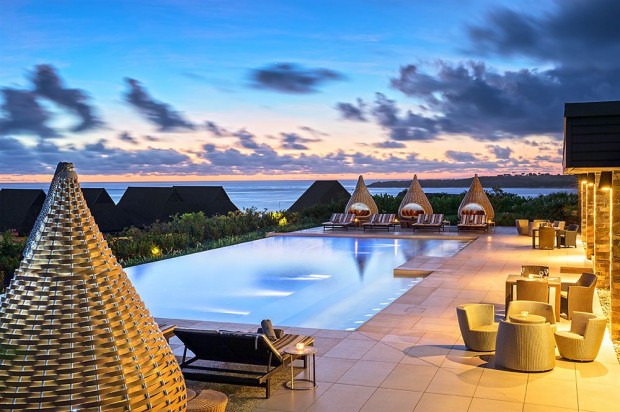 Don't be fooled by the fact this is a Holiday Inn.  There is nothing ordinary about this island resort in Port Vila.  It's everything you imagine an island resort to be and then some.  Located in a private lagoon just far enough from town to imagine being isolated, guests can participate in activities galore or relax poolside or at the edge of the surf and read a beach book.  If you want more excitement than kids club, tennis, golf and swimming, you can be in town in mere minutes for shopping and sightseeing.  Couples and families alike enjoy the beautifully landscaped surroundings, two pools, natural beaches and true Melanesian welcome without ever having to leave the hotel.
UNIQUE QUALITY – exceptional quality and unusually high service level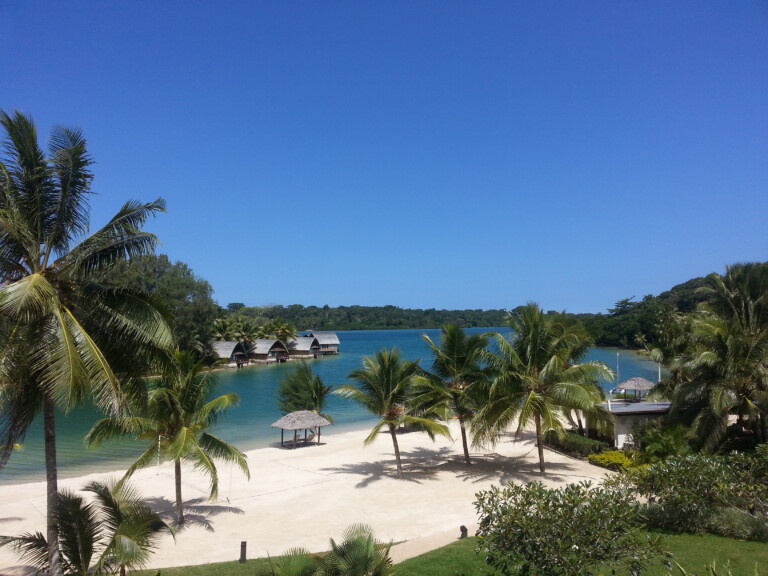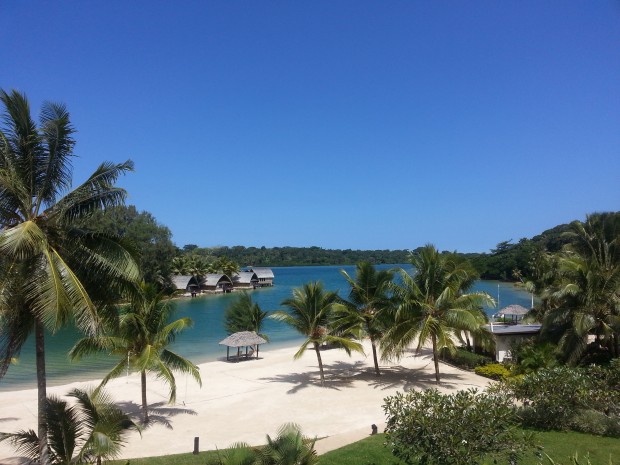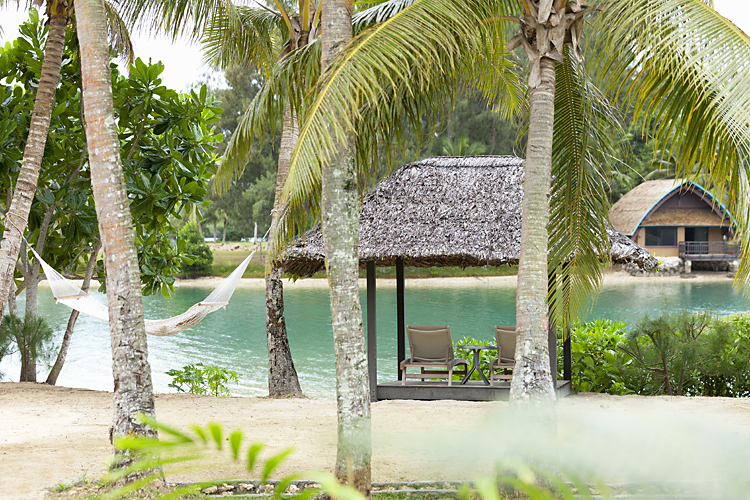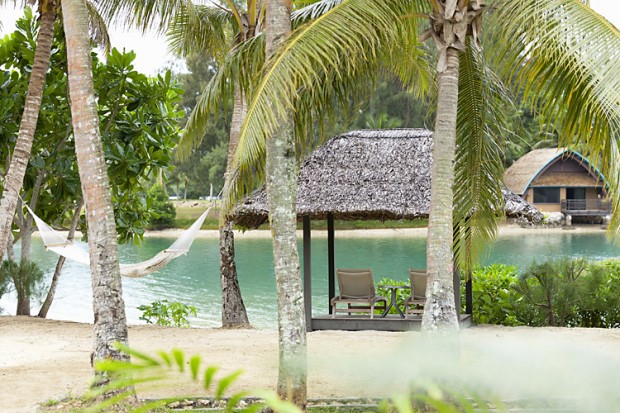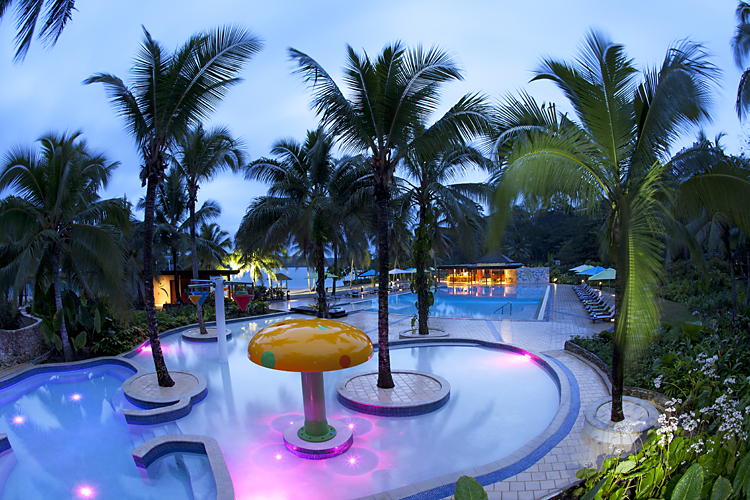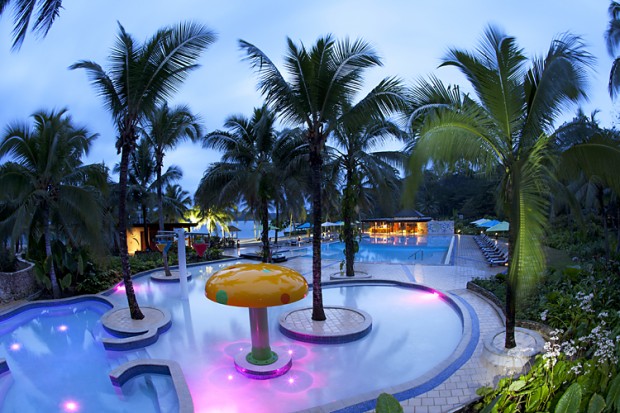 We all expect an above average experience from a luxury boutique hotel and that is exactly what makes The Inn at Laguna Beach in California a winner.  The charming beach bungalows take you back to a simpler time while keeping modern comforts.  Open plantation blinds to the Pacific Ocean surf and feel the breeze.  Walk along the beach in search of sea glass or rocks.  While enjoying the truly relaxing atmosphere of the inn, don't forget you're just a short walk from an abundance of fine dining restaurants, art galleries, shopping and nightlife excitement.
UNIQUE QUALITY – location location location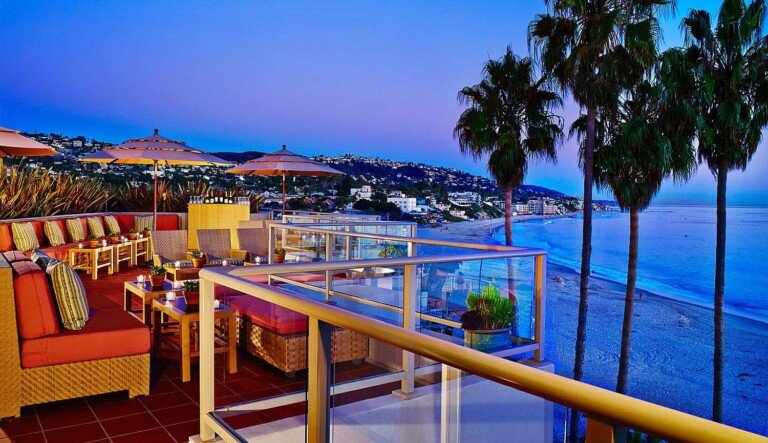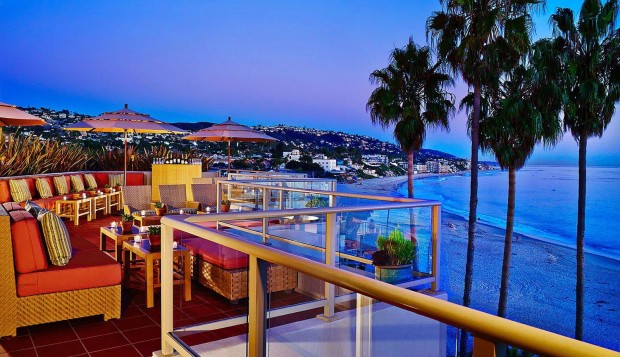 Daytona Beach is famous world wide and although it's odd to find a hotel there named Hawaiian Inn, the name is just one of the many unique features you'll experience.   Watch the sun rise over the Atlantic from your balcony, build sandcastles on the beach, but for that truly unique Daytona experience, catch a race at Daytona Speedway.  If you can't fit a race into your schedule, check out a motorcycle or car show.  Daytona is all about celebrating motors and the roar of engines and the various events add thrill and excitement to any vacation.
UNIQUE QUALITY – attractions with a difference!


If the juxtaposition of sea and mountain views and activities appeal to you, then your next holiday destination should be Laguna Beach, California.  Without question, your hotel should be Laguna Cliffs Inn.  Hike, bike or both during your stay in this comfortably modern hotel.  Rooms have a laid back open-air design with natural colors and warm woods among the furnishings.  Bike to Main Beach and downtown or stroll along checking out the tide pools along the way.  Hike along the cliff top for incredible photo opportunities.  Basically leave all your cares behind for a week or two of beautiful relaxation.
UNIQUE QUALITY – no car required until you have to leave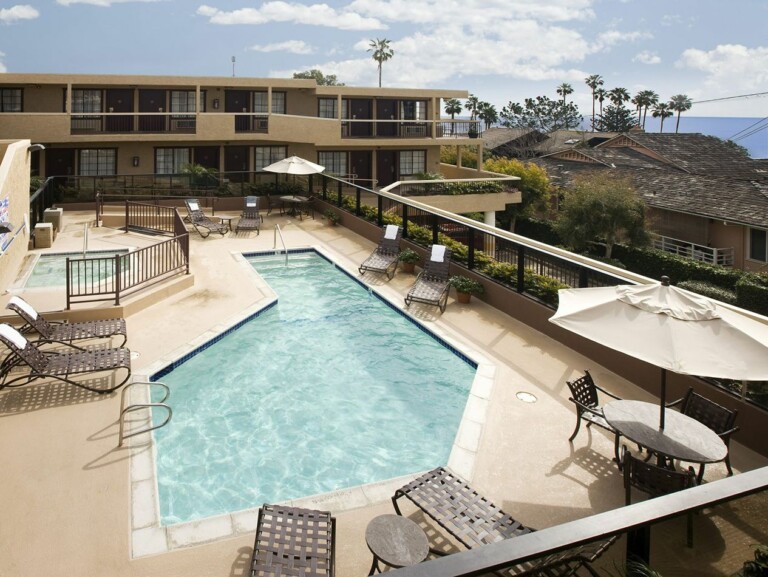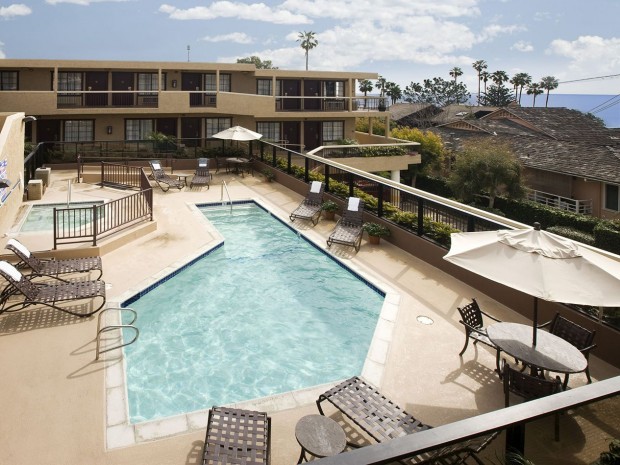 Wherever you decide to spend your next holiday from the grind of daily life, don't settle for a destination you've visited numerous times.  There are so many different, exciting options to discover and explore.  Once you experience a truly unique hotel, you'll find yourself in the habit of searching out the special ones, even at the cost of making you cry come departure date.