Are you planning a vacation to somewhere off the beaten path? Alaska is the place to be!
Probably you want to enjoy the outdoor adventures, discover new cultures, or experience a magical nightlife abroad. Alaska has got it covered for you. It will entertain you with experiences you can't get anywhere else.
Traveling to Alaska and getting around can be tricky. Use the following tips to proactively plan your adventure north.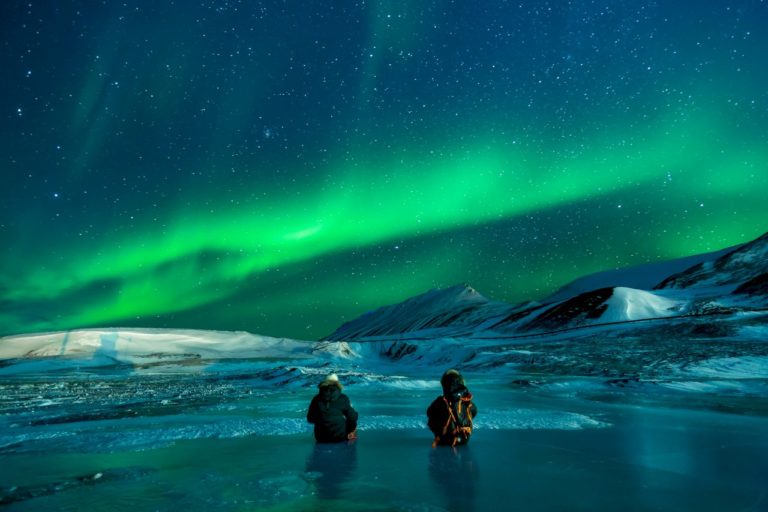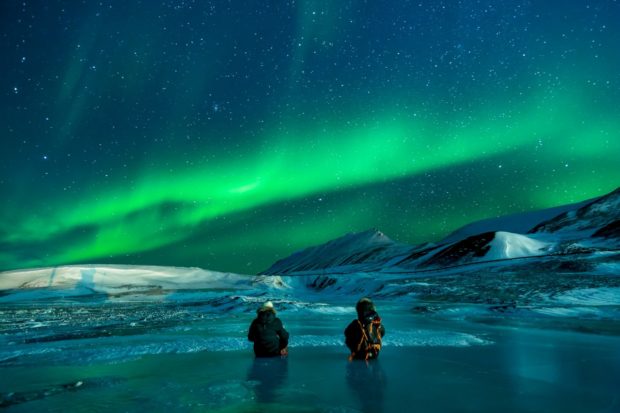 1.Base Your Itinerary on Your Preferred Travel Time
Alaska is the only northern state in the United States. The weather here can be daunting.
As such, you want to travel here in the right season. In most cases, the state is accessible from June to September. During this time, the days are warmest and brightest. Big cities like Anchorage can get up to 19 hours of daylight.
Due to this weather, don't forget to bring your sunscreen to the trip. An umbrella is also necessary as the state tends to rain more during summer.
If you're a hiker who wants to explore Northern Alaska, wait till late June. That's when the tundra starts to melt. If you're worried about mosquitoes, late July would be your ideal travel time. The night-time frost keeps them away.
The best time overall to visit Alaska is mid to late summer. However, if you're a sky gazer and catching the northern lights is crucial to your trip, your best time to travel here is between September to April 20th. These are the darkest months, thus making it easier for you to see the breathtaking phenomenon. There are some places that are better than others for a viewing, so if you're looking for an exclusive private tour, you could consider something like the Alaska northern lights tour by Entrée Destinations.
2.Enjoy The Journey There
The easiest and quickest way to get to Alaska is by flight through Delta and American airlines. The airlines offer trips to different cities like Juneau, Anchorage, and Fairbanks. Depending on your location, you can also book your trip via Alaska airlines. The airline serves 31 states across America.
If you have time, definitely take the scenic route. You can travel by land or sea. During the fall you can pass the changing leaves if you choose to drive through the Alaska Highway or via a ferry run by the Alaska Marine Highway System. Consider a longer route to a central city paired with a one way return flight home.
3.Make Getting Around Part of the Fun
Traveling to Alaska is comfortable and convenient. If you're planning to travel to a few major cities, plan some of the getting around part in between to be by sea or air. Taking a helicopter tour, train or a ferry can allow you to see remote regions and wildlife otherwise inaccessible. Be sure to book in advance because summer and fall are peak seasons.
4.Plan For Alaska's Unique Outdoor Activities
Alaska is a beehive of outdoor activities. There's hiking, backpacking fishing, sightseeing, cruises and a variety of winter sports. Their full list of suggestions is available on the Travel Alaska website. While there are areas for shopping and cultural attractions, there's nothing like soaking it all in exploring the fascinating landscape.
5.Pack For Rain And Wind
Yes, September may be warm and pleasant at home. But the climate in Alaska isn't so forgiving.
Ensure you pack enough warm clothes, head protection, and warm shoes. You can also pack sports-style jackets that'll protect you from low temperatures, rain and harsh winds.
After catching the first glimpse of the Northern Lights, expect some enamoring. It's a magical view that awakens a new love for Mother Nature.
Conclusion
Alaska can seem like a far away state to visit. But the fantastic experiences in the final frontier makes the trek worthwhile. From the rugged landscape to the unique wildlife, you'll create memories to remember for a lifetime. So, consider adding travel to Alaska on your bucket list, and use our tips above to make the best of your trip.