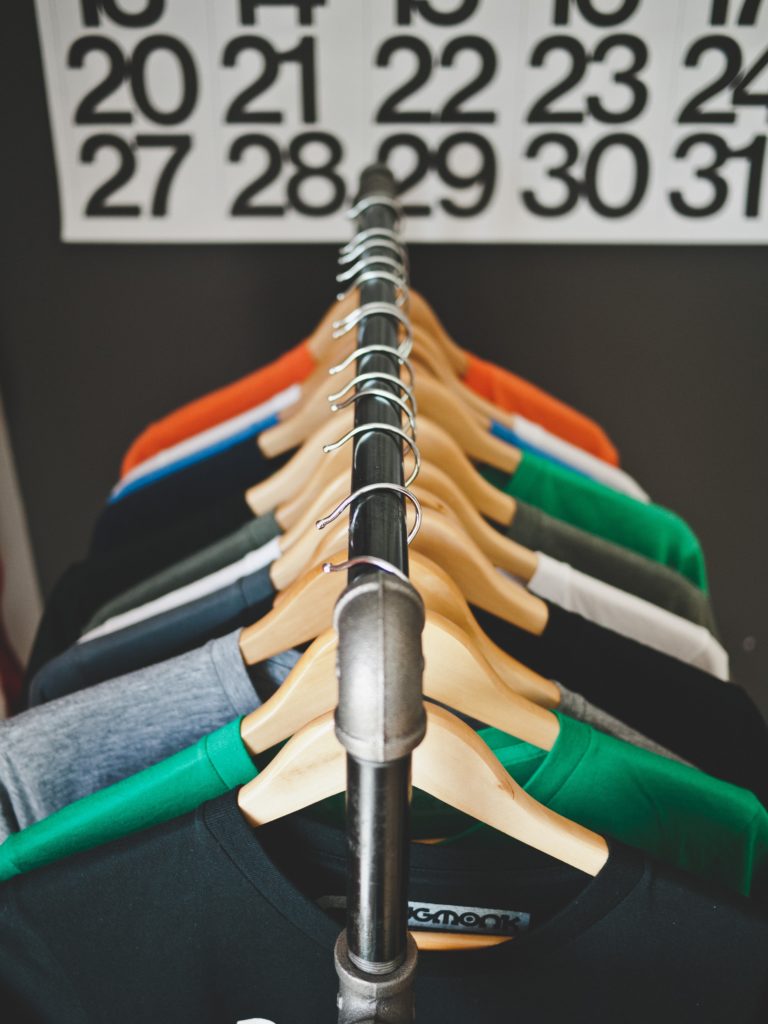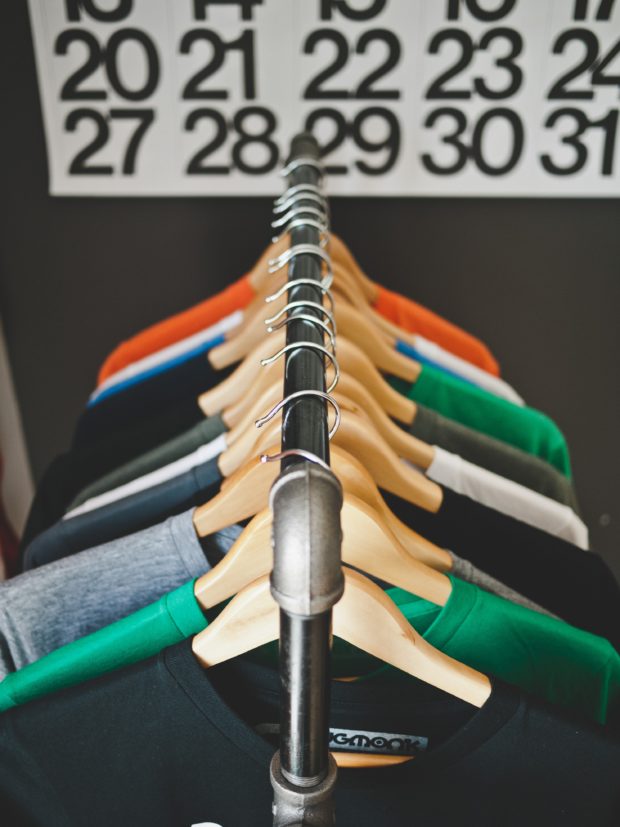 Have you already formulated your plans to grow your online fashion business for 2020? Chances are, you at least have an idea of what your goals are and hopefully, you have an idea of how you plan to reach these goals.
Even if you have an ironclad plan in place, you may have overlooked a few tools that can help you surpass original ambitions. We're going to take a look at 5 tools you should consider using to help grow your business. The idea is to make your business successful while at the same time making your life far easier.
Keep reading for more information!
Order Fulfillment Software
When you started your online fashion retail business, the number of orders you were receiving was probably quite small. As you begin to grow, you are likely noticing that orders are coming in left and right which can lead to confusion when it comes to inventory management, packing, and shipping.
Instead of hiring multiple people to help you keep track of incoming and outgoing orders, you may consider using order fulfillment software. Choosing to use this type of software can help keep you and any employees organized as well as keeping everyone on task, ensuring orders are filled perfectly every time. This will lead to satisfied customers and repeat buyers.
This type of software can give you the capability of receiving sales reports, managing open orders, and viewing your accounts payable and receivable. It can often be coupled with other programs (like accounting and payment gateways) to fully integrate your business platforms to work with one another, giving you a complete picture of your finances at a moment's notice.
Automated Email Marketing Service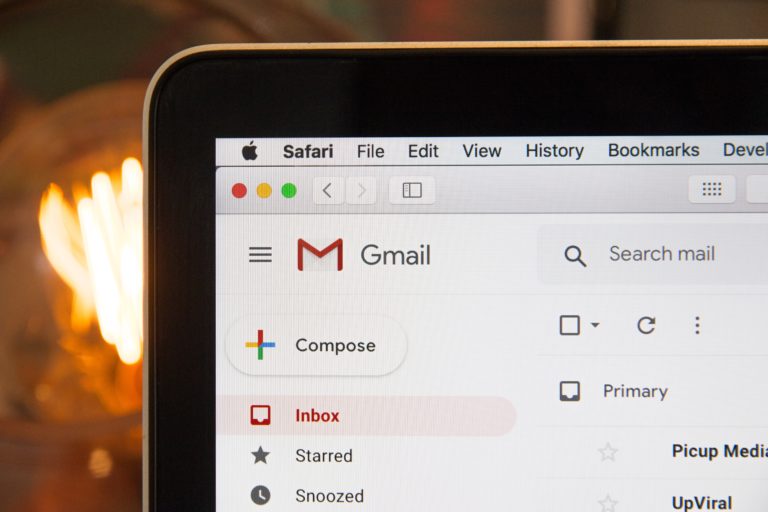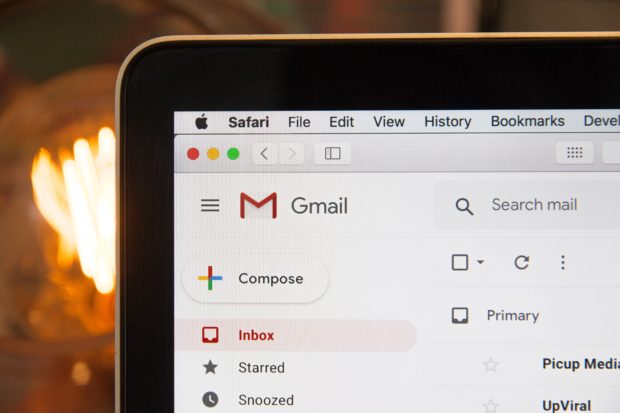 When someone signs up for your site or enters their shipping information, you receive their email. Too often, new small business owners don't take advantage of this information – either because they're not sure how to or because they're busy running a business.
Instead of letting a mailing list sit by the wayside, you might consider paying for an automated email marketing service. These services will send your customer base occasional emails directly from your business. This can be helpful in driving one-time buyers to become repeat customers and remind loyal buyers about any sales or promotions.
Even if you happen to be one of the business owners that have it all together and faithfully send out marketing emails, you may not realize which ones are effective versus which emails go straight to the trash. A dedicated email marketing service can help you determine which emails are truly beneficial to your business which will allow you to replicate similar results as needed.
Social Media
There are over 2.3 billion Facebook users; Instagram has around 1 billion users. These numbers don't even begin to reflect all of the other types of social media that are rapidly gaining popularity.
With this said, if you haven't bothered investing in Facebook or Instagram Ads, now might be the time to start. However, before you start sinking money into these platforms, consider your target market and age demographics, as their social media habits tend to vary.
If you happen to be young and tech-savvy, this may be a job you can handle on your own. However, if you aren't familiar with the up and coming media platforms or can't consistently post, you might consider finding an online social media manager. This will allow you to remain in full control of what is posted yet allow you to reap the full benefits of your investment.
In addition to social media, keeping an updated blog is helpful for search engine optimization (SEO) purposes. SEO is what allows your business' webpage to populate first on Google search results, in turn, driving more traffic. This is done by using popular keywords, proper internal and external linking, and generally producing content that people want to read.
Again, this is one of those tools that you may choose to utilize by doing it yourself or by outsourcing the job to another company that specializes in digital marketing. Often, blogging and social media management can be completed by the same company or platform at a minimal cost.
Payment Gateways
Your payment gateway is how you receive your payments for outgoing orders. However, instead of your merchant services redirecting customers to another webpage to complete their transaction, the entire process takes place on your retail webpage.
Depending on your online retail setup, you may be locked into a certain type of gateway. If you aren't locked into any particular service, take the time to research your payment gateway options to avoid exorbitant fees and ensure a smooth ending to your customers' shopping experience.
Accounting Software
If you are new to owning a business, you may have opted to keep your own books. In theory, this is great but it can become quite time-consuming as you grow. Many people and businesses opt to only use a CPA while others choose to use a software program in conjunction with professional services.
It is understandable if you are trying to watch your budget and only choose to use a CPA. However, deciding to implement the use of accounting software makes your CPA's job easier which often makes your final bill a bit cheaper.
Using any type of accounting software will allow you to personally keep tabs on your funds, knowing exactly where and when money is coming or going. There are multiple types of accounting software available for all experience levels. These range from online-based services to the much loved (or hated) QuickBooks.
Depending on the types of services you need and the number of accounting functions your business requires will help you determine the best accounting software. Most online fashion retailers can get away with a cheap or free version of their chosen program for a period of time before having to upgrade.
The Takeaway
No matter which services or tools you choose to use in your online fashion retail business, you should be comfortable with both the price and the interface. If you aren't comfortable with using the product, you are likely going to avoid it and if the price point is too steep you're always going to be wondering if you've gotten your money's worth.
Ideally, the tools you choose to use will integrate with one another making for a seamless transition while leading to an increase in sales. Whether you choose to implement all options at once or slowly change your platforms, your business is sure to see growth!