Looking for ways to be stylish every time you go out with your friends to the nightclub? It's important that whenever you go out to a place or an event, you know that you are wearing the most appropriate fashion. You don't want to go to a nightclub and get turned away because you dressed inappropriately. If you are looking for tips, read through the list below and follow them on your next night out.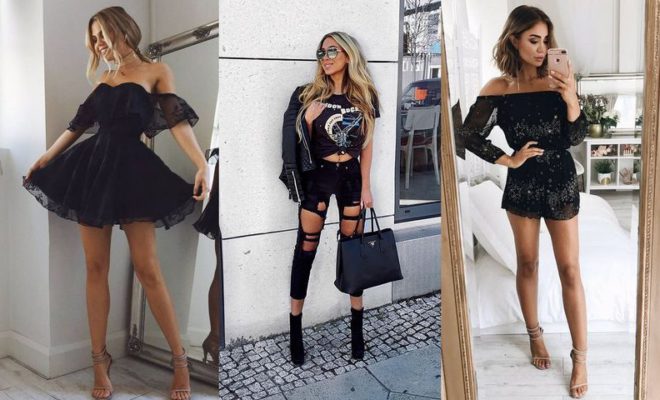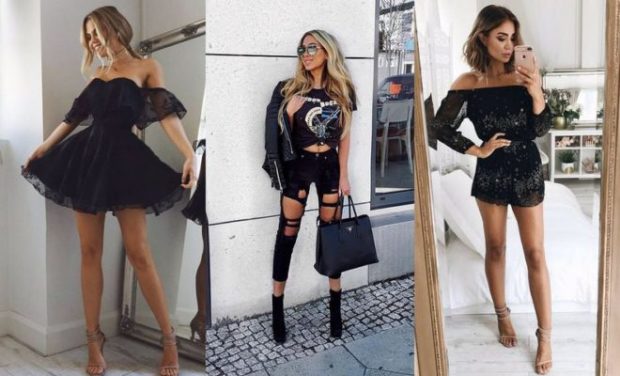 1. Research on the dress code
The dress code for a nightclub might depend on the nightclub itself. Depending on the venue you're going to, your dress code will vary and each club may have their own dress code. For example, you might think you are going to a fancy place only to find out that it's a sports bar or nightclub, then you will stick out like a sore thumb if you wear something formal and fancy at a place like that. So, be sure to read up on whether the club follows a theme so you will know if you need to change your outfit.
2. Sparkly dresses are always a good idea
If the nightclub you are going to does not follow a particular theme, then you can just wear something semi-formal. A great choice is a cocktail dress as it can be worn for any occasion, and with the right accessories, you'll really stand out. If you want to garner some attention, choose a sparkly or glittery dress, and you'll surely be the darling of the crowd.
3. Choose an outfit that stands out but still makes you feel comfortable
Bear in mind that you will be at the nightclub for hours, and you will not just be sitting the whole time. You'd wanna mingle and dance of course. If you choose an outfit that's a bit uncomfortable, it might ruin your night. Something that's too tight might hinder you from dancing, same with something too revealing because you might feel embarrassed when you have a wardrobe malfunction. Choosing shoes that have heels that are too high will have you crying in pain at the end of the night. Stick to an outfit that will make you feel both gorgeous and comfortable at the same time.
4. Don't forget the accessories
A great nightclub outfit is not just about the clothes but the whole ensemble. You want to make sure that it all comes together. From the dress, shoes, hair, and makeup, or even accessories like your bag or something daring like DopeBoo bongs and water pipes.
5. Stick with a style that fits you and don't just follow the trend
There's nothing wrong with following the trends. You, of course, want to be seen as stylish when you go for a night out with friends. But it can be a problem when you follow a trend without considering whether it will actually be something that looks good on you. It may be clothes, hair, or makeup, it does not matter. You need to know what looks good on you and don't sacrifice that just because you want to follow the trend.