A house is already an investment and as such, homeowners will do what is necessary to maintain it for the long term. This is why they spend time and money in a bid to raise the value of their properties.
For sure, if you're planning to sell your home later on, you will have to make sure to secure a good market price for it. In this sense, you will have to focus more on structural and aesthetic improvements that can make your property irresistible to future buyers.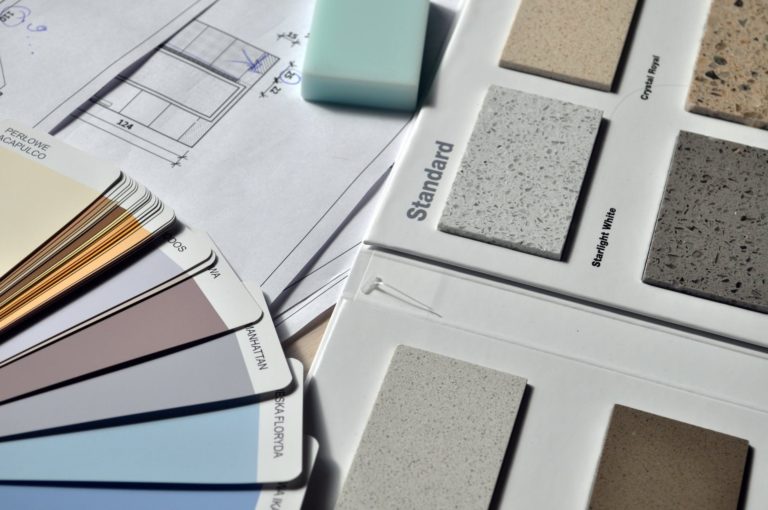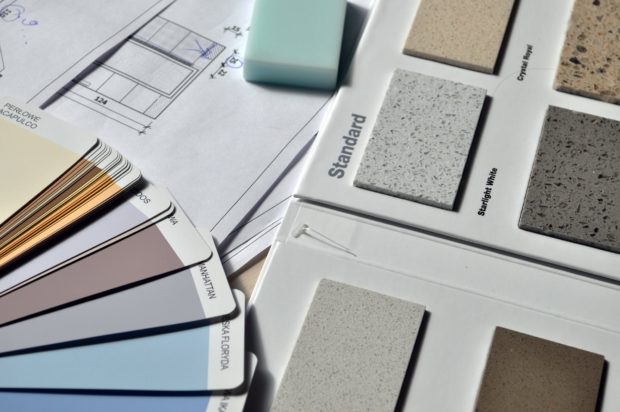 Let's take a look at some of the best tips that will surely raise your home's value.
Fix your plumbing
Clean water is a necessity, and so is ample drainage. That said, it's important that you keep your plumbing system in good condition. For sure, appraisers are very keen when it comes to inspecting your water lines, so it helps to repair broken pipes and replace defective toilets as soon as possible. While you're at it, you can also install effective temperature control in your shower.
Replace your flooring
Another great way to raise your home's value is to replace your flooring, especially if there's any indication of damage or discoloration. For sure, nothing impresses a visitor more than a floor that gleams and shines, so you might as well opt for materials such as laminate or vinyl. Aside from being sturdy, these can give your interior a more spacious and cleaner look.
Spruce up your balcony
A balcony is a feature that already adds value to your home. You only have to handle projects that can make your balcony stand out, such as a deck made from hardwood or a small garden. If your balcony has metal railings, you can simply install barriers such as reinforced glass. Van Isle tempered glass products, in this sense, are great for when you need to give your balcony an added protective feature for kids. This will surely add to your home's value.
Rehabilitate your roof
Whether it's due to hail damage or nearby trees, a damaged roof is not something you should stick with. If anything, you won't get a good selling price if there are visible holes and missing shingles on your roof. That being said, you will have to consider a full replacement, right from the frame down to the shingles. Not only will this make your property look attractive, but it would also help you land a good deal.
Improve your walls
As much as you want to focus on how your home looks from the outside, you may want to invest in effective interior design. That being said, you might want to consider giving your walls a new coat of paint and add other improvements such as detailed moldings. For sure, a nice and cozy interior can leave a lasting impression on potential buyers.
Sure, you might not be staying in your home for the long-term, but think about the extra cash you would be getting once you decide on selling your home. On that note, it makes complete sense to invest in the home improvements listed above.