Getting engaged is one of the most important moments in your life. While you likely want the moment to be perfect, you may be second-guessing what type of ring to buy. When deciding whether to give your future fiancé the ring of their dreams or choosing something that's a bit more affordable, the right choice is to pick the best engagement ring possible. Read on to discover why you won't regret this decision.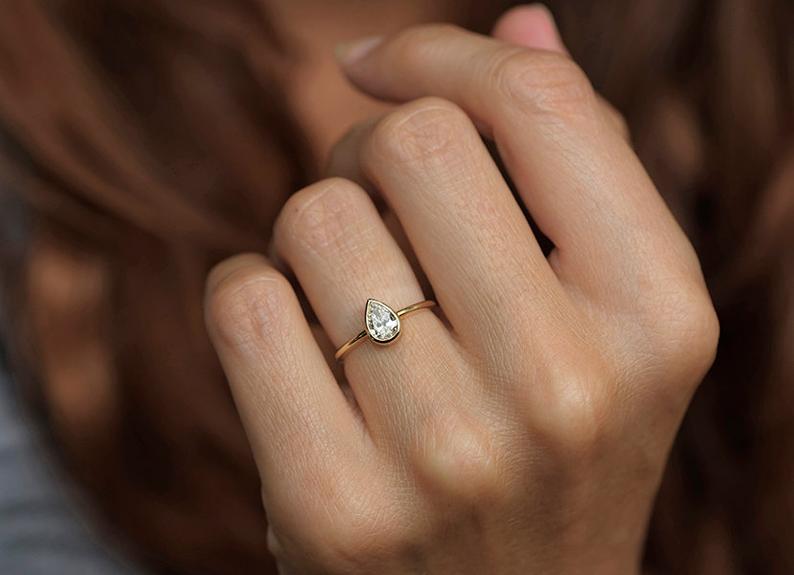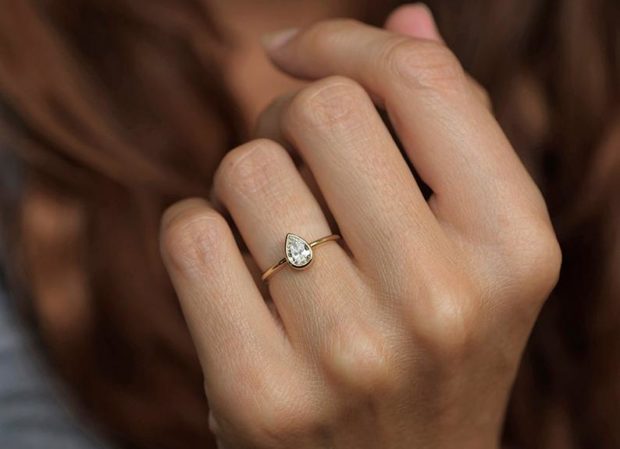 1. Her Dream Ring is Everything She's Always Wanted
If you plan to propose with a ring that isn't everything it could be, you'll be forcing your loved one to compromise on the ring they really want. As this is the moment you're asking your partner to commit to a life with you, the ring that you use should be everything they want it to be and more. By choosing from a selection of the best engagement rings for women, you're guaranteed to find the perfect one that is fitting of your future fiancé.
2. High-Quality Rings Last Longer
There's a reason that the saying is, "Diamonds are forever." Engagement rings are supposed to last a lifetime, making it essential to choose the most high-quality ring when proposing to your significant other. While a ring that is of lower quality may be more affordable, choosing such a ring may send the wrong message. As this proposal is a significant moment in your life, choosing a ring made of a material like cubic zirconia will make your fiancé feel as though you made the decision to propose at the last minute.
Alternatively, purchasing a high-quality and luxury ring for your engagement will show your partner that you put an extensive amount of time and energy into finding the right ring. The truth is that when it comes to this special moment, the right ring is priceless.
3. The Best Rings are Symbolic
As you prepare to find the right ring for your engagement, don't hesitate to pull out all the stops. The reason most people choose to have custom rings made for their future spouse is that they want to commemorate the magic of the moment forever. With a ring made from scratch, you'll be able to surprise your fiancé with a truly unique piece of jewelry that is the only one of its kind. This is one detail of this special day that will never be forgotten by your significant other.
4. Quality Rings Display Your Commitment
Asking someone to marry you is one of the biggest decisions you will ever make. This type of commitment deserves a ring that expresses your devotion and love in a real way. By investing in a quality engagement ring, you'll be able to show your significant other exactly what they mean to you.
Beyond the monetary value of the ring, finding the perfect way to say "Will you marry me?" will express to your partner that you know everything about them. By choosing a ring that accurately reflects their style and represents their taste in jewelry, you'll communicate that you truly know your partner inside and out.
5. The Best Rings Looks Better
To find the best ring for the love of your life, you must look beyond the price tag. When it comes to engagement jewelry, there's no hiding how much something costs. This is why the most beautiful jewels are never those purchased from the jewelry section of a big box store. Just as it is telling that a beautiful piece was made with love and the highest quality of material, it's easy to see when a ring is purchased at a more economical price.
When it comes to the right ring ring, what you invest in it is what you get out of it. For this reason, it's best to avoid cheaper jewelry at all costs. If you truly hope for your future fiancé to wear their ring in pride, you must be willing to purchase a ring that they can take pride in.
An engagement ring will serve as a memento of the day your life changed forever. Make this memory the best it can be with a ring that your loved one is sure to fall head over heels for.