25 Great Sunroom Design Ideas
A sunroom is perfect place to relax while enjoying a view, read a book, or spending the time and having fun with family and friends. Also it is perfect when the weather is too cold outside but in such room you can enjoy some sunlight without catching flu.
Take a look at these great sunroom design ideas, they all look beautiful.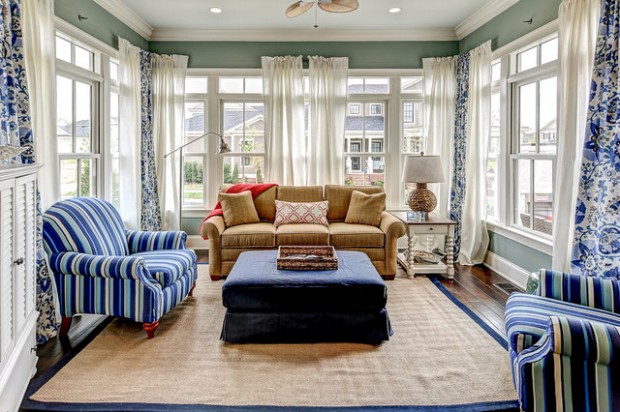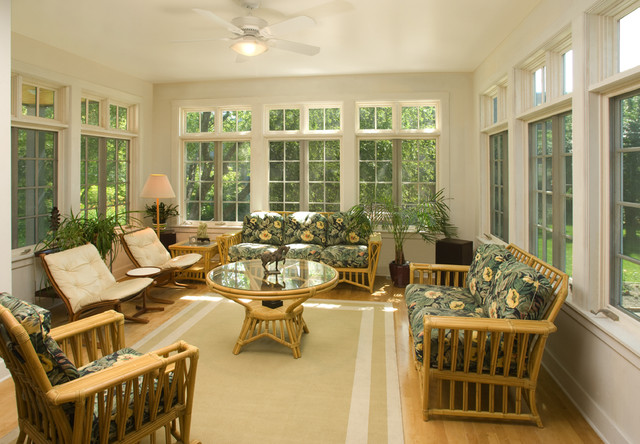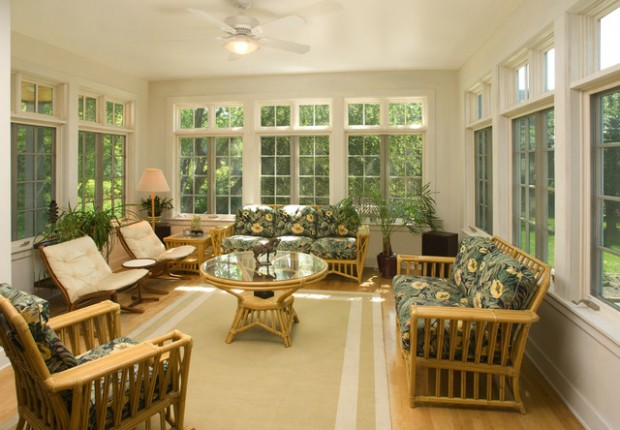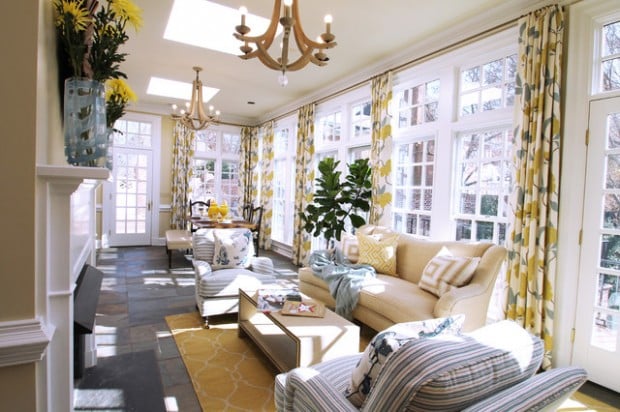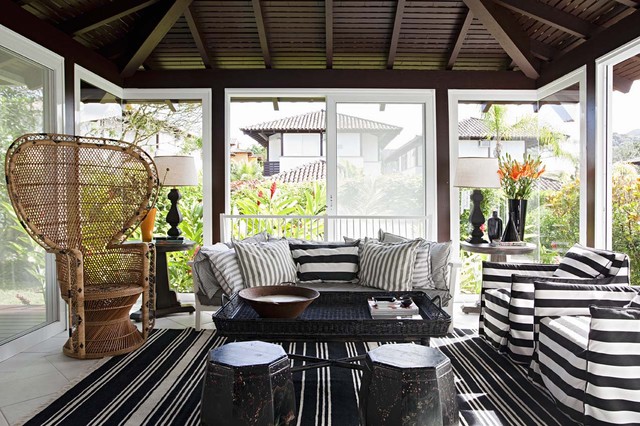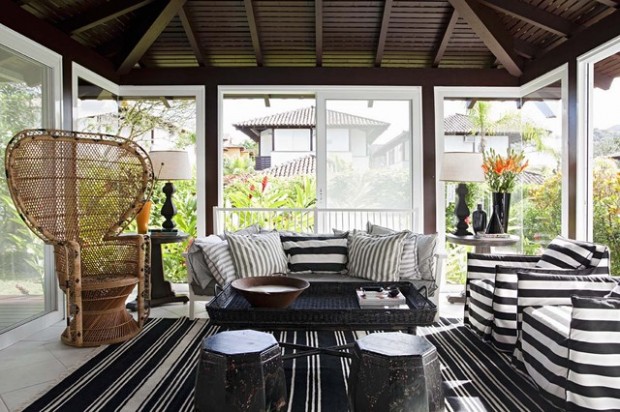 Photo credit: Gui Morelli  Source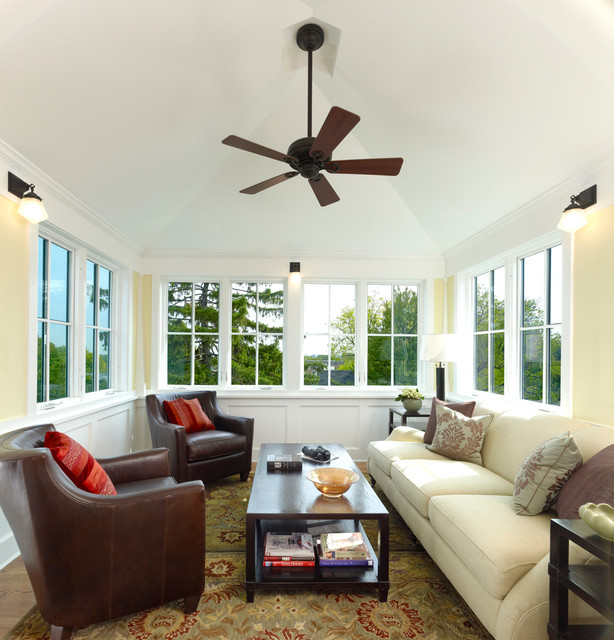 Photo credit: Hoachlander Davis Photography  Source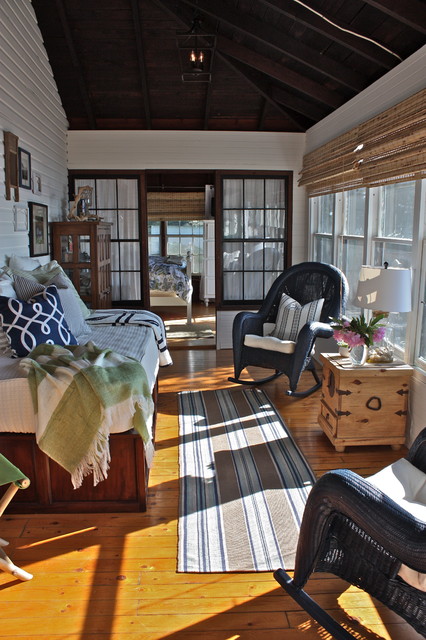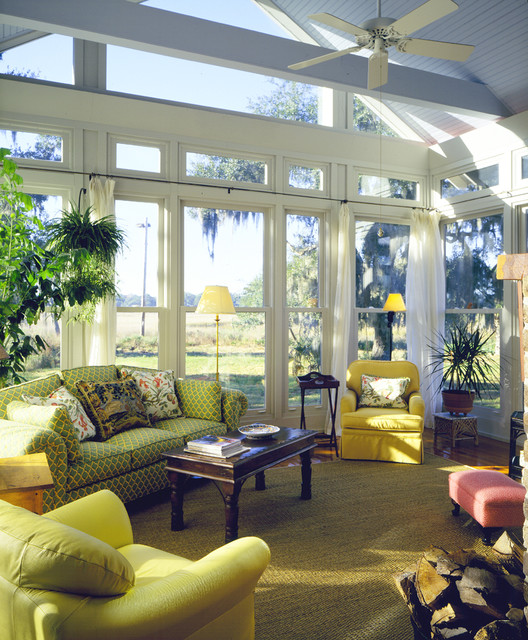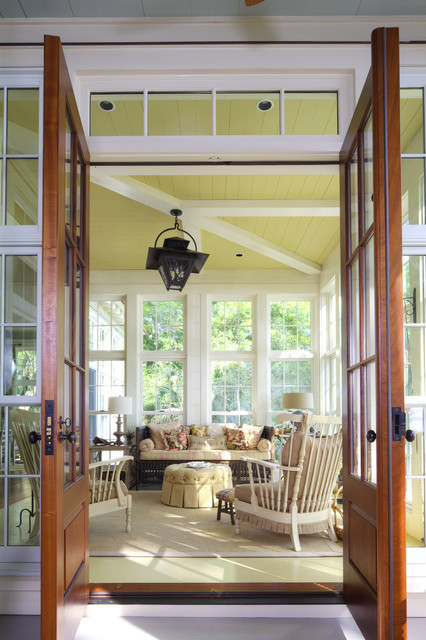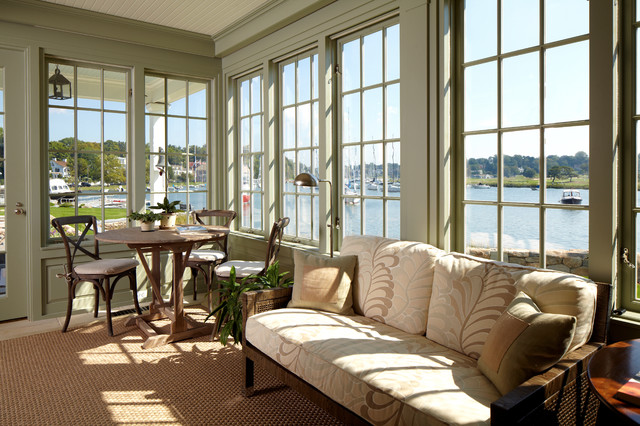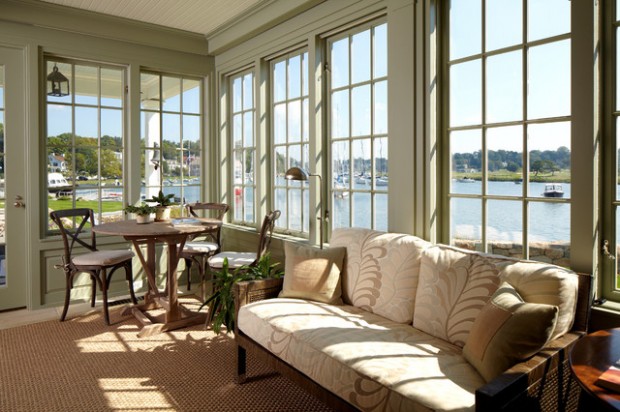 Photo credit: Phillip Ennis Photography  Source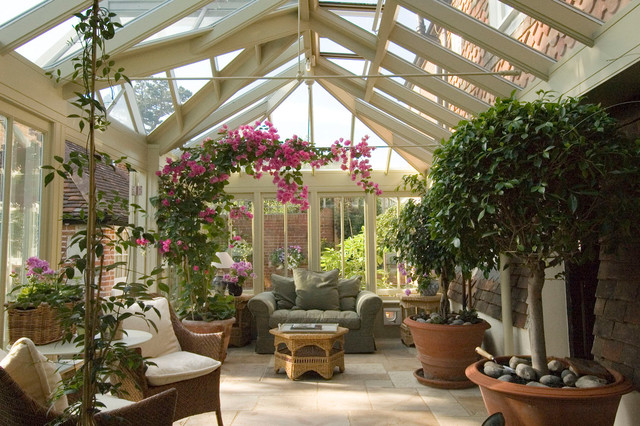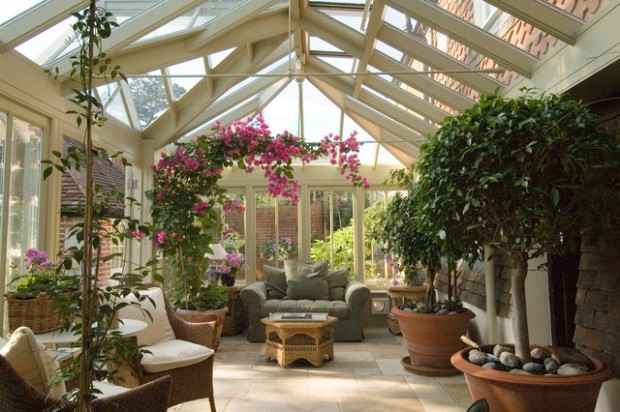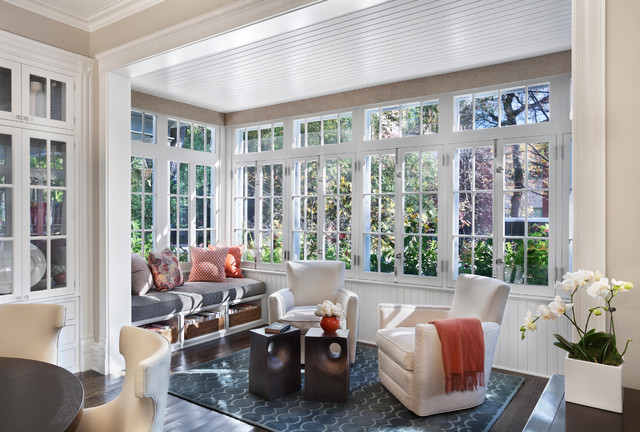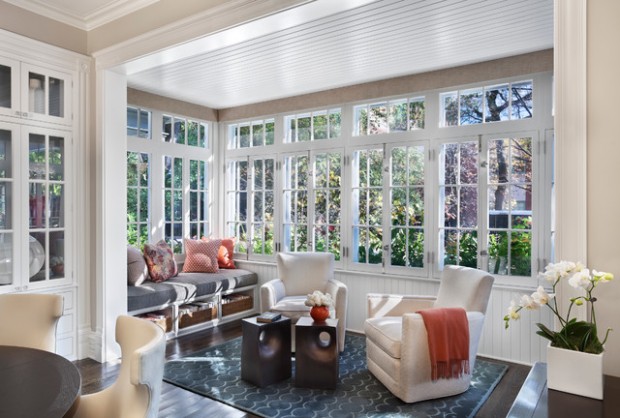 Photo credit: Jamie Padgett  Source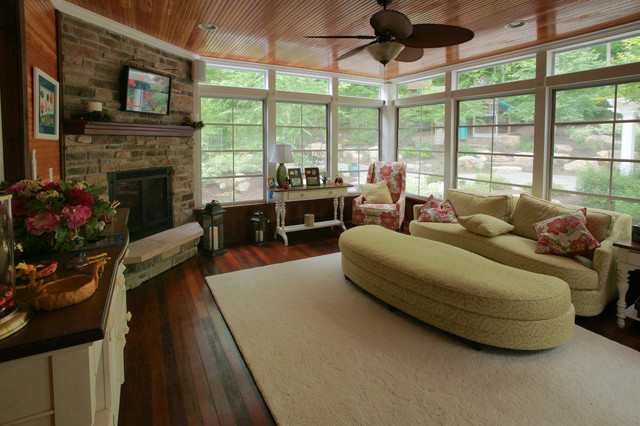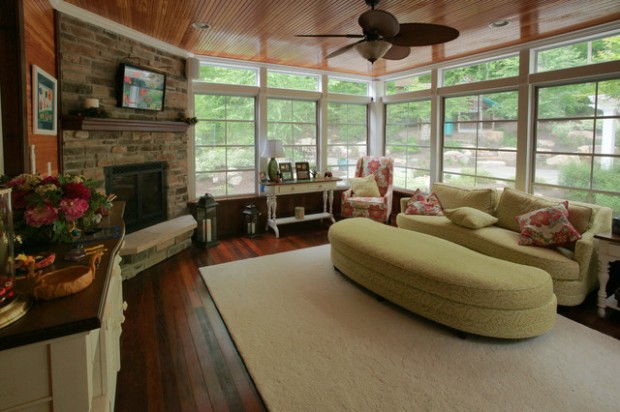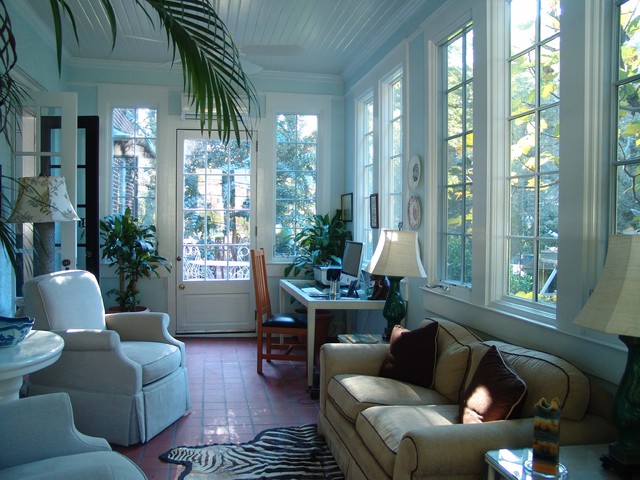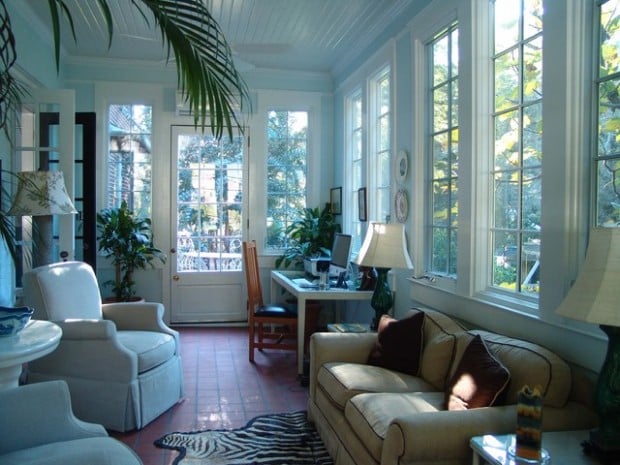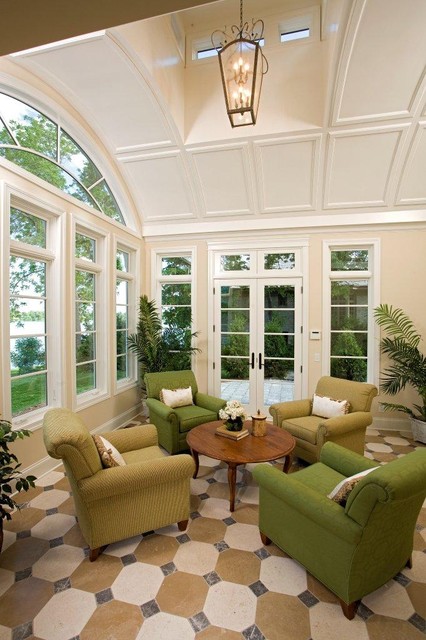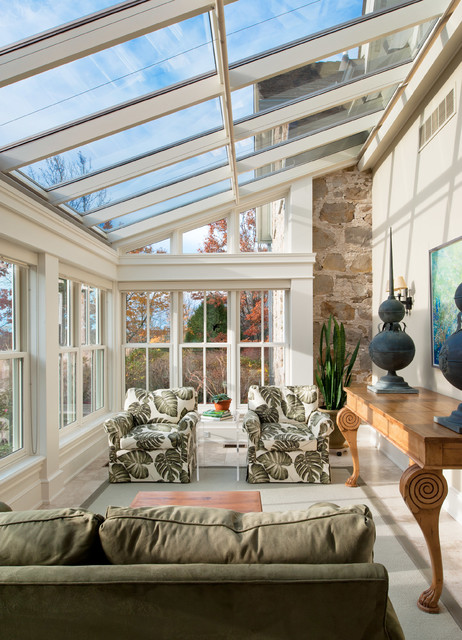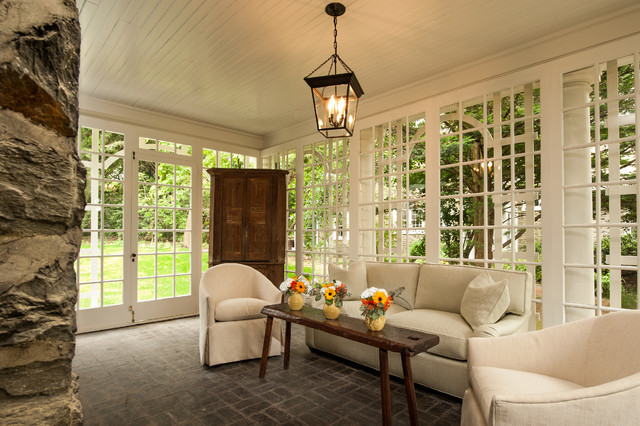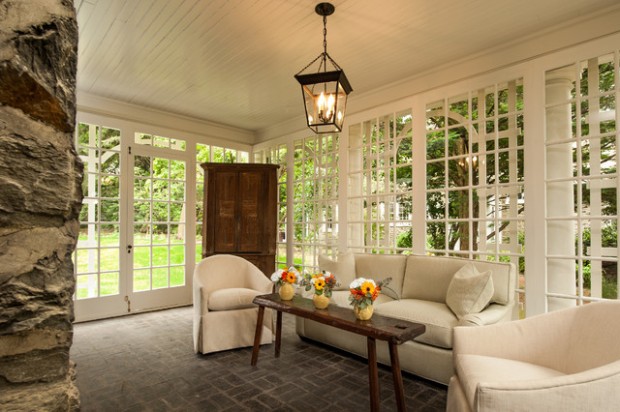 Photo credit: Angle Eye Photography  Source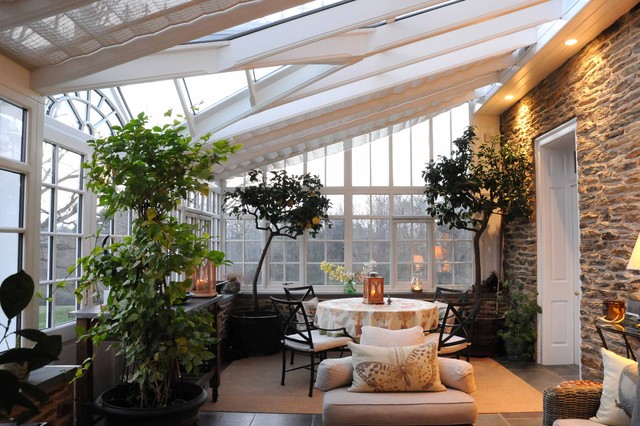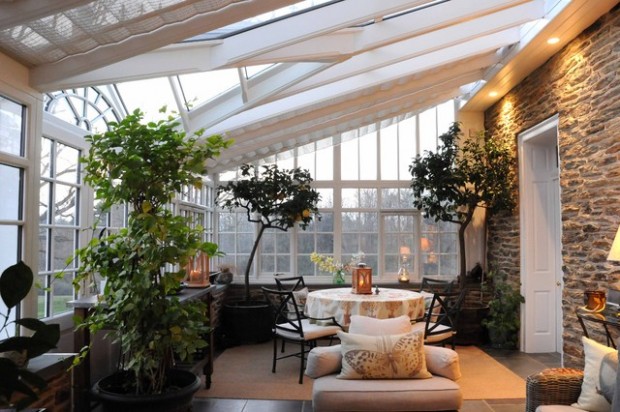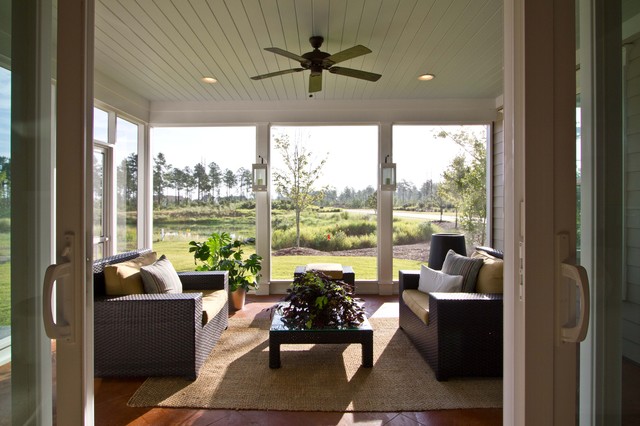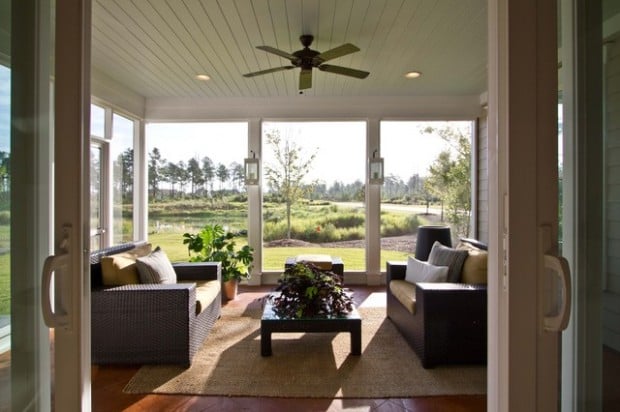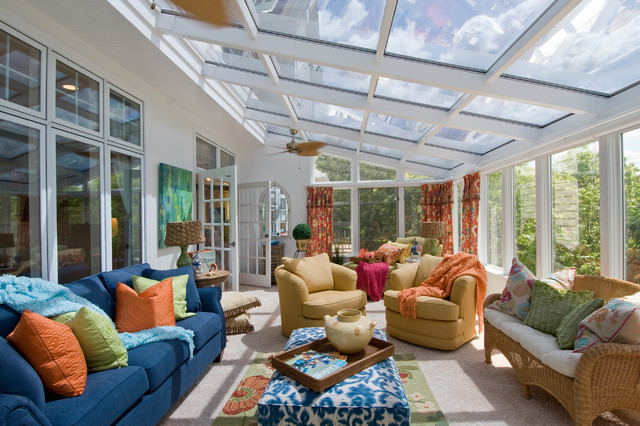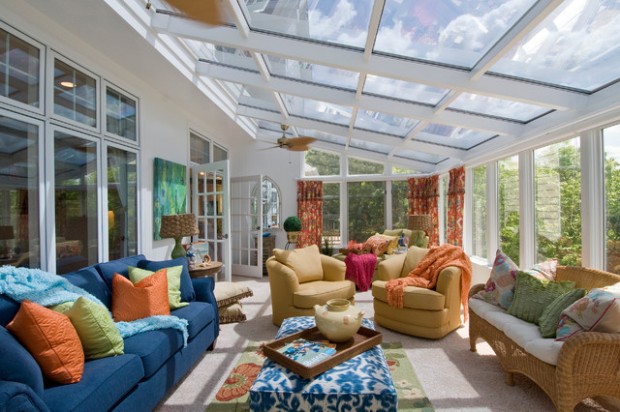 Source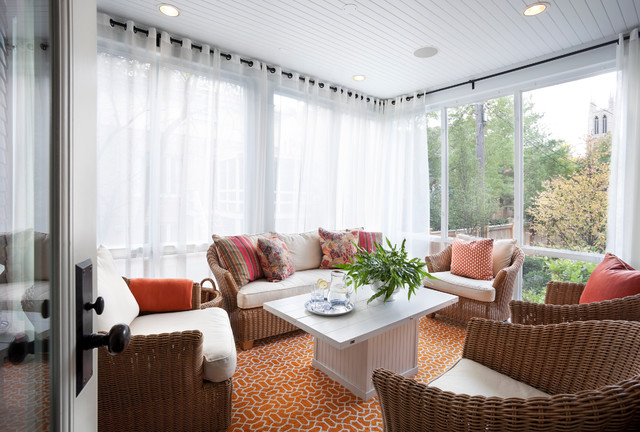 Photo credit: Jamie Padgett  Source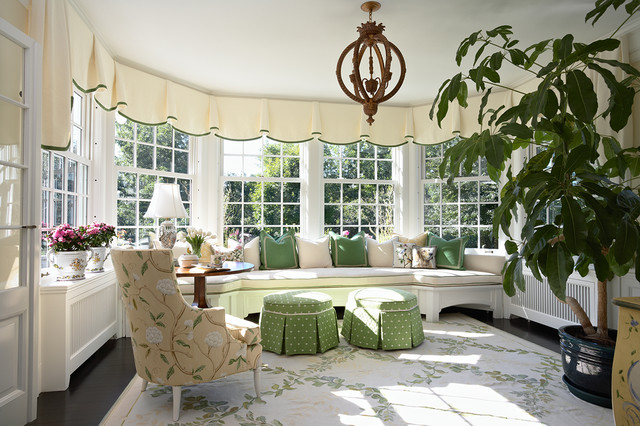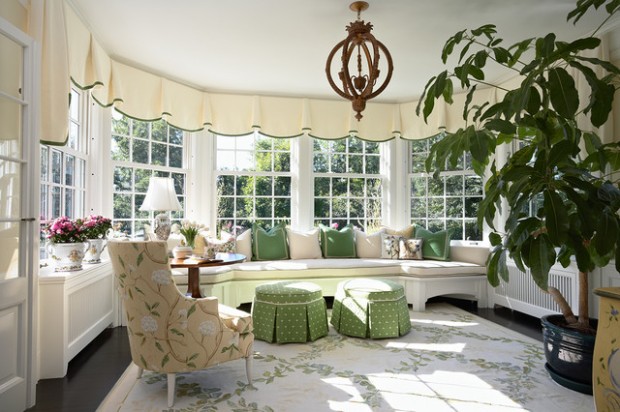 Photo credit: Susan Gilmore Photography  Source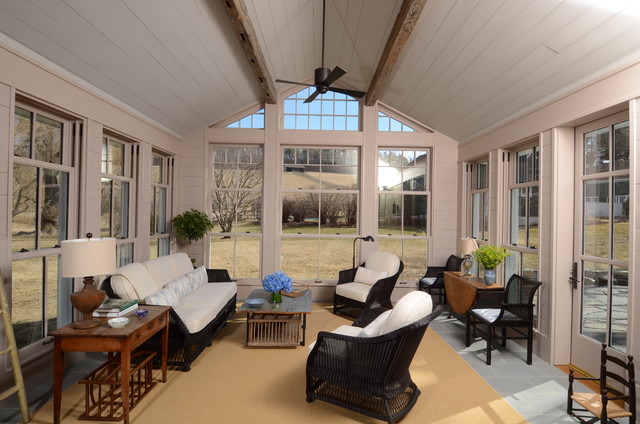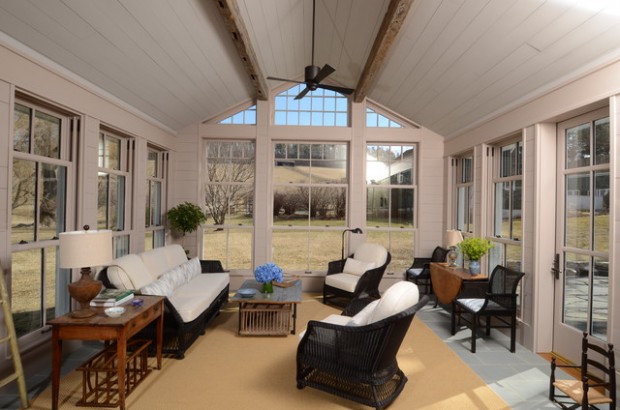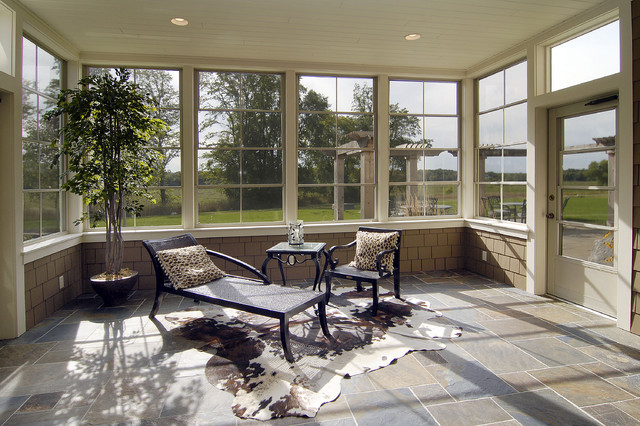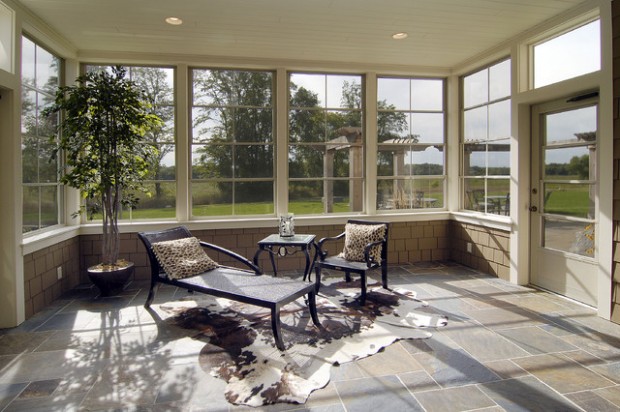 Photo credit: Landmark Photography  Source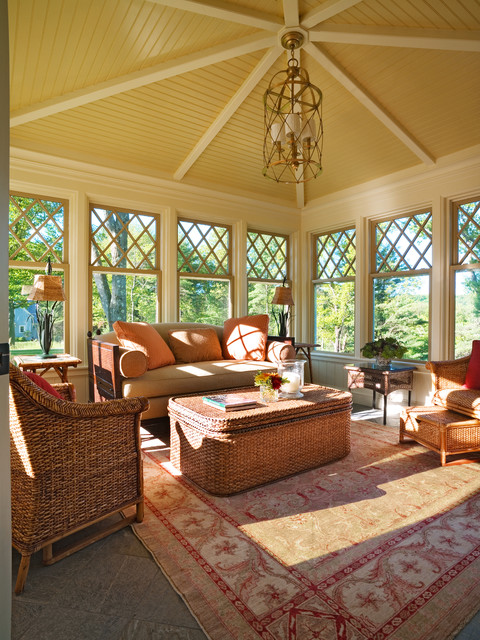 Photo credit: Susan Teare  Source