Are you in the middle of a home design project and you're looking for that unique feature that will truly make the room pop and come together? If so, why not use the rule of "what's old is new", and take a look at how reclaimed wood could transform the look of your room. Reclaimed wood has become quite the hot home design trend over the past couple of years and for good reason. This unique material not only adds interest to the room, but as we will take a closer look, it also has a number of other benefits.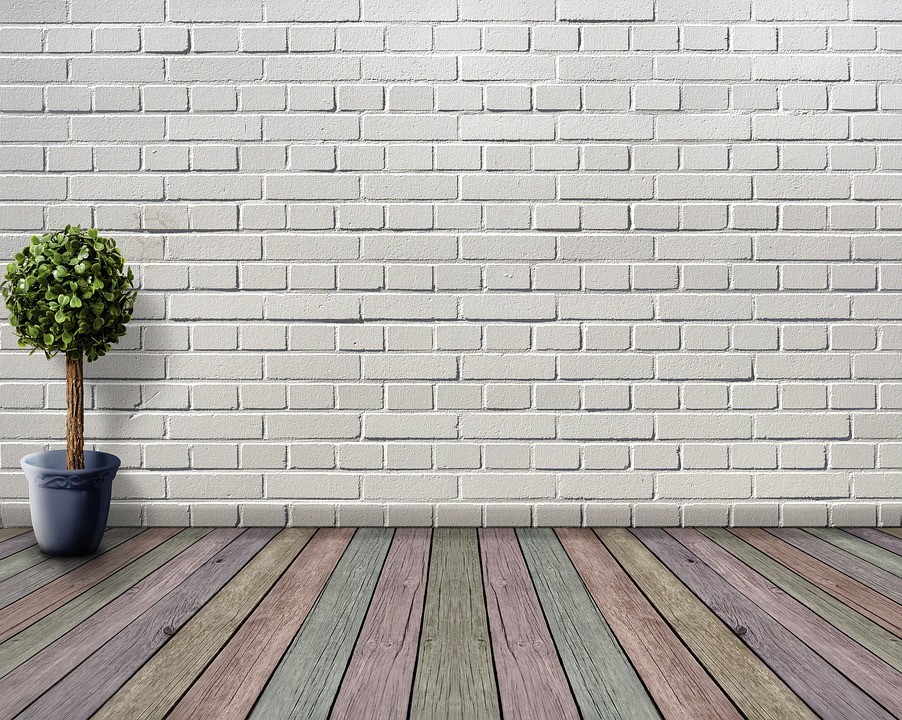 You Are Doing Your Part for the Environment
Perhaps the biggest draw in using reclaimed wood is that you are doing your part for the environment and re-using an already existing material. Rather than chopping down more trees for your wood, you are using wood that is already out there and has been cut down. You aren't creating a new environmental footprint, if you will.
Each Piece Has a Unique and Interesting Look to It
With reclaimed wood, you aren't likely to get that uniform look that brand-new planks offer, but this isn't a bad thing at all. The fact that each piece is unique gives it character and interest. No-one else will have the exact same flooring, paneling, table, etc. as you, since it isn't mass produced. Some people will even hand-pick their reclaimed wood and get to learn about the story behind it, which again just adds to the uniqueness of it.
You Get to Choose from a Wide Variety of Wood Types
Some homeowners will instantly discount the idea of using reclaimed wood because they make the assumption there won't be much in terms of variety. This couldn't be further from the truth. Just like when you purchase brand new wood, you'll get to choose between different beams and wood timbers.
Take for example the selection available through Manomin Resawn Timbers which gives homeowners the choice between antique elm, weathered antique, hand hewn, reclaimed Douglas Fir, and box beams. You can choose just one material, or you can use a couple and create a real sense of character.
Reclaimed Wood is Typically Stronger and More Durable
If it's durability and strength that you're after, reclaimed wood is often the way to go. Because these planks and pieces have been expanding and contracting for decades, and even over 100 years in some cases, they have grown to be incredibly strong. You know that they will hold up well for many more decades to come.
You Have Access to Wider Planks
Finally, there is the fact that reclaimed wood gives you access to wider planks, which is incredibly popular in home design.
Plenty of Great Reasons to Use Reclaimed Wood
While every design project is different and stems from its own unique vision, incorporating reclaimed wood in some capacity is a fabulous way to really elevate the style, make it trendier, and give character to the room.