Your iPhone is a delicate and expensive piece of equipment that you use hundreds of times throughout the day – you want to ensure that it is kept safe and looks great. This is why you need a high-quality iPhone case…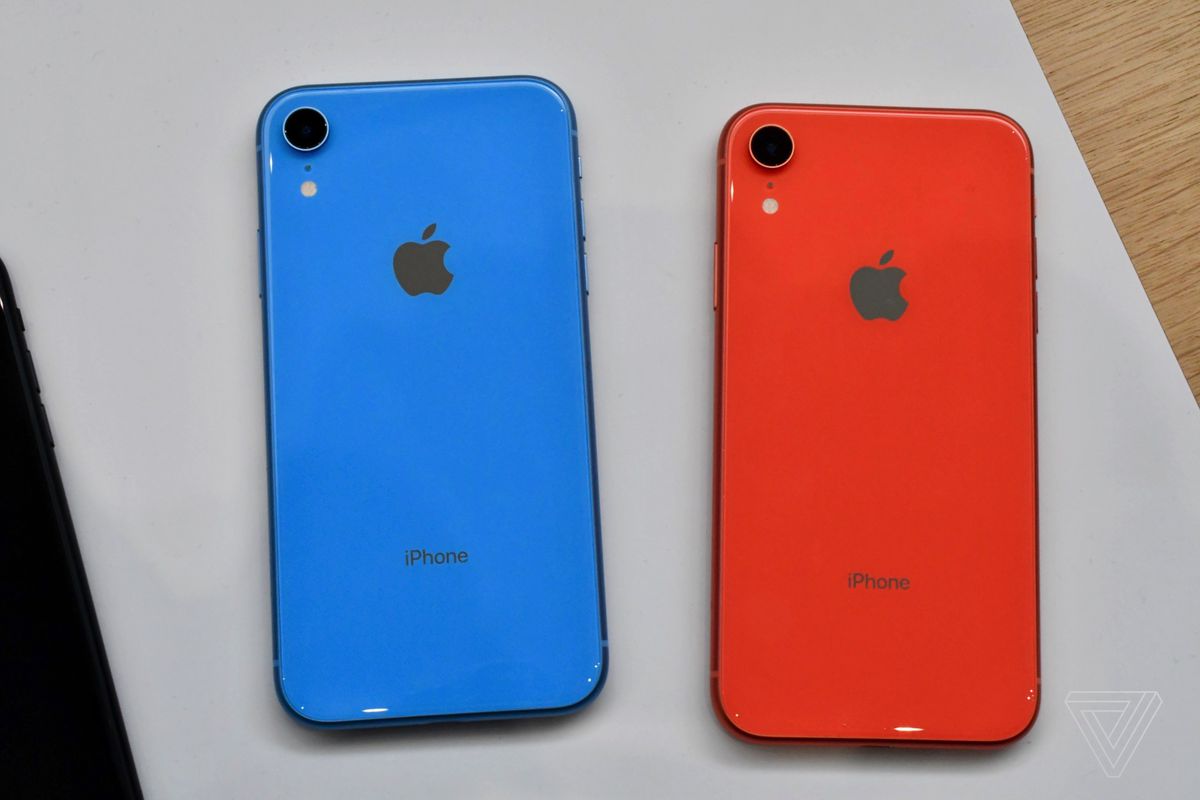 But which is the best? If you buy a great option like Velvet Caviar iPhone cases, you'll find that you get a host of qualities that help to make your experience as great as possible.
Here is a closer look at the five qualities your iPhone case needs and what you should look for when you shop for your next iPhone case.
A Beautiful Design
First and foremost, you want to make sure that the case you choose reflects your personality and tastes. The average person picks up their phone an estimated 80 times a day, so you want to ensure that you like the look of it!
There are a huge range of designs available on the market, so you should spend some time searching for one that you like. There are ones with illustrations, abstract designs, geometric shapes, solid colors… There really is an amazing variety and you'll be sure to find something great!
Raised Lip
iPhones are so adored in part because they offer some of the best screens on the market. These screens are protected by very durable glass, but they are still susceptible to cracks and scratches, which can really limit the enjoyment that you get from your phone.
This is why you will want to go for a case that protects your screen as much as possible. Many options will have a raised "lip" that means your phone is protected should it be placed face-down on a surface.
A Strong Material
Of course, you will want to make sure that your iPhone case can absorb the shock of an accidental fall. The technology has evolved a great deal over the years, and by now there are amazing materials that can absorb and distribute shock to protect your phone and its delicate components.
You should spend time researching which materials are the best and the reviews that customers have left on certain phone cases. If your case cannot offer adequate protection for your iPhone, then it won't be of much use to you! You want a case that will protect your investment and help you to enjoy your iPhone for many years to come.
A Light Option
Some cases are bulkier than others, and you will have your own preferences in terms of the look and feel. It is important, though, that regardless of the size your case is not too heavy. A heavy case can be unwieldly and make your iPhone a pain to carry and use.
You want to find a case that strikes a balance between weight and strength. This is why it is worth investing the necessary amount to get a case that has been engineered using the best materials.
A lot of effort goes into keeping iPhones as slim and light as possible – it's a shame to spoil that with a bulky case.
The Right Openings
Lastly, you will want to make sure that you're purchasing the right case with the right openings. It's surprising just how many cases there are on the market and with a range of iPhones available out there, you'll want to make sure you get the one that is right!
We hope that these tips have helped you to get a better idea of the case that you should be looking for. These are the key qualities that you will need to cover, so good look in your search!