When looking to travel, it can often be hugely stressful to make sure that you have everything in order. However, it does not have to be this way. By taking the time to plan and think through things carefully, you can travel in a completely stress-free way with everything that you need. In this article, we will be providing you with a shortlist of 5 things you need to have with you when travelling to Europe.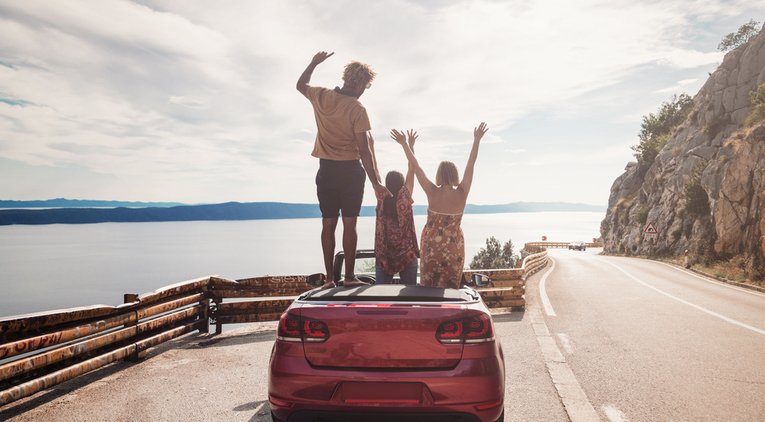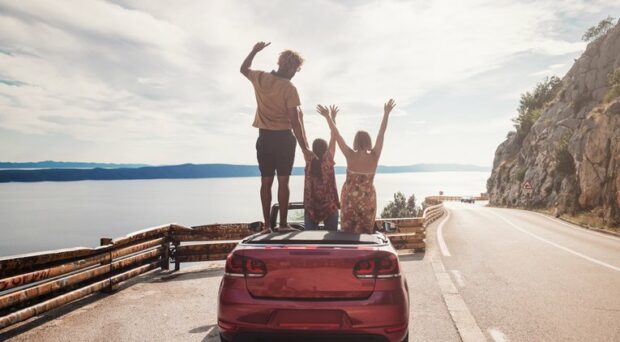 The Perfect Suitcase
Regardless of where you are travelling, you want to make sure that your belongings are saved and therefore, you must have the perfect suitcase. Regardless of the size, you are looking for, there are several suitcases out there that provide you with a high level of security without a huge price tag. In addition to this, there are some suitcases that you can ride on and some with fingerprint locks for additional security.
Paperwork And Insurance
In addition to the perfect suitcase, it is important to make sure that you have all the travel insurance and paperwork that you need to travel safely. Whether this is a specialist travel insurance for the condition that you have or a UK global health insurance card for you and your family, there are several items that you need to have organised before you travel to make sure that you are travelling with safety in mind.
A Laptop For Communication
If you are someone that loves to stay connected then bringing a laptop with you is one of the easiest ways to do exactly that. By putting a laptop in the front pouch of your suitcase, you can continue to work productively even when you are travelling in 2021. In a world of working remotely, bringing a laptop with you will enable you to reply to emails. Regardless of whether it is an Apple MacBook or a simple Microsoft laptop, there are several affordable options out there for you to choose to make it stand out in the long term.
A DSLR OR Camera Phone
When travelling, it can sometimes be a difficult to put a full camera in your suitcase and can make your suitcase weigh a lot more than normal. But with smaller DSLRs and mobile phones with 100x optical zoom, these can be bought away to Europe with you to capture all of your memories. Alternatively, you can bring a polaroid camera and a scrapbook to make the perfect book of memories for you and your family.
The Ultimate Wardrobe
The final element to bring with you when travelling is the ultimate wardrobe. Whether you put together outfits for every day or you are taking just key items to make a wide range of outfits, there are several items that you can bring with you to make sure you are dressed for every occasion. From comfy days in the Hotel to nights out on the town, these can all be used when travelling.
Regardless of whether you are travelling in the next few months or you are looking to travel in about a year or so, there are several items that you need to remember to bring with you when travelling to Europe.