There's no denying that the right Christmas tree can set the tone for your holiday festivities. Rather than rely on the same ornaments, garland, tree topper and tree skirt this year, get a little more creative. Whether you're decorating a Christmas tree for the very first time or you simply want to switch things up for a fun holiday refresh, there are decor ideas for you—both big and small—to spark endless holiday inspiration. And while red and green hues can certainly help set the stage for a merry Christmas celebration, you can still have a gorgeous display without being completely color-coordinated. Consider trying to deck your tree with rose gold colors this year, or even walk on a bolder side by opting for blue Christmas decor. But before you pick your fir, browse through these Christmas tree decorating ideas for inspiration.
1. Farmhouse Christmas Tree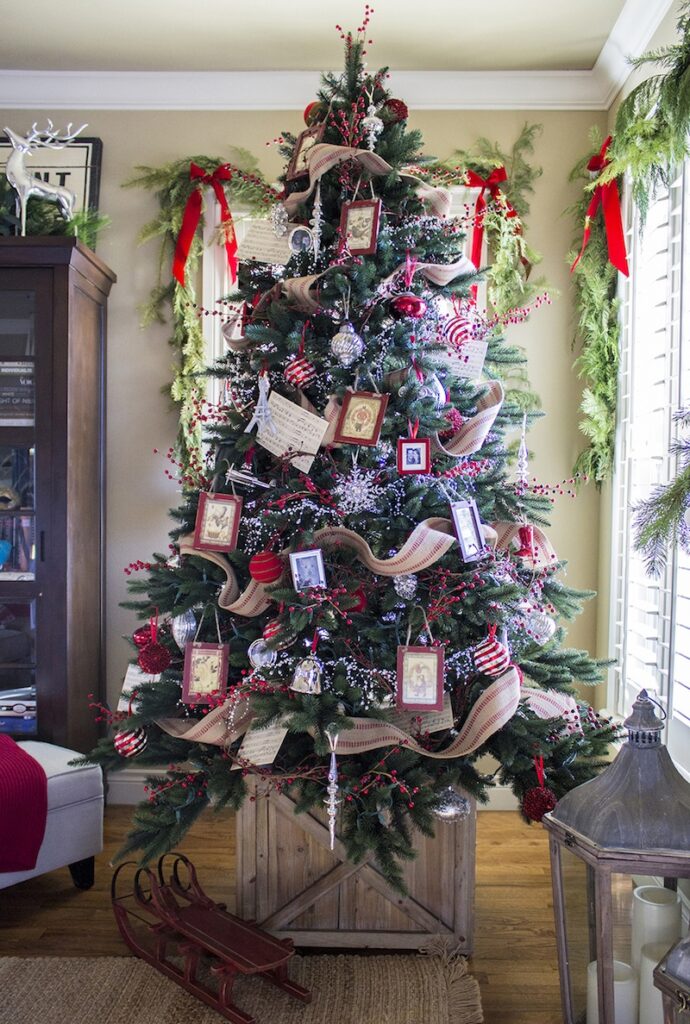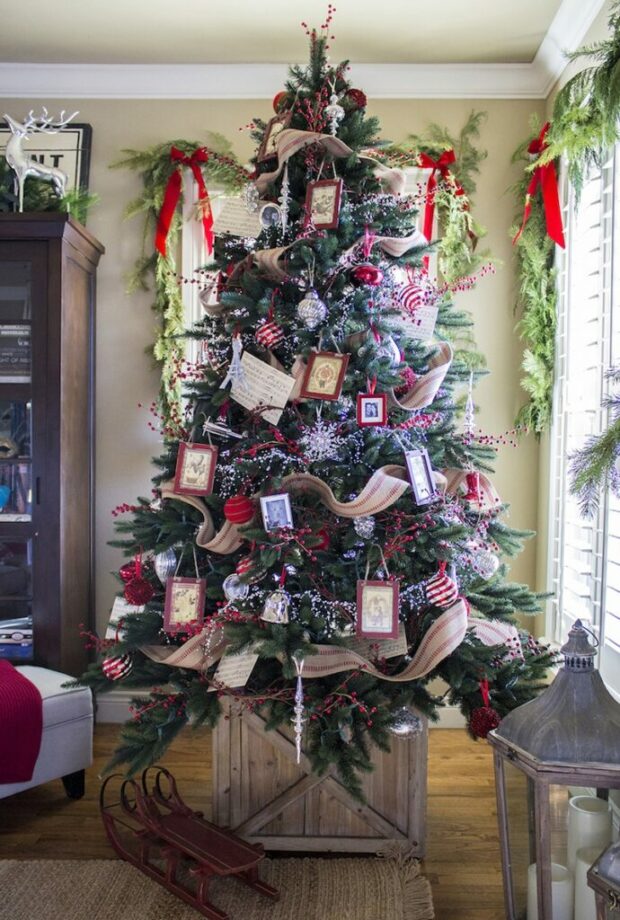 2. Flocked Tree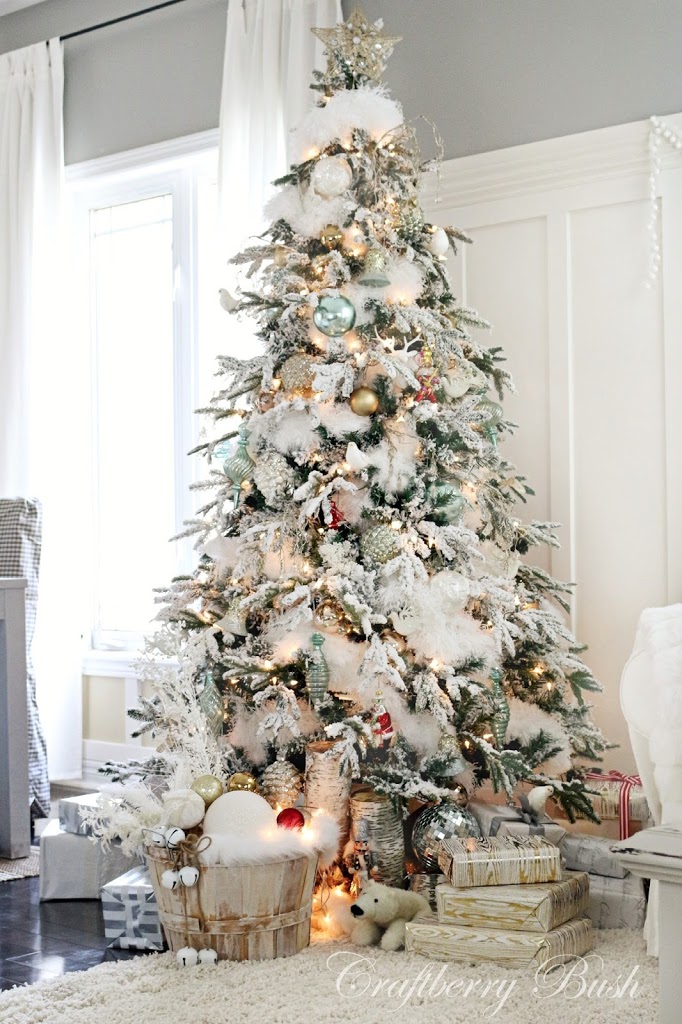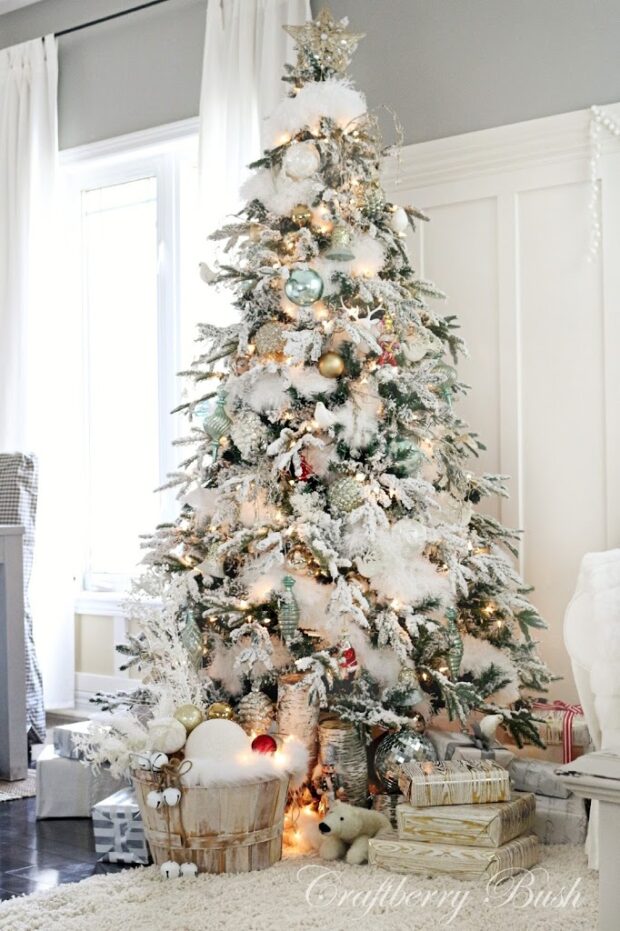 3. Rustic Glam Tree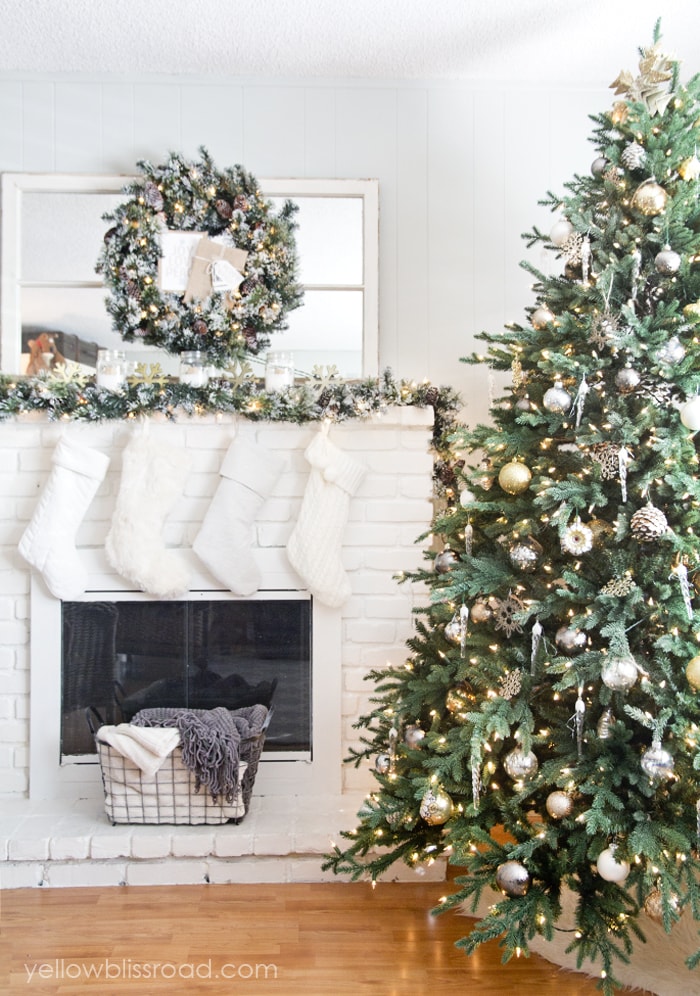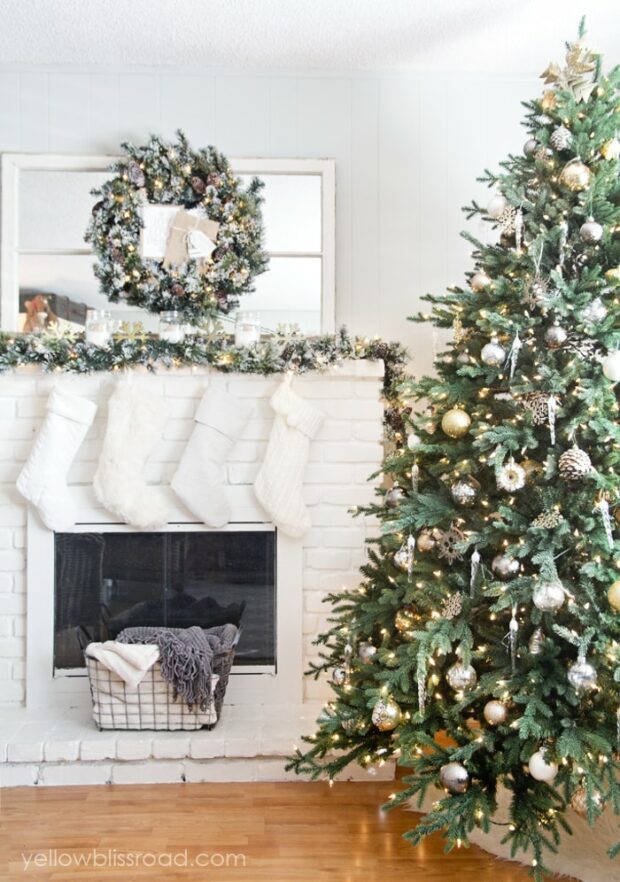 4. Simple Tree Idea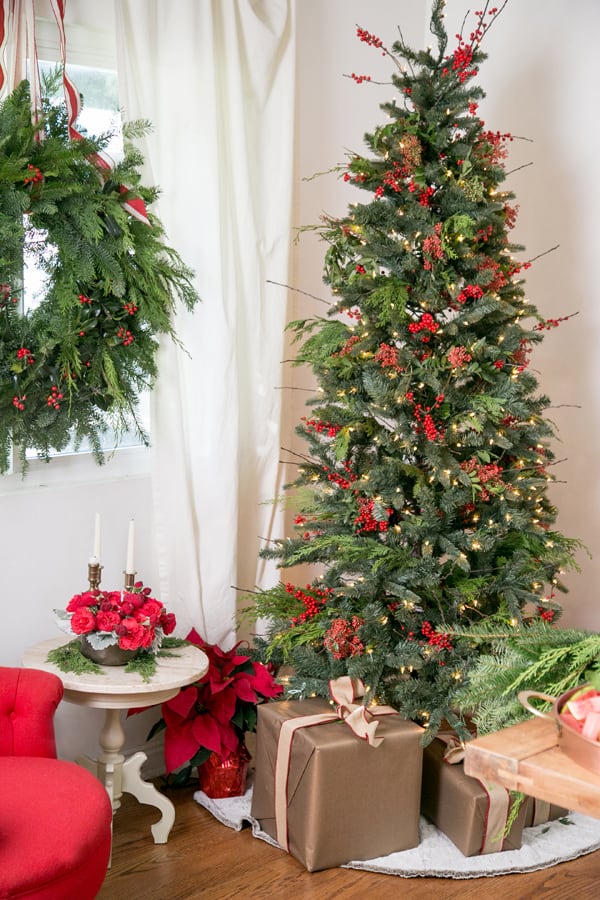 5. Let It Snow Christmas Tree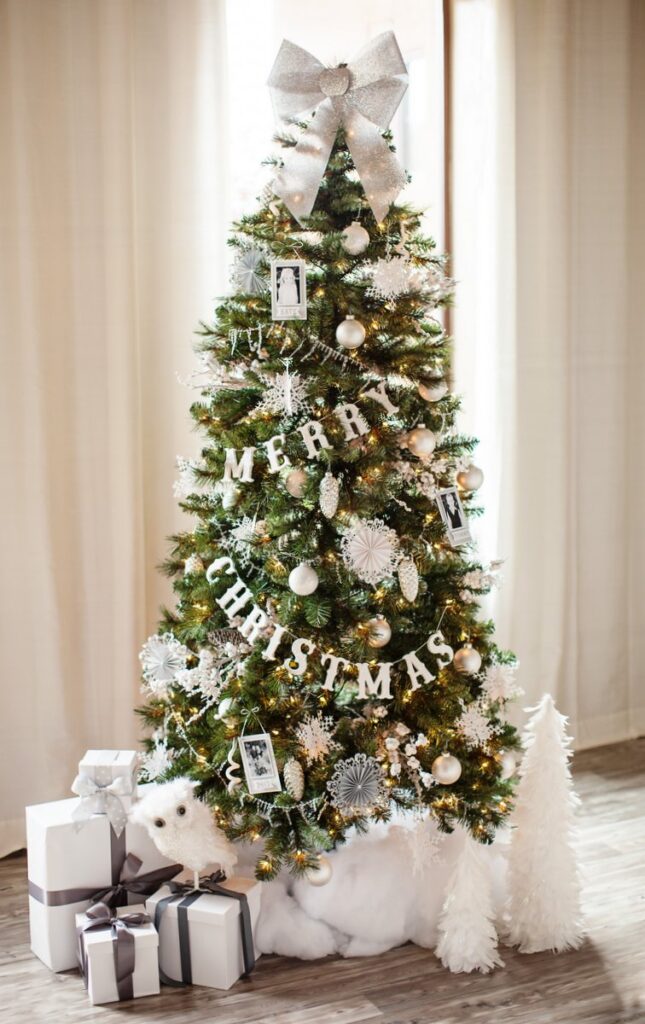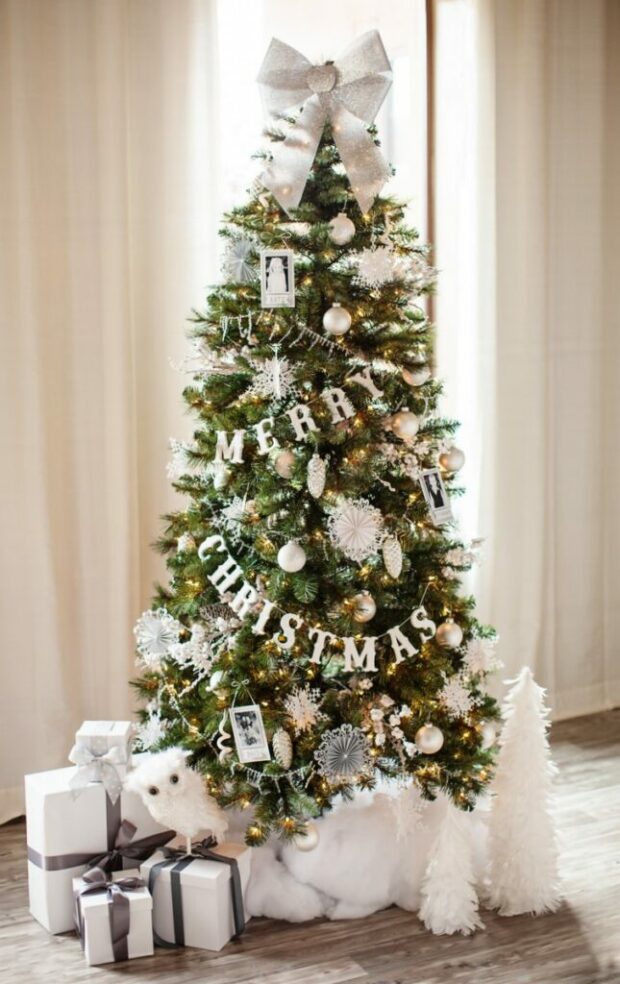 6. Black & White Tree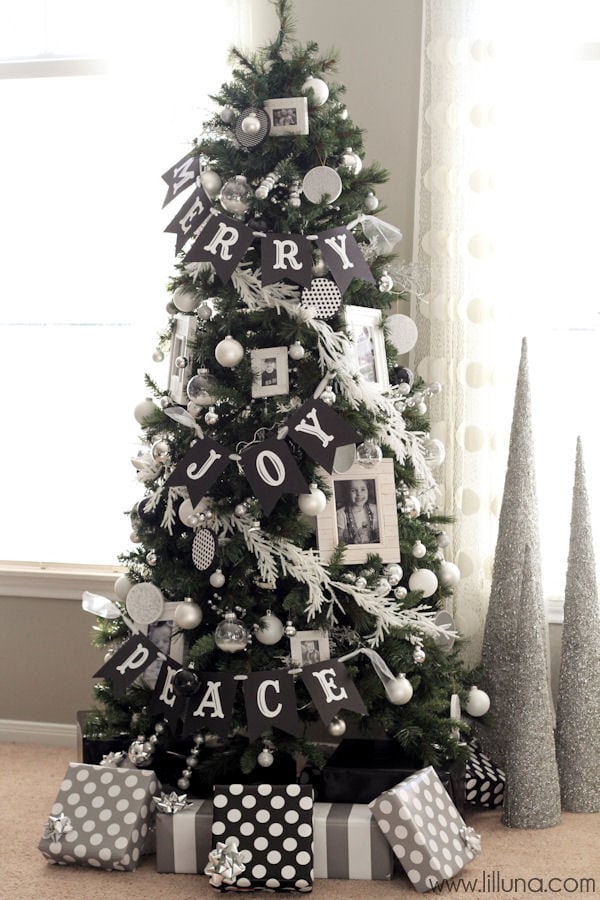 7. Designer Christmas Tree from Dollar Store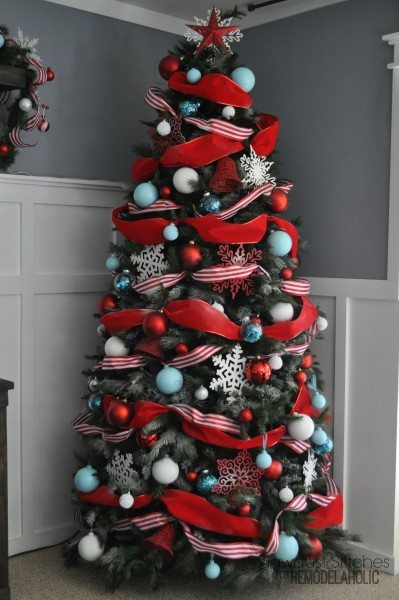 8. DIY Floral Tree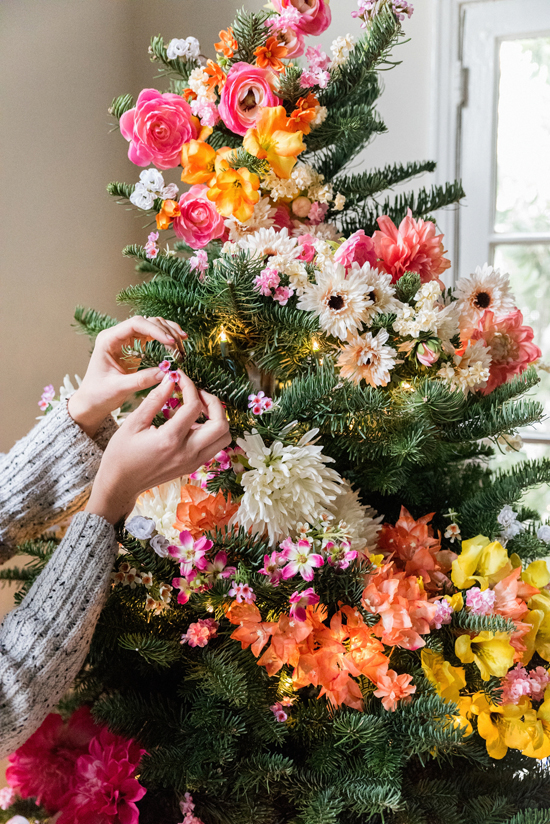 9. Amazing Christmas Tree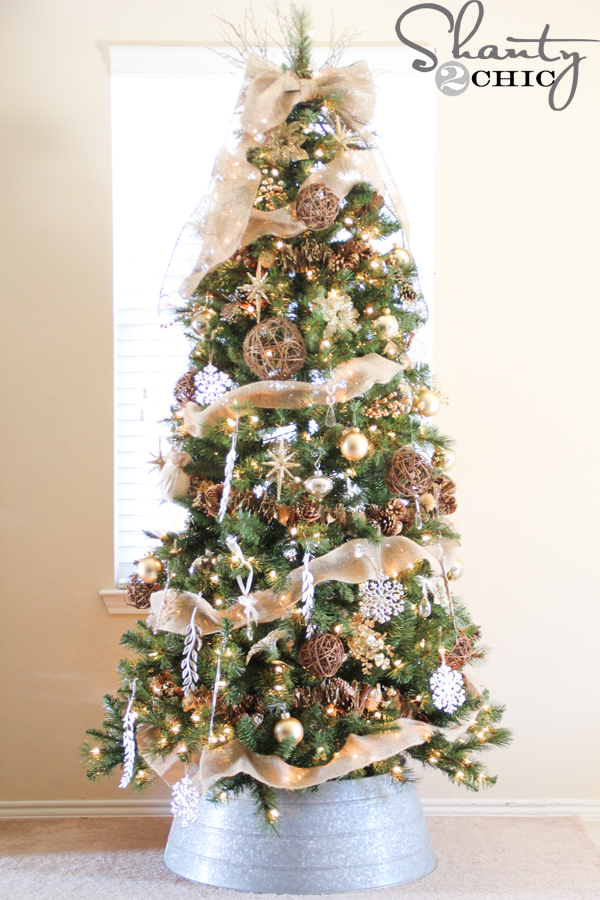 10. Gradient Rainbow Christmas Tree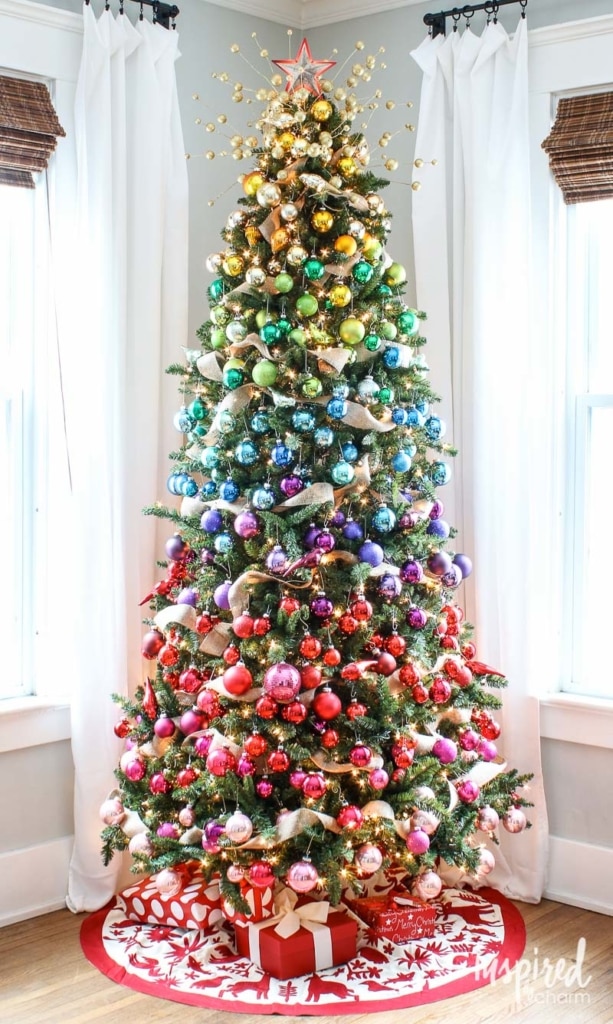 11. 12 Days of Christmas Advent Tree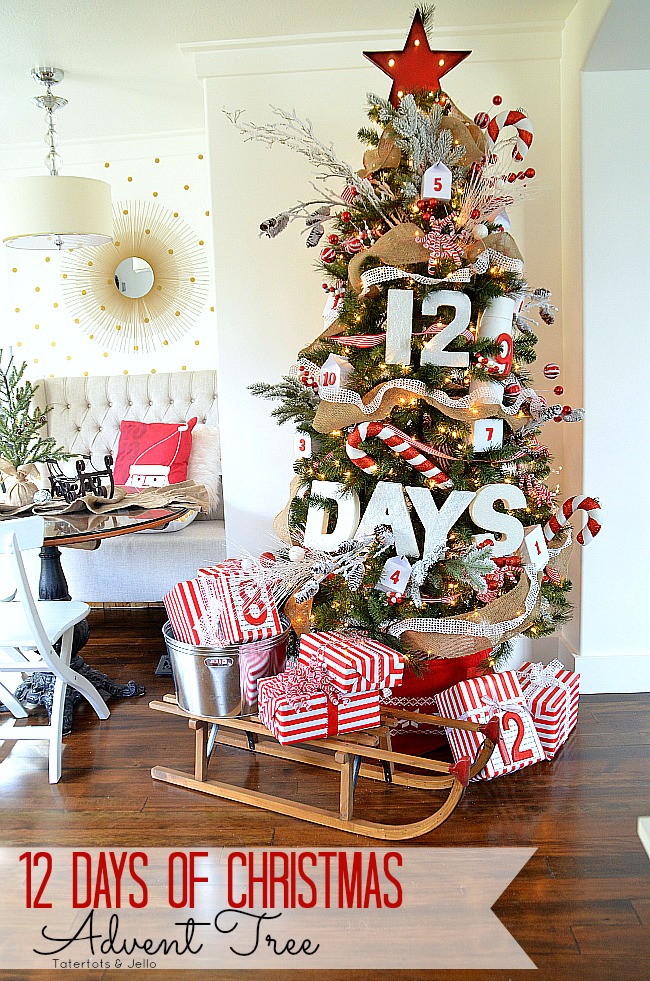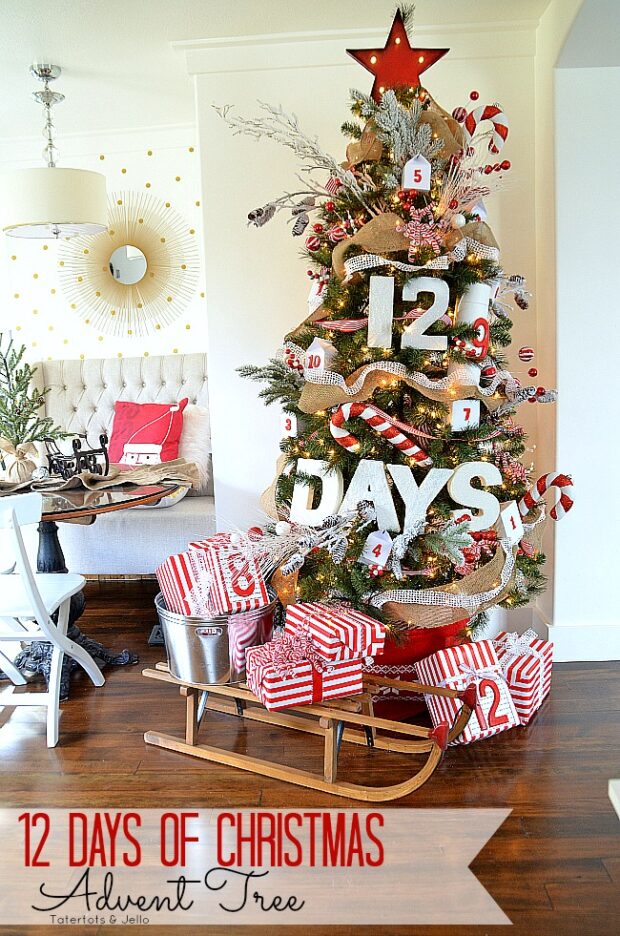 12. No Lights Christmas Tree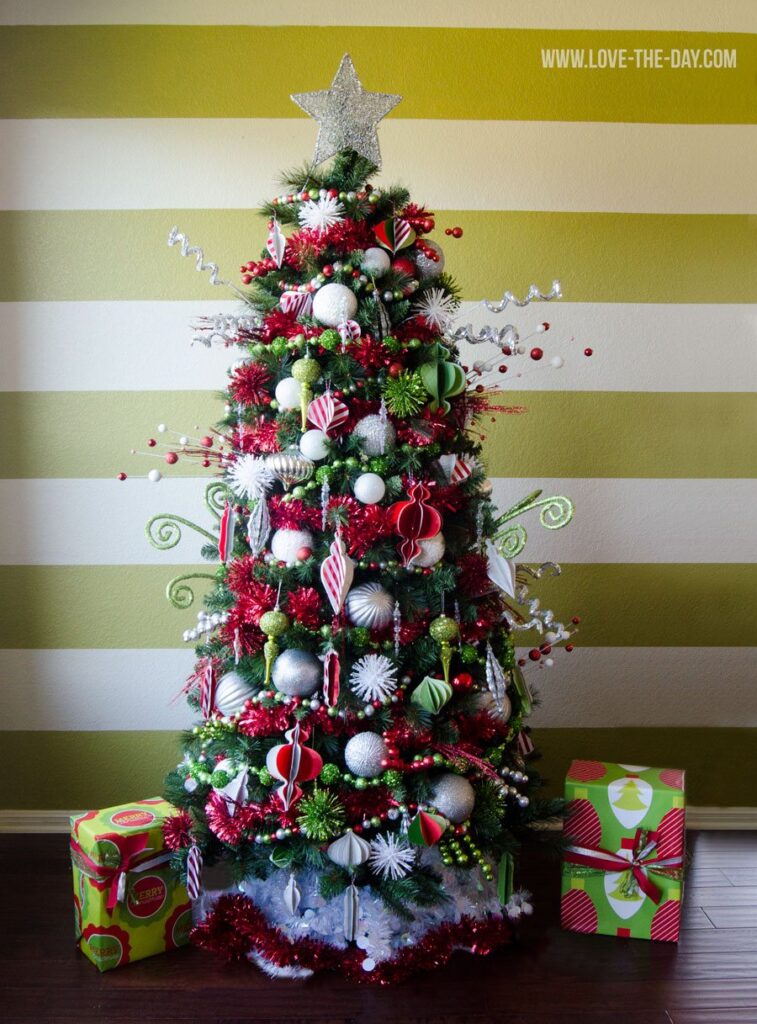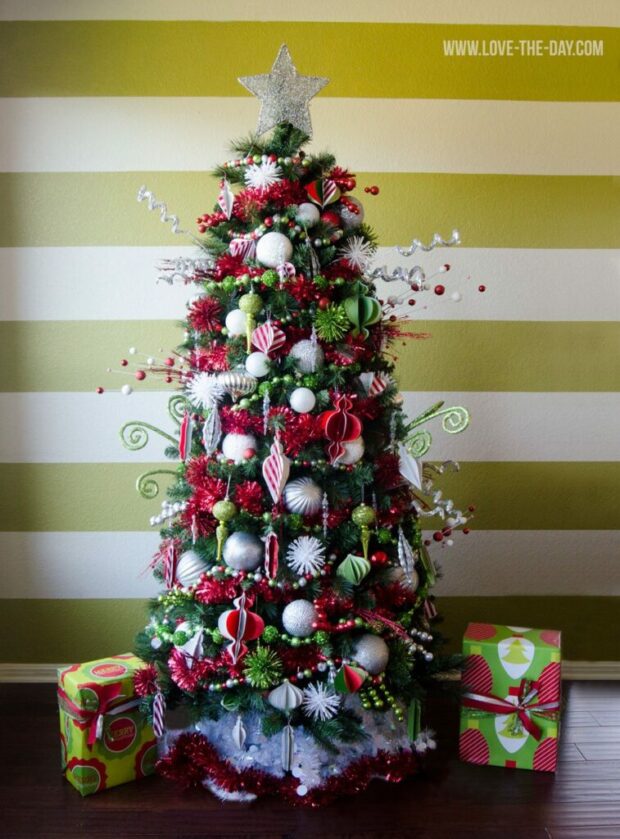 13. Pink And Gold Christmas Tree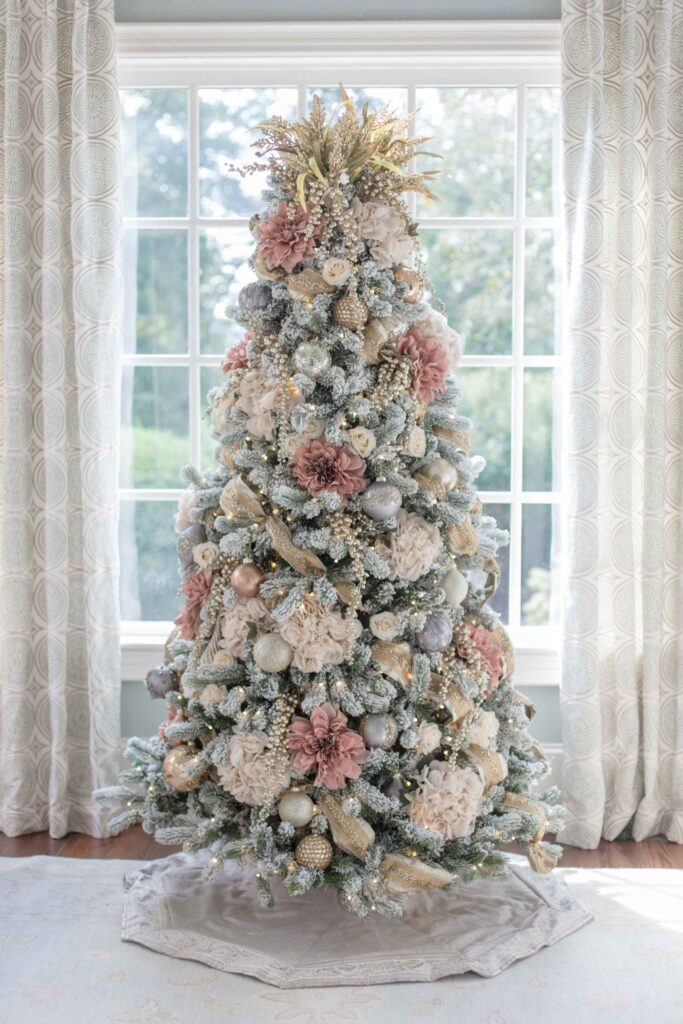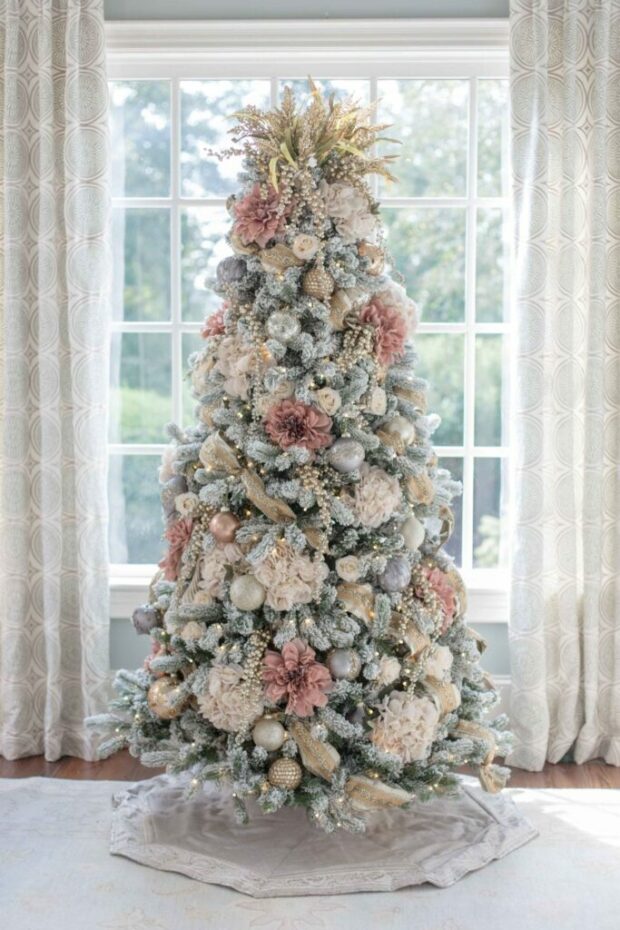 For even more inspiration, take a look at the Decorator's Warehouse website. They have several decorating tutorials!