Have you found your old Christmas tree?
In case you haven't, go look for it now then come back to take a look at some amazing Christmas tree skirts to highlight the real beauty of your Christmas tree and ornaments. These tree skirts are very nice and will definitely look beautiful in a well decorated house for Christmas.
We've made a collection of 20 beautiful Christmas tree skirt designs so that you can get some inspiration before starting to decorate your home in the Christmas spirit and you can also buy some of these.
Ombre holiday tree skirt
Monogrammed Christmas Tree Skirt
Burlap Christmas Tree Skirt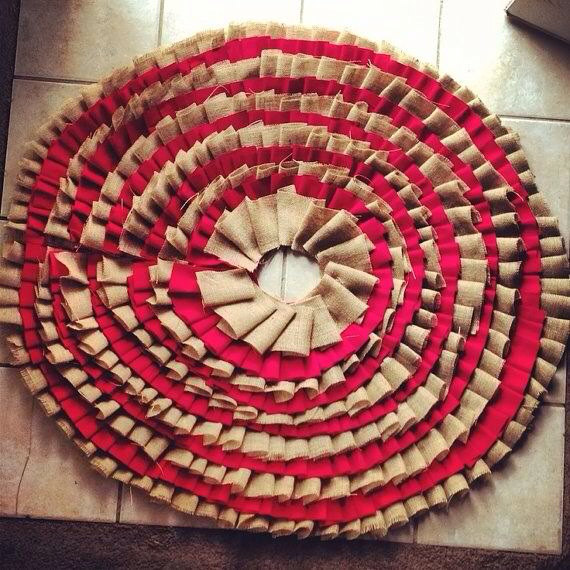 Chevron Christmas Tree Skirt with Monogram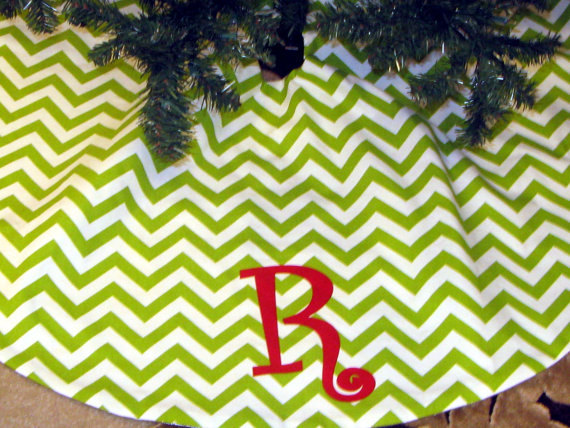 Pink Christmas tree skirt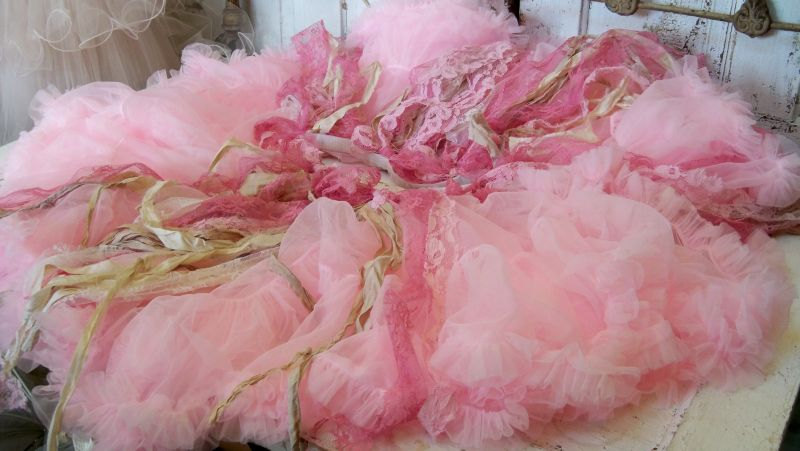 Bells and Red Ruffled Burlap Tree Skirt
Apple Green burlap Christmas tree skirt with red and white french ticking piping
Large Burlap Christmas Tree Skirt
Burlap Ruffle Tree Skirt
Bright Ikat dot reversible Christmas tree skirt
Red and Green Christmas Tree Skirt
Large Christmas tree skirt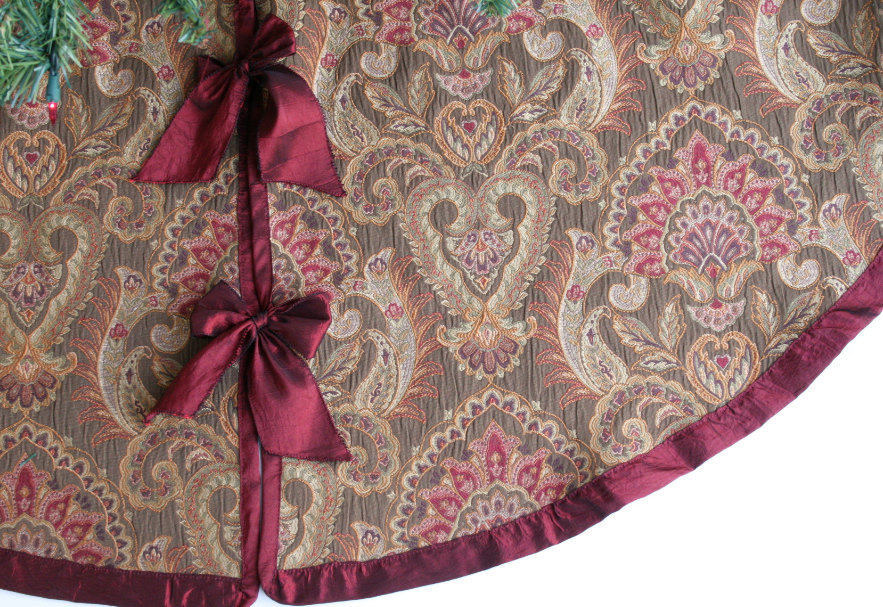 Burlap Ruffle Christmas Tree Skirt
Personalized Red Polka Dot Christmas Tree Skirt
Red Chevron and Polka Dot Ruffled Tree Skirt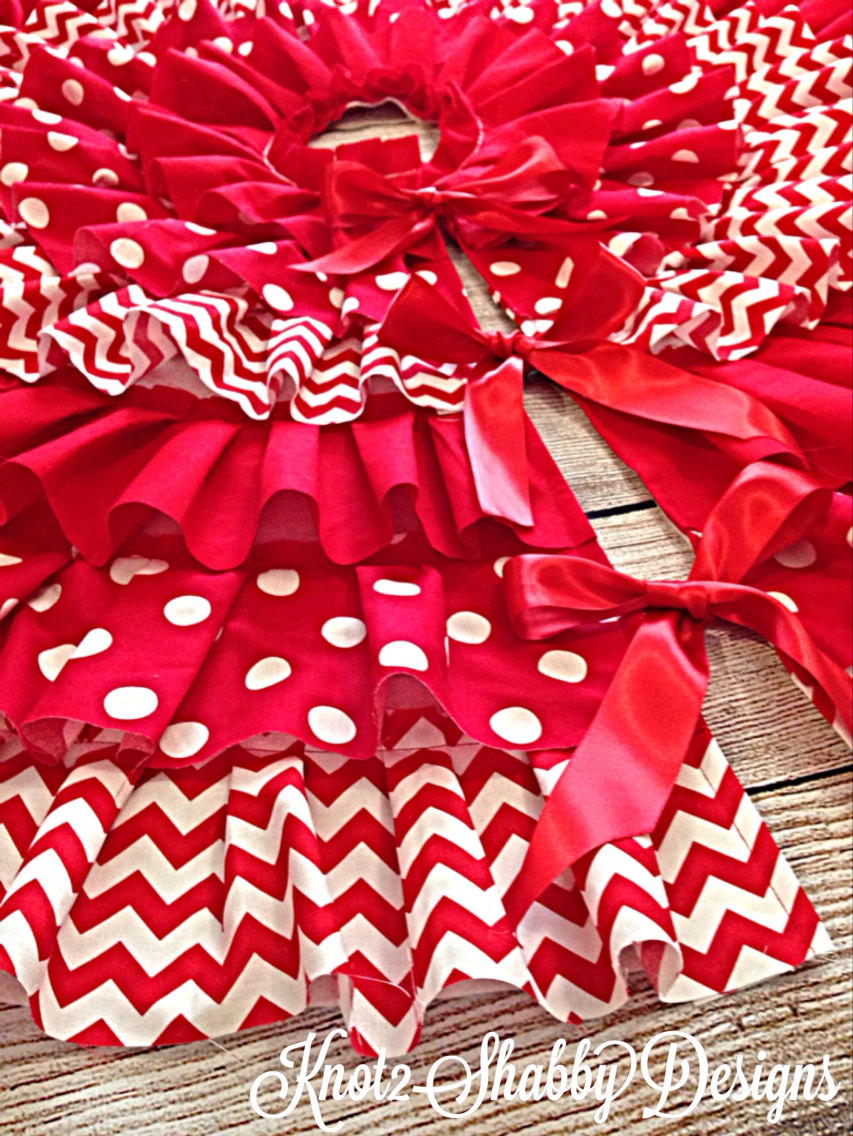 red polka dots and lime green stripe whimsical Christmas tree skirt with ruffle
Burlap & ruffle christmas tree skirt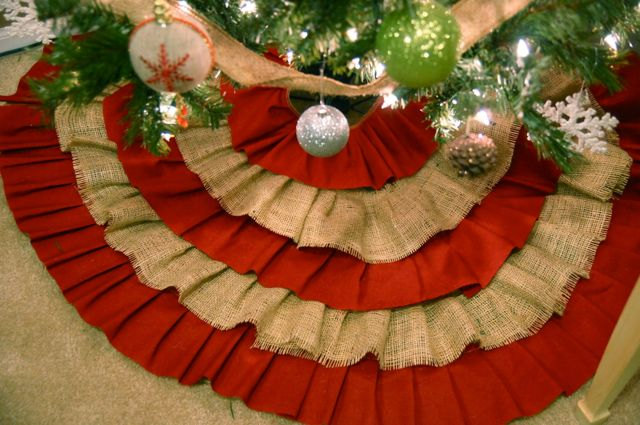 Rustic Burlap and Lace Tree Skirt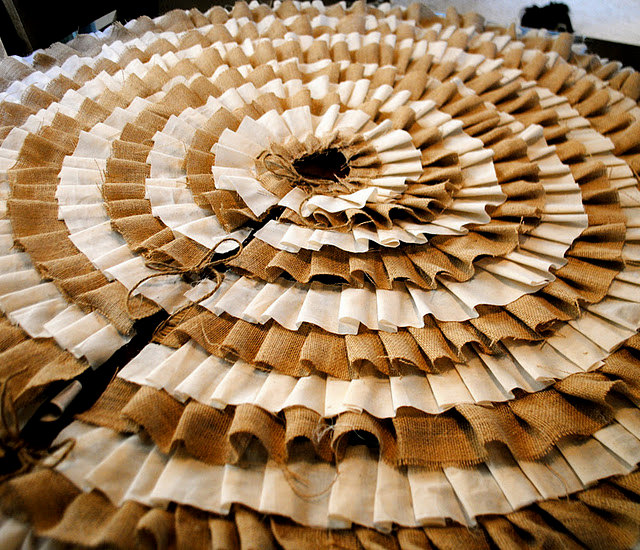 Red and Cream Ruffled Tree Skirt
Quilted Christmas Tree Skirt