This season is when we typically make our new year's resolutions saying things like 'new year, new me' but this year, let's also try to refresh the home a little bit. New year, new trend. That's quite more like it. Well, if that's how you feel too, we want to invite you to explore an awesome interior decorating trend that makes use of area rugs to bring some attention and warmth to the floor of a room.
The great thing about rugs is that you can use one no matter how big or small your home is. It doesn't matter which style your home's interior is designed in, there is always a place for an area rug as they can come in pretty much any style that you can think of such as wool rugs, braided rugs, runner rugs, or hand-woven rugs.
. Well, before you hit your local area rug shop, we'd like to go through three of the trendiest choices.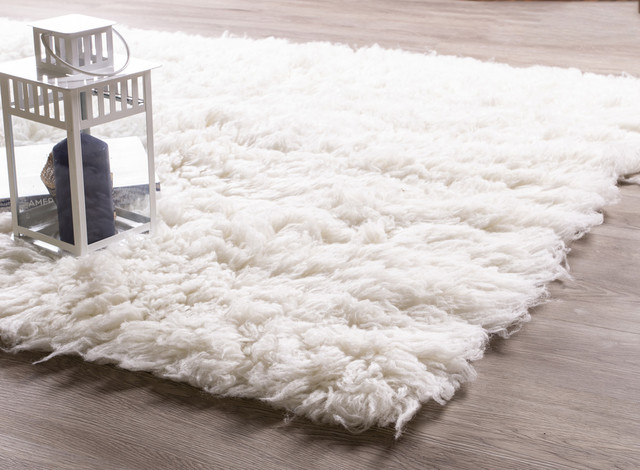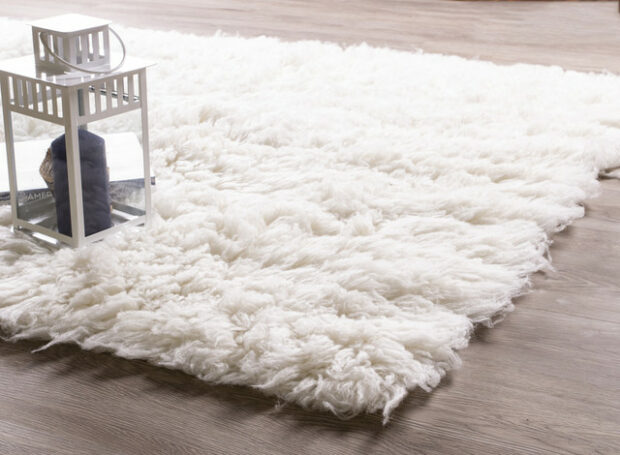 1. Shag Rugs
Shag rugs date back to the 60s but that doesn't mean that they are out of fashion. Their popularity has only increased as they can be adapted to match the look of any style. A shag rug looks just as nice in a modern setting as it does in a traditional or even a rustic placement. This type of rug is known for its cozy appearance thanks to its long and dense piles. A kind of contemporary rug, quality shag rugs would add wonders to a room.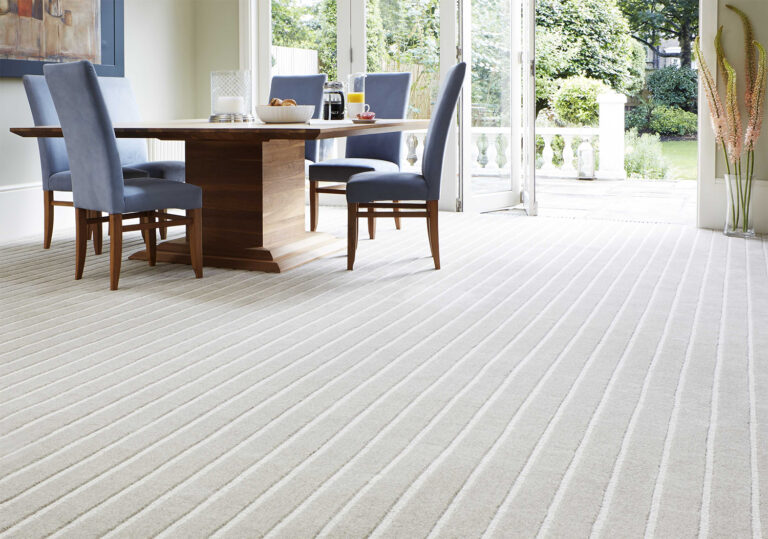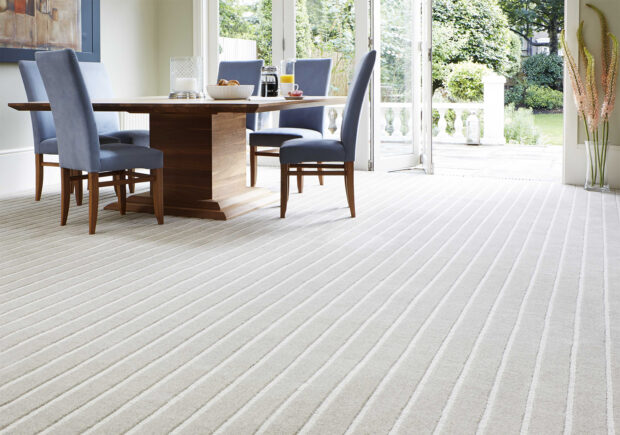 2. Broadloom Rugs
If there is one thing that will never go out of existence, it is broadloom rugs. There's just no replacement as these rugs are as classic as they get. But, as you can expect, classic doesn't mean old or boring. Broadloom rugs come in many shapes and colors and can be just the detail you need to break the monotony in a room or hallway.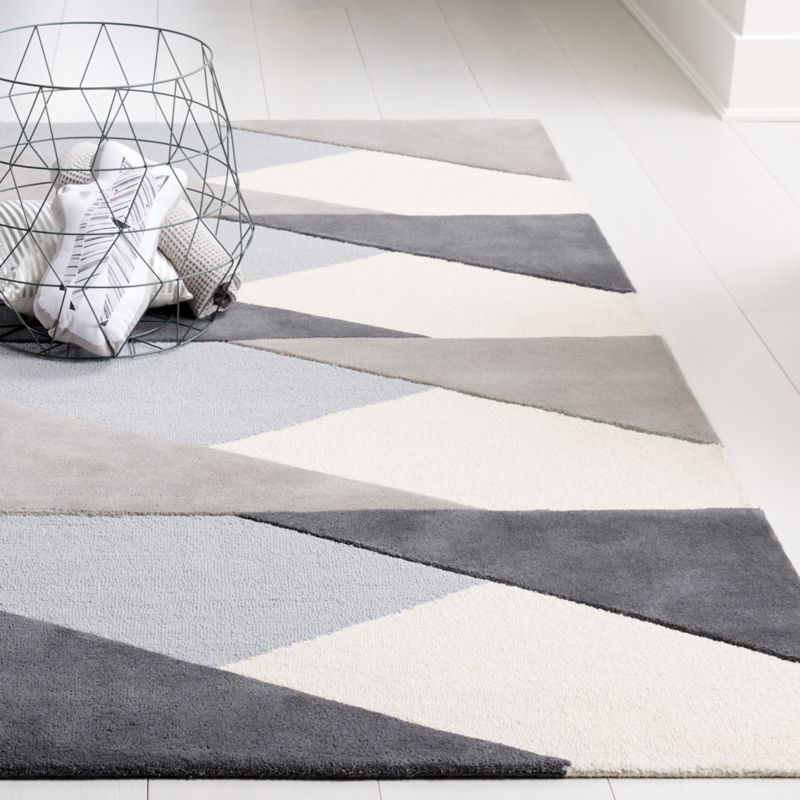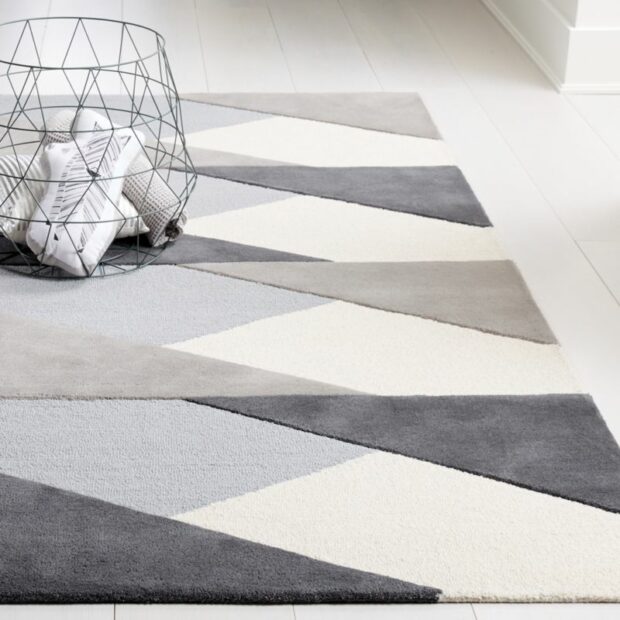 3. Geometric Rugs
When it comes to modern home design, geometric patterns are a very popular way to decorate. Usually they are found on wall art, decals and even furniture, but a geometric rug is going to be a totally unexpected detail that will give a bold statement. After all, rugs are quite expressive because of their size and placement which makes them immediately noticeable making this an effective accent rug.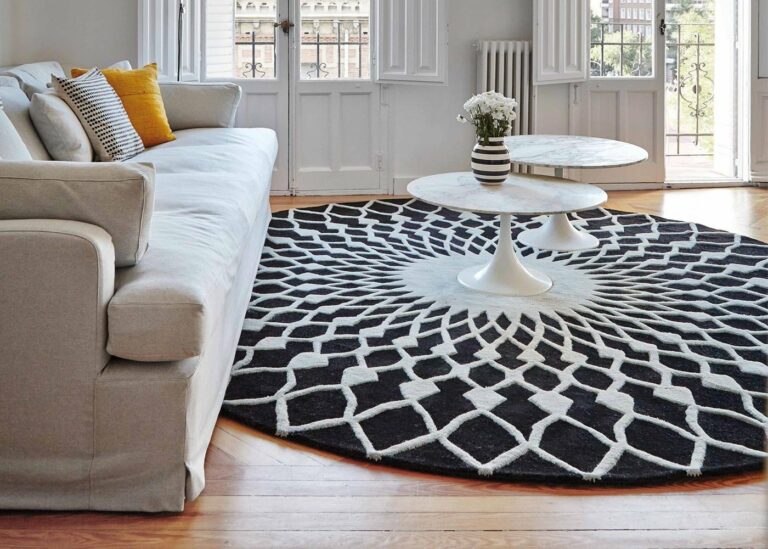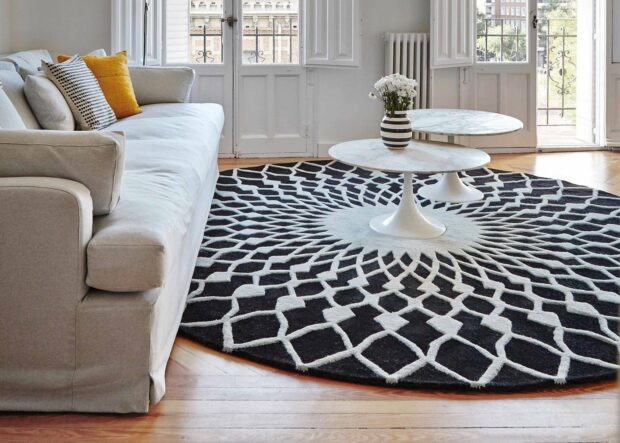 4. Round Rugs
A round room rug might not sound like something unique or special, but you will be surprised at how much a round rug can change a room. It carves out of the typically rectangular architecture of the room and provides an artistic feeling to the entire space, not to mention that it also makes the room seem a little larger. This type of rug works outdoors and indoors.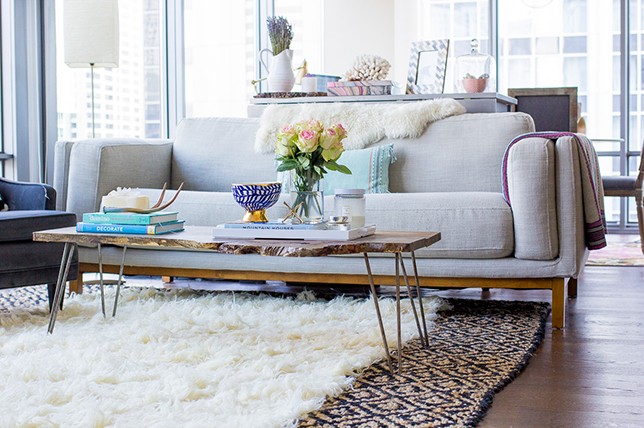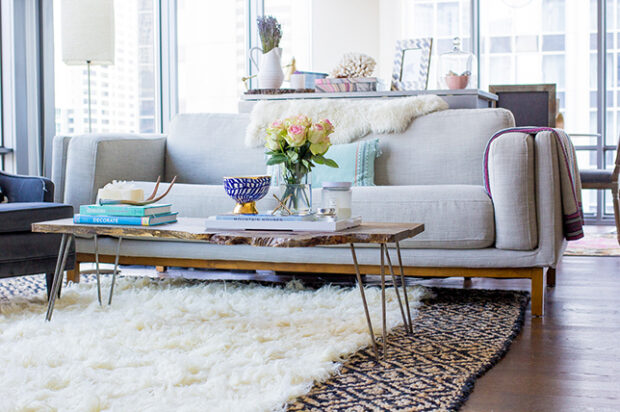 5. Layering
If you thought that you can only place a rug on top of a wooden floor, you're very wrong. Of all the things a rug can be placed on, would you have ever thought about putting it on top of another beautiful rug? Well, that's layering for you and you can utilize it to create a wonderful play of color, shape and texture in your living room.