Do you have all the beauty products you really need in your bag? Getting luminous and radiant skin in spring is possible if you know what facial routine you should follow daily, you also have to be very disciplined with it. The solar protector is essential as well as a correct diet, you already know that you should drink a lot of water and put aside all those foods that are too salty and rich in sodium because they retain fluids and accentuate the appearance of bags and dark circles. More hydration, better protection from the sun and remove make-up correctly. So we could summarize the step by step that we must follow daily to achieve our goals. Having clean and smooth skin is synonymous with beautiful, velvety skin; That is why it is super important to have a good facial cleansing routine when getting up and going to bed. After this, in your toiletry bag, you cannot miss these five beauty products to have luminous and radiant skin this spring. 
1. A moisturizer, better with color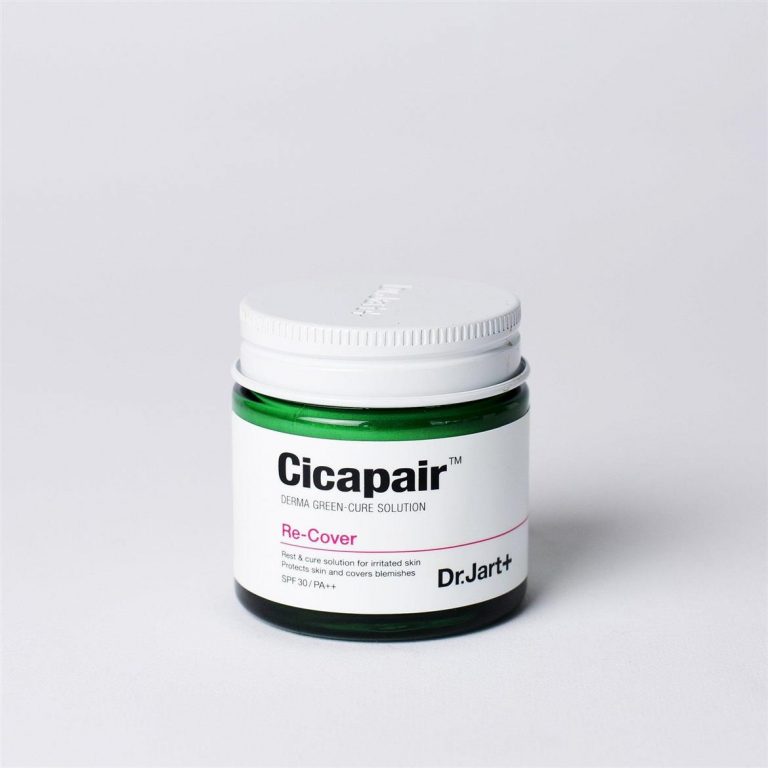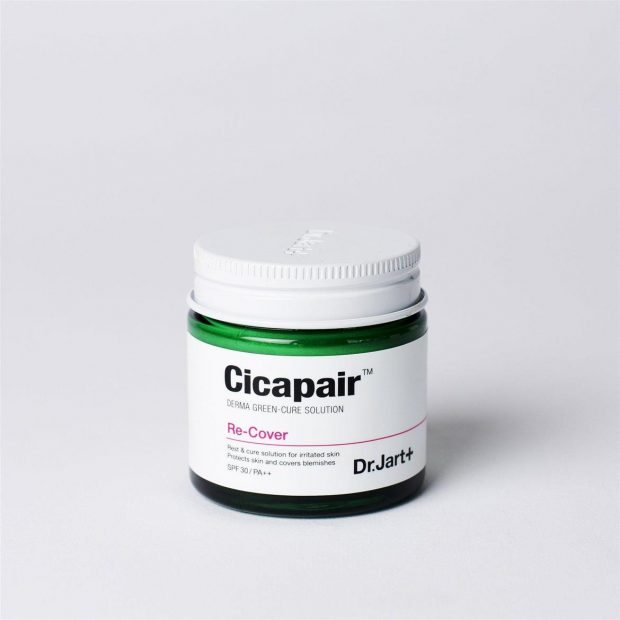 Now that the mask has become essential when leaving home we do not feel like putting on makeup so much, we opted for much lighter bases or even BB creams, CC creams, and other creams with color.  Within this range, there is a cream that has caused a sensation on social networks and has gone viral: the Korean green cream that we can find in Sephora. It is a color-correcting treatment that goes from green to beige and corrects redness, as well as protects the skin from UV rays and environmental aggressors. Worth!
2. Sunscreen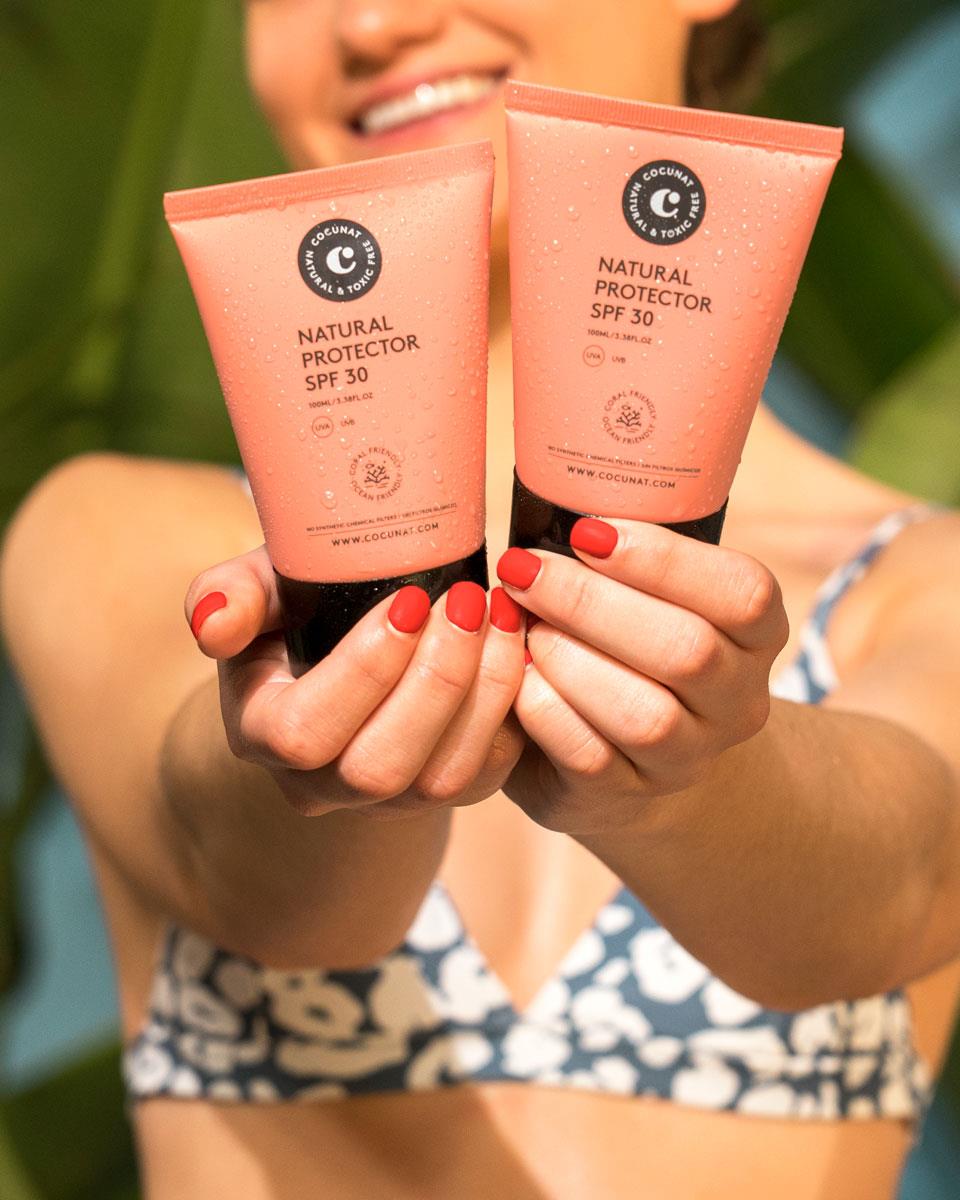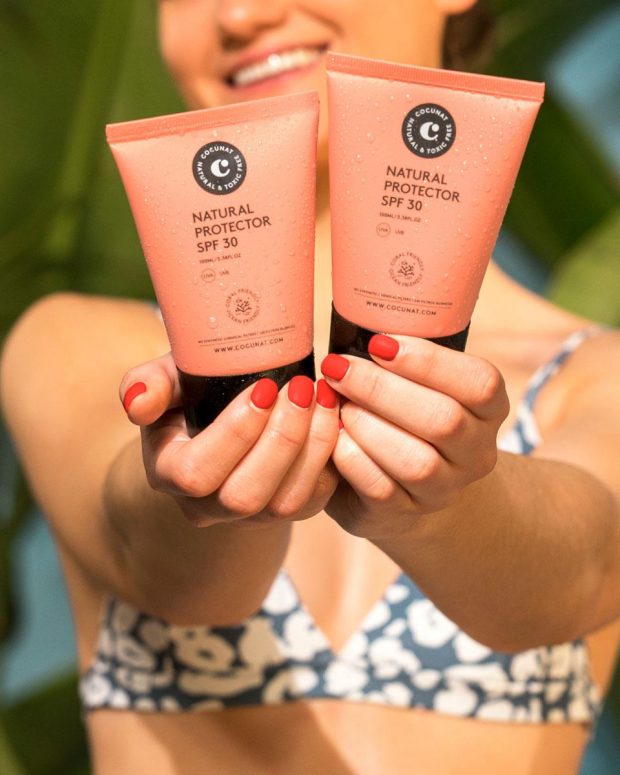 The cream with sun protection should be an essential (and daily) step in our beauty routine, the experts never tire of reminding us that it does not matter if it is to take a walk or spend more than five hours lying in the sun. We must also use it on the arms and the rest of the body, but the most important thing is to include sun protection in the facial routine because the face is almost continuously exposed to the sun and UV rays, this skin is much thinner and more fragile.
3. Dark circles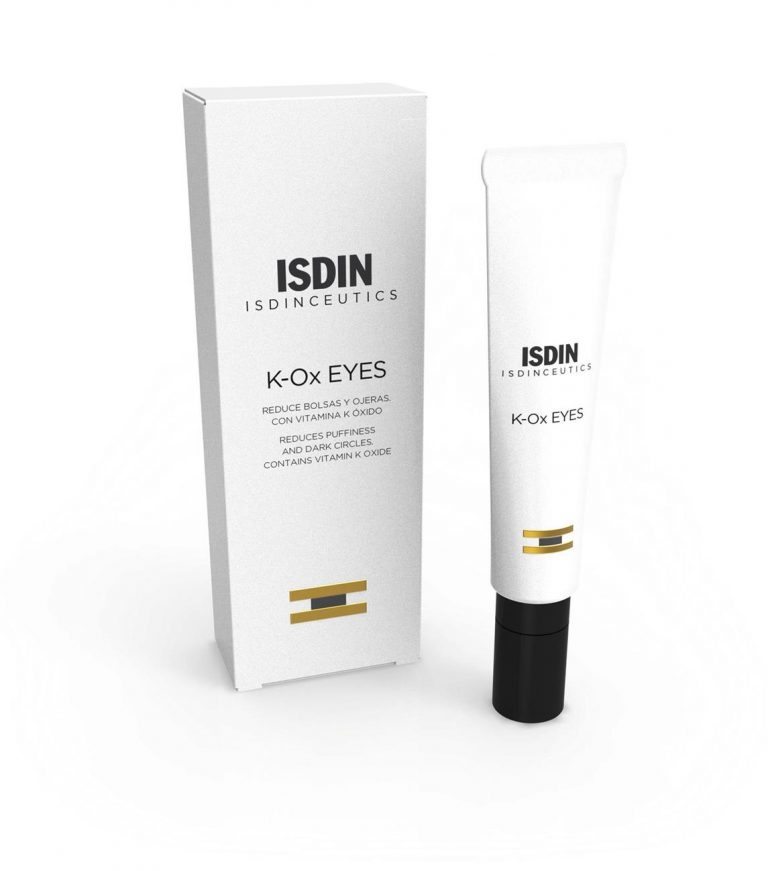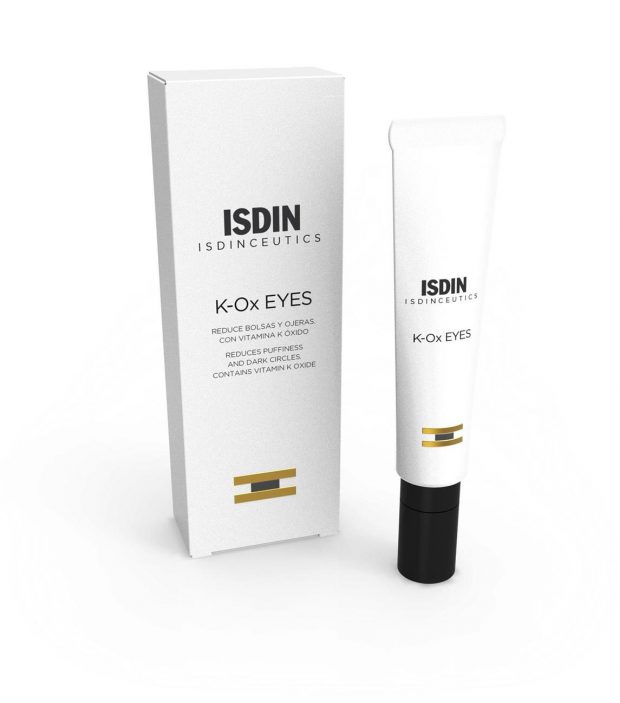 Hide a tired face in a matter of minutes to leave home ready and perfect, it is not easy.  The first sign that you have missed clock hours in bed and that you are almost in zombie mode is dark circles. Over time the skin and its needs change and that is why the eye contour must adapt to your age. It should also be introduced into the daily routine and applied morning and evening.
4. Antioxidant and moisturizing ampoules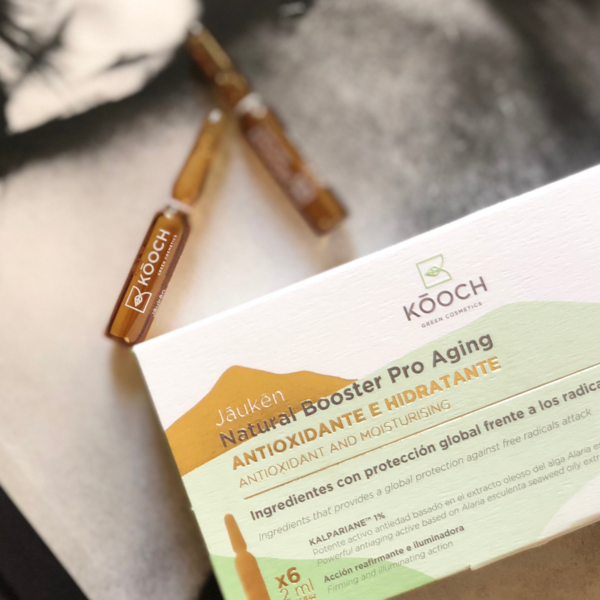 It is the plus that your skin needs. They provide luminosity, hydration, and light to the face instantly. The well-known flash effect is necessary for your skin, here is the formula for success to have beautiful and luminous skin and to prevent aging. KÓOCH GREEN COSMETICS Natural Booster Pro Aging is formulated for all skin types, including sensitive ones, that seek to slow down aging. They are natural and vegan ampoules with great antioxidant and anti-aging power.
5. A serum with lots of vitamin C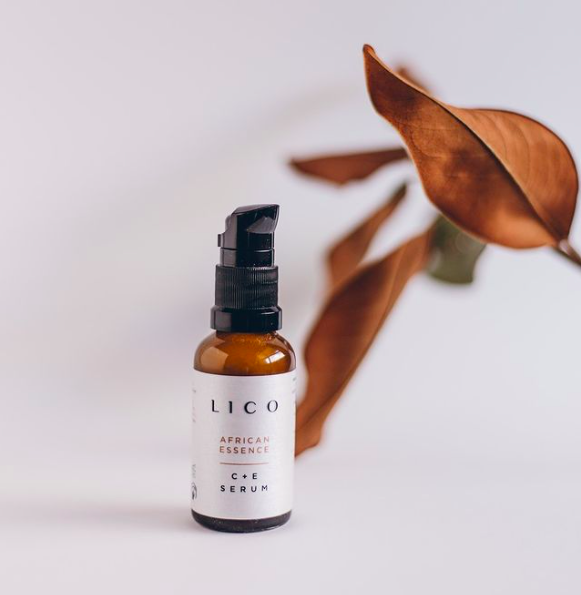 So that you understand that it is an essential step, that you know that a small amount of serum would have the same benefits as a whole bottle of moisturizer. It is a product that has its active ingredients in high concentrations and that will help us achieve radiant and luminous skin. There are many types: moisturizing, anti-aging with antioxidants, soothing… Vitamin C has a great illuminating and anti-aging power that is why LICO's C + E African Essence serum will be perfect to apply at night (it contains the most powerful formula that exists on the market for vitamin C).