Across most of the USA at this time of year, students from high schools and college will be making their way back to the classrooms and gearing up to study hard all over again! While for most people, the thought of returning to education is a somber thing, but instead of seeing it as something you have to do, see it as a chance for a mini rejuvenation of sorts.
We always think of New Year's Day as a time for resolutions and new beginnings, but the summer break is also a fantastic time to add some changes to your life. We want you to come back from the pause with a spring in your step, and this can be done by making a few little alterations to your body and mind.
Learn a language


Having trouble remembering your notes? Find multitasking difficult? Get distracted easily? Well, many studies have discovered that learning a foreign language can be a solution to all the above problems. But it's not just the benefits to your mind that a new language can bring, but job opportunities as well. Being bilingual means you'll be much more employable with today's business world being so international.
Dye your hair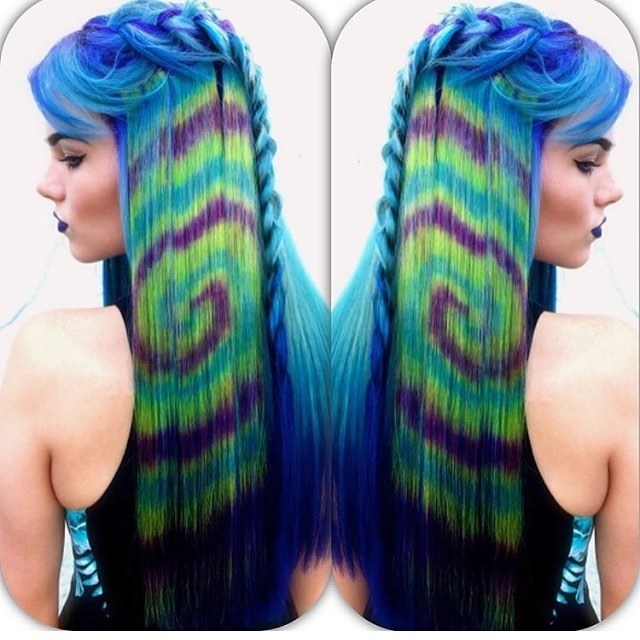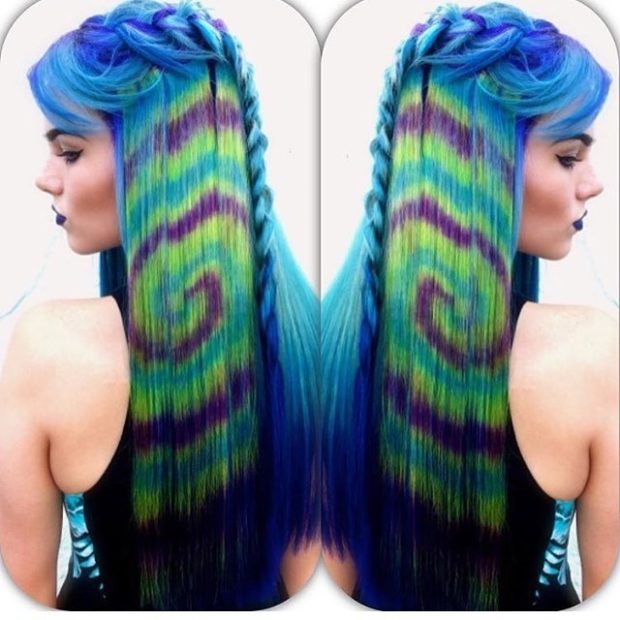 Want to come back from the summer break feeling invigorated and fresh? Want people to notice the change in you? Then it's hard to go past simply dyeing your hair a new color. Whether it's because you dislike your current hair color, or just feel that you want to be bold and try something different, dyeing your hair will give that "wow" factor that feels so good. Add a new outfit for added enhancement! For those with dark hair especially, the idea of getting blonde hair dye and bleaching your hair is immensely fun and liberating, but we'd recommend you know what you're doing first when it comes to using this product.
Try a vegan diet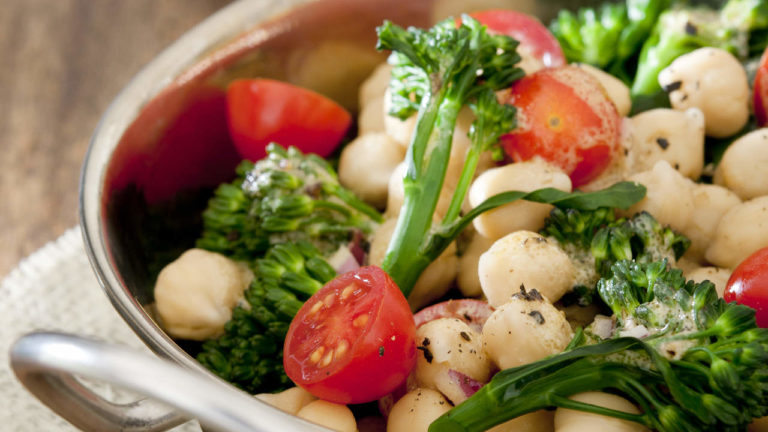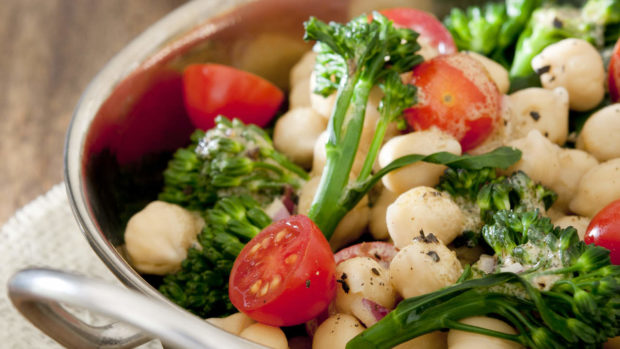 Yes, giving up meat and dairy will be extremely hard, but many former non-vegans reported that they became so full of energy and positivity once taking the step. It's not just for environmental and animal cruelty reasons either, but for major health benefits as well. Find out more about going vegan and you can at least try it for a few months to see how your body feels.
Meditate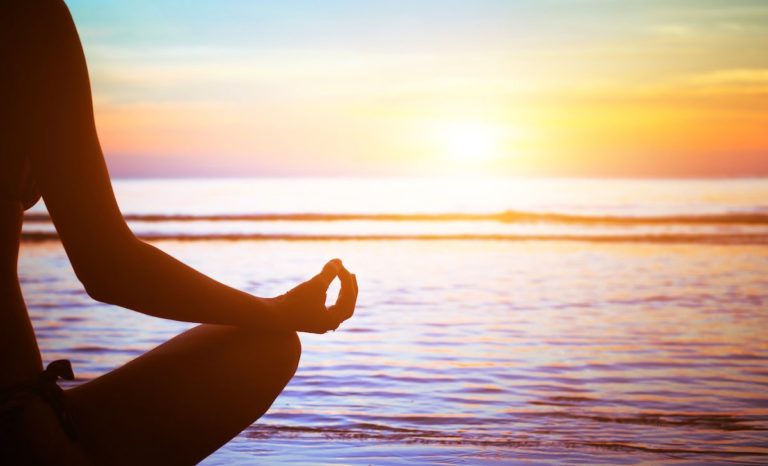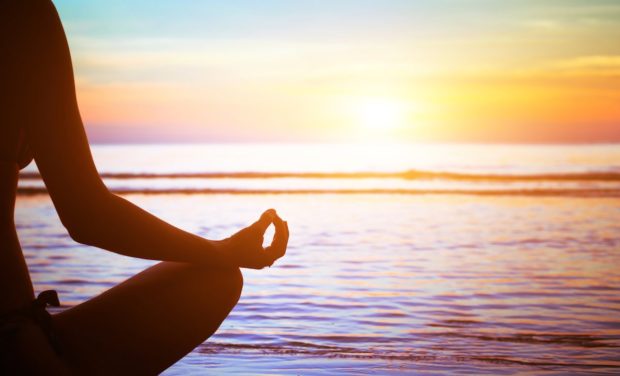 When you meditate, you allow your mind to compartmentalize all those thoughts swimming around in your head. Meditation isn't something you can pick up first try, but over time you'll develop the ability for your head to take a break from the stresses of the world. By using an app like Headspace, you can slowly develop your meditation skills over a few weeks, with sessions only lasting around 10-15 minutes. It's simply a mental vacation, but hugely beneficial if you want to feel less stressed.