Striped sweater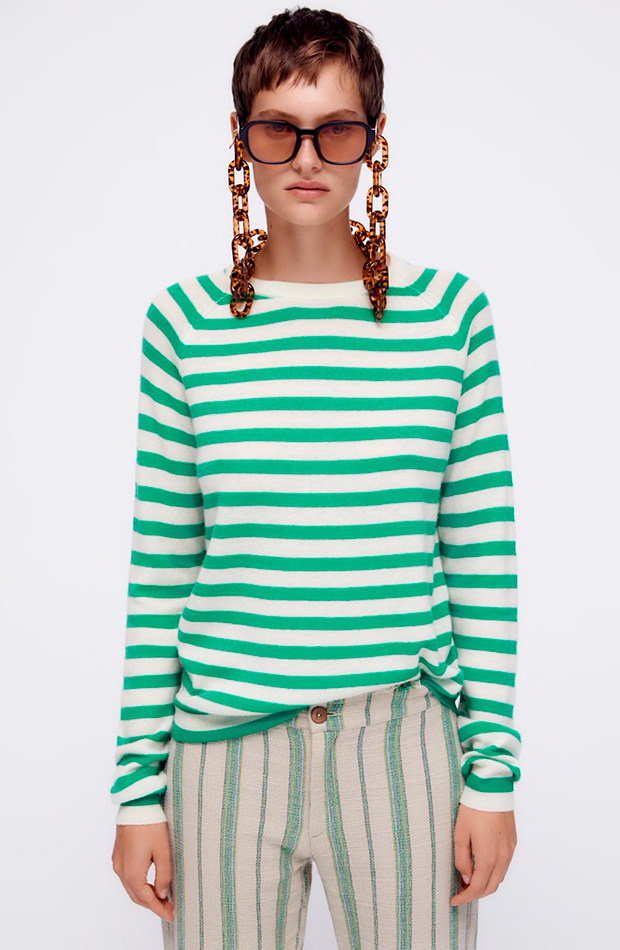 This classic striped jumper returns this fall in green to become the perfect staple. Unleash your imagination and combine it with all kinds of pants.
Printed set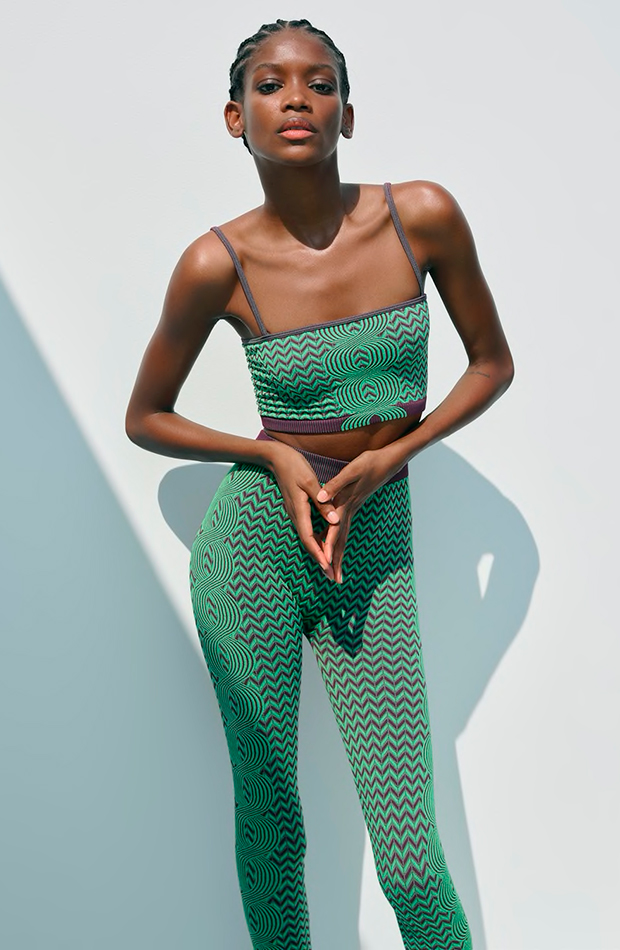 Prints take center stage this season. And this jacquard set is perfect to be comfortable at all times without sacrificing style. You can also wear it with both sandals and sports shoes.
Polka dot blouse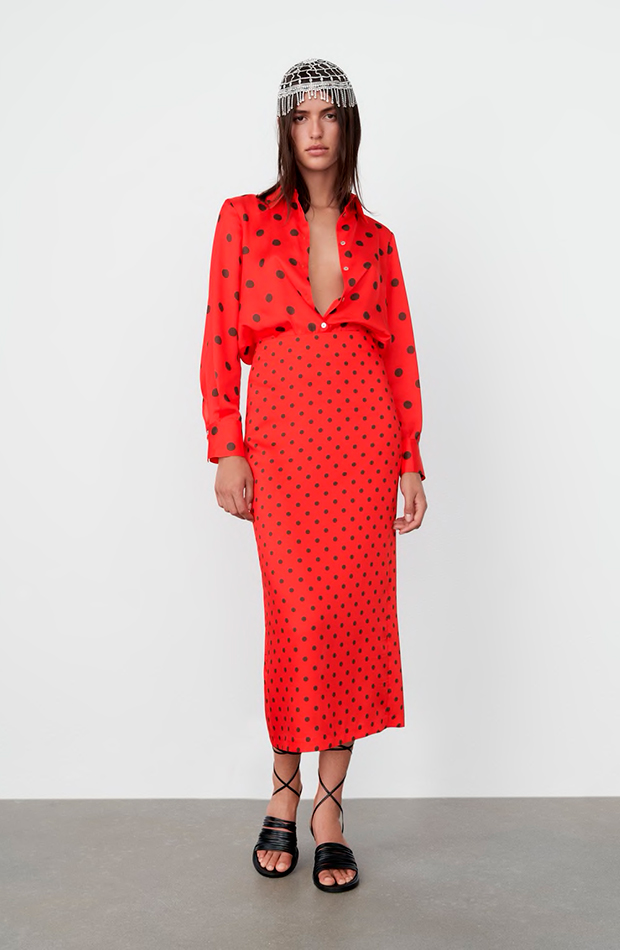 All red! This color promises to give a lot to talk about this season. Blouses like this will be essential from now on and combined with matching skirts they will create outfits worthy of street style. Although if you prefer, you can combine this particular model with black flared pants to always be elegant.
Brown bodysuit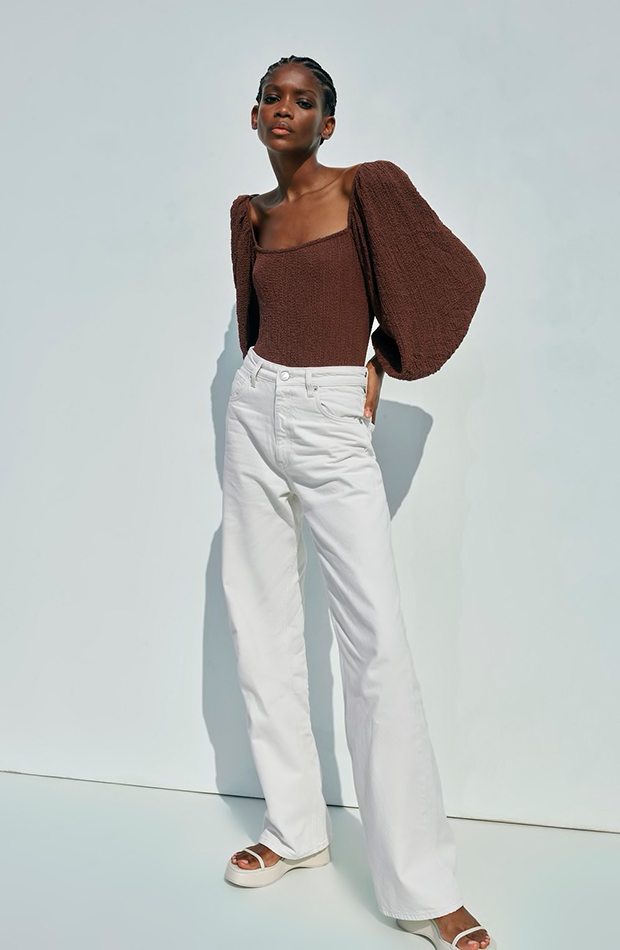 This is the new basis of the season. It is a chocolate brown bodysuit with puffed sleeves and a square neckline that will combine perfectly with white pants as the model wears. Add to that some sandals, and voila!
Jewel trousers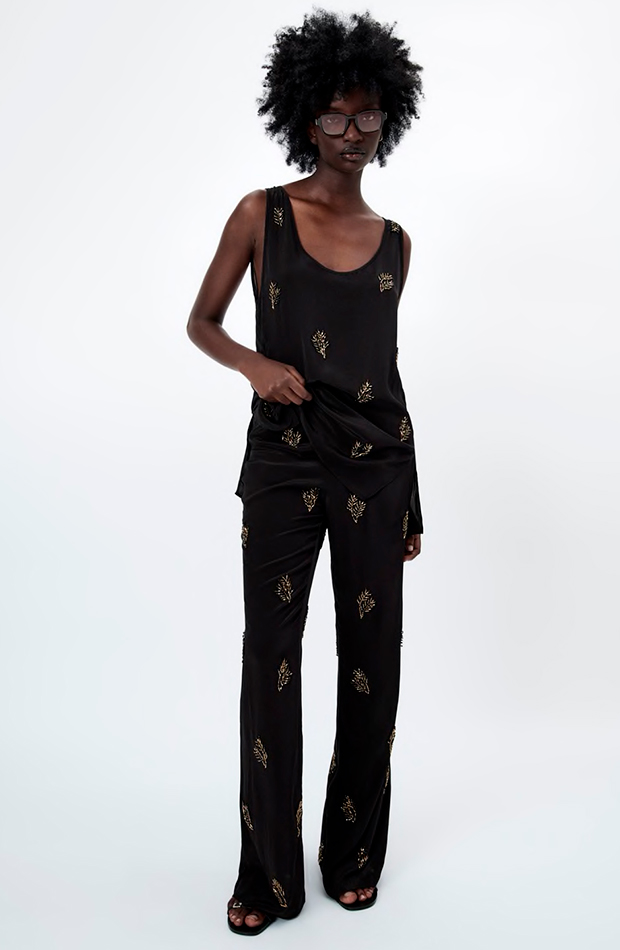 Zara has anticipated the fall event season and tells us that jewel-like details will be essential from now on. We love!
Geometric print set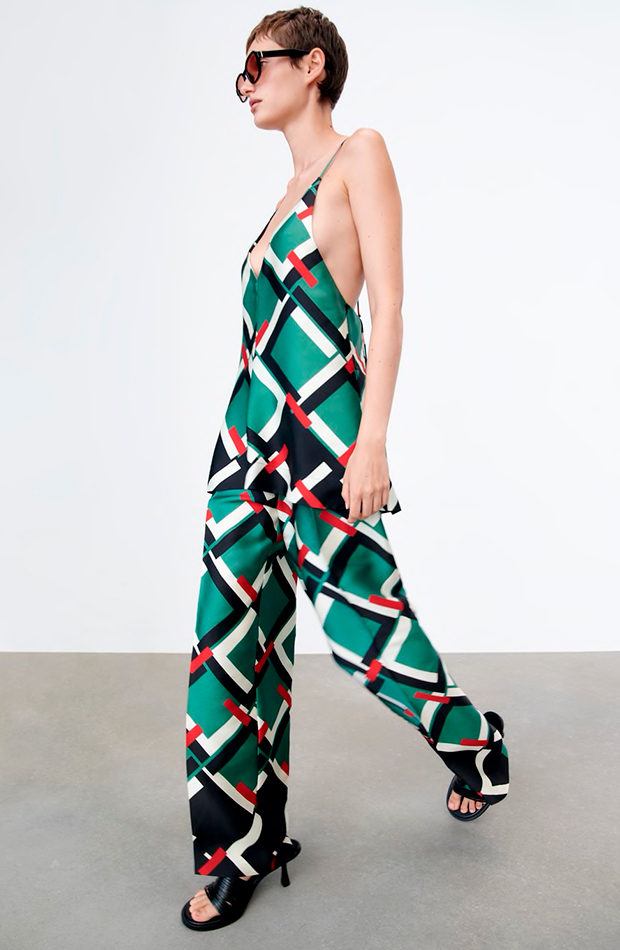 If you are looking for something special for a different occasion, among the novelties of Zara you can find this set with geometric print. Add some high-heeled sandals and voila!