Deciding to renovate your kitchen requires commitment and some design ideas to help you along the way. Renovating means a larger financial investment because you have to choose the right appliances, install new parts, and decide on the flooring or the right finishes.
Here are 5 design ideas that you can use to renovate your kitchen and turn it into a stylish place.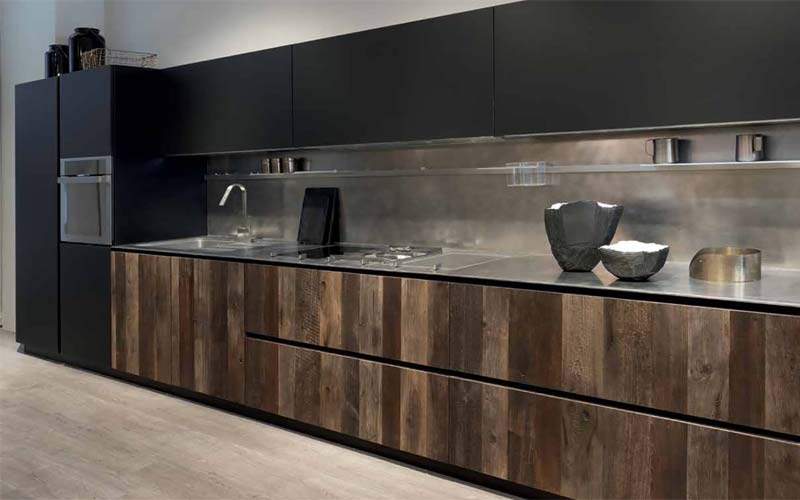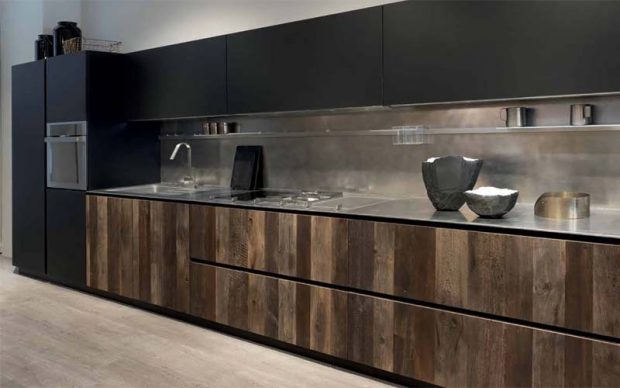 Invest in High-quality Cabinetry
The first step when renovating your kitchen should be to invest in quality cabinetry. Cabinets are difficult to replace, so you want to get this out of the way first. As Amanda M. Amato from AMA Designs & Interior notes, ''cabinets are a product that you will use every day.''
It's best to purchase cabinets that match your budget as well; don't just go all out when you have a lot of things to renovate. A beloved cabinetry brand is Nobilia because they offer cabinets with shelves that open easily, they're stylish, and they're high-quality.
White Kitchens are Always Stylish
One of the biggest challenges that you might face when renovating your kitchen might be the color. Sometimes, you're stuck between wanting to add a bold color and keeping it neutral. However, bold colors come and go, but a classic white finish is always a favorite. This doesn't mean that it should be a boring kitchen; you can still add color by choosing bright-colored appliances or adding plank countertops.
When it comes to plank countertops, a great thing about them is that they match any color or design you got going on already. They come in many finishes that complement your interior and they're fairly easy to install.
Flooring
The biggest dilemma you might face in your renovation process is whether to start with the floor or cabinets first. We think that comes down to personal preference. Some interior designers think flooring comes first, while others prioritize cabinets. For Karen B. Wolf Interiors, flooring should not be overlooked.
This dilemma doesn't end here, though. You have to decide between wood and tile, but there are some things to consider first. Tile can handle water if, for any reason, your dishwasher overflows. Tile is also more stylish because it goes great with any interior. Wood, on the other hand, needs to blend in or match the rest of your kitchen cabinetry. Another option would be to opt for hardwood instead of tile because, as Empire Communities suggests, that provides a clean look for your floor and kitchen.
Lighting up your Kitchen
Another overlooked detail that many people don't notice while renovating is the lighting. As an investment, lighting is always worth it and it comes in different shapes. You can get pot lights, pendant lighting, or under counter lighting. This may seem simple, but lighting makes all the difference. Another tip if you have kitchen islands is to put pendant lighting over them and put them on a dimmer to lightly brighten up the area.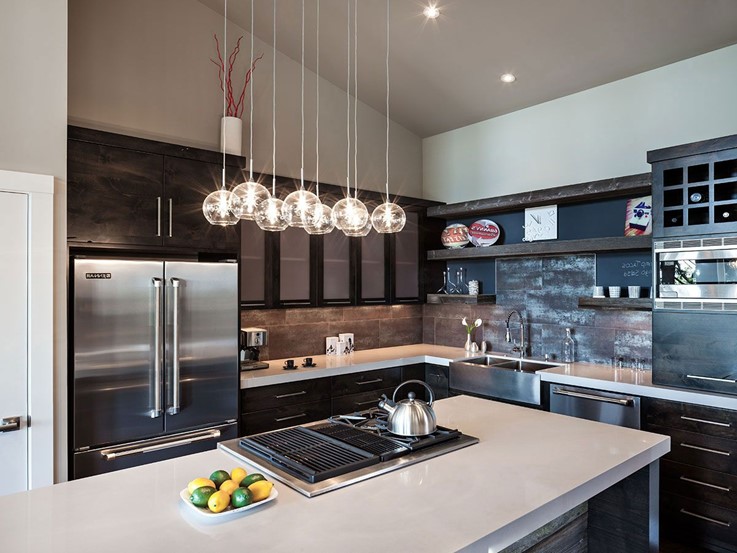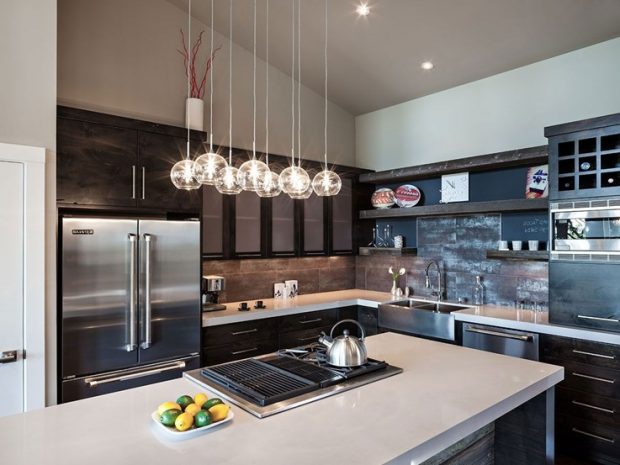 Smart Appliances All the Way
Although smart appliances are a little overpriced, if you have the budget, they are worth considering. Many smart appliances have amazing features with technology that allow you to effortlessly open and close cabinets, especially if you're someone who is constantly cooking.
In terms of brands, Thermador appliances include a touch technology that allows you to open the door by only touching it with your elbow. Also, some GE appliances have a smart range hood where you can stream video or make use of a guided cooking app while you cook.
Conclusion
When you're almost done with your kitchen renovation, it's always necessary to add your last finishing touches. These include setting up the dishwasher, refrigerator, or other appliances that you want to add in the kitchen. After you install the new sink, most of your work is done.
But, it never hurts to double check on everything. You can call a plumber and an electrician to take a second look at your kitchen installations and check if everything is installed correctly. Once you're done with these touches, you're good to go. Enjoy your new kitchen!