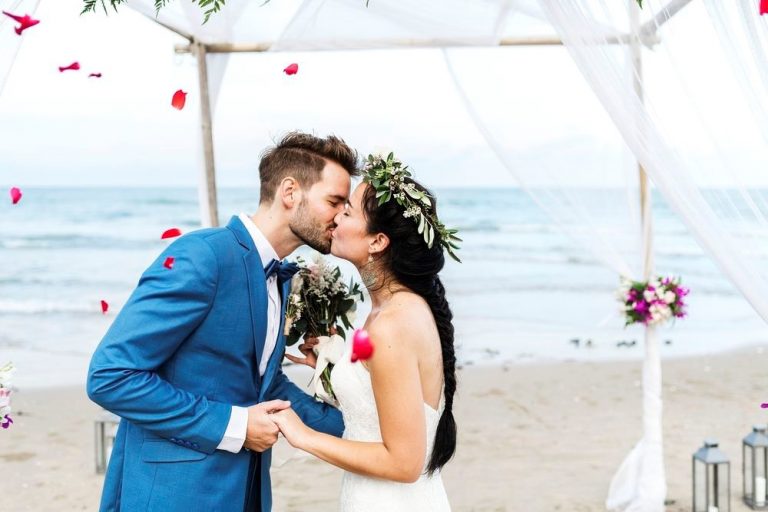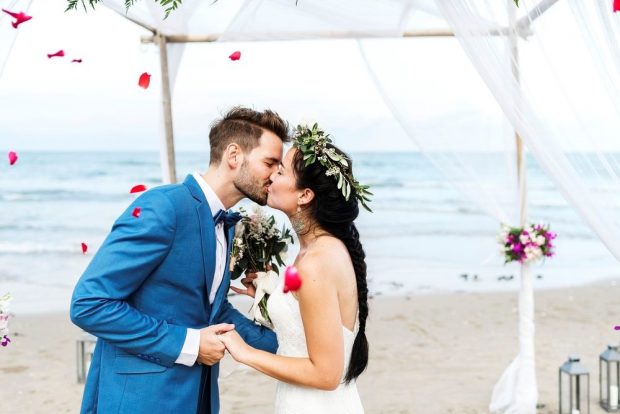 Wedding season is upon us! If you're looking to look your best, you'll need to pack your bikini, sundress, and swimsuit before the big day. But how do you know which clothes will work for beach weddings? In this definitive guide, we'll teach you everything you need to know about beach wedding dressing. From choosing the right fabric to choosing the right color, we'll give you tips on how to look your best while wearing beach wedding dresses.
Choose light fabric wedding dresses
When planning your beach wedding, you'll need to choose a light fabric wedding dress. This type of dress is perfect for weddings that will be spent in the sun. You won't have to worry about excessive sweating or getting sunburned, and you'll be able to enjoy the sounds of the waves while looking your best. Light fabrics are also great for ceremonies and receptions, as they won't require as much attention from the guests.
No veils? No problem!
When you're planning your beach wedding, it's important to make sure you have everything you need! But what about when you don't want to wear a veil? No problem! You can still wear beach wedding clothes with a flower crown. A flower crown can add more easy and breezy vibe to your wedding outfit.
Choose a beach-style Hairstyle
There is no one-size-fits-all answer to this question; however, if you're looking for a hairstyle that will work well for beach weddings, you'll need to find something that is both comfortable and stylish. Also, you may want to find a hairstyle that will be easy to style and look good on camera. You can try low ponytail if you are a minimalist or a statement bun to feel more elegant.
Choose a pair of easy – walking shoes
When you're planning your beach wedding, it's important to know what shoes are going to be comfortable, sand – approved, water – resistant and most important super stylish. T – strap sandals and lace barefoot sandals will make your beach wedding amazing and fit all the dresses you choose.
For bridegrooms, NOT sweating anymore
When it comes to beach weddings, it's especially difficult for bridegrooms to choose their attires. Choosing light and natural fabrics to have more cooling feel during the hot day may be a best choice.  A suit with no tie will also help the bridegroom unbutton their shirts a little and has a casual and comfy look.
Conclusion
Beach weddings can be a fun and stylish way to celebrate your love life, but they can also be a lot of work. To make sure everything goes smoothly, it's important to choose light fabric beach weddings dresses and avoid wearing a veil. Hairstyles suitable for beach weddings should be causal and comfy, and shoes should be comfortable and stylish. For bridegrooms, light fabric and no tie suit will be helpful for a no – sweating wedding!