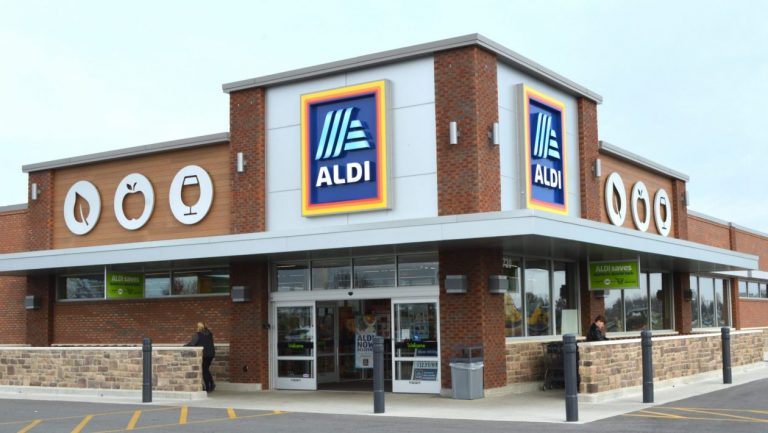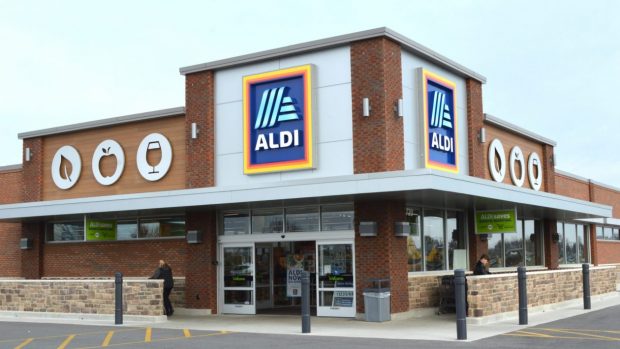 When it comes to dinner time, it's no secret that deciphering what to cook can be a challenge. Whether you're single or have a family to feed, eating a cooked meal every evening can get boring and laborious, to say the least. The good news is that this is where meal planning can come in handy. When you shop at Aldi, your ability to buy food at the most affordable price point is simple, so why not go the extra mile and shop smarter by creating a set list of go-to meals that will ease your stress and even please fussy eaters?
Meal planning with Aldi
Some people are unsure about how simple meal planning will be when Aldi only carries around 900 core products, but when you want to eat better but save time and effort, this can be the perfect solution. You can check ahead for any specialist ingredients (Aldi releases details of new products up to two weeks prior to release), you can buy in bulk for little cost, and you can simply walk in the store and get what you need without the temptation to buy on impulse. Just make sure to make a clear shopping list before you go, and you'll be halfway towards the meal plan of your dreams.
The fact that you can buy everything private label means that you'll be saving on average nearly half what you'd be spending in a competitor store on branded items – and the quality is almost identical.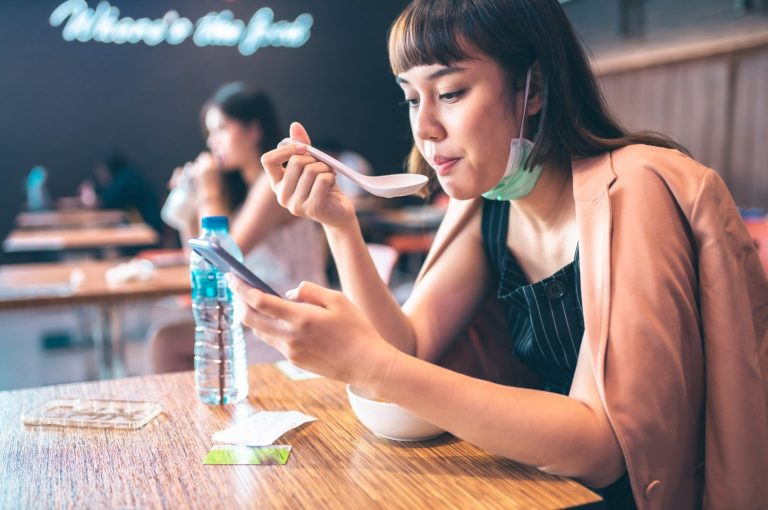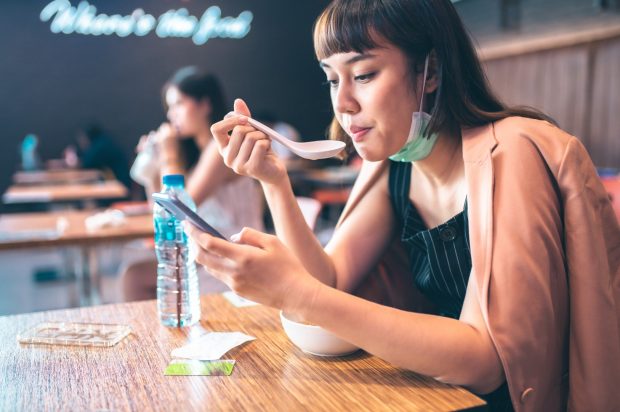 Start with a simplistic meal plan approach
One of the best ways to meal plan with Aldi is to select the type of meal rotation you'd like and go from there. We'd suggest choosing two one-pot meals, one ground meat meal (beef, pork, or chicken to suit your preferences/budget), one meal with chicken, and one healthy meal. This way, you'll have five meals set per week and you can have free reign on weekends if you don't feel like standing over a hot stove.
Meal plan dinner ideas
The next half of the battle is having a good range of recipes in your inventory. Here is a selection of ideas for dinners that fit into the meal rotation suggested above.
So, let's start with one-pot meal ideas. You could make:
Chilli mac and cheese
Lasagna soup
Sausage and butterbean soup
Beef taco pasta
Spanish chicken and rice
Jambalaya
Beef stroganoff
Pad Thai
As chicken legs can be one of those items that only come in every now and again to Aldi, many families like to stock up and divide them into bags for easy thawing and use. This can be a great idea for meal planning endeavors, so be sure to keep these chicken meal ideas in mind:
Lemon garlic roasted chicken legs
BBQ chicken
Oven-baked chicken with potatoes
Chicken drumsticks with rice and beans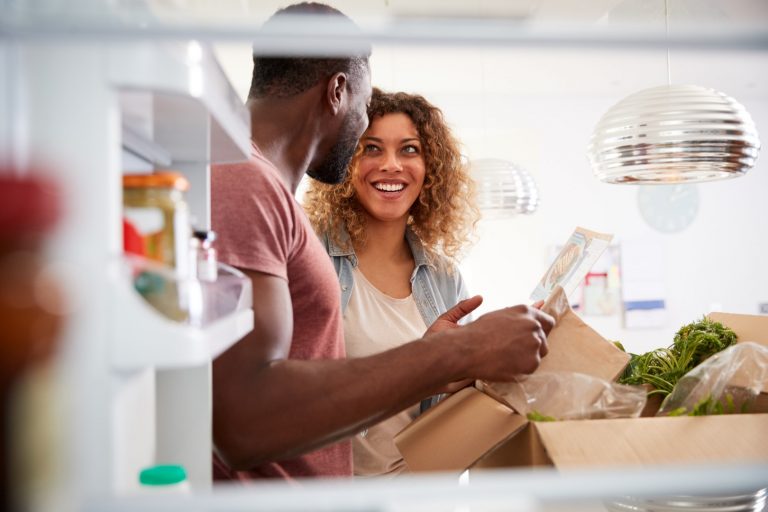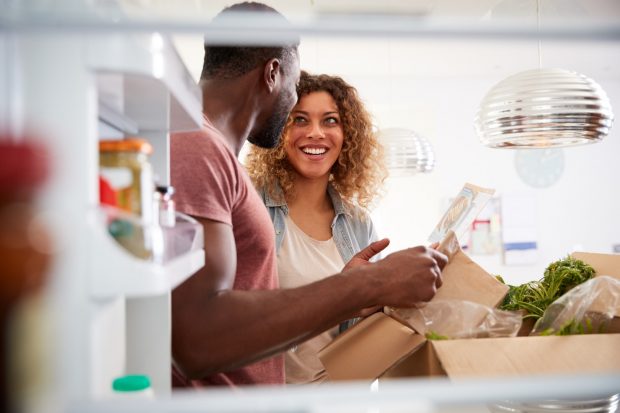 Ground meat can be versatile, so why not try some of these dinners for your meal plan:
Tostadas – Aldi stock some fantastic tostada shells
Burgers
Moroccan meatball soup
Hard shell tacos with rice and beans
Meatloaf
Soft tacos and salsa
Burritos
Healthy meal ideas can be hard to come by, so take a look at our Aldi clean eating ideas:
Chicken Sausage with peppers and sweet potatoes
Eggs in tomato sauce with spinach
Salmon pesto with brown rice and green beans
Marinated chicken with spinach and baked potatoes
It may be a worthwhile idea to do a little bit of research on what products can be safely frozen to maximize your meal plan potential.
Great products, low prices
The fantastic news is that Aldi has entire ranges dedicated to healthy food options (Fit & Active), an organic range (Simply Nature), and gluten-free products (liveGfree). You can buy fresh and processed meats, fish, dairy products (including specialty cheeses), and so much more that meal planning will be easy as well as cheap.
What can Aldi do for you?
Aldi has already begun making waves in the US, making traditional supermarkets rethink their sales strategies and prices in a bid to remain competitive. There are over 2,000 stores across America already, it's certainly not going to fall out of favor any time soon. The Aldi weekly ad aims to bring you a host of deals and discounts that you can take advantage of.
You may be expecting to find coupons or even a rewards program, but Aldi sadly doesn't offer any additional incentives. The reality is that their prices are already at rock bottom, so no additional gimmicks are needed. To back this up, they have a doubly good returns policy, where you won't only get your money back if you're unsatisfied with a product, you'll even get a replacement – and we can't think of a single store that offers the same.