Styling your hair at home is easy when you have someone showing you just what to do!
 Learn how to make hairstyle that will turn heads wherever you go.
From braids and messy updo to some vintage vibe… Here are 27 easy and beautiful hair tutorials you have to try this summer.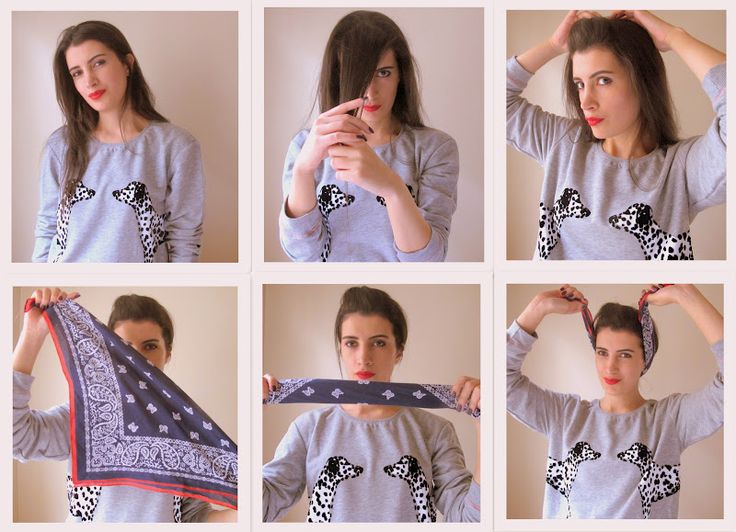 Source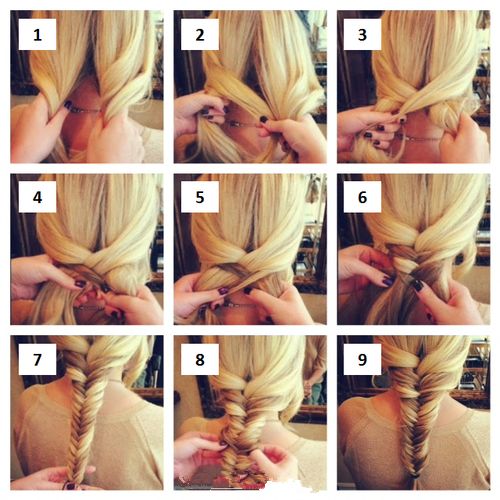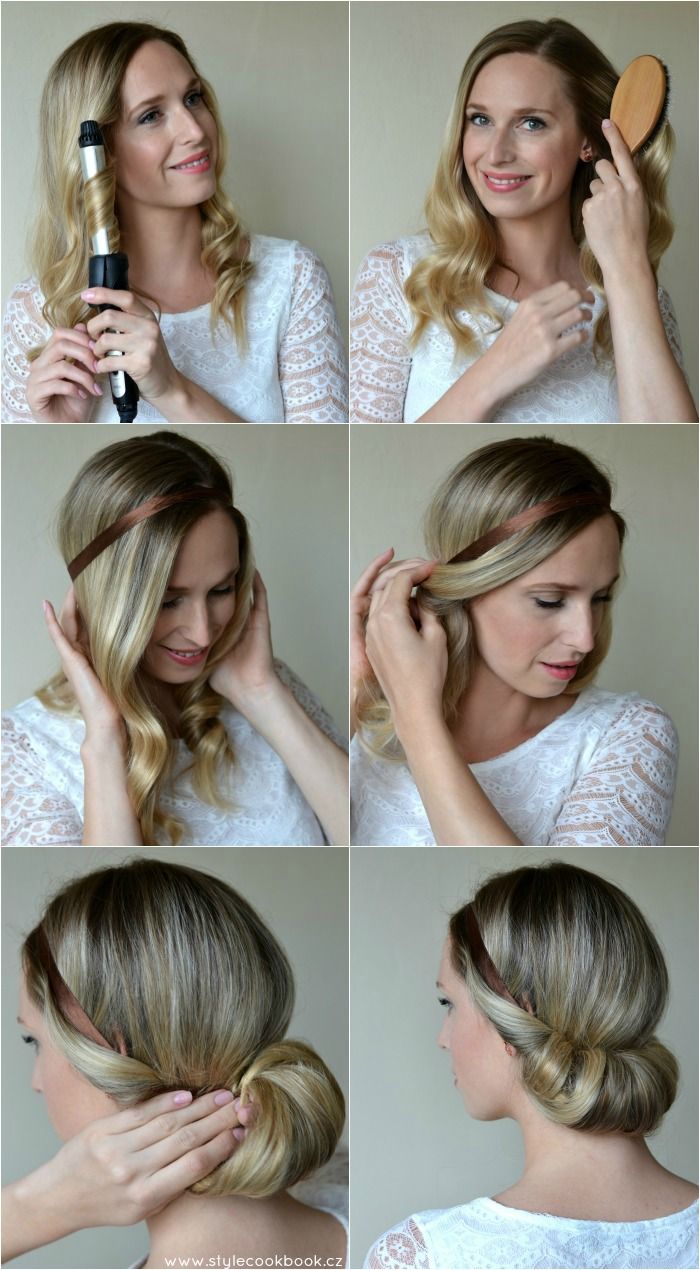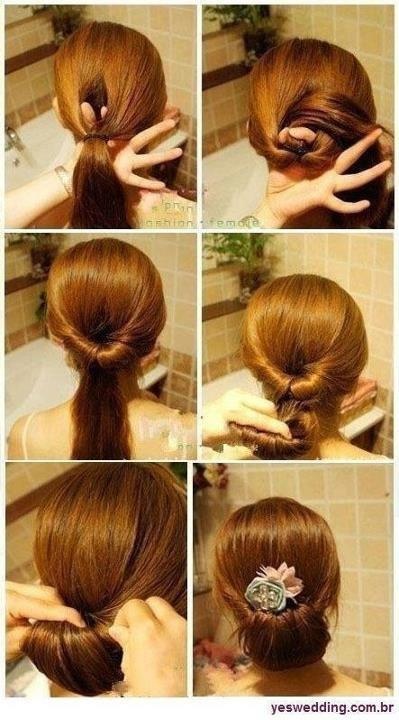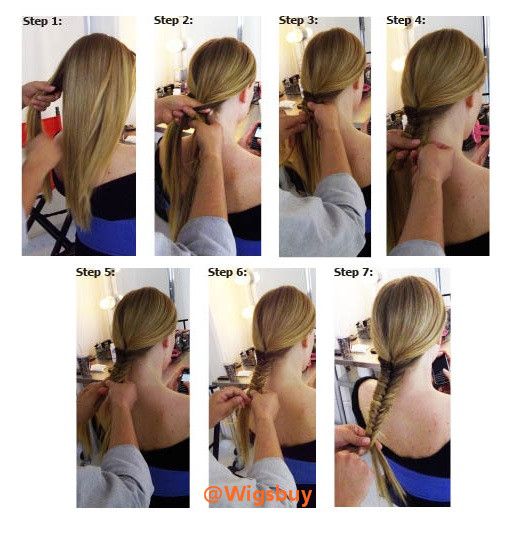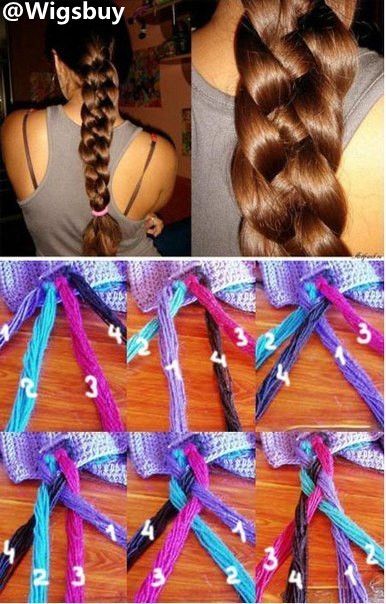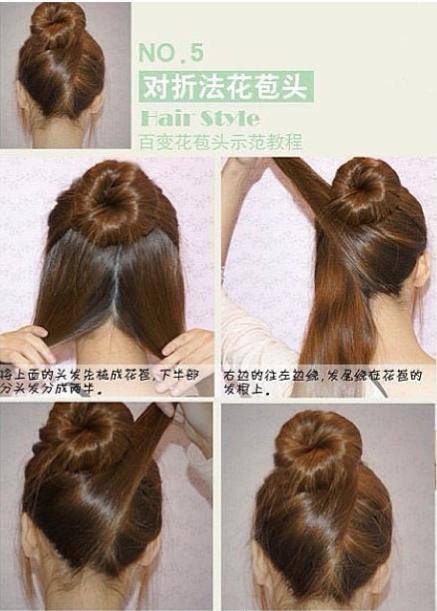 Source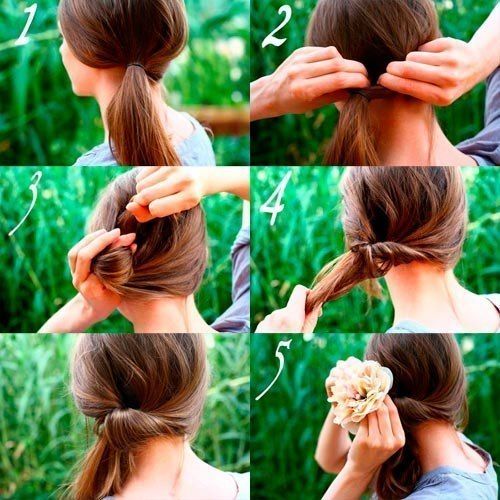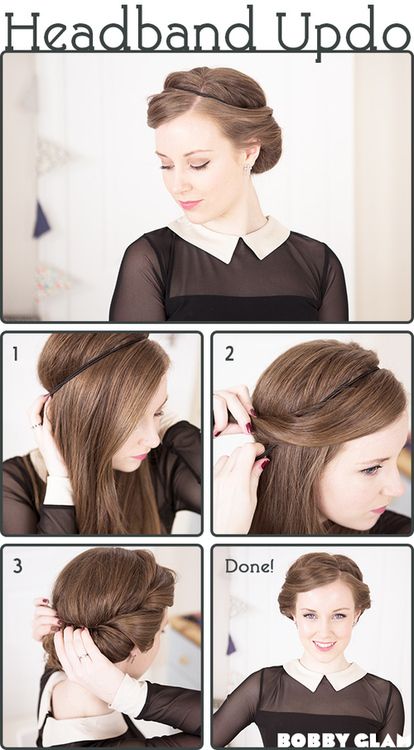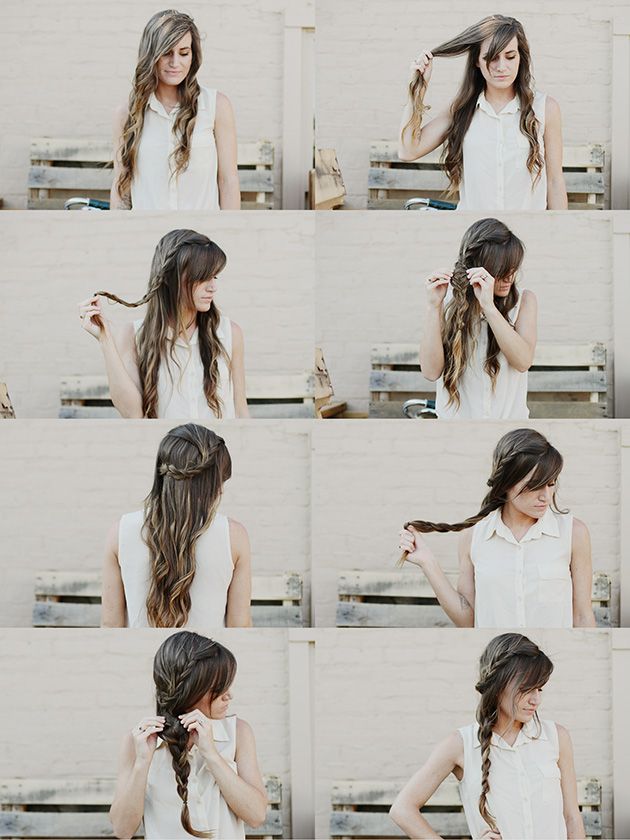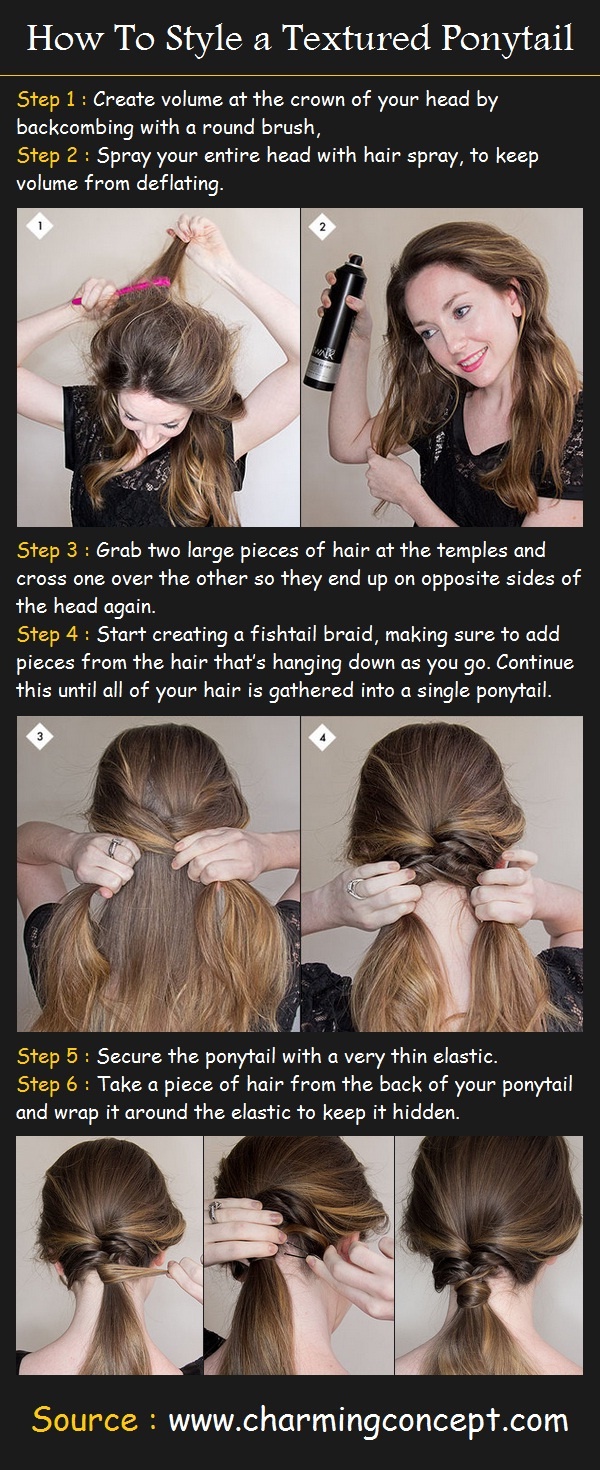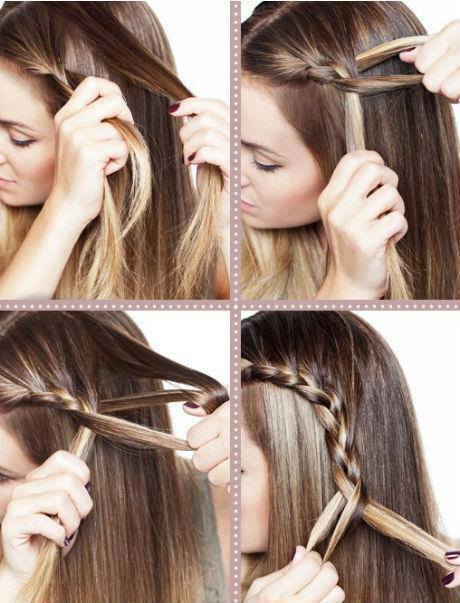 Source