Planning is essential when updating an existing small space; this is especially true when decorating a bathroom.
There are so many things that need to be considered when deciding what to do with a small bathroom – from the bathroom suite itself to incorporating innovative storage.
Here is a list of the top 5 things to bear in mind when choosing your layout.
1. Storage Solutions
For maximum space think about storage. Hooks are great for hanging up towels and robes so they are not lying around, but if you want to get even more out of your bathroom space then think about false walls.
Concealing unsightly pipework in false walls may seem like an odd idea in such a small space. However, they are brilliant for incorporating shelving and bathroom cabinets. Recess shelves in shower cubicles are so much better than wire basket shelving and take up far less space.
2. Make Use of White
Incorporate white gloss, white ceramics and mirrors in your decoration. These will reflect any light in the room and give the illusion of space.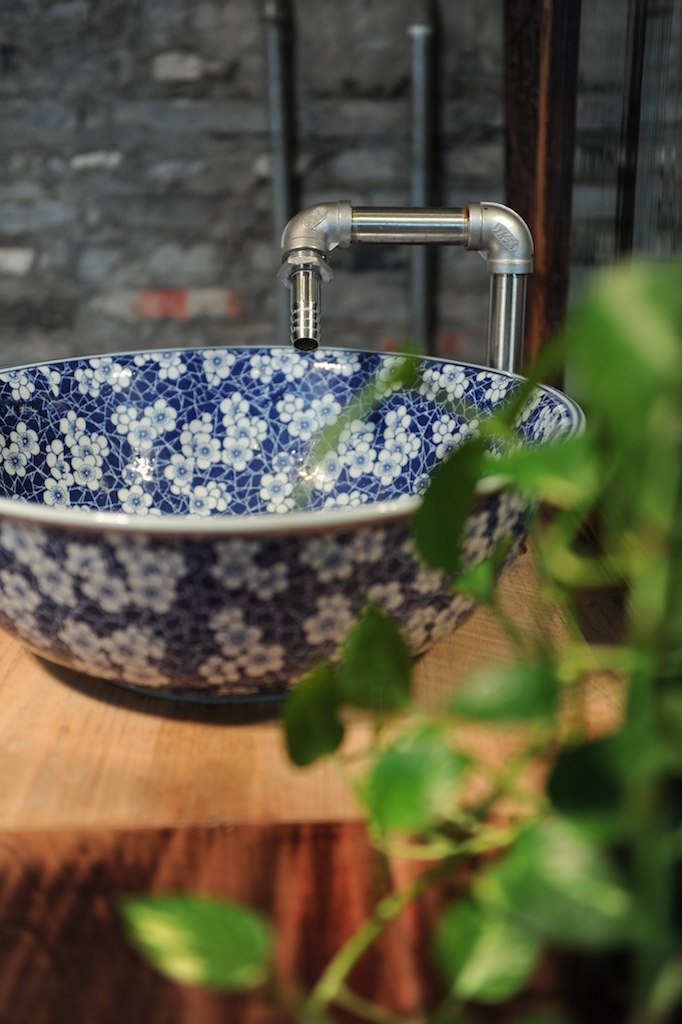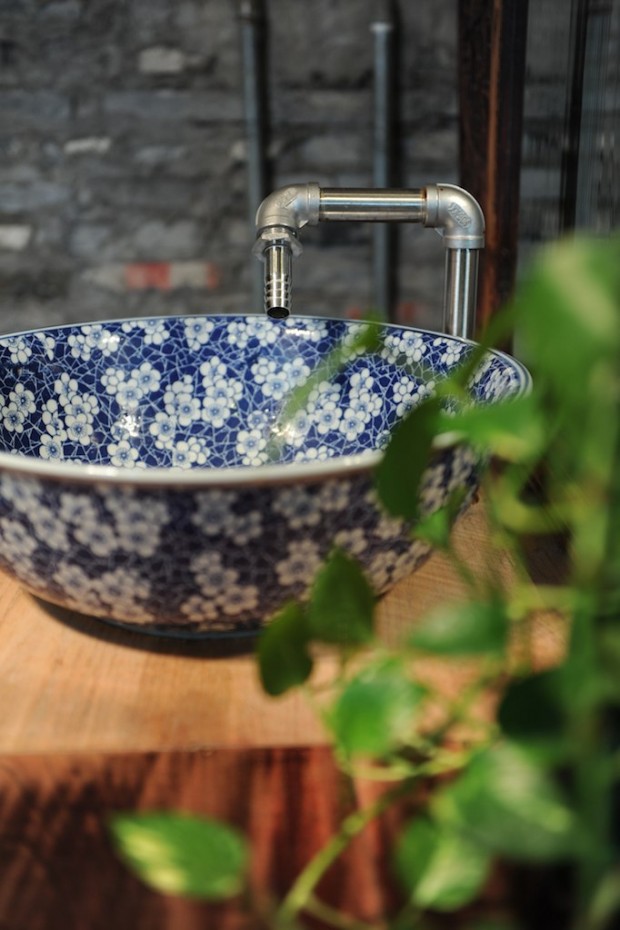 3. You Can Still Have a Freestanding Bath
A freestanding bath may seem like an unlikely option in a small bathroom, but modern freestanding baths have been updated for this very reason. They are now shorter, but deeper so you can still have a great soak – take a look at these from John Louis.
Alternatively, if you have a bathroom in a loft space then tuck your bath away into the eaves so it is out of the way and will make the most of that corner of the room (not ideal if you don't have a separate shower as you won't be able to stand up comfortably in it so be careful with this option).
4. Consider a Wet Room
A wet room is a very modern idea, but makes a lot of sense. Wet rooms give you a seamless floor area with just a glass partition between the shower area and the toilet and sink. The idea is to seal the whole room to prevent leaks and the shower tray is hidden underneath the floor. Only a drainage hole is visible so it gives you a lot of space to work with.
5. Think Bright and Bold
Get creative with wallpaper or bright colours. Be brave. Although this is only a small space, there is no reason that you can't make it an exciting, intimate space, unlike the rest of your home. Try pasting old maps, photos or pages from books onto the wall for a unique and personal look.