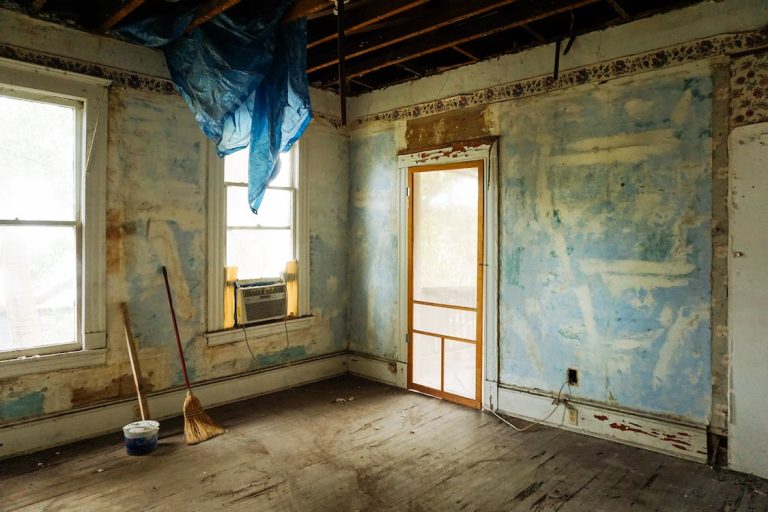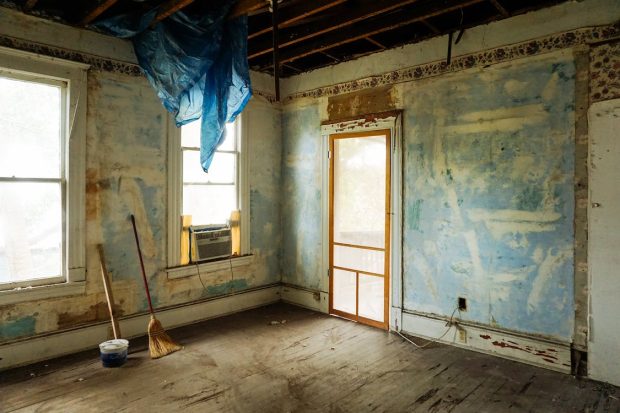 Home renovation can take many forms. It might be a simple paint job, a complete kitchen remodel or adding an extra room to your house. Whatever it is, home improvement brings both aesthetic appeal and increased functionality.
In essence, this process perks up your surroundings and potentially boosts the value of your property. But before you embark on this journey, it's good to consider the time it will take alongside the necessary resources.
Most projects won't be cheap but if done right, it is worth every penny!
Big Renovation Projects That Could Change Your Home
Making improvements to your home can instantly amp up its value, appeal, functionality, and overall safety. Here are five major home renovation or remodeling projects to consider for a noticeable difference:
1. Kitchen Remodel
In most homes, the kitchen functions as the hub. A well-planned revamp can make this area more efficient and inviting. The best part is that kitchen remodeling is a world of fewer rules and numerous possibilities.
Start with upgrading appliances, improving lighting, or even installing new countertops. These efforts won't just enhance your cooking experience but also significantly raise your home's worth.
2. Bathroom Upgrades
Bathroom upgrades hold remarkable appeal to many homeowners and potential buyers too! Introducing more storage or modernizing fixtures could bring an instant facelift.
Plus, ensuring the plumbing system works flawlessly aids in maintaining your home's hygiene levels.
Here are a few tips you can use to completely transform this essential space in your home:
Opt for modern fixtures: Replacing outdated fixtures like faucets or lighting with sleek and modern ones can dramatically alter the look of your bathroom.
Add smart storage solutions: Consider adding more cabinets or shelves. Storage keeps the space well-organized and clutter-free.
Update flooring: New, stylish flooring can bring fresh vibes to your bathroom. Also, choose materials that are durable and water-resistant.
Improve lighting: Adequate, warm lighting makes morning routines more enjoyable and easier.
By incorporating these tips into your project, you can take a regular bathroom up several notches in terms of appeal and functionality.
3. Landscaping Improvements
Never underestimate the power of a well-maintained garden! It's not just about visuals – functional outdoor space adds value too. Install decking or patio areas for summer entertainment or plant strategically for added privacy and aesthetics.
Here are a few more landscaping improvements that can boost your home's appeal, function, and value:
Construct decks or patios: These provide additional living space and great spots for outdoor entertainment.
Install sprinkler systems: Efficient watering systems can maintain your landscape's vibrant appearance while saving water.
Introduce garden lighting: Aside from enhancing the beauty of your garden, lighting also increases safety during after-dark activities.
Plant strategically: Use plants to create privacy, add color, or highlight specific areas of your yard.
4. Replacing Your Roof
A sturdy roof is a key element when it comes to ensuring your home's longevity, structural integrity, and overall safety. From keeping elements out to maintaining the desired temperature, your roof serves significant roles that should never be overlooked.
Whether it's your home or a property you want to resell, roof replacement can have numerous benefits, from improved aesthetics to increased home value.
The benefits are even higher if you work with a local professional roofer who understands the weather patterns, challenges, and building regulations in your area.
Let's say your home is located in The Big Easy or Crescent City. For this task, search for reputable roofing services in New Orleans or its environs in Louisiana. It's hard to lose value for money with a roofer that guarantees and provides quality craftsmanship.
5. Adding an Extra Room
If space allows, adding an extra room is a big win! It could serve as additional living space, a home office, or even enhance rental potential. You'll want to consider necessary permits and costs, but the increase in your home's utility and overall value can be substantial.
Additionally, when adding an extra room to your home, always keep its potential uses in mind. This could guide the layout, location, and size you select. It's also worth hiring a professional architect or contractor to ensure it's added according to code and built using best practices, especially regarding structural integrity and insulation.
In conclusion, investing in major renovation projects – whether it be revamping your kitchen or upgrading your landscape – can significantly enhance your home's value, function, and aesthetic appeal. Remember, a well-planned project not only improves your lifestyle but also contributes to the long-term benefits of owning an improved property. Happy renovating!