If you are a fan of traveling and love to wander around to explore beautiful and scenic locations, then it is always a great idea to keep a list of things that you might want to do once you reach your destination in order to enjoy everything.
However, before you pack your bags and leave for your next stop, it is better to plan your trip ahead and make sure you have all your essentials with you so that you would not have to face any kind of traveling difficulties.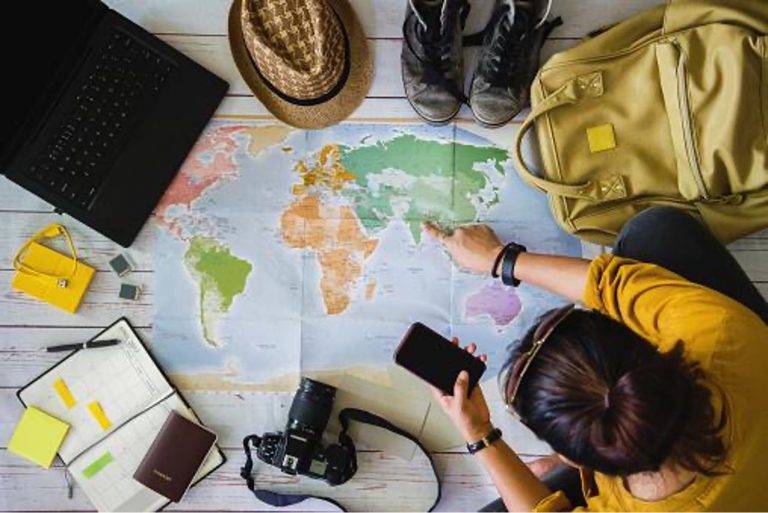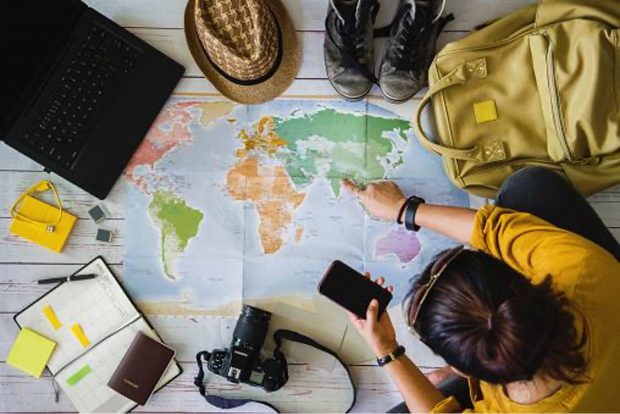 No matter how much you love to travel, the whole process of planning can sometimes turn out to be quite overwhelming to manage everything in time. So, here is a list of a couple of things that can help you a lot that you need to consider when planning your next trip.
Your Destination
Whenever you are planning a weekend getaway or your annual long trip, the first and foremost thing that you have to decide is the destination to which you want to travel according to your time and financial budget limits.
For this, you will have to consider many different factors, such as what your time limit is, who you are traveling with, what kind of location you would like to explore, etc., to decide the perfect destination for your trip to relax.
In addition to that, once you have decided your trip destination,  the next step would be to make sure you have booked your flights or any other traveling vehicle that will take you to the location. However, this completely depends on the fact that you are traveling to a domestic or an international location.
Electronic Essentials
One of the most important things that most people might forget at the time of traveling is to pack their electronic and traveling essentials. This includes all your necessary accessories, such as UGREEN phone chargers, trimmer, camera, earbuds, etc.
You can also make a checklist of all these accessories that you are going to carry to make sure you are taking all your necessary electronic essentials to prevent yourself from any kind of inconvenience later after reaching your destination.
Since nothing can be worse than forgetting your charger or any other similar device at home, always take a hand carry with yourself in which you can pack all this stuff so that you can use it whenever or wherever you would need to.
Accommodation
When it comes to the place you would like to stay during your trip, there are plenty of options available that you can easily find using any online platform. However, choosing accommodation completely depends on your style or kind of traveling.
If you are one of those people who like to go for different experiences every time or looking for a lower price, remote, or private accommodation, you can always find different hotels and lodges by going through the web to find rental properties in that area.
But one thing that you would need to keep in mind is to always choose a comfortable space where you would be able to spend your time without any stress.
Travel Insurance
For those of you who might not have heard about it before, yes, traveling insurance is important, and it is one of the major things that you need to be quite considerate of whenever you are planning a trip to any destination.
This will help you to deal with any type of traveling injury, baggage loss, illness while traveling, theft, or many different mishappenings that are possible to happen during your trip.
For this, you can either contact a travel agent, or you can also get help from someone who has had the experience of traveling.