With so many options to choose from when you're looking for a way to cover up or jazz up the walls of your home, it is easy to ignore one of the classics – wallpaper. But if all your memories of homes decorated with wallpaper are from old homes completely wrapped in floral designs, then it is also understandable why you might not be very open to the whole idea of wallpapering your home. While entire rooms wallpapered with floral designs do have their place, there are way better ways to use wallpapers in your home's interior design.
Before you begin your hunt for the perfect wallpaper that will transform your home, there are a few things you need to know. The most obvious one is: room measurements. You should have an idea of just how much wallpaper you are going to need to buy if you're going to wrap the entire room, just a wall or just a section of a wall. As always, it doesn't hurt to buy a little more than you need. Next, you will have to determine your budget because going shopping without one could do some real damage to your finances. Once you've done all that, you are ready. But our main goal is to show you three of the most common types of wallpaper use, so that is what we are going to focus on.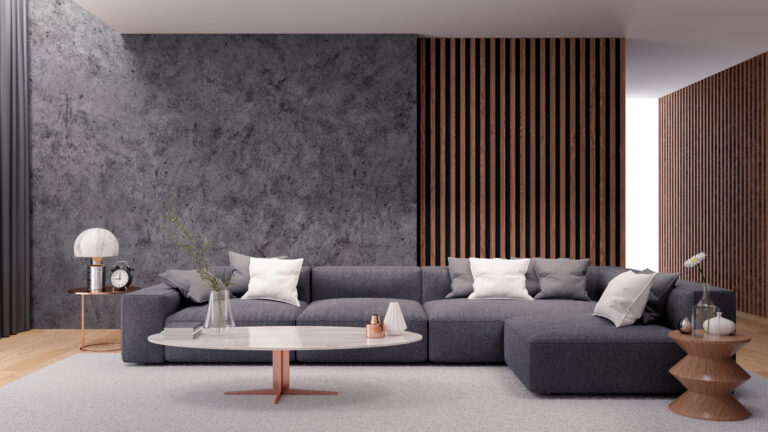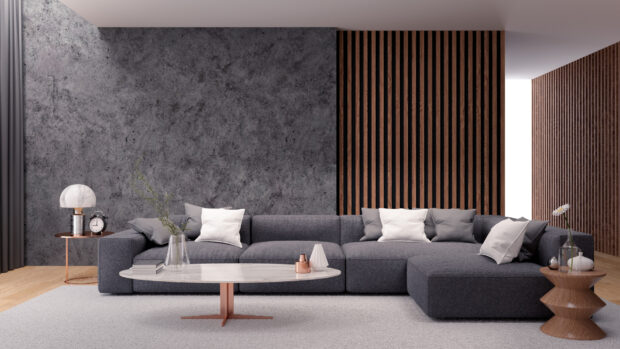 1. Wrap the entire room
One of the most classic ways of using a wallpaper is to apply on all four walls of the room. If you are going for this approach, then you need to take care not to choose a design that will over-saturate the room or a design that is going to make the repeating patterns way too noticeable. Some of the best choices are simple stripe designs or large-scale, simple patterns that are barely noticeable.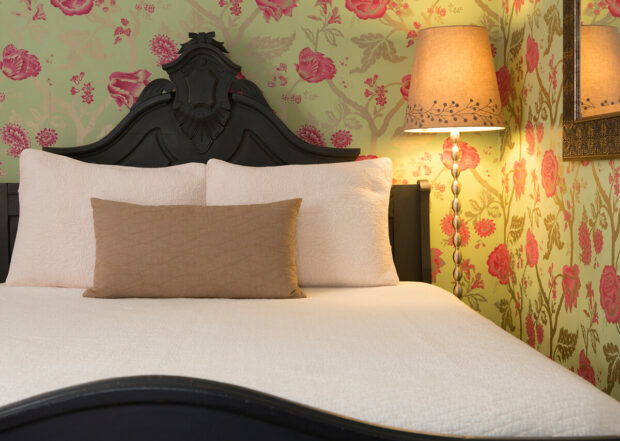 2. Shift the focus to a single wall
Wallpaper can be used in a modern way to create a sort of a focal point towards a single wall. This method is usually used to put an emphasis of the wall where the media console with the TV and all of the fancy devices are located. It is also a great choice if there is some other feature like a fireplace or an interesting display shelf that you want to focus the attention to. For this purpose, the best choice is a dramatic pattern with a an eye-catching pattern or a solid color contrasting the walls around it.
This sort of wallpaper use can also be used to create a backdrop instead of a focal point. For example, you can wallpaper the wall behind the sofa with a soft pattern that will break the monotony but not the attention away.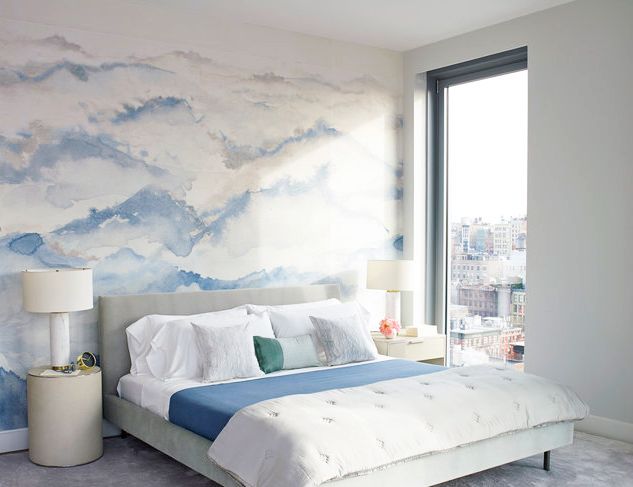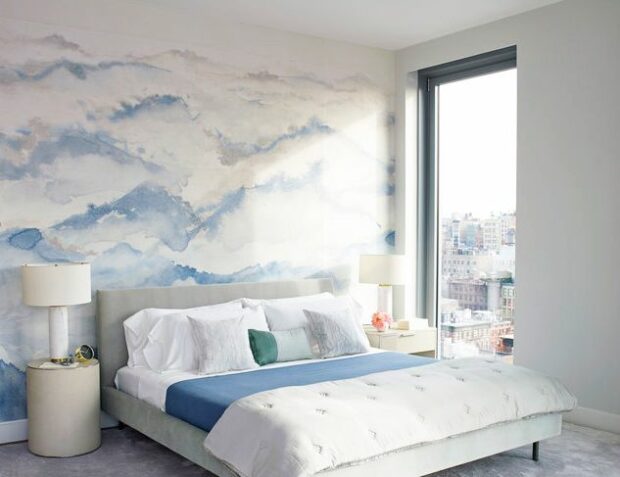 3. Standalone patterns
Sometimes, you don't really need to cover the entire room or even an entire wall in order to create an interesting design using wallpaper. Think of it as a stripe running through the middle of a wall or a patterned wallpaper going around a central unit in the living room, or around a small wall section in the dining room. Other similar uses are patterns without a background color that can be placed a few times on the wall, basically having the wall as the background.