As a homeowner, you probably think you can tackle a few DIY home repair tasks by yourself. Although there's no harm in painting over a cracked wall or tightening a doorknob, some jobs require the help of a professional.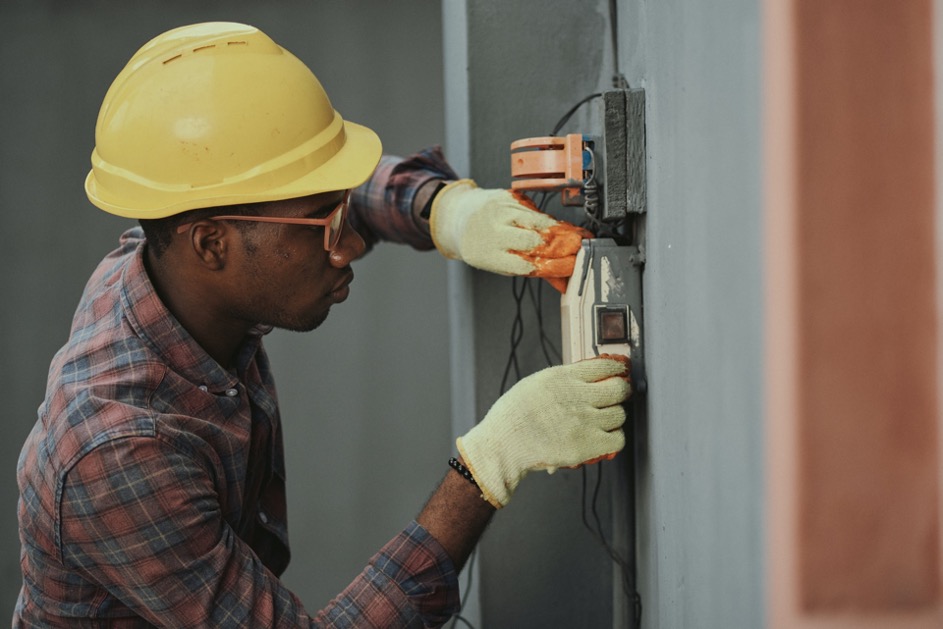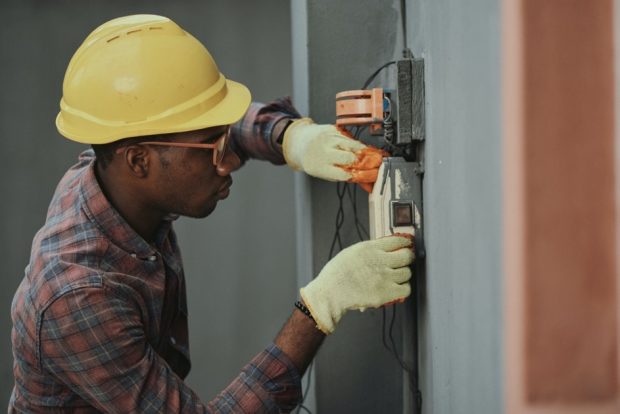 When your home needs an electrical repair, you're better off hiring an industry professional instead of taking that burden upon yourself. Trying to save a few bucks on the repair might result in a costly bill or even a hospital trip. Here are some reasons why it's better to put down the toolbox and pick up your phone to call an electrician.
1. You're Not Trained or Certified
You might be the handyman in your family, the person your kids run to when they need something fixed. However, that doesn't provide you with the skills to handle an electrical repair job. You need to look for electric contractors in Ajax if you need to wire something in or install light fixtures.
Professional electricians have gone through different levels of schooling and training to become experts in the field. They have mastered the skill and invested in licenses to ensure the homes they work in to remain safe at all times.
In some areas, it's illegal to do your own electrical repairs. Before you put on your safety gear to touch any wires, look up the laws in your area. Better yet, call a professional who possesses a license. Even if you feel that you complete a simple lightbulb changing task, there might be technical aspects that may come off as a surprise.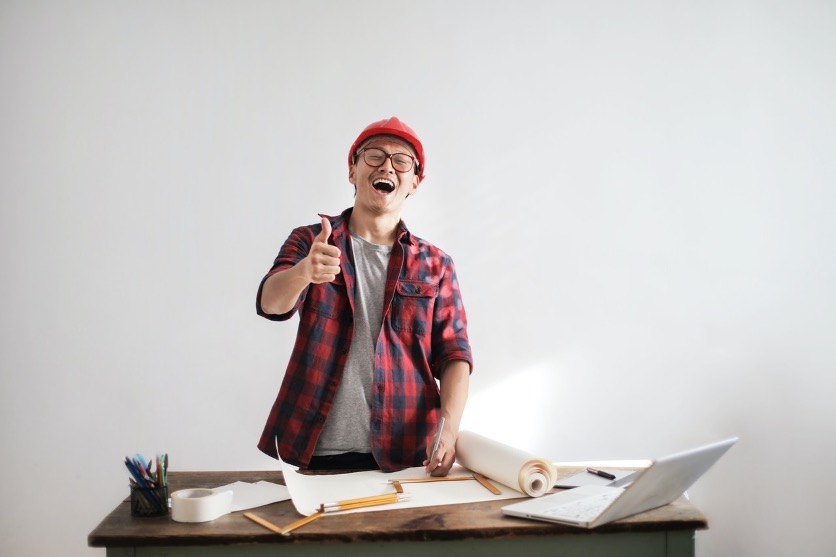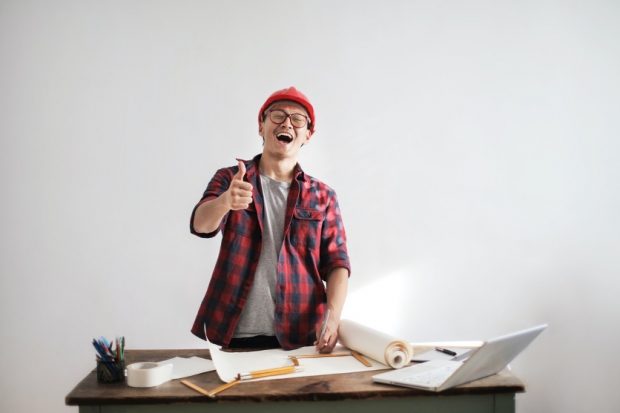 2. Saves You a Doctor's Trip
When you're attempting to carry out a task you're not trained for, accidents can occur. If you're lucky, it may require the help of the first aid kit in your bathroom closet. But, if things get out of hand, you might end up at the doctor's office. A more significant mistake can even leave your house in ashes.
Attempting electrical work by yourself without necessary licenses puts your family at risk too. Electricity is risky to play with, and any wrong steps could put your life in danger. Let professional contractors take the driver's seat as you watch from the passenger side.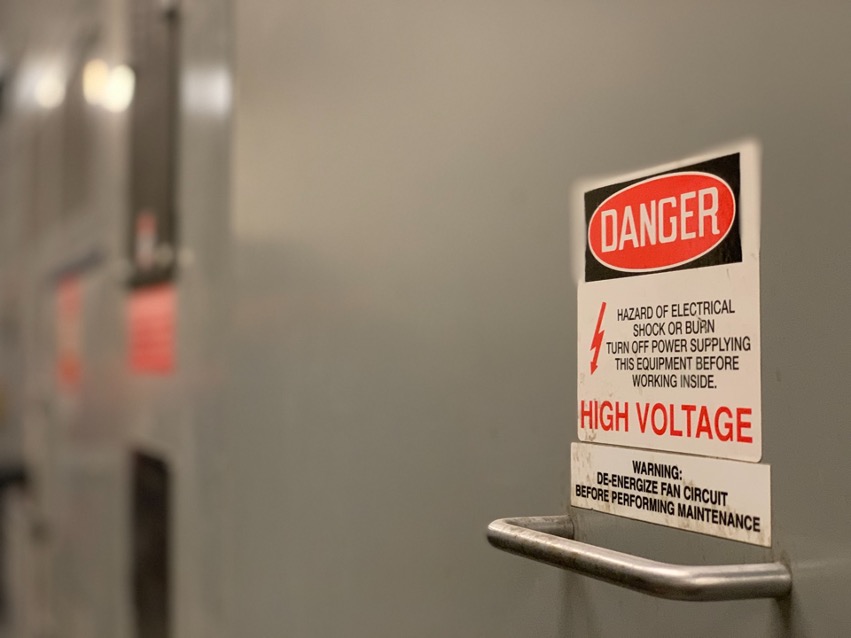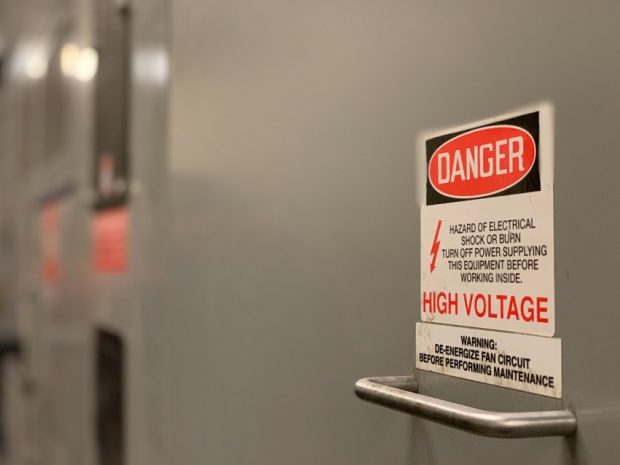 3. Cuts Down Future Repair Costs
You might take on a home repair project by skimming through YouTube videos. Even if you are successful at the task, there's no guarantee that problems won't arise in the future. If you encounter issues later down the line, the repair costs might be higher than what you would have to pay now.
If you hire a professional contractor with years of experience, they will provide you with a quality and safety guarantee. However, if any tasks take a wrong turn, they are likely to have insurance to cover the costs. But if you do the job yourself, you lose your money and peace of mind.
There are many good reasons why it might be helpful to put your DIY approach aside and let a professional help into your home. Keep a qualified local electrician's number handy, and don't hesitate to dial when you need some work done. One phone call now could save your wallet and months of stress in the future.