H&M set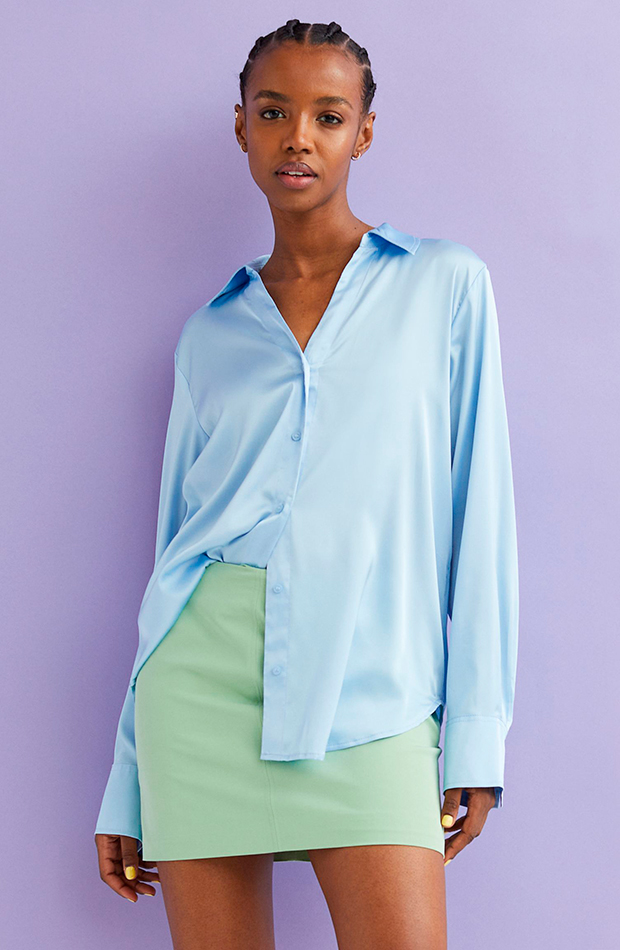 Two-tone outfits in pastel tones like this one from H&M are key for this spring.
Mango dress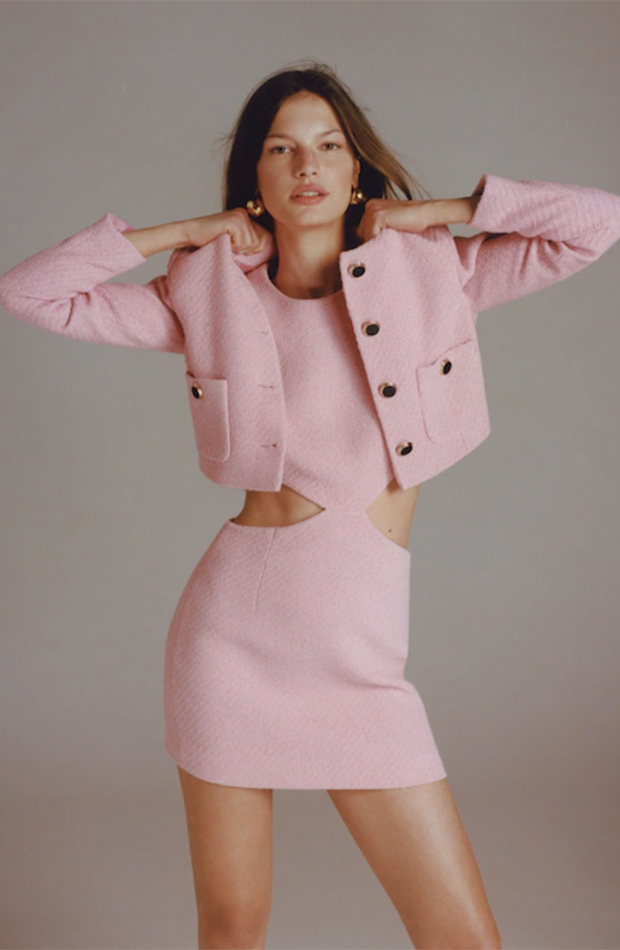 With this Mango dress, you will be able to create ideal looks for special occasions.
Mango costume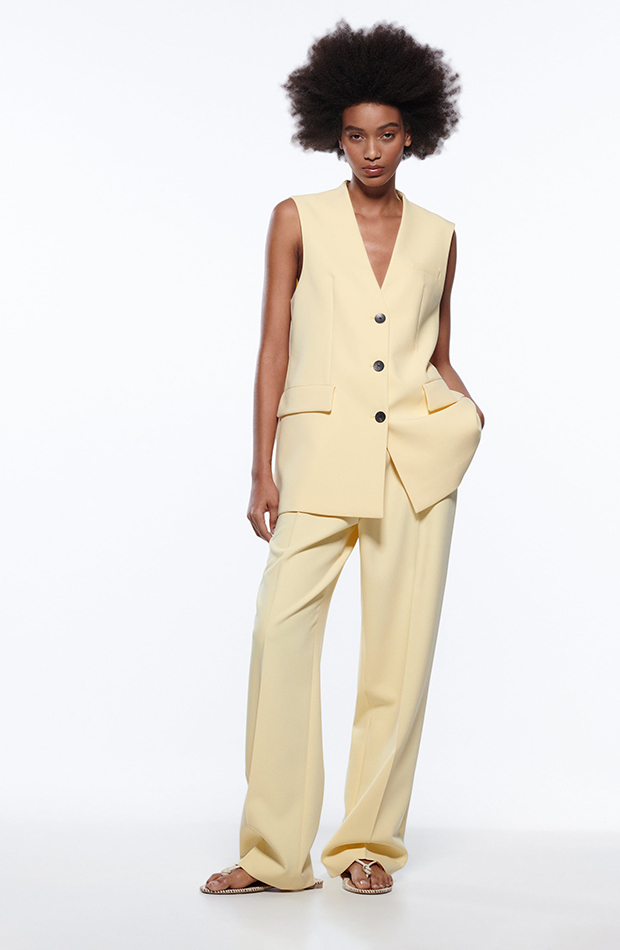 This spring, office looks will be in pastel colors and Mango confirms this with this vest and trousers model.
Handle set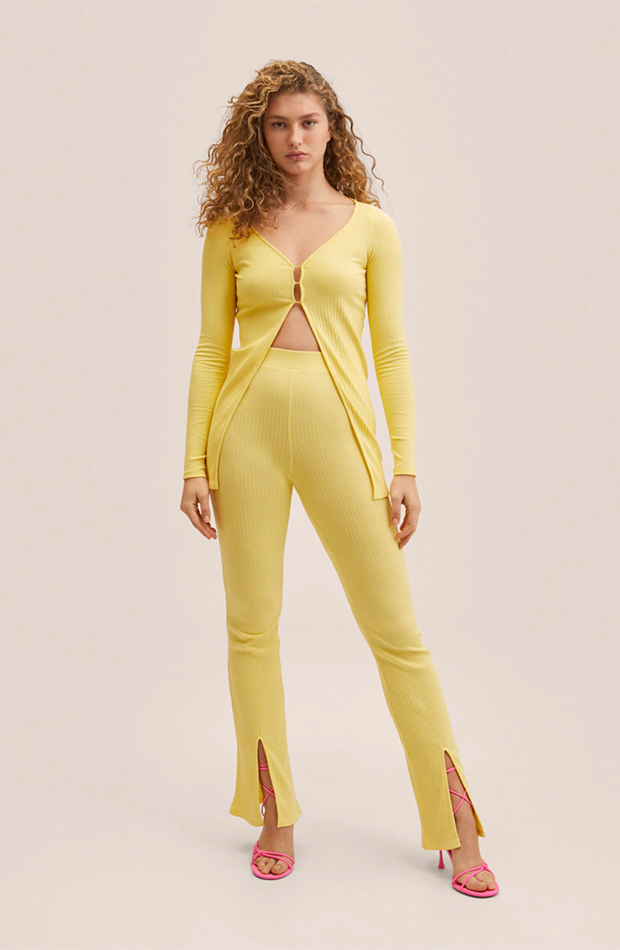 Everything to yellow! With this Mango set, you will be the best dressed wherever you go.
Parfois trousers
In yellow, these Parfois trousers are ideal to wear with white blouses.
Parfois bag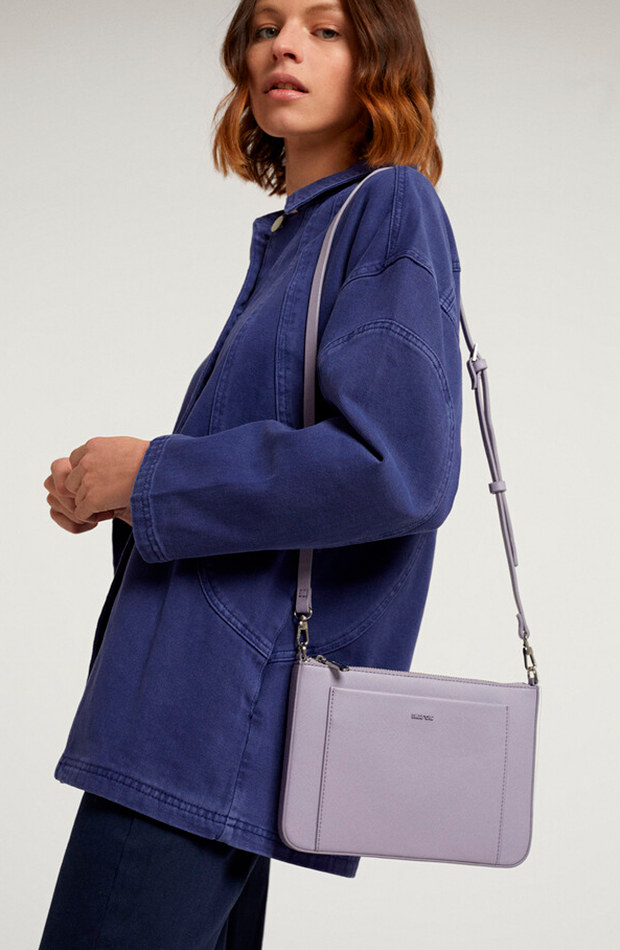 Even your simplest looks can join the trend of the moment with this lilac Parfois bag. Ideal to wear with white!
Zara shirt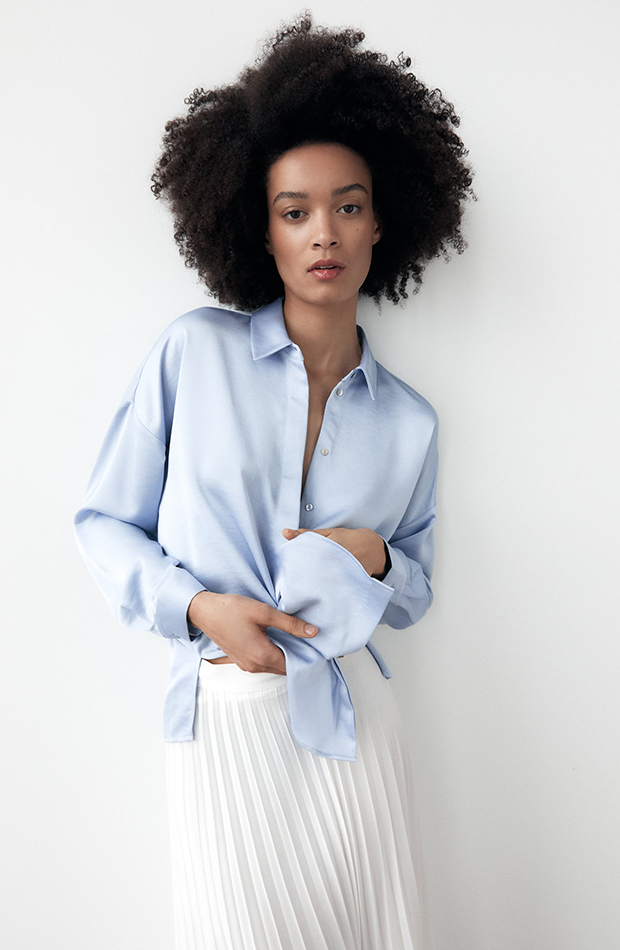 This blue satin shirt is one of the most elegant garments of the season. You stay warned.