Celebrating an anniversary is always an important event as it is incredibly personal for all parties involved. It could be a wedding anniversary, a career anniversary or literally any other kind of anniversary – each of them is as important as the next one. But this time, we'll be focusing on your romantic relationship's first anniversary and the gifts that should mark it. A first anniversary is a big deal for any couple and with good reason too. It celebrates the first year of the love between you and your significant other and it being the first one, it can get a little stressful when picking out a gift. That's why we're going to give you 3 tips that you can't go wrong with.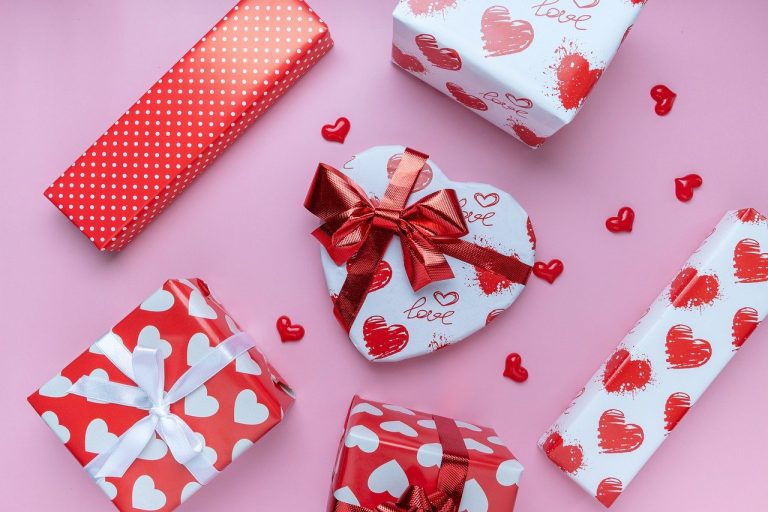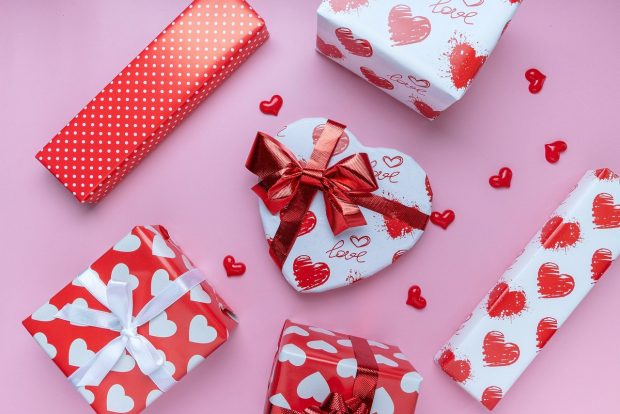 1. Personalized gifts
Choosing the right gift could prove a little difficult for the first anniversary of your love. Sometimes, you might not have a clear indicator of just how big or small that gift should be, or what is appropriate or not. But going for personalized anniversary gifts such as cute keychains with both of your names, a heart-shaped keychain that splits into two pieces, one for each of you or a signed set of wine glasses is a good and subtle way to mark that a year has passed with your love.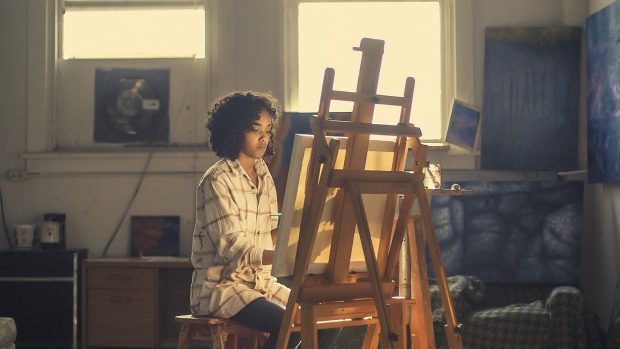 2. Hobby accessories
If you're feeling more confident in knowing your significant other's hobbies and past-times, you might also choose an accessory or an item that they can use for their hobbies. In this case, we can't exactly give you a hint as to what you should buy because it would depend on the hobby of your partner but if you've been listening for the past year, you probably have a few hints as to what might prove useful to them.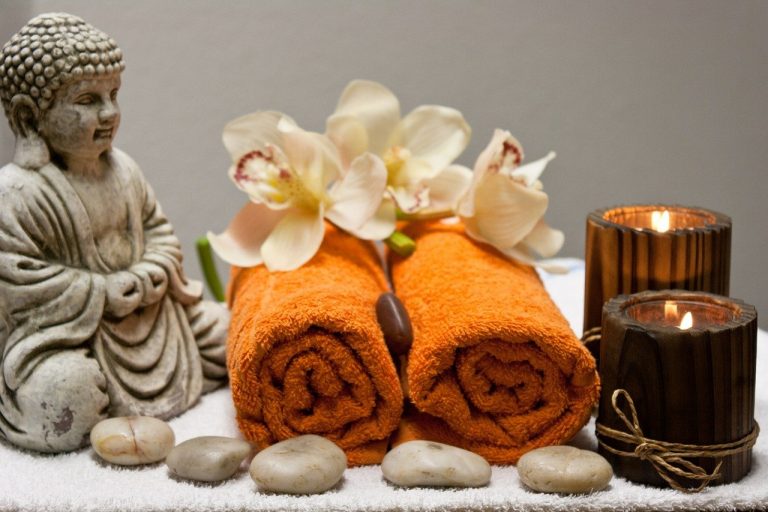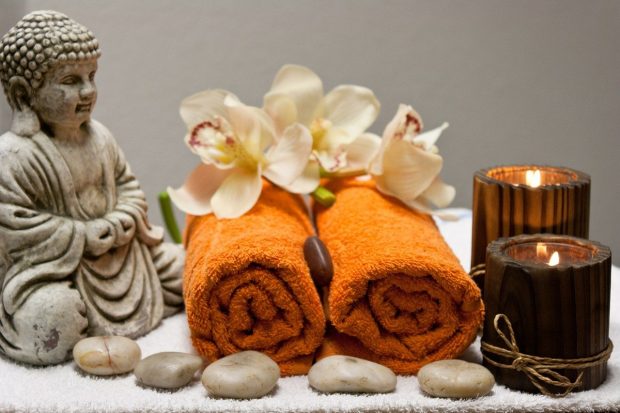 3. Non-physical gifts
Buying an actual, physical gift is always a good idea when it comes to anniversaries as it can be kept for many years but if you want to do something else in addition to that, you can. A great choice is a couples massage coupon that the both of you can enjoy, at the same time, of course. If that's not quite what you've had in mind, you could always plan a romantic weekend getaway to a place your significant other is definitely going to love.
These quick tips are not exactly concrete gift suggestions because nobody can suggest the right gift for your first anniversary. It's something that only you could get right, because you're the only one that knows your partner as well as their hobbies, likes and preferences. But you can use these tips to choose a general direction that will guide you in choosing the perfect anniversary gift.