If you are not a builder or an architect, but you like everything related to the construction of buildings and urban planning, building video games is exactly what you need. They give you a chance to build buildings of any size from scratch or rebuild them, and even to create your own cities and manage them.
Building video simulators are an excellent opportunity to develop creativity and relax.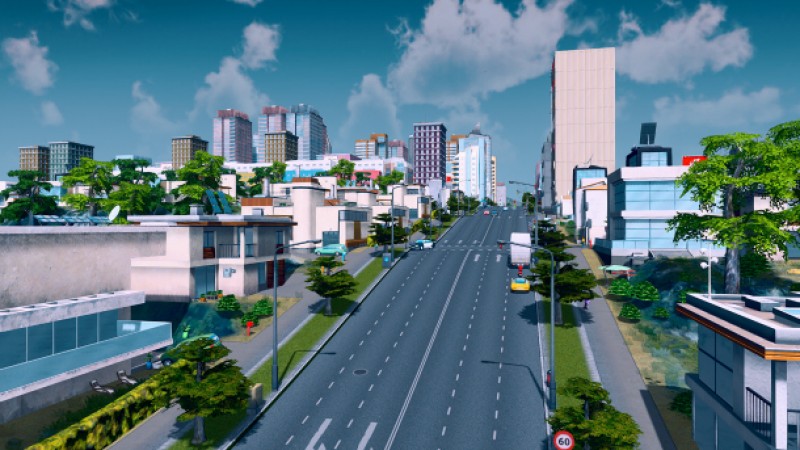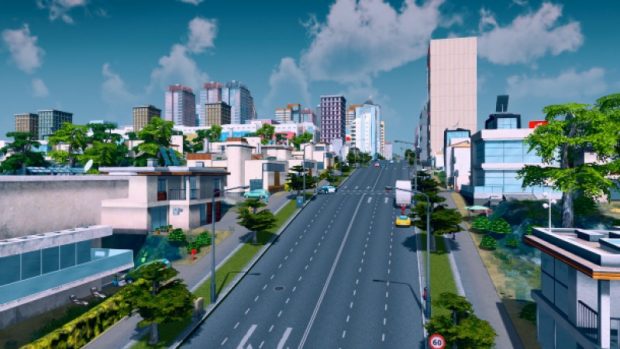 Top 9 building video games:
Cities Skylines
Tropico 5
Banished
ANNO 2205
Surviving Mars
Frostpunk
Aven Colony
Life is Feudal: Forest Village
Rise of Industry
Cities Skylines
The best building simulator on the market. It offers so many options and possibilities that you can provide the dream city. When the project is finished you need to regulate the life in the city. Your task is to find a method to solve issues with traffic and city expansion.
Tropico 5
Fun and easy to play. You become a small island mayor and can direct the gaming plot in different ways changing the political directions. As a mayor, you will build the society from scratch and regulate trade, building, resources, etc.
Banished 
This is a strategic game, which allows you to organize a village building and control an isolated settlement. The mission of this simulator is to create a sustainable society so that people can survive in diverse conditions. Thus, the game provides the change of seasons, which affects the society.
ANNO 2205 
A perfect combination of the city creation and city control game. You will organize and manage multiple colonies on different planets, each with its own unique challenges. Aside from the story you participate in, the focus is on extracting resources, producing food, upgrading your society, and ultimately increasing profits.
Surviving Mars 
The main goal is to organize a strong society on Mars and survive all challenges. The new planet provides a lot of specifics that can influence how you construct your colony, and it is really exciting once you start to figure out what is going to happen.
Frostpunk 
An exciting survival simulator, in which players have to be responsible for the last city on the planet. You can manage infrastructure and society in various ways. The goal is to save society.
Aven Colony 
You are on the alien planet a few light years from the Earth, where it is required to organize a human colony, which will be able to survive in unfamiliar conditions. Just like multiple building simulators, this one has many challenges to overcome, such as searching and gathering resources, adapting to environmental conditions, etc. Though, the game also provides a unique challenge – aliens.
Life is Feudal: Forest Village
The essence of the simulator is to organize your society and village out of nothing with the assistance of only a few peasants, through harvesting, mining, adapting to the weather, etc.
Rise of Industry
A challenging simulator, in which you are the head of the company, which produces and supplies the necessary products for the growing empire population. Gamers are required to provide oil and gas wells, organize mines, and build farms to gather necessary resources.