Sneakers, also known as sports shoes, are a type of footwear that has already become a key piece in the daily looks of many women, due to their comfort and versatility. You can combine these types of shoes with both casual clothes and incorporate them into more formal looks. If you love these shoes or have been wanting to include them in your day-to-day for some time, we will show you in this article which style suits you best according to your foot type and give you some tips so you can create the best looks with them. Do not miss it!
Slippers for wide feet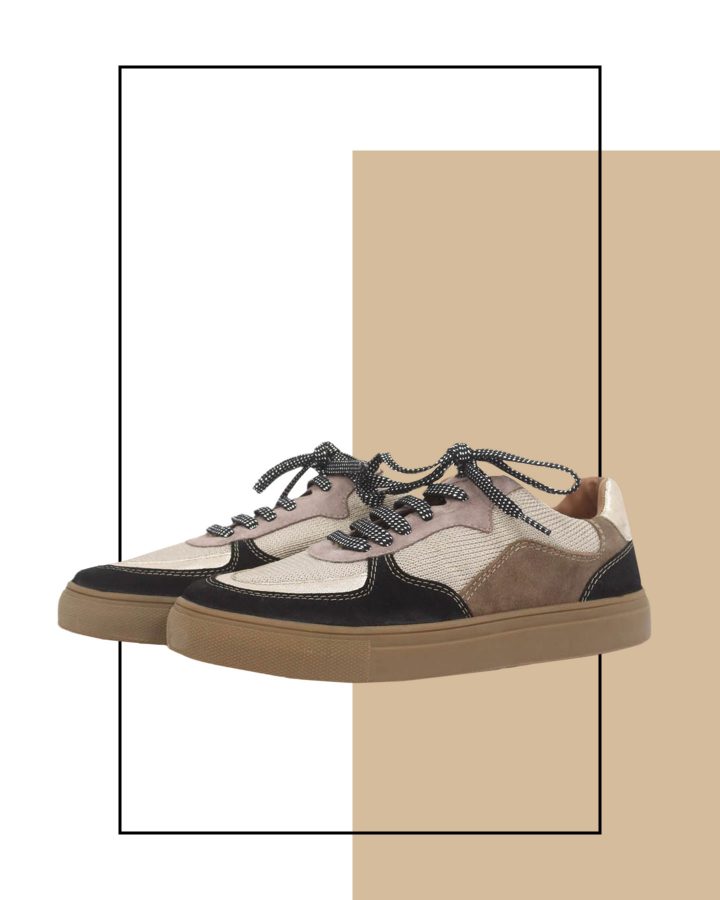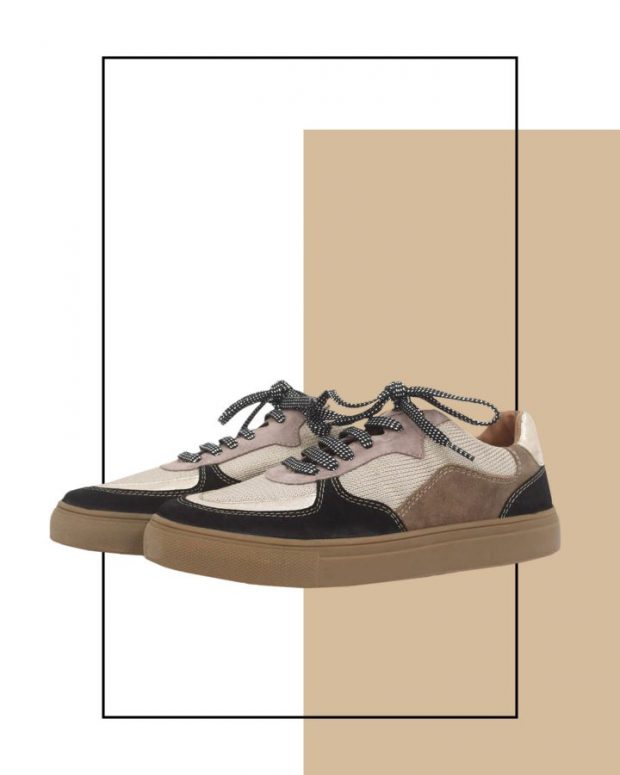 If you have wide feet, surely many shoes are uncomfortable for you because the last can be quite narrow. One way to solve this problem and make your footprint more comfortable is to opt for lace-up sneakers with a rounded toe. Skip pointed-toe shoes, tend to be narrower and can cause discomfort if you have this type of foot.
Shoes for narrow feet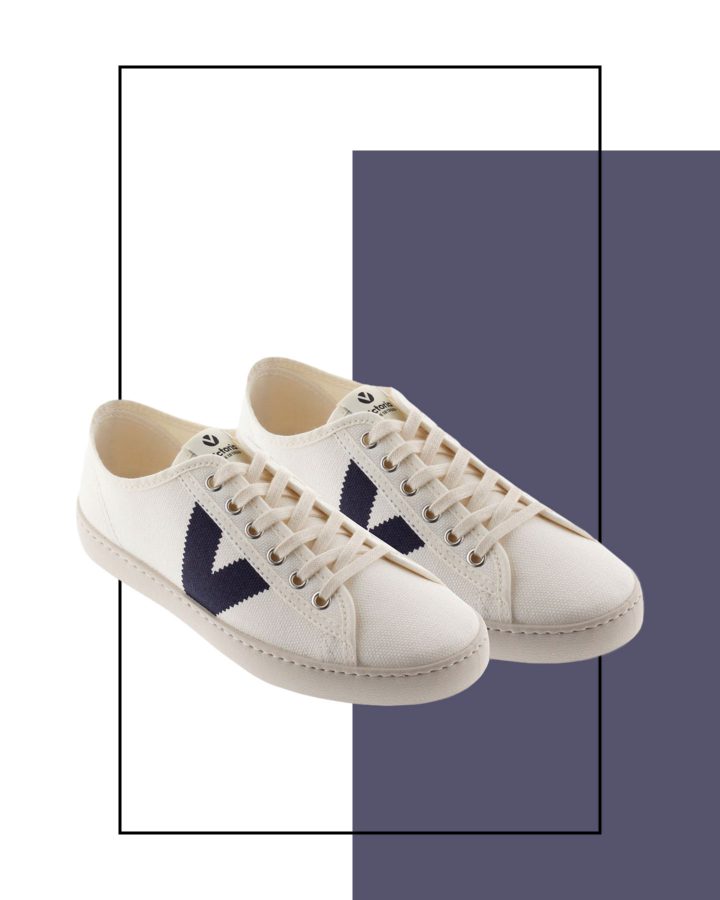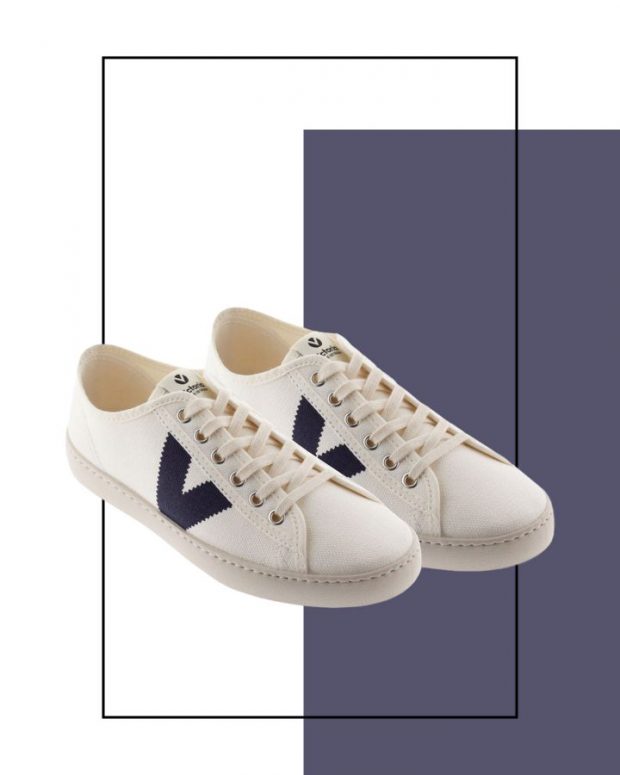 If most of the shoes you try on are too big for you and you notice that your foot always dances, it is probably because your feet are a little narrow. In this case, it will help you to opt for shoes with buckles, laces, or Velcro to be able to adapt them to you.
Shoes for high arched feet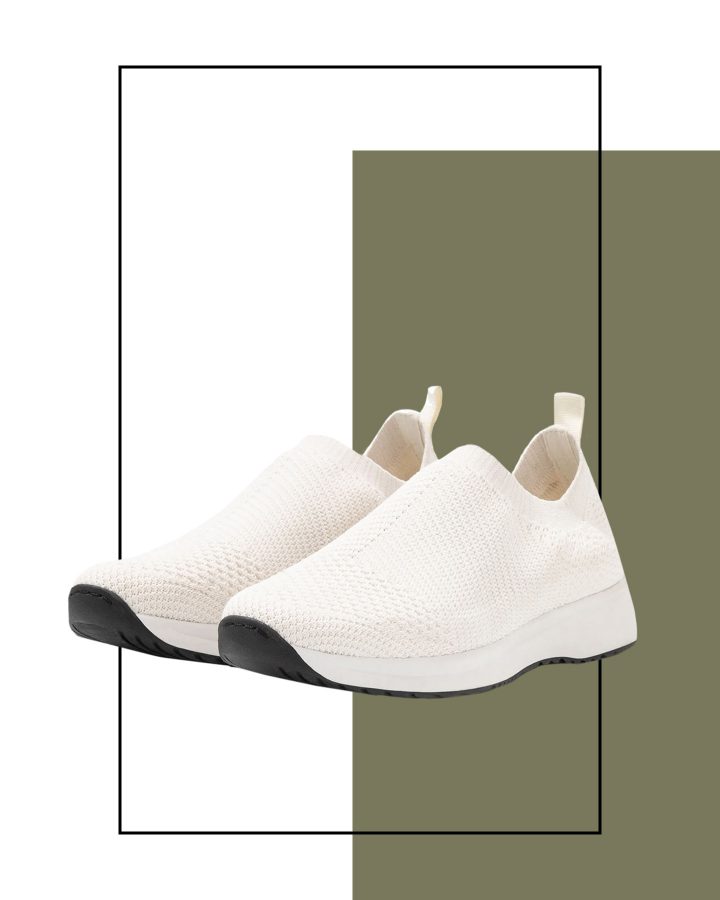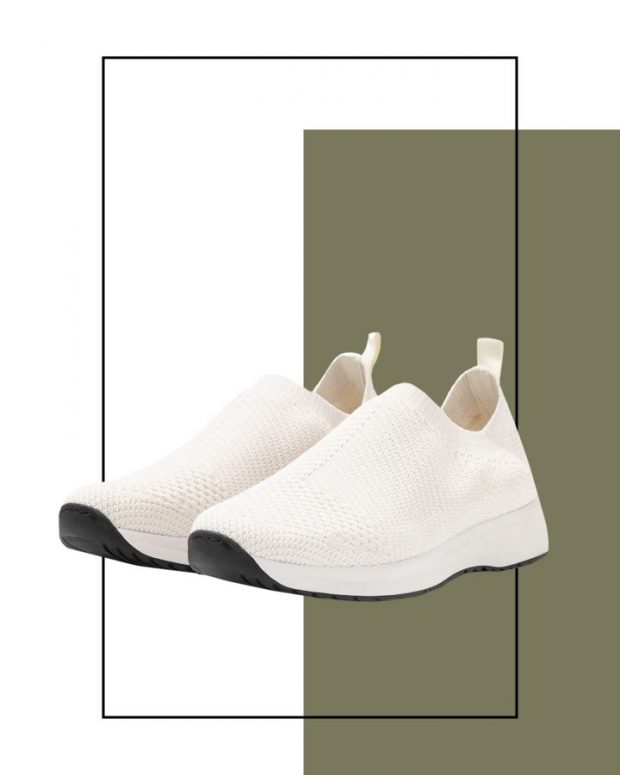 If you have a very marked inner arch of the foot, it is recommended that you opt for wide, breathable, and flexible shoes that allow you ample mobility. Even to avoid possible pain and have a good footprint, you should use orthopedic insoles. These will help you distribute the weight evenly in the tread. Arched feet can become very delicate and cause a lot of discomforts if the right footwear is not chosen.
Flat foot shoes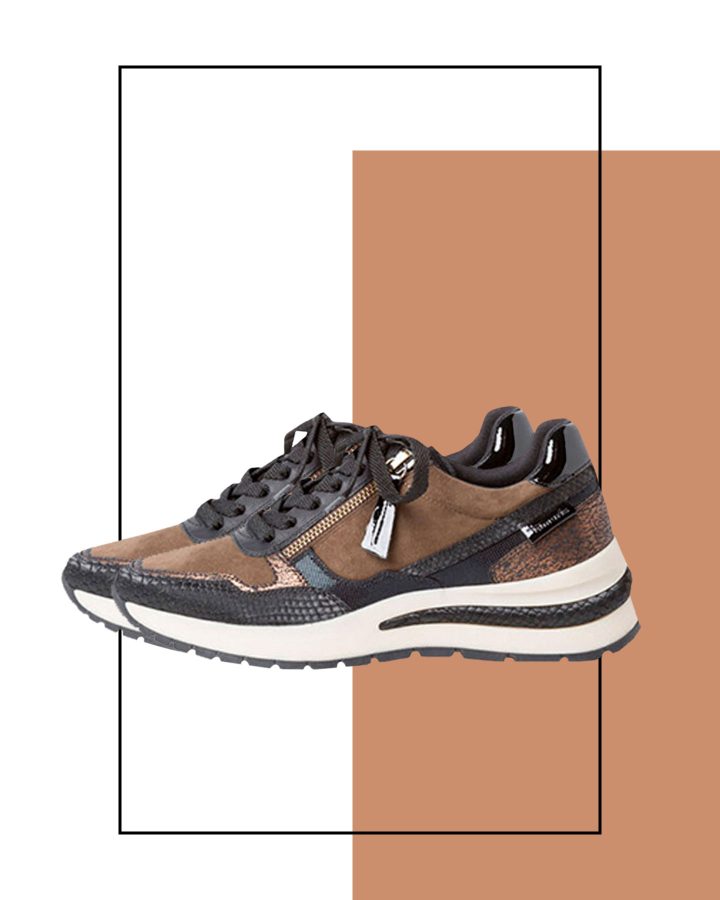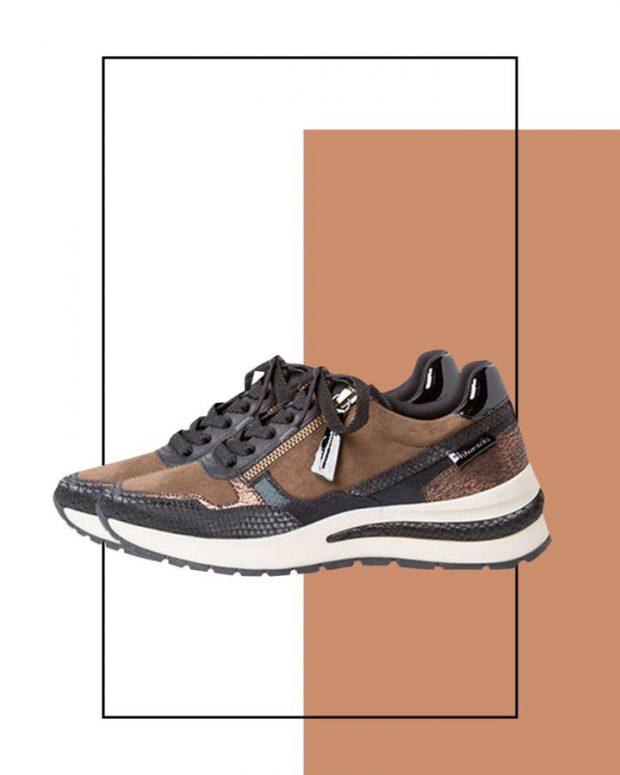 If, on the other hand, your foot is flat, bet on shoes with some platform, especially located in the heel area. In addition, those with laces or a zipper will also be a very good option so that the shoe adapts better to your foot.
High-soled sneakers combine very well with jeans, a simple T-shirt with some kind of message, and an oversized navy cardigan. You will achieve a casual, versatile, and, above all, very flattering look.
We hope we have helped you find the perfect shoe for you and have inspired you to create comfortable, yet stylish looks with them.