If you don't have a big bedroom with a lot of space, but you still want to have modern, decorated bedroom you should check out the following design ideas for small bedrooms.
Bedroom can look stylish, modern and adorable even if is in a small space.
Here are 29 amazing ideas that will inspire you to make your small bedroom more modern and more comfortable.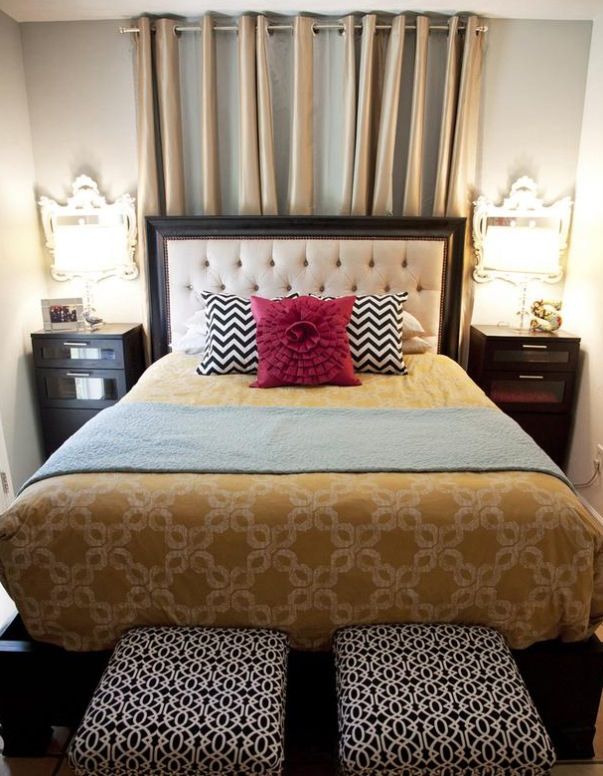 Source