If you want to look unique and special on your wedding day and you don't want to wear classic long wedding dress maybe you should think about the option wearing short wedding dress.
Short wedding dresses can also look attractive and beautiful and they can also make you feel like a fairytale princess.
At the following photos you can see 23 amazing short wedding dresses.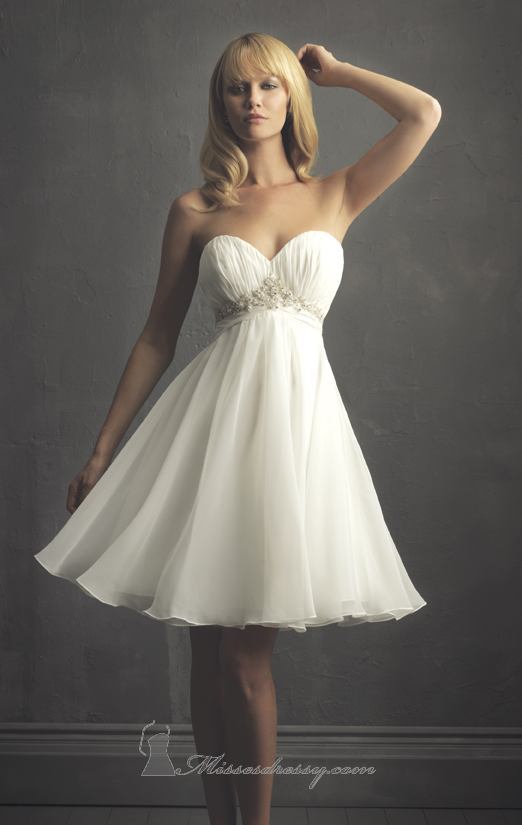 Design by: Allure Bridals Far and Away on http://www.missesdressy.com/dresses/designers/allure/allure-bridals-far-and-away/935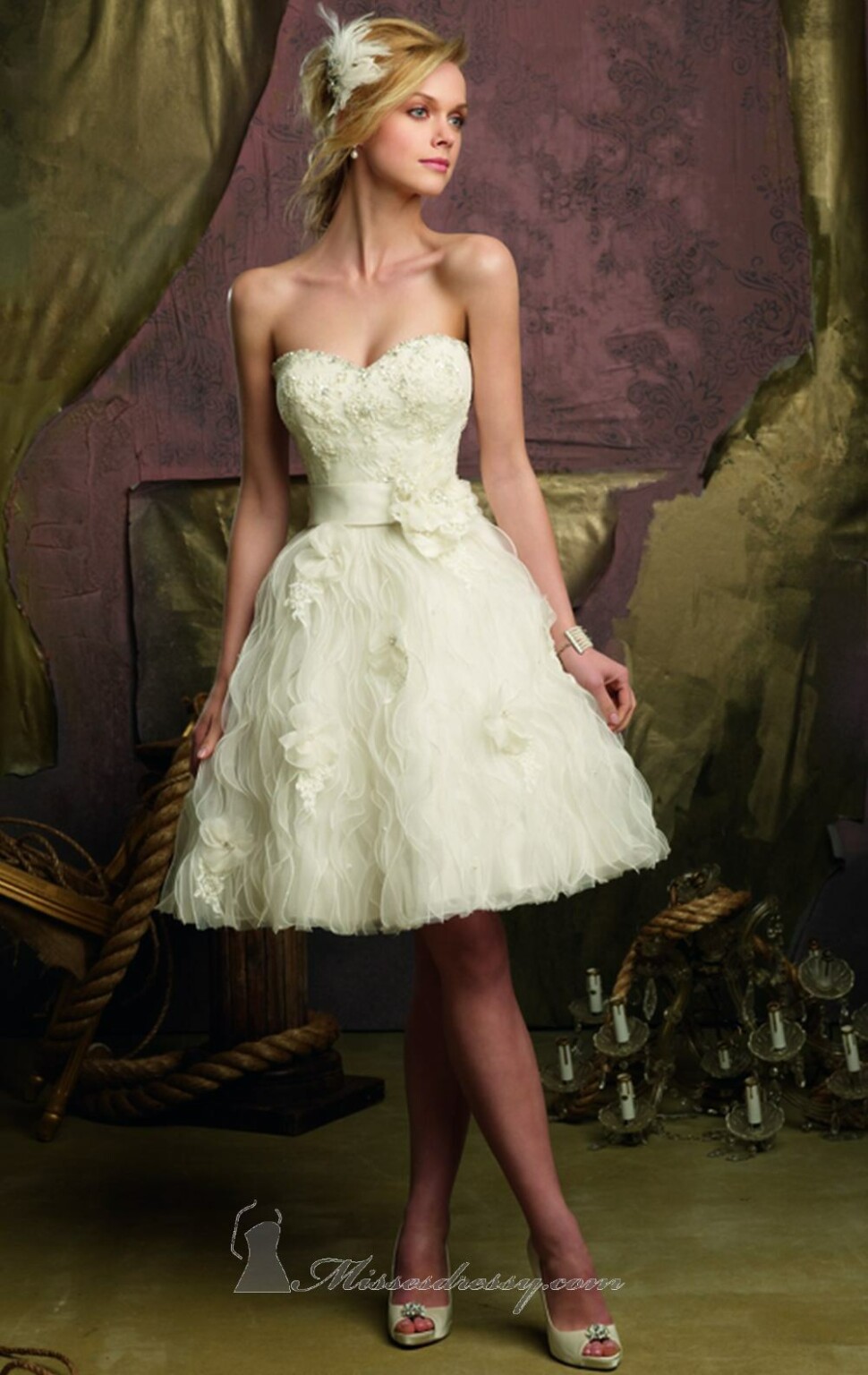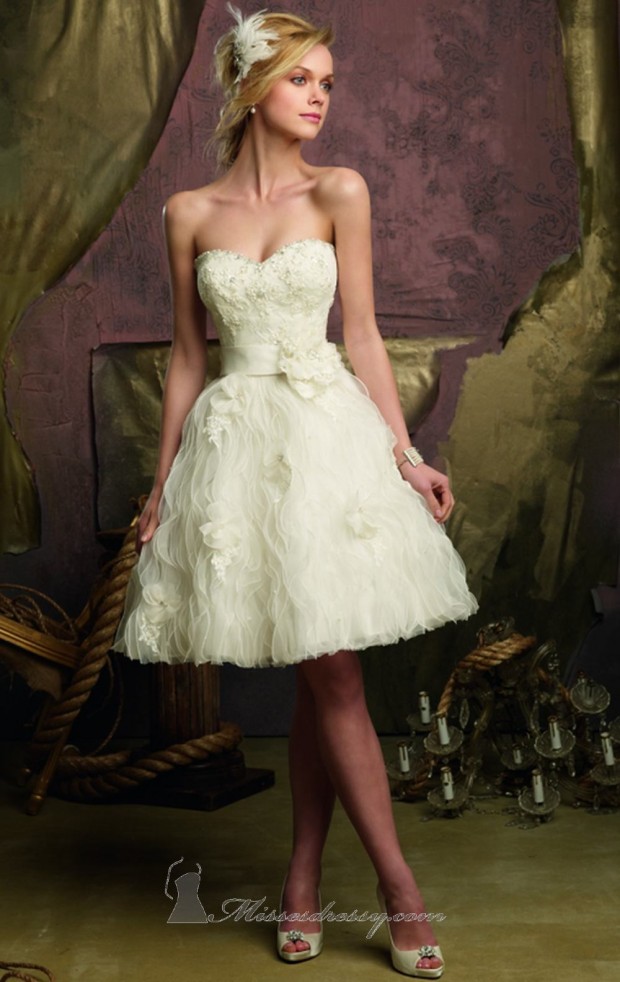 Design by: Voyage by Mori Lee on http://www.missesdressy.com/dresses/designers/mori-lee/voyage-by-mori-lee/6733_2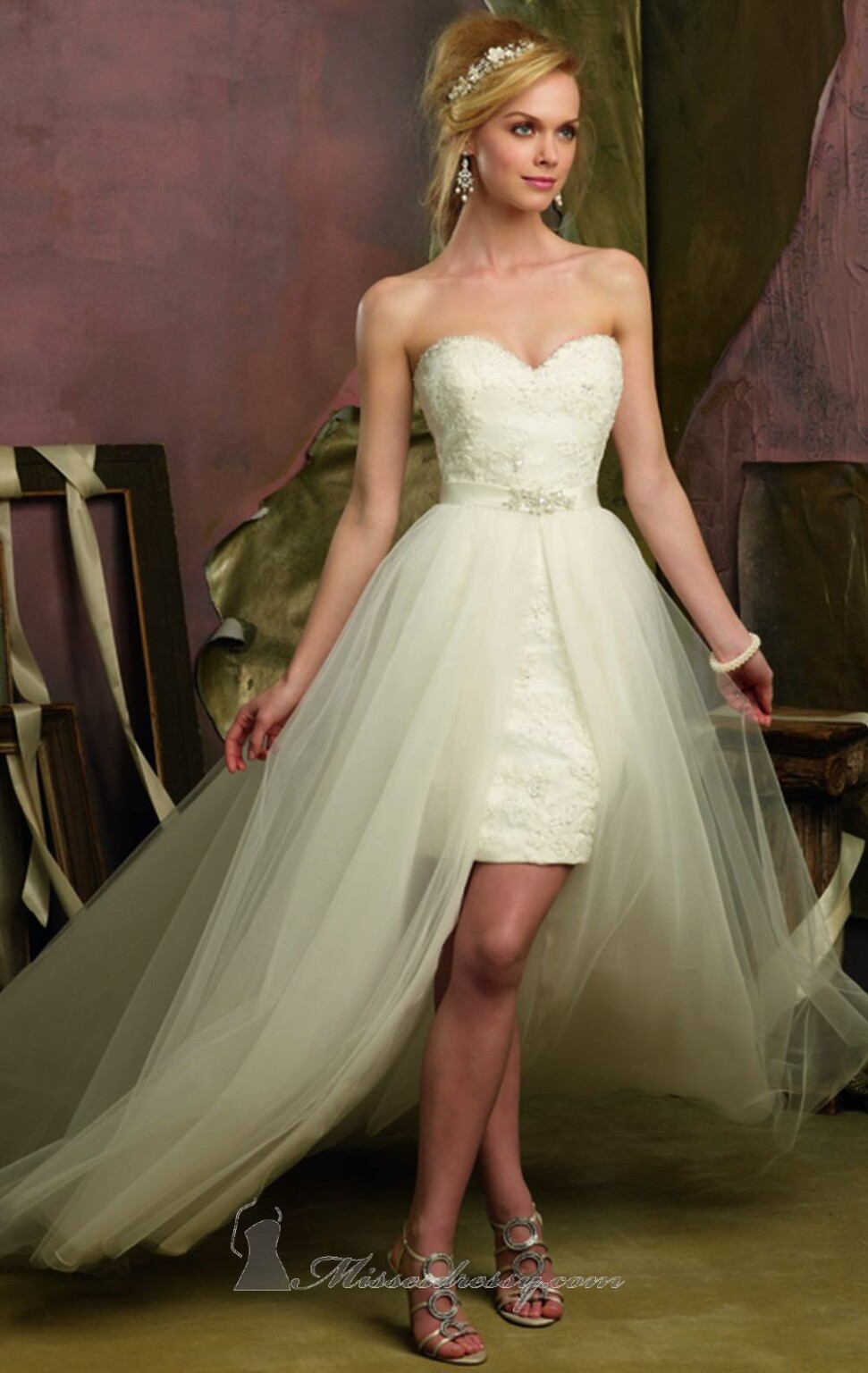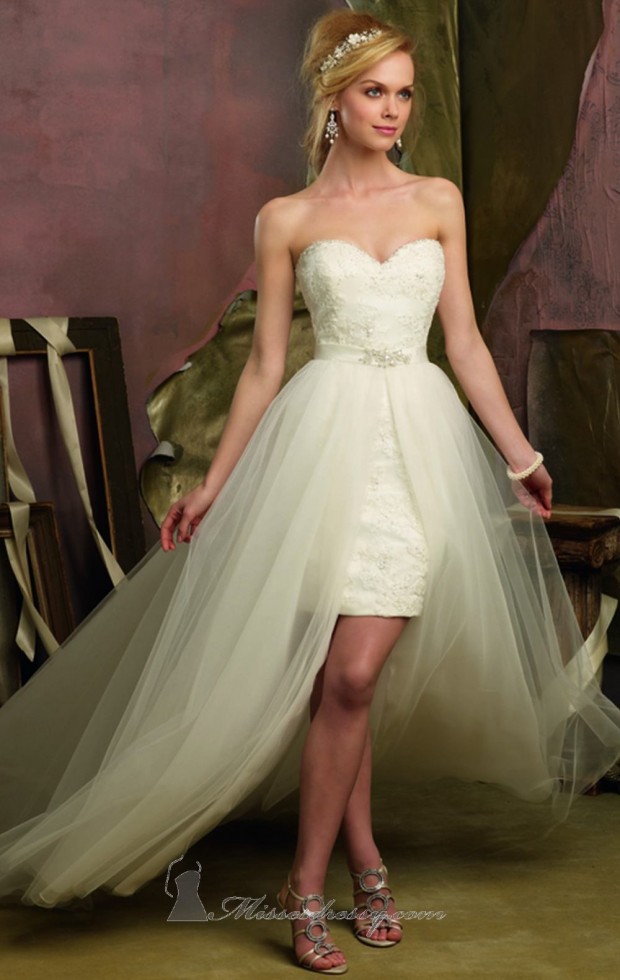 Design by: Voyage by Mori Lee on http://www.missesdressy.com/dresses/designers/mori-lee/voyage-by-mori-lee/6738_2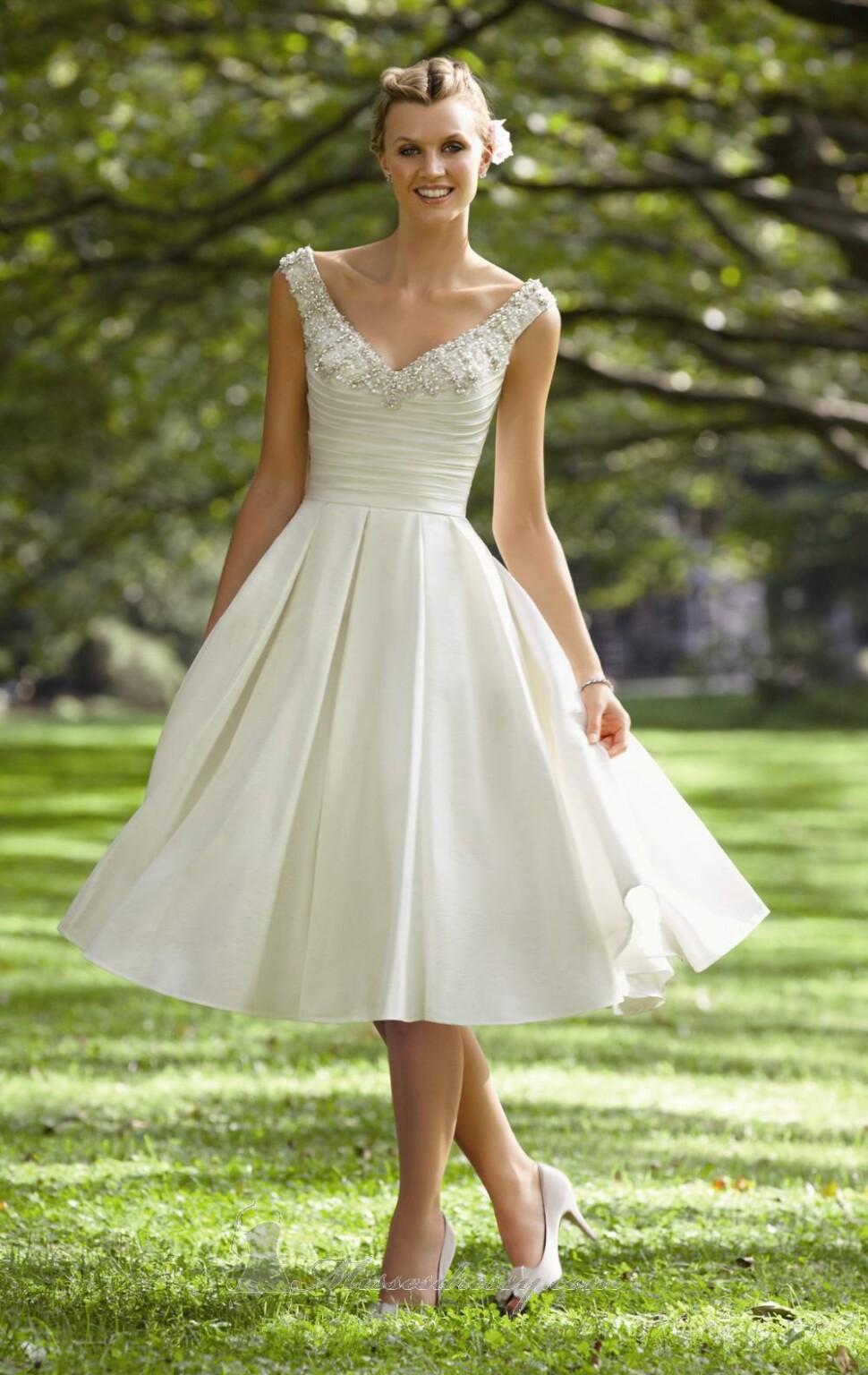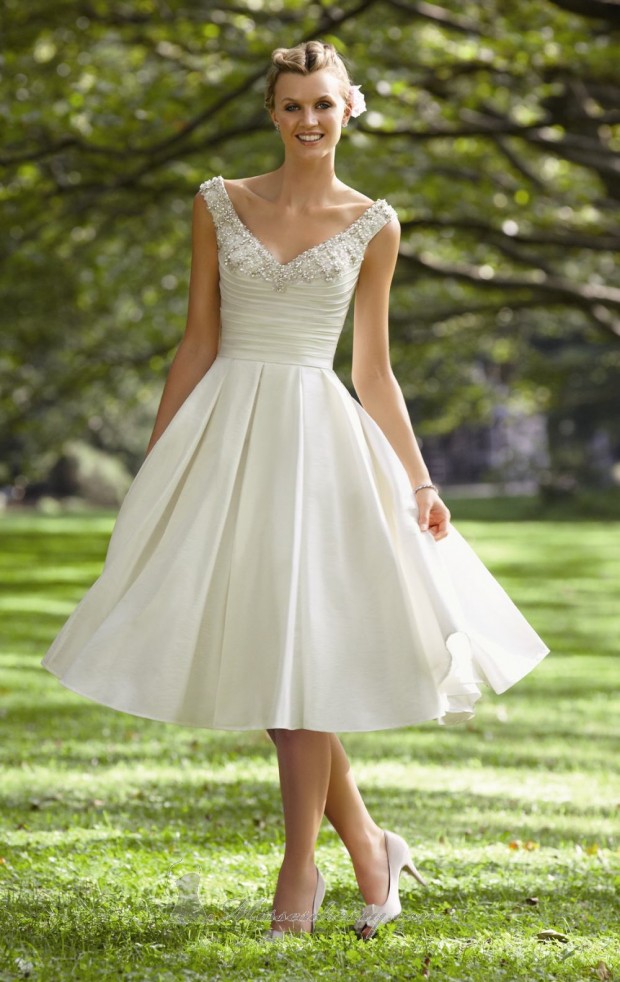 Design by: Voyage by Mori Lee on http://www.missesdressy.com/dresses/designers/mori-lee/voyage-by-mori-lee/6742_4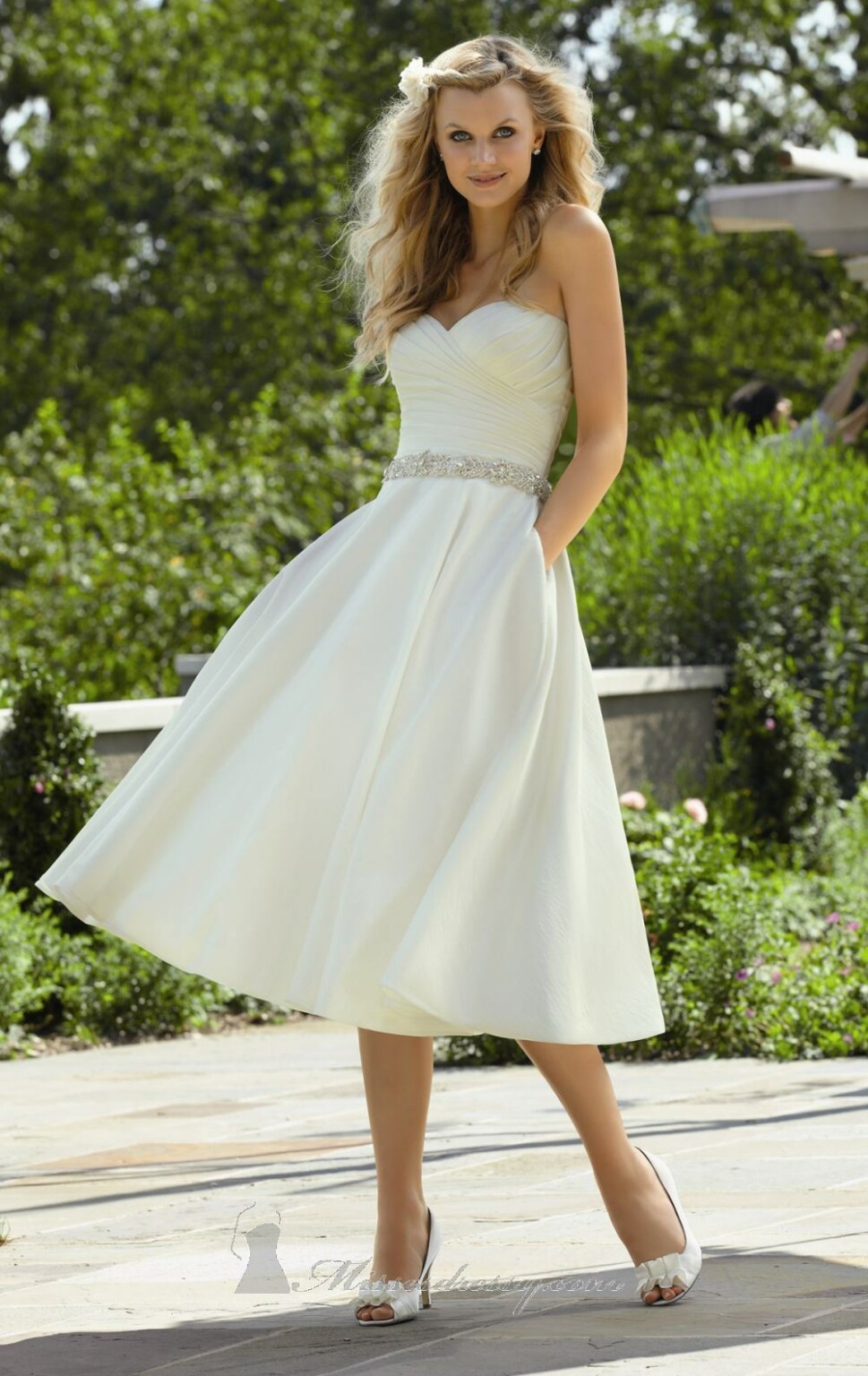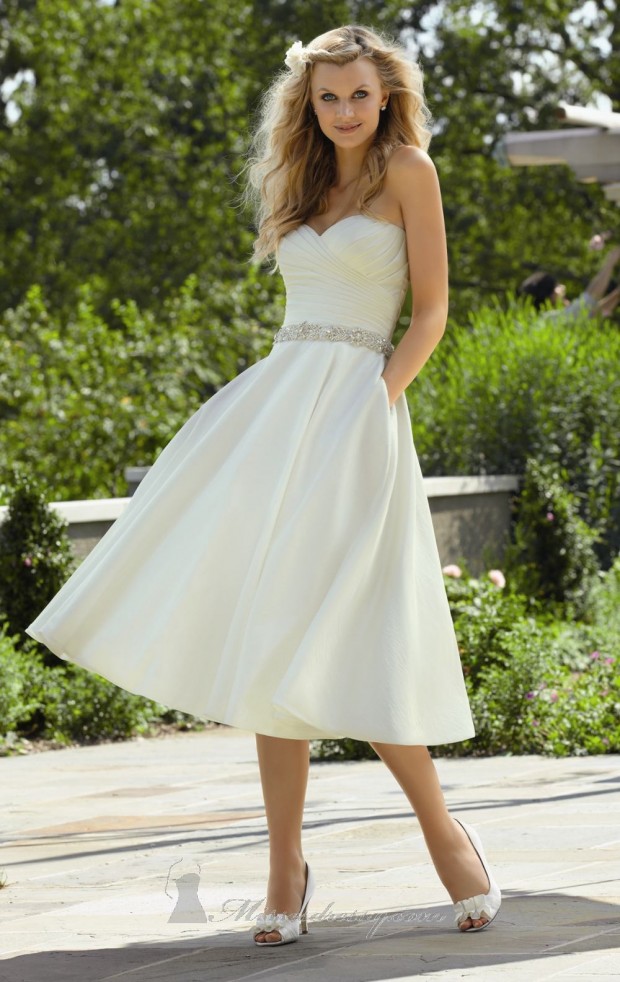 Design by: Voyage by Mori Lee on http://www.missesdressy.com/dresses/designers/mori-lee/voyage-by-mori-lee/6747_4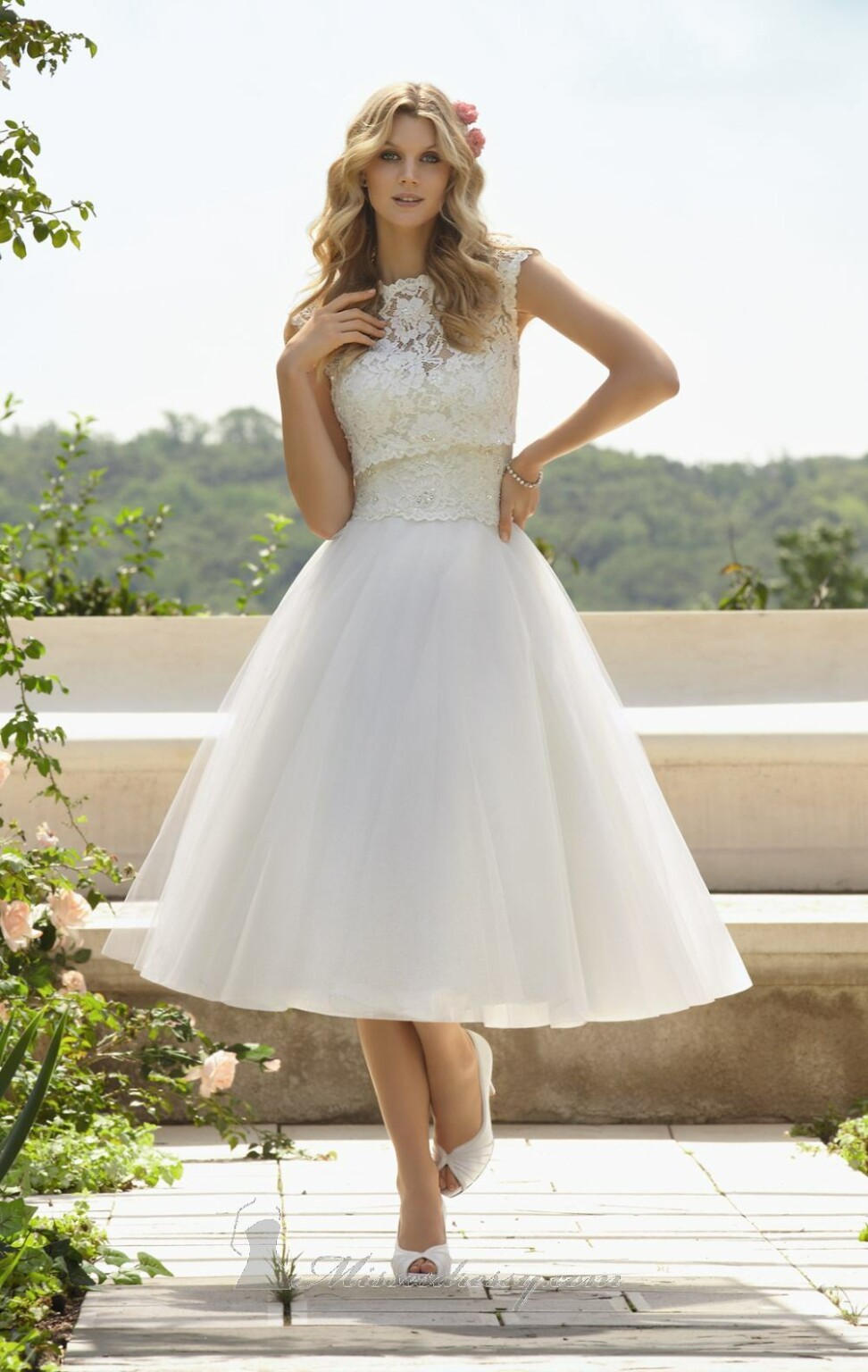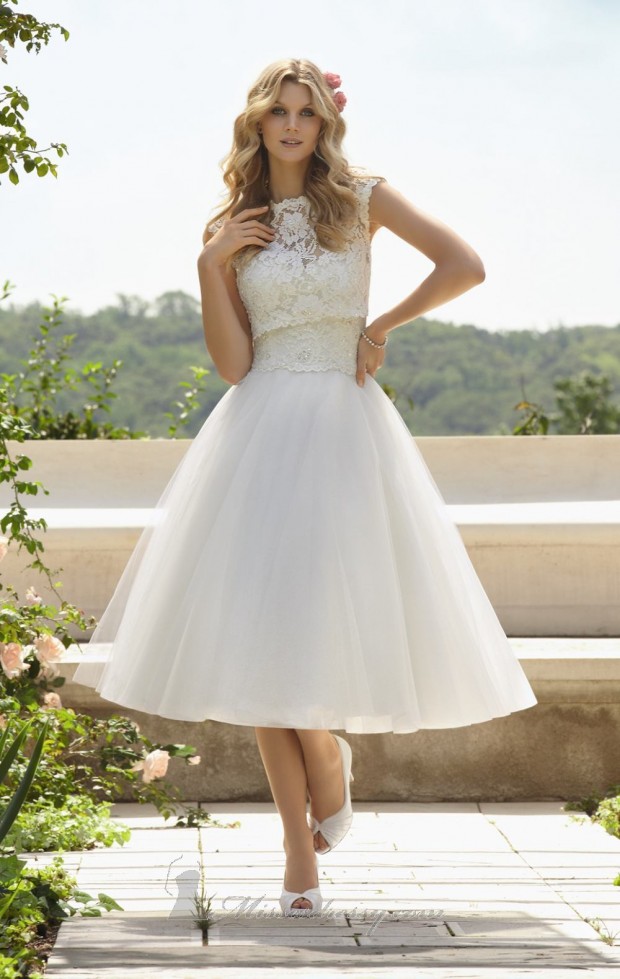 Design by: Voyage by Mori Lee on http://www.missesdressy.com/dresses/designers/mori-lee/voyage-by-mori-lee/6749_3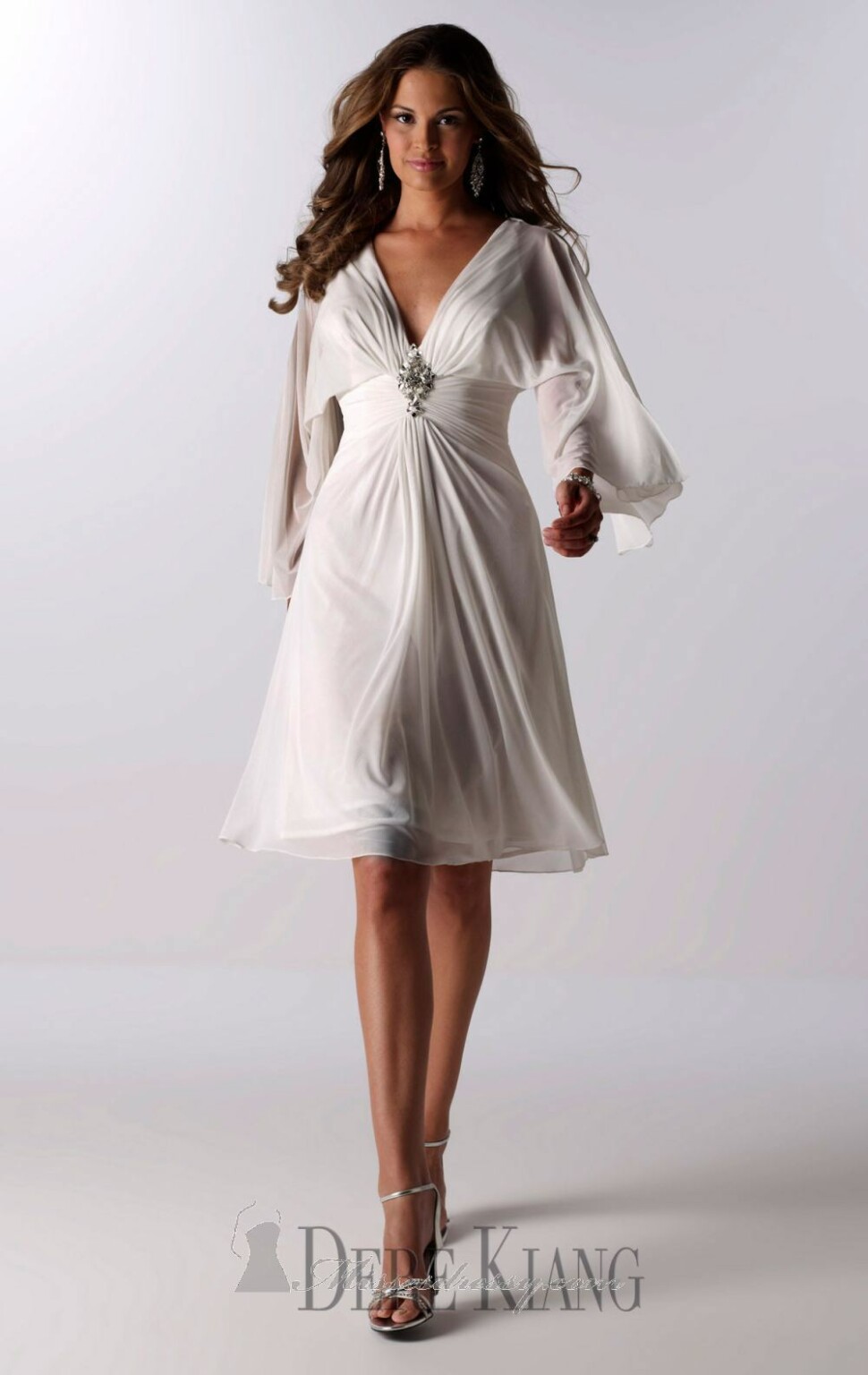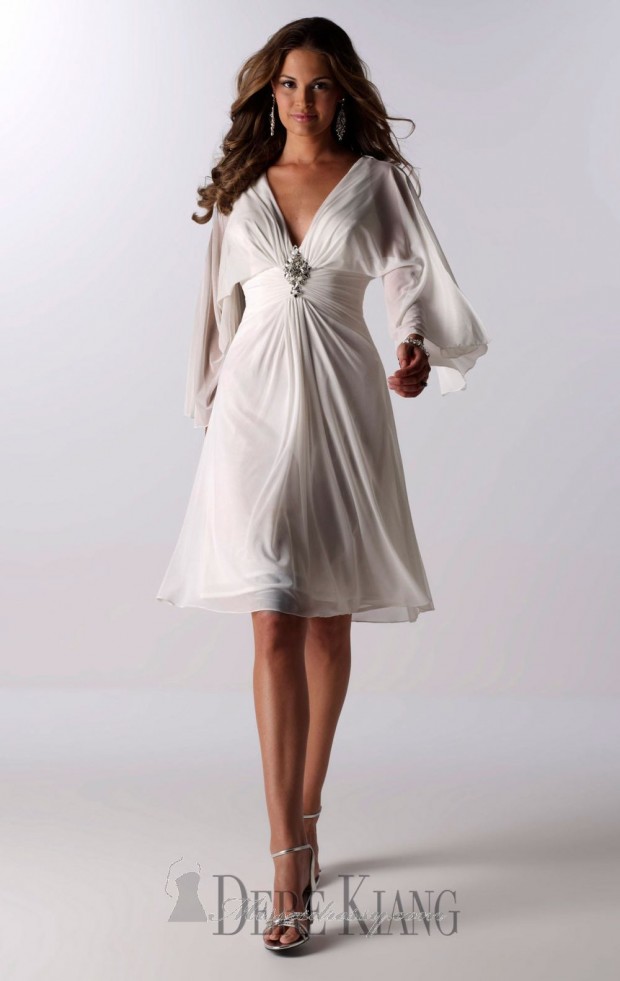 Design by: Dere Kiang on http://www.missesdressy.com/dresses/designers/dere-kiang/11110_1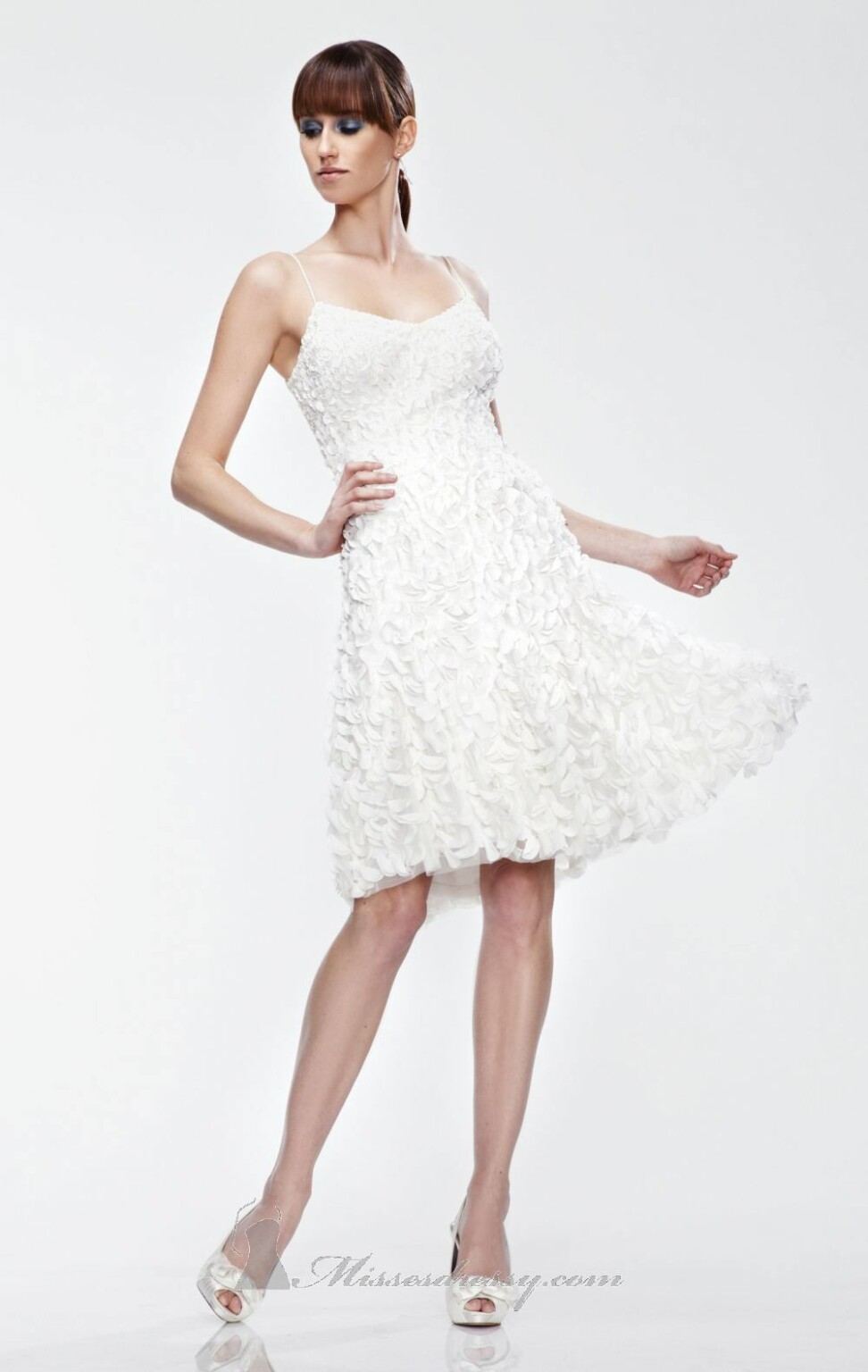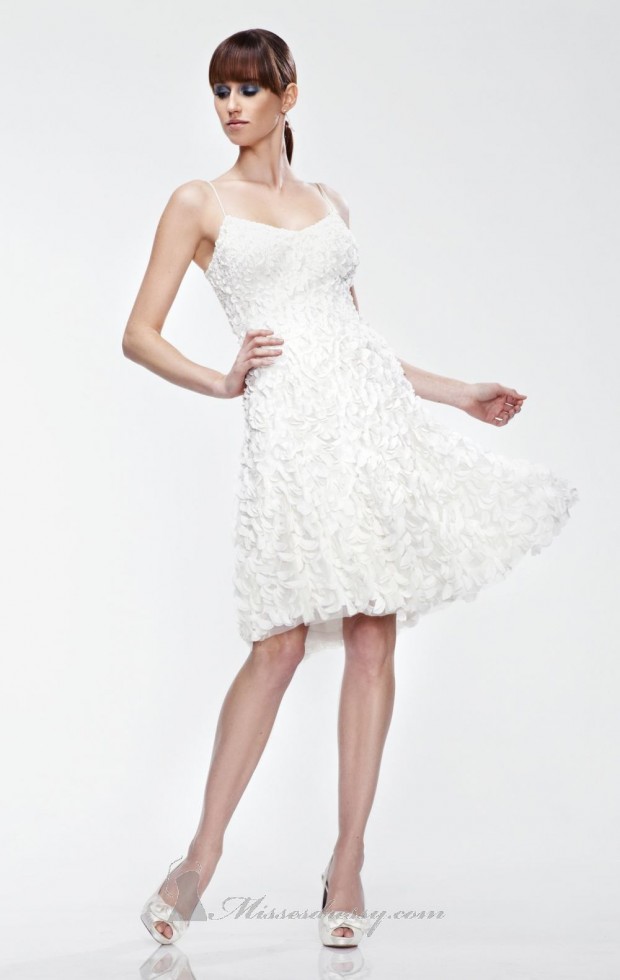 Design by: Theia Bridal on http://www.missesdressy.com/dresses/designers/theia-bridal/880613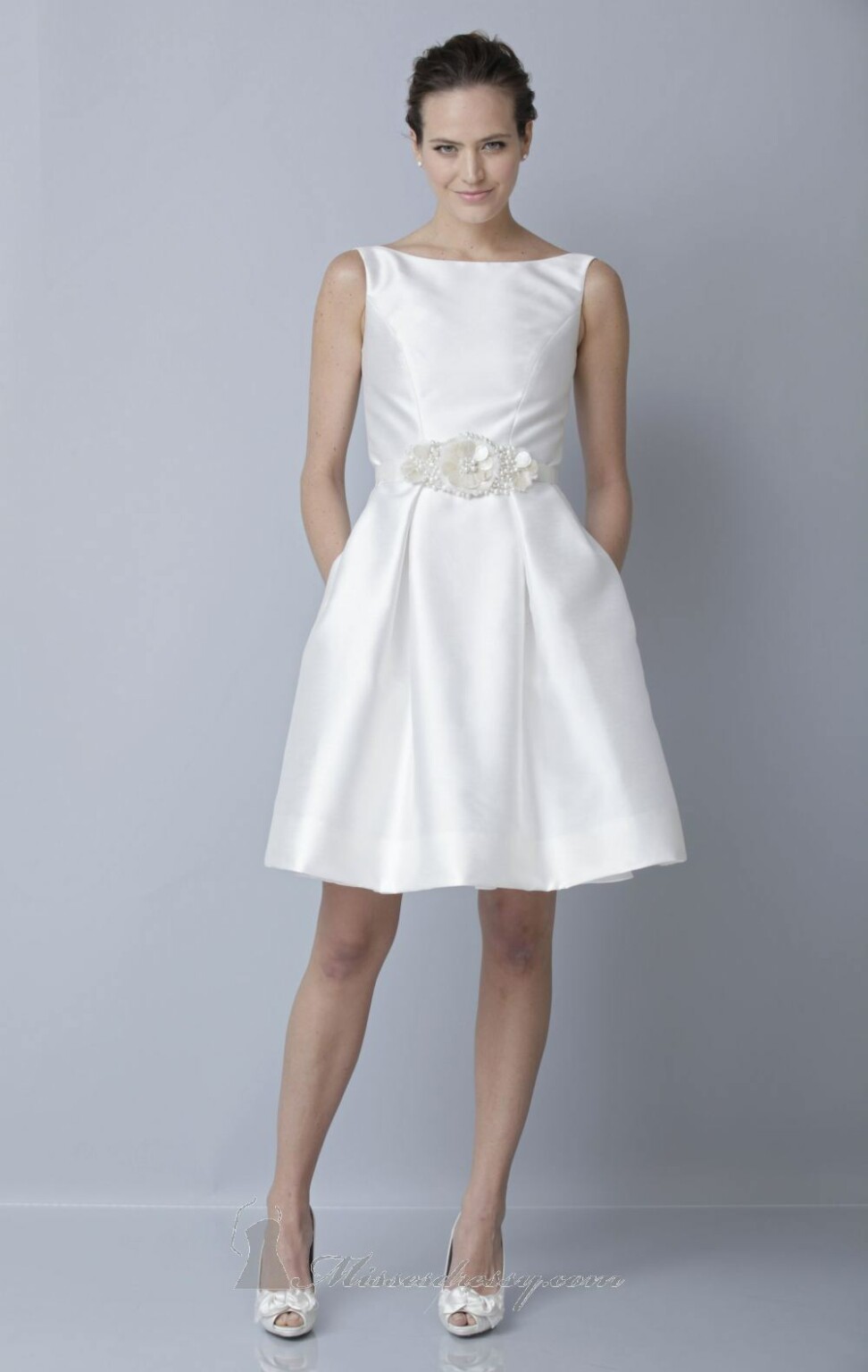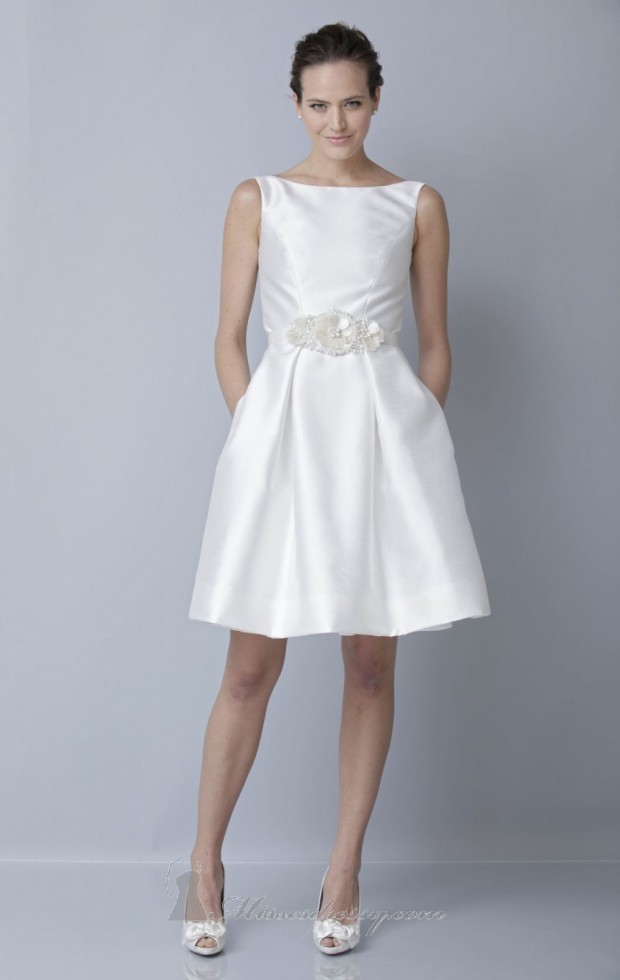 Design by: Theia Bridal on http://www.missesdressy.com/dresses/designers/theia-bridal/890010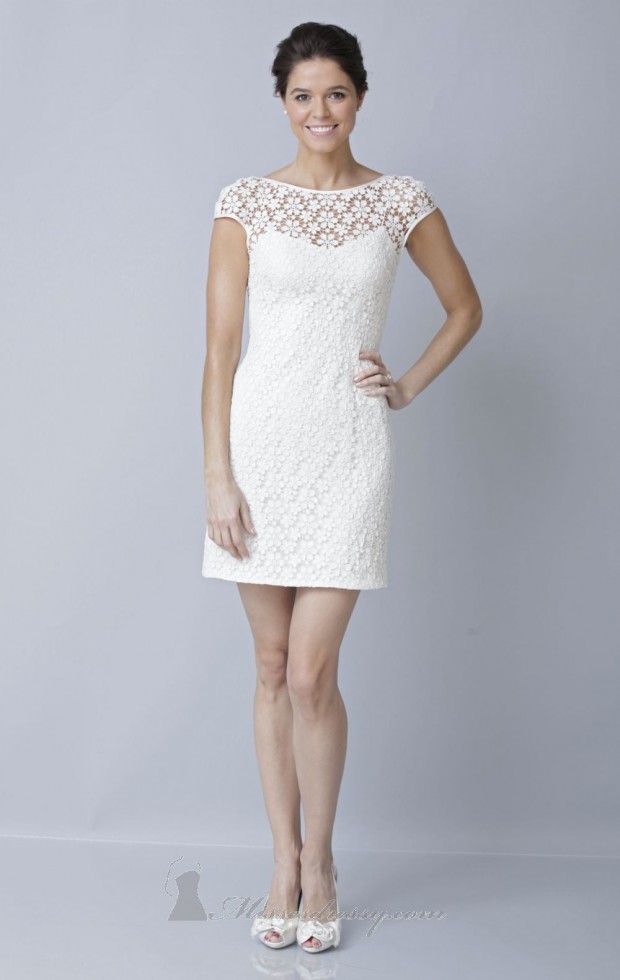 Design by: Theia Bridal on http://www.missesdressy.com/dresses/designers/theia-bridal/890015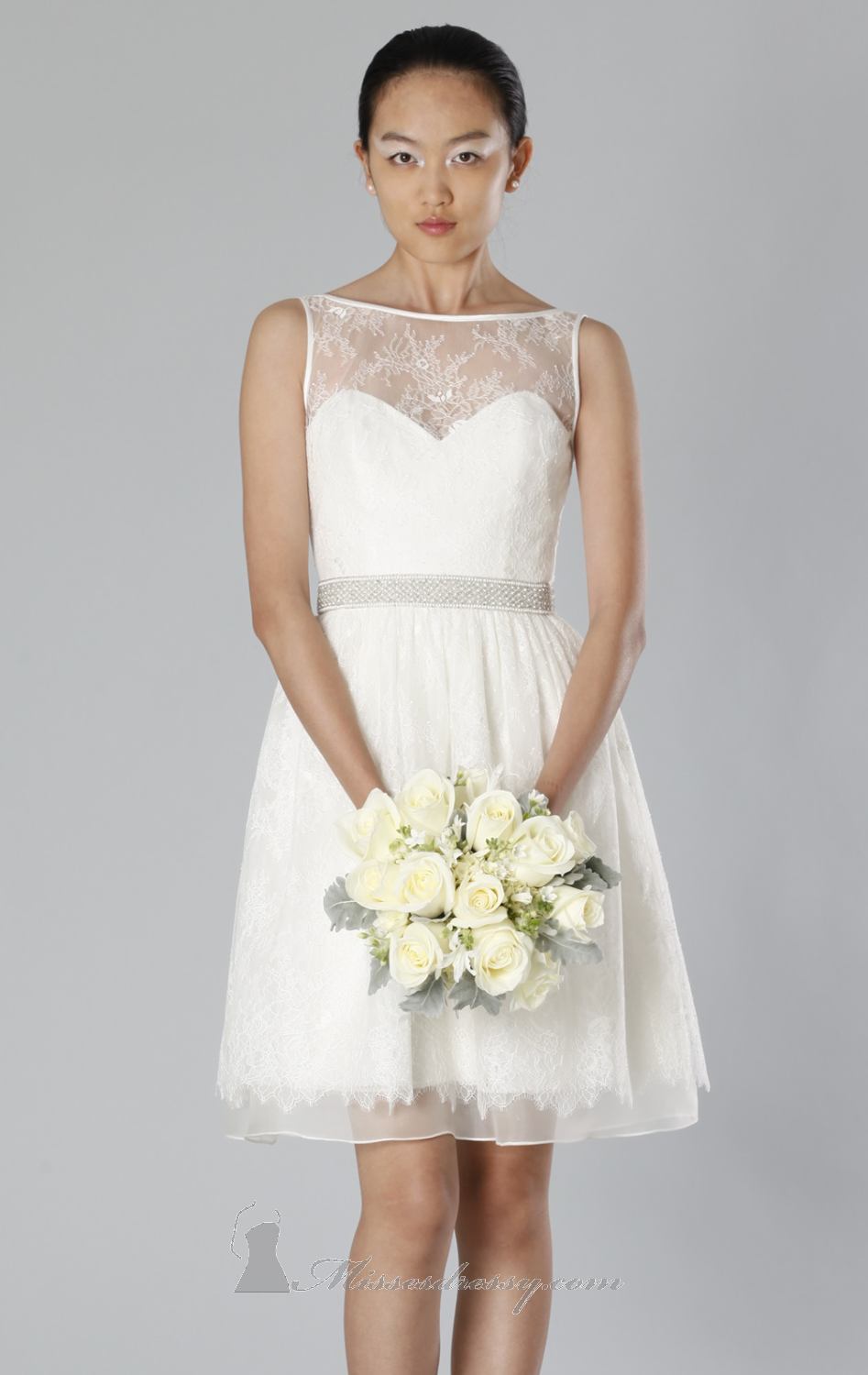 Design by: Theia Bridal on http://www.missesdressy.com/dresses/designers/theia-bridal/890029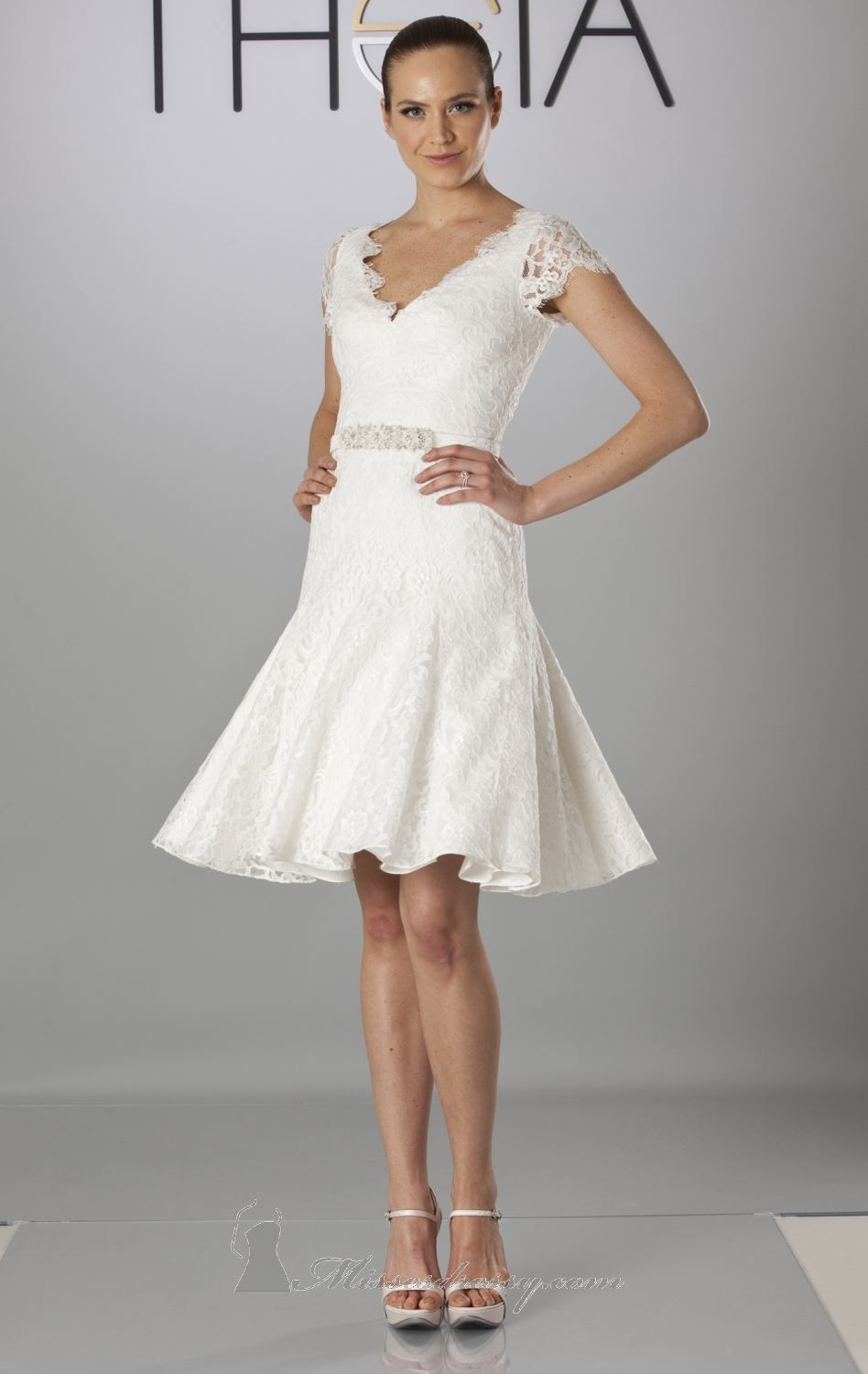 Design by: Theia Bridal on http://www.missesdressy.com/dresses/designers/theia-bridal/890057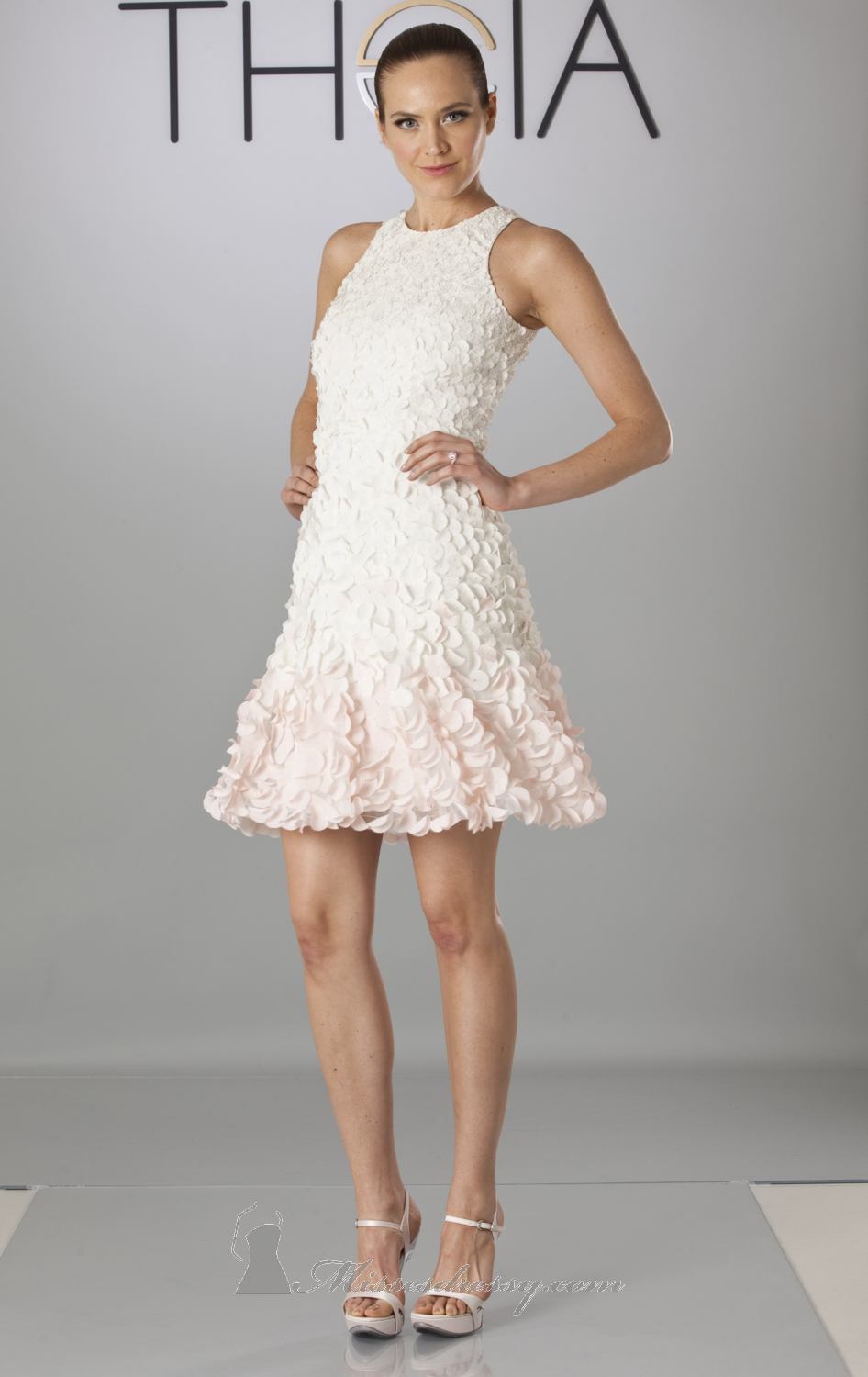 Design by: Theia Bridal on http://www.missesdressy.com/dresses/designers/theia-bridal/890071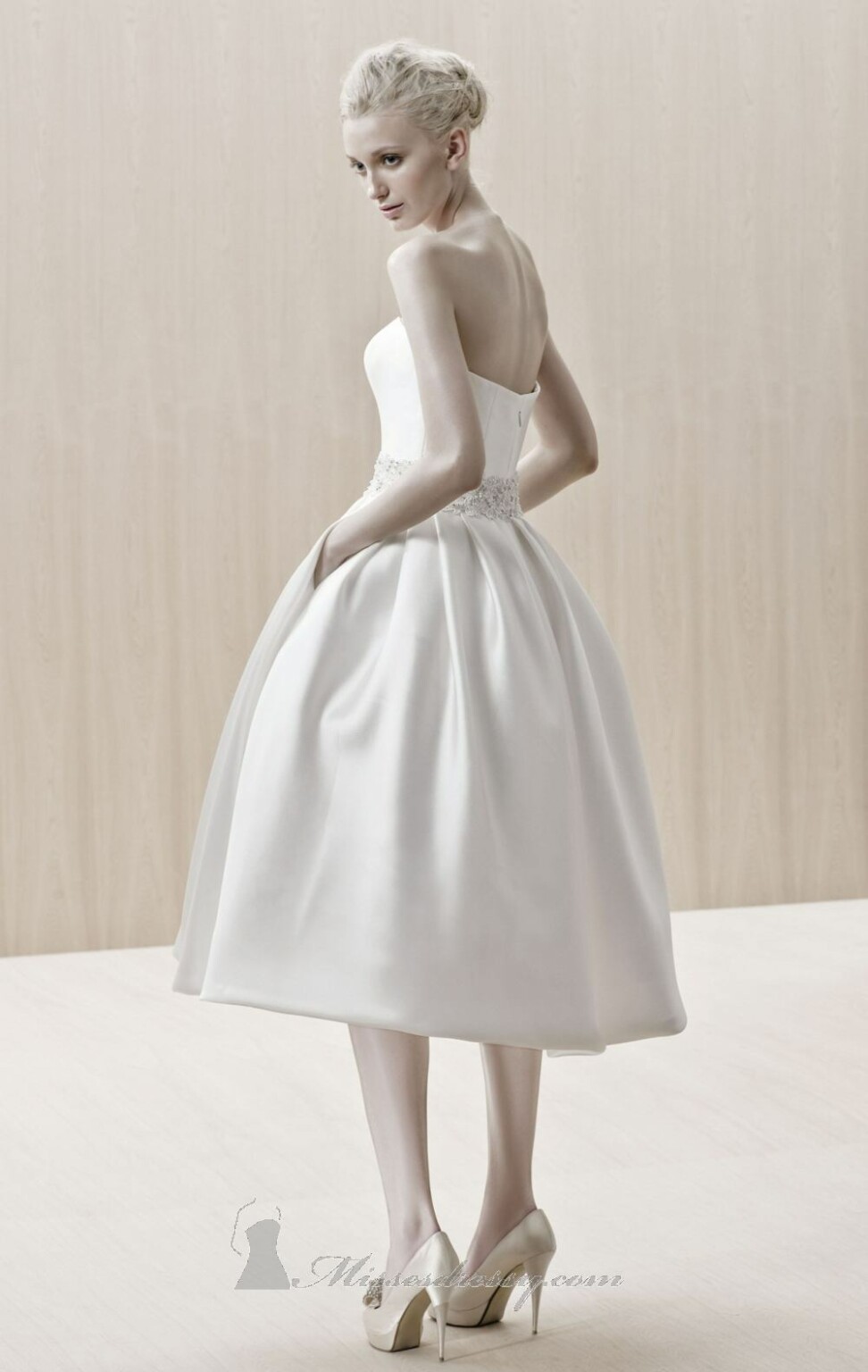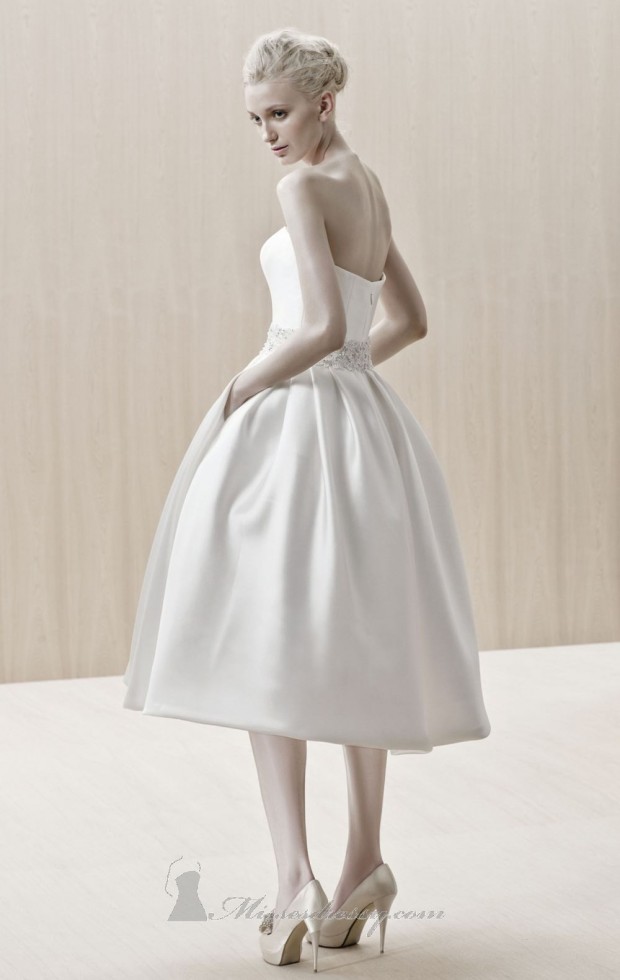 Design by: Blue by Enzoani on http://www.missesdressy.com/dresses/designers/blue-by-enzoani/elkedra-d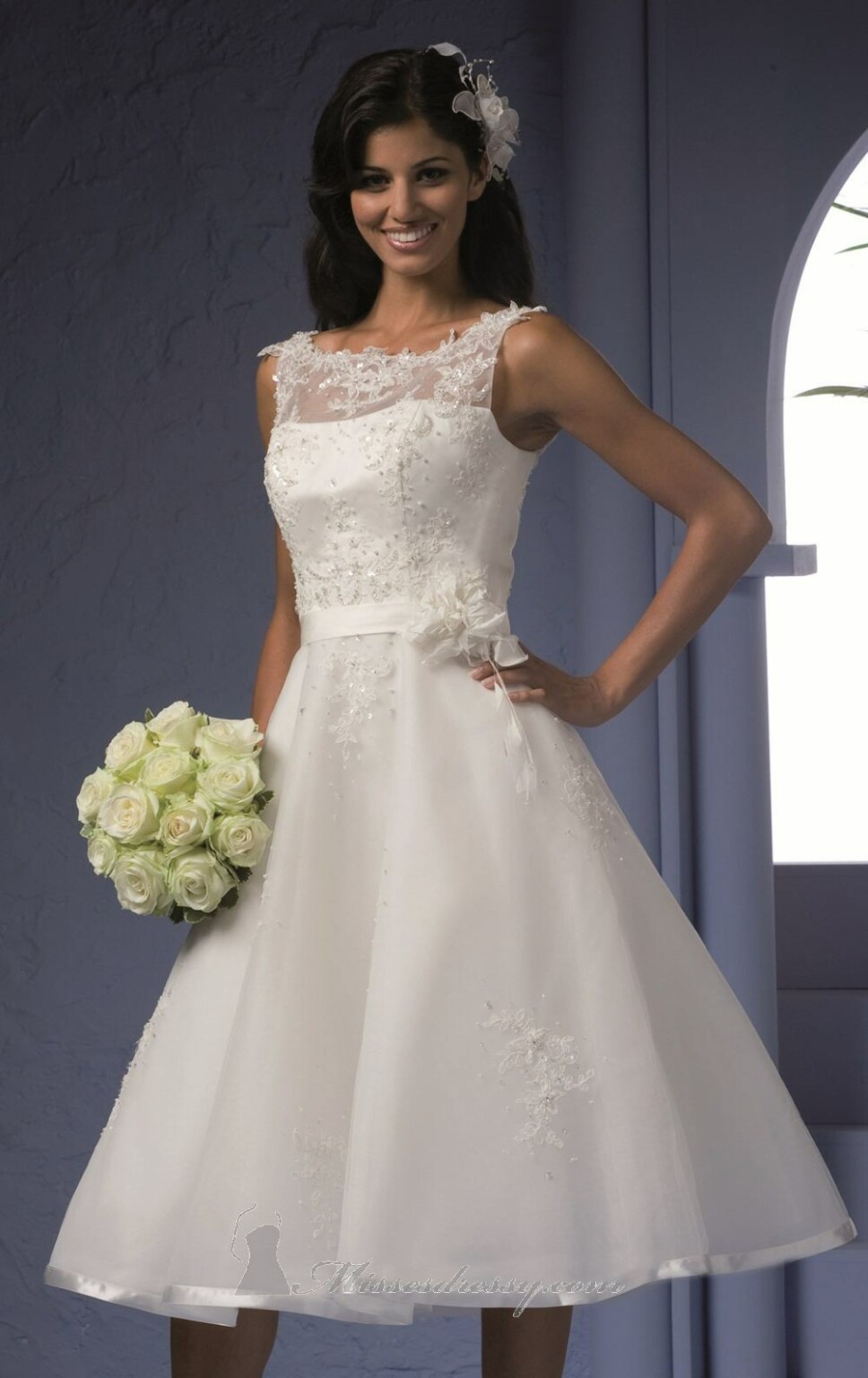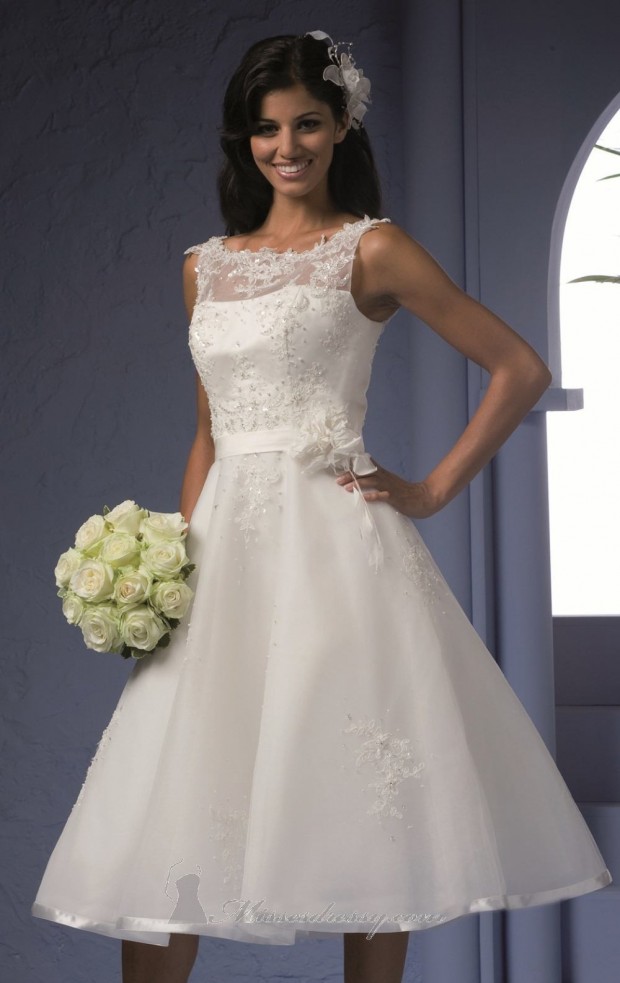 Design by: Special Day Claddagh Collection on http://www.missesdressy.com/dresses/designers/special-day-claddagh-collection/serissa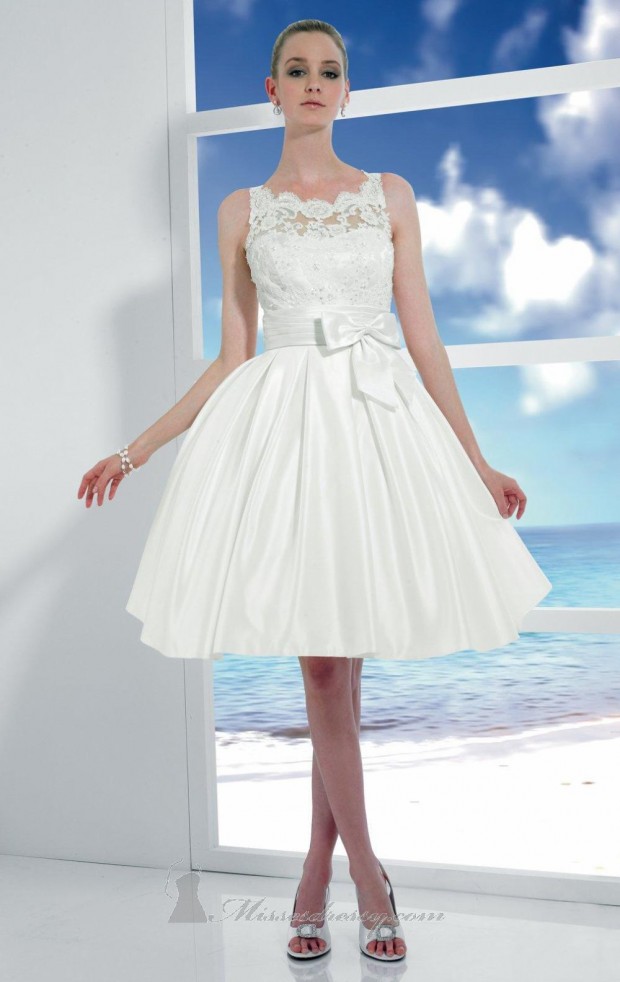 Design by: Moonlight Tango on http://www.missesdressy.com/dresses/designers/moonlight/moonlight-tango/t446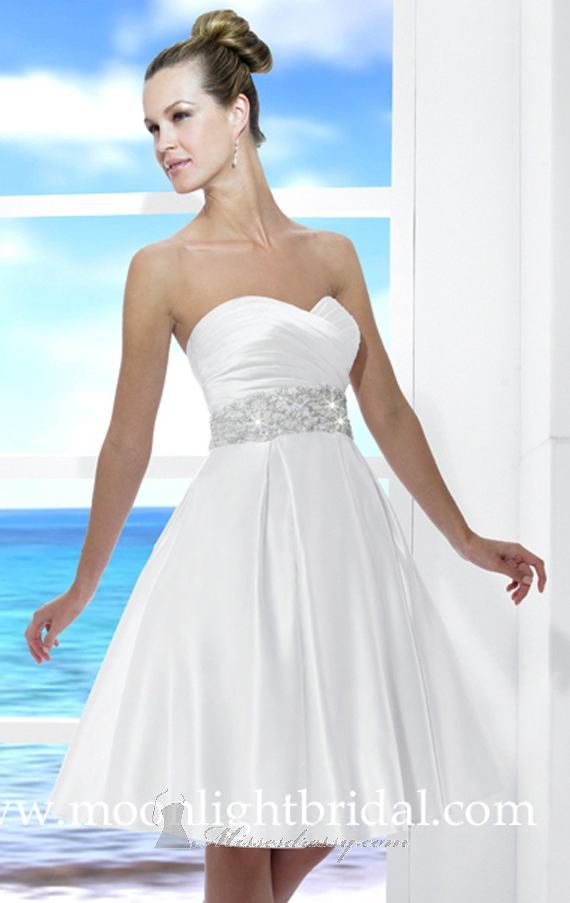 Design by: Moonlight Tango on http://www.missesdressy.com/dresses/designers/moonlight/moonlight-tango/t473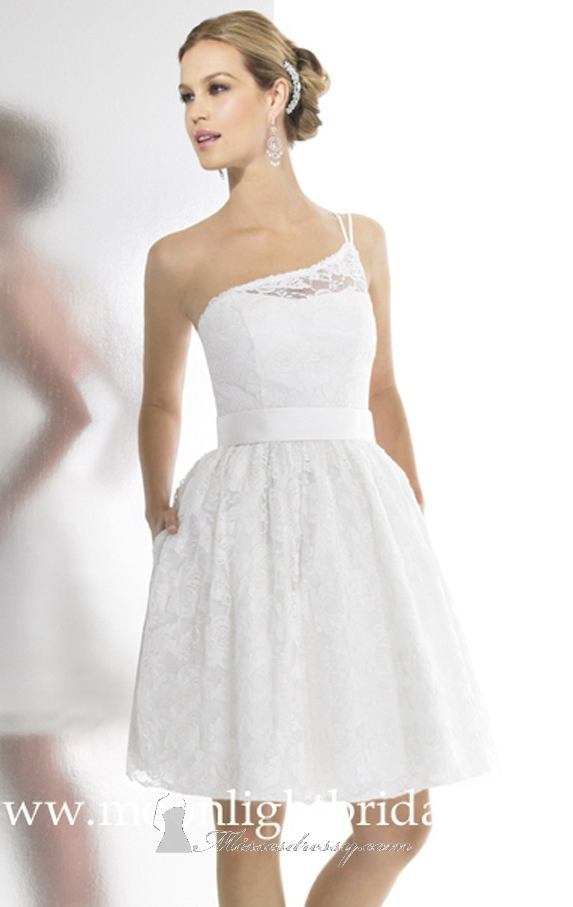 Design by: Moonlight Tango on http://www.missesdressy.com/dresses/designers/moonlight/moonlight-tango/t526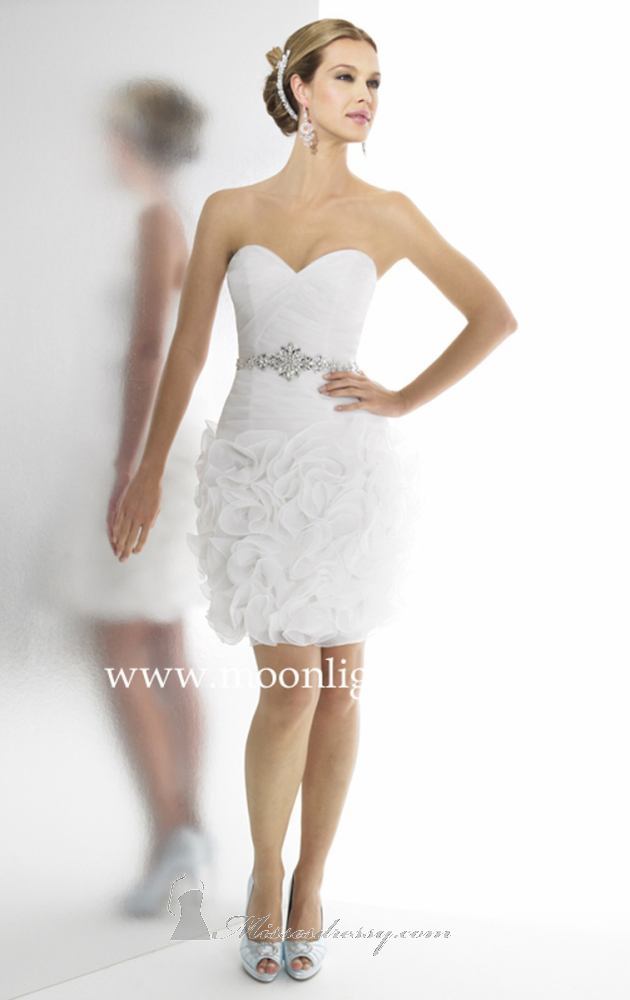 Design by: Moonlight Tango on http://www.missesdressy.com/dresses/designers/moonlight/moonlight-tango/t529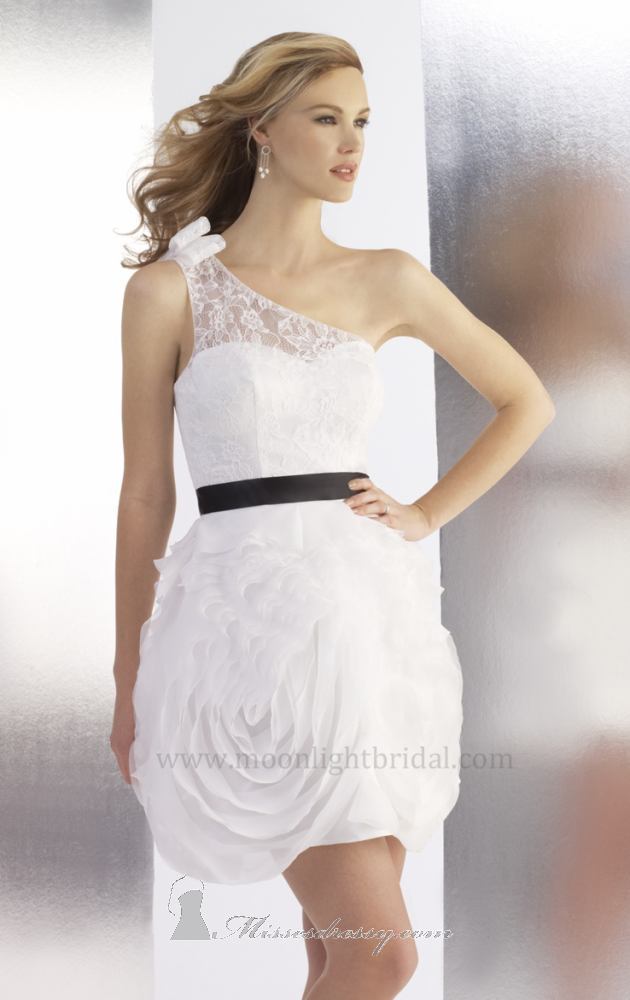 Design by: Moonlight Tango on http://www.missesdressy.com/dresses/designers/moonlight/moonlight-tango/t540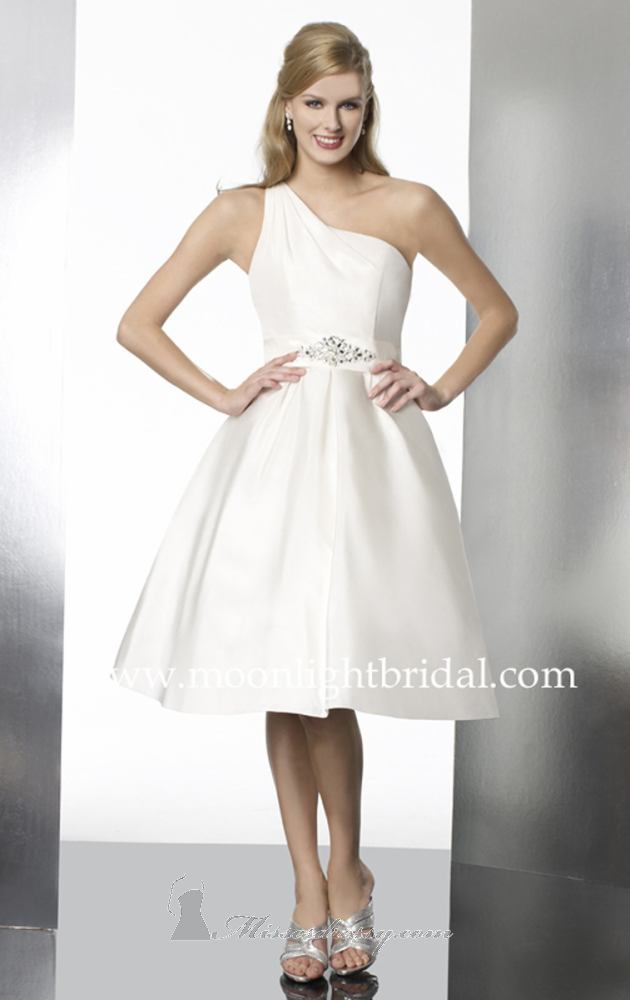 Design by: Moonlight Tango on http://www.missesdressy.com/dresses/designers/moonlight/moonlight-tango/t561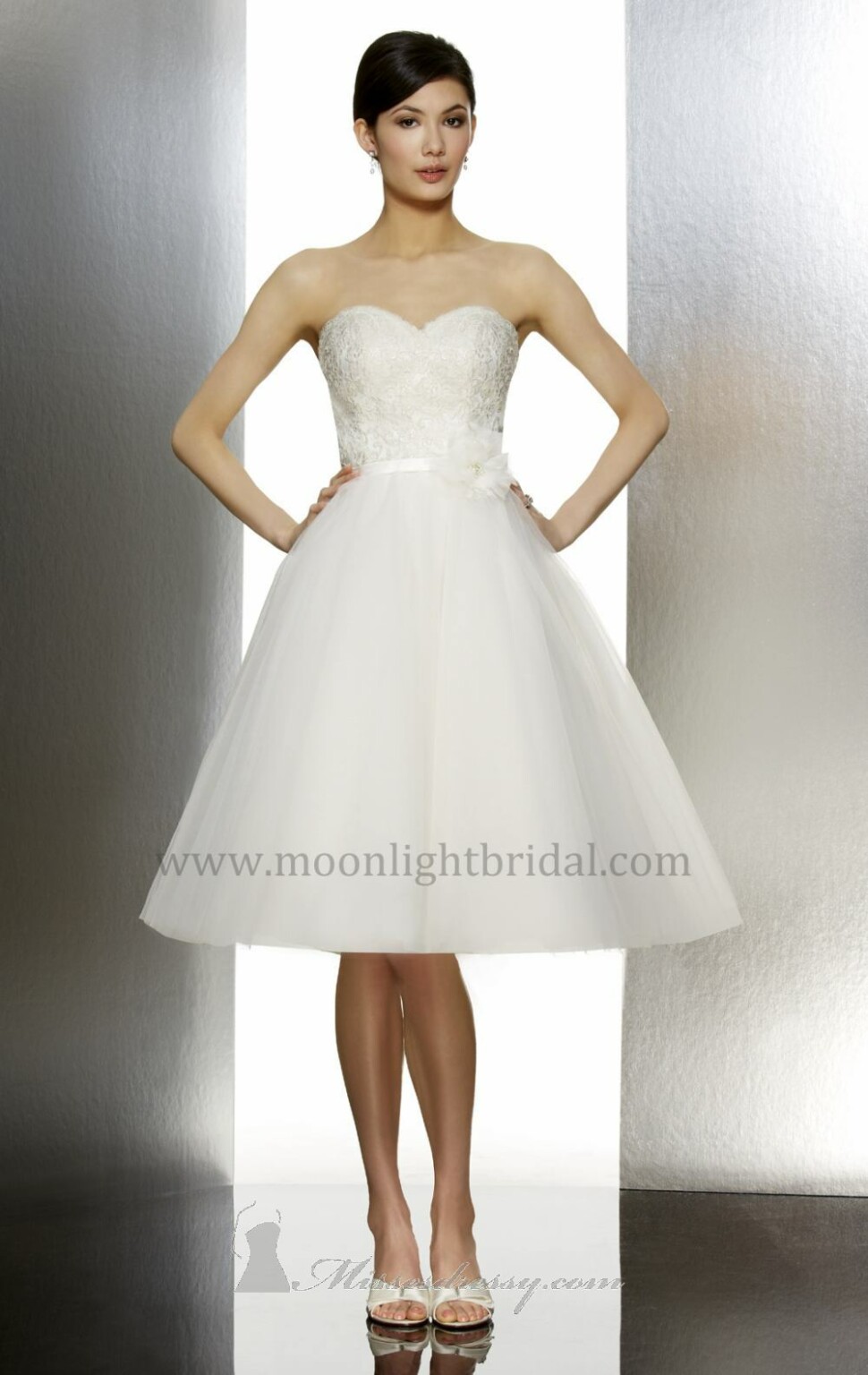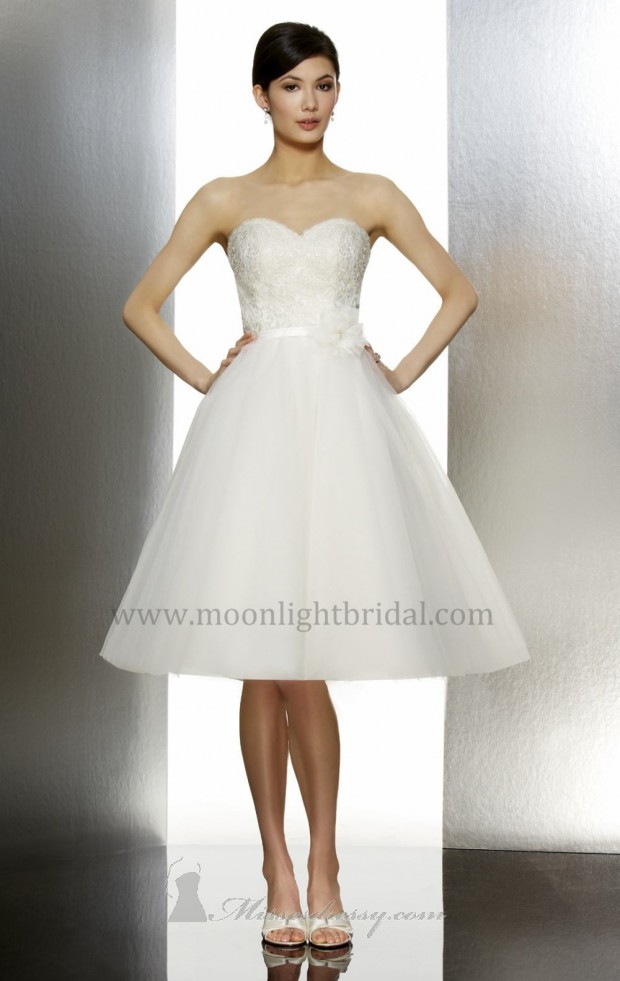 Design by: Moonlight Tango on http://www.missesdressy.com/dresses/designers/moonlight/moonlight-tango/t593