No Oscars without amazing outfits! Here we list the best-dressed celebrities at the Oscars 2023.
Every year, we look forward to the incredible creations that celebrities show up in on the Oscars red (or in this case, champagne) carpet. Among the year's highlights are designers from fashion houses such as Versace, Gucci, and Elie Saab. Check out this year's gems below!
Cara Delevingne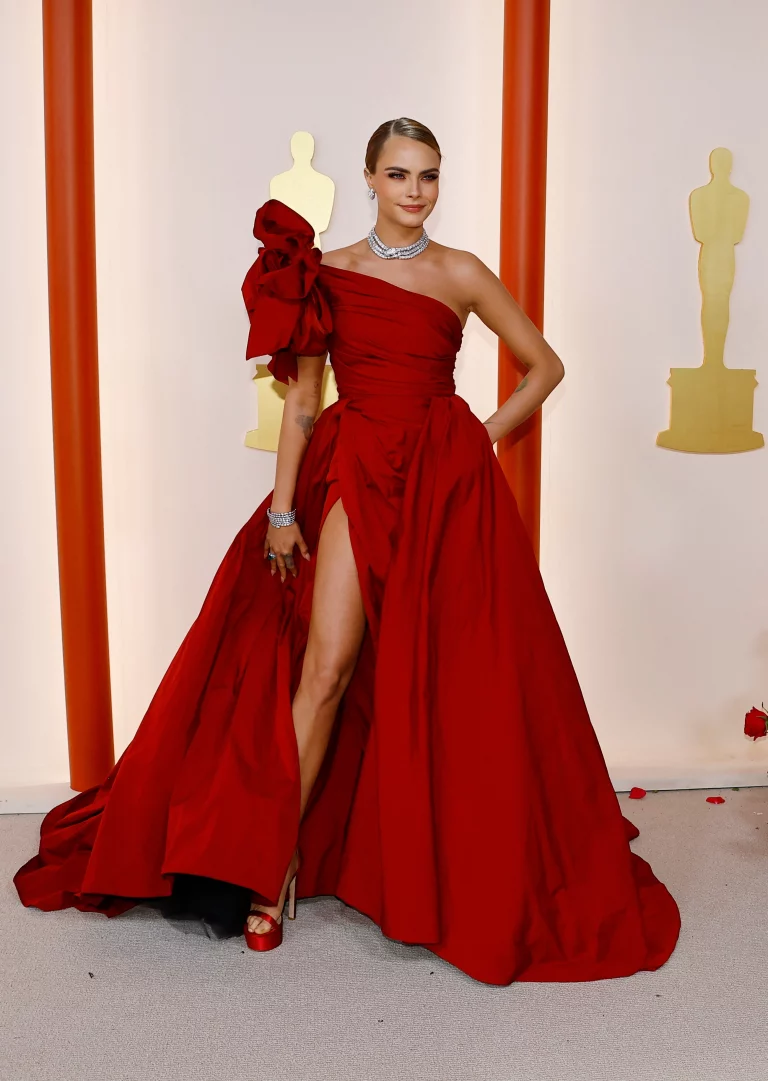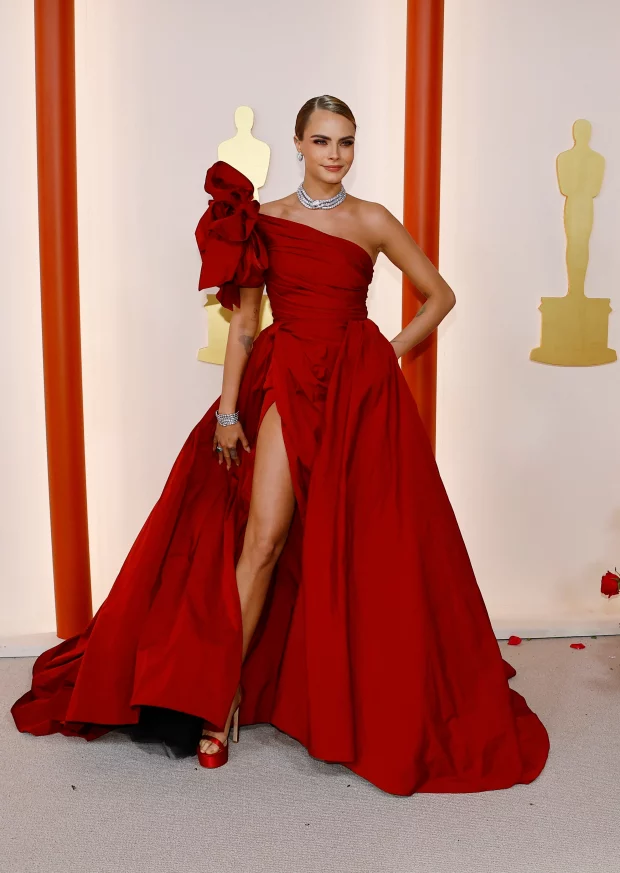 Model Cara Delevingne looked stunning in this blood-red Elie Saab gown.
Halle Bailey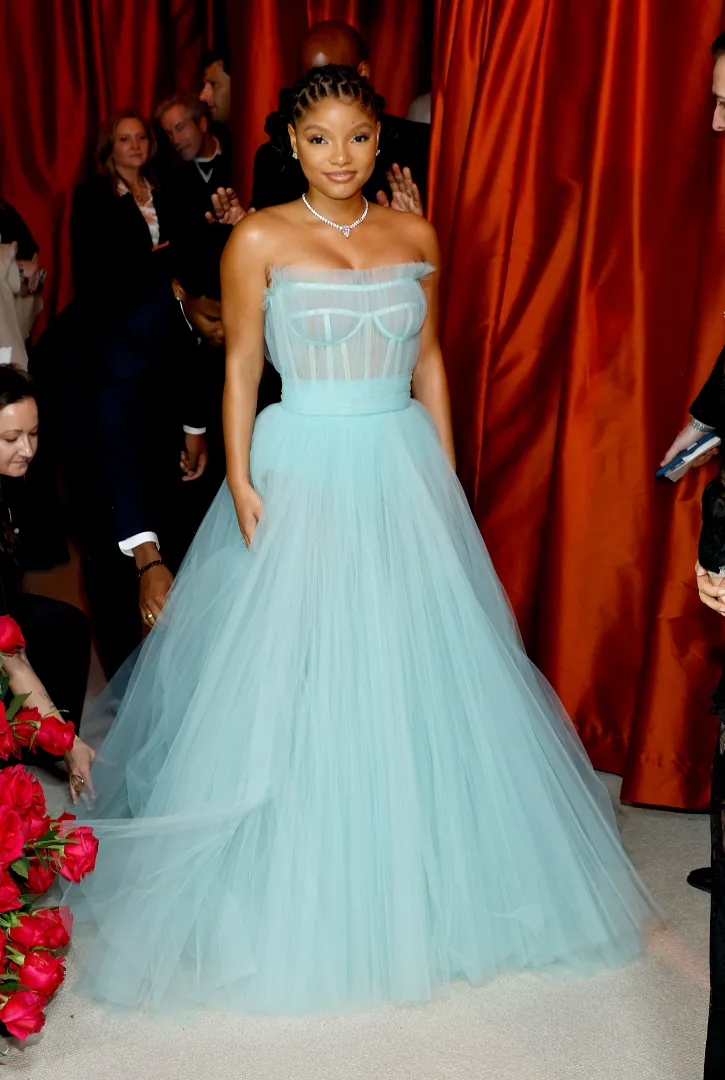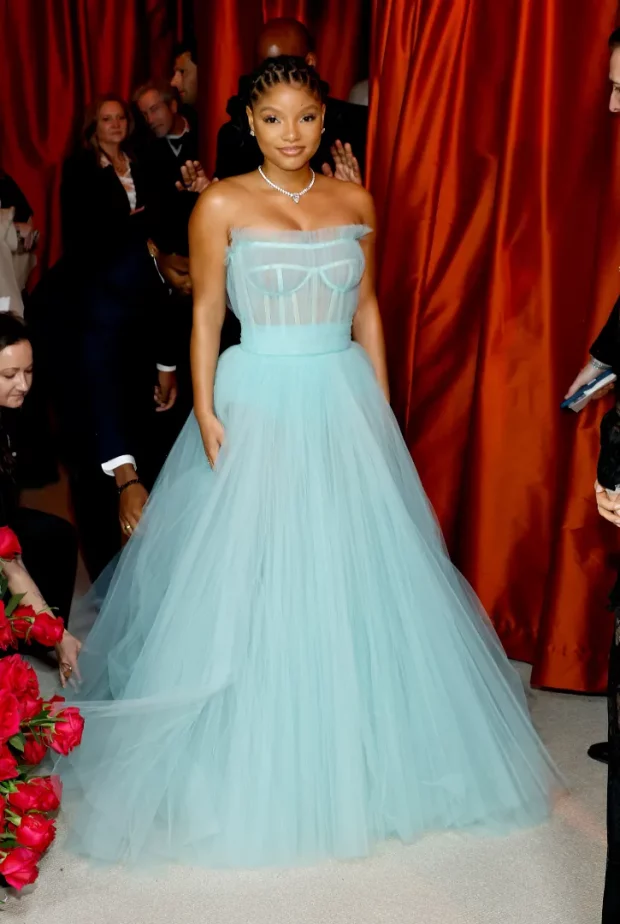 Everyone's mermaid Halle Bailey chose a light turquoise tulle dress from Dolce & Gabbana.
Cate Blanchett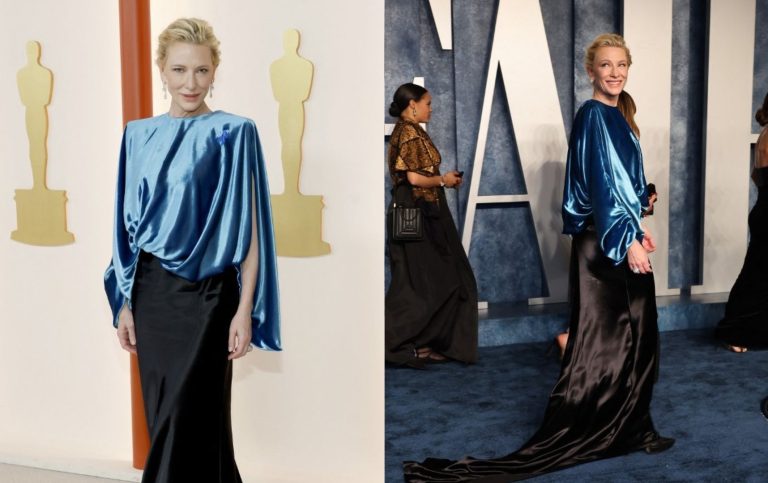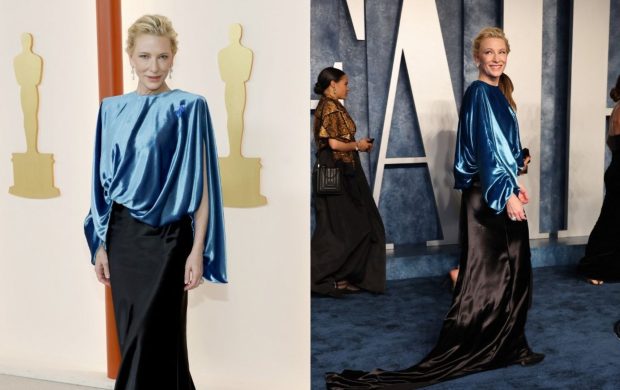 The ever-elegant Cate Blanchett chose this blue and black design from Louis Vuitton.
Angela Bassett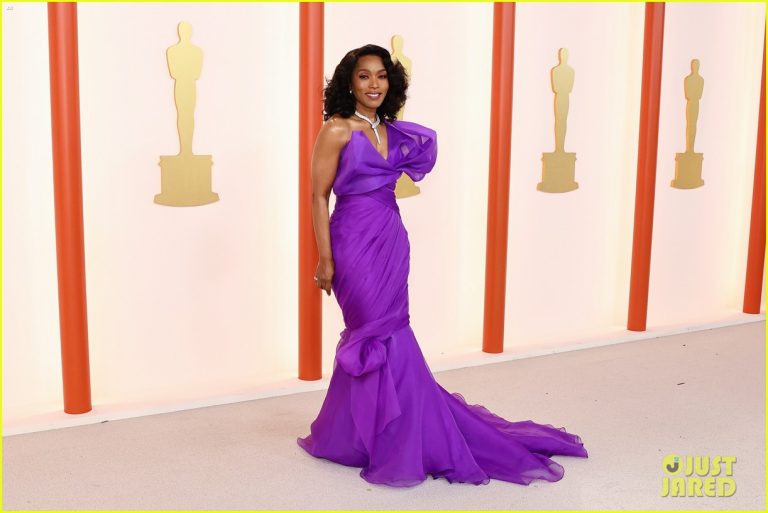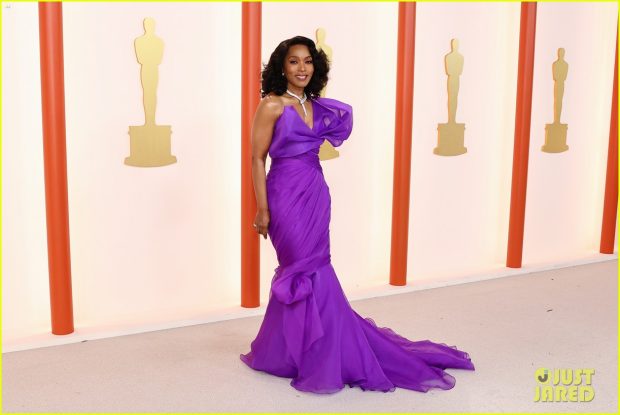 Angela Bassett looked gorgeous in this luxurious purple dress from Moschino. The necklace from Bulgari was the icing on the cake!
Sabina and Idris Elba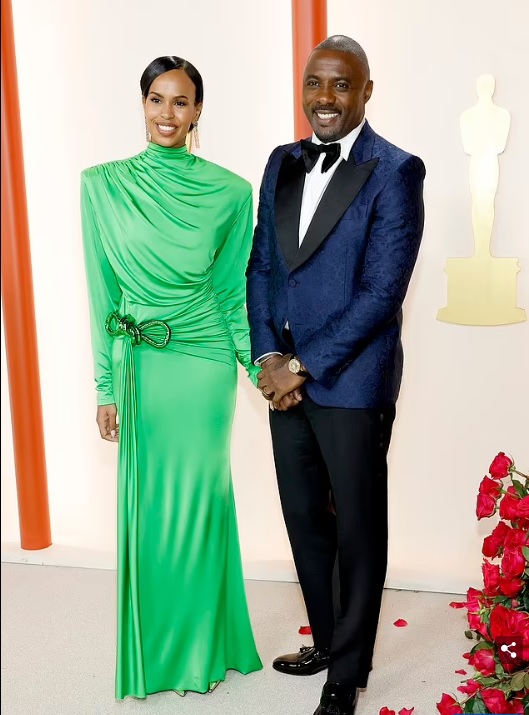 The spouses Sabina and Idris Elba's outfits from the gala are, to say the least, couple goals!