Now is a great time to sell your home and benefit from the seller's market because of the many buyers who have outnumbered the available properties. However, selling your home can be a complex task, and making a mistake can impact your finances and peace of mind.
Therefore, it's important that you protect yourself from house-selling mistakes that most homeowners make. Here are five that you should watch out for.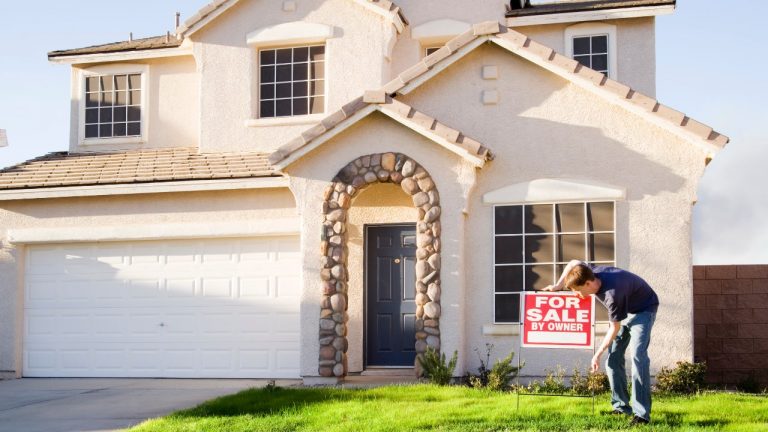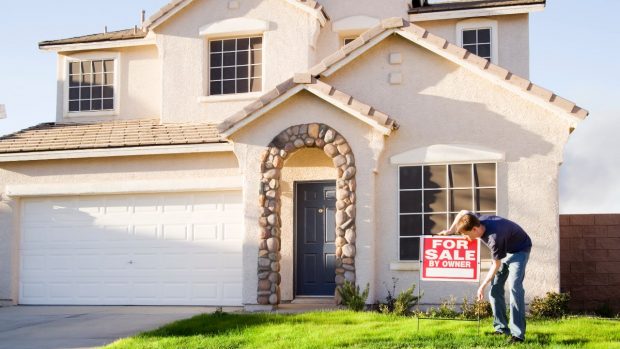 Getting emotional
Selling your home can be an emotional time. However, one of the mistakes you should avoid is selling your home when you're not ready to sell. As a homeowner, you have memories you've created in your home. Therefore, it's crucial that you be actually prepared to part with your home, regardless of whether you've spent a few years or decades.
You can know whether you're ready to part with your home by first determining if you're financially ready to sell. For instance, if you intend to get a bigger house that will require more money, selling your home will be worth it.
Ignoring the costs that come with selling a house
The cost of selling your home can exceed 5 to 6% in realtor fees. In addition, there are repairs and closing costs, among others. Therefore, the cost of selling your home can go above 10% of the selling price. If you decide to move into a new house before you sell your current home, you will have pay two mortgages and pay for other costs that come with owning a home like HOA dues, utilities, etc.
To be on the safe side, ensure that you calculate the amount you will pocket after accounting for the selling costs. This is important because you'll know how much to sell your home and you'll know how much you can spend on your next house.
Skipping the MLS
Unnecessary showings, maintaining professionalism, and owning a home that doesn't show well are some of the reasons why most homeowners prefer marketing their homes off the MLS. However, effective marketing when selling your home is essential. Regardless of the state of your home, if potential buyers don't know about it, then you won't be able to sell. That is why you should consider working with realtors who have access to a local Multiple Listing Service (MLS).
Setting the selling price too high or too low
Whether you plan to sell your home alone or through a real estate agent, you should set the right asking price. Before potential buyers contact you, they'll conduct a comparative market analysis to determine whether your asking price is fair. Therefore, if your asking price is too high, then you could turn away potential buyers and risk your home sitting for too long on the market.
On the other hand, if you set the asking price too low, you risk leaving money on the table. To avoid this mistake, you should let your agent assist you in determining the asking price.
Trying to hide serious problems
Do you think that you will hide that roof leak from potential buyers? You should guess again. Most buyers will first get a home inspection after you accept the offer. The home inspection will uncover any issue with your home.
Therefore, you should either fix the problems before putting your house on the market, set the price of your home below market value, or list the home at the current market value and offer serious buyers the credit to fix the issue. However, not fixing the issue before will limit the number of interested buyers.
There are numerous home-selling mistakes you should watch out for. This is because some of the errors highlighted above can cost you thousands of dollars. To make the home selling process as painless as possible, consider everything that can go wrong.