Any veteran traveler would know that there are tips and tricks you can do to ensure that you will have a great trip. Whether you are going somewhere for business or pleasure, it helps that you are prepared for anything and that you've planned enough.
Having the right luggage is one of those things as they are one of your most trusted partners when you travel. There are so many types of bags in the market today and the perfect one to bring will be depending on what type of trip you are going to.
Check out the list below for the travel bags you can bring on your next trip.
Rolling suitcase – for those who are going on a trip and you are bringing a lot of things with you, a rolling suitcase is the perfect choice. Its size is perfect to carry everything you might need. If you're the type of traveler who does not like packing light, and you always like bringing a piece of home with you, this type not only offers a lot variety, but the wheels also make it easier to bring with you. This is also great if you plan to do a little shopping on your trip as the extra space is definitely enough for your souvenirs. Just make sure you are ready in case you go beyond the baggage limit.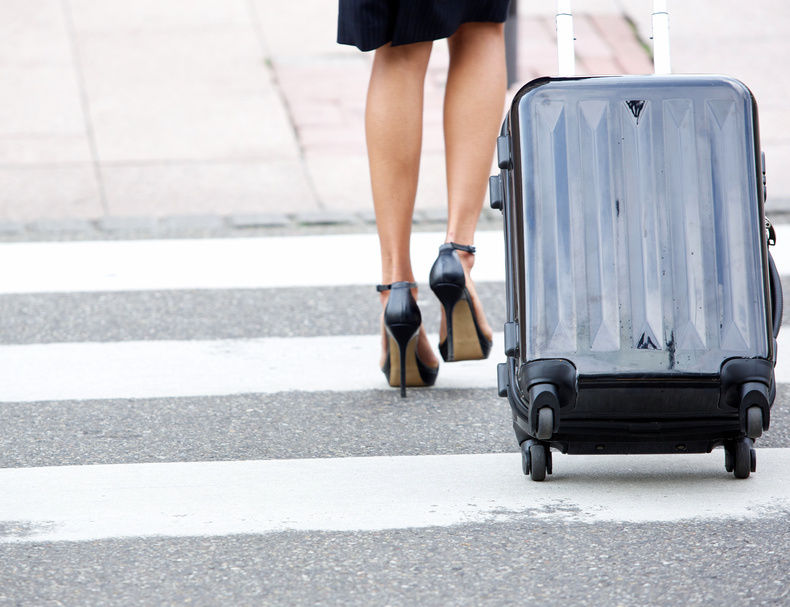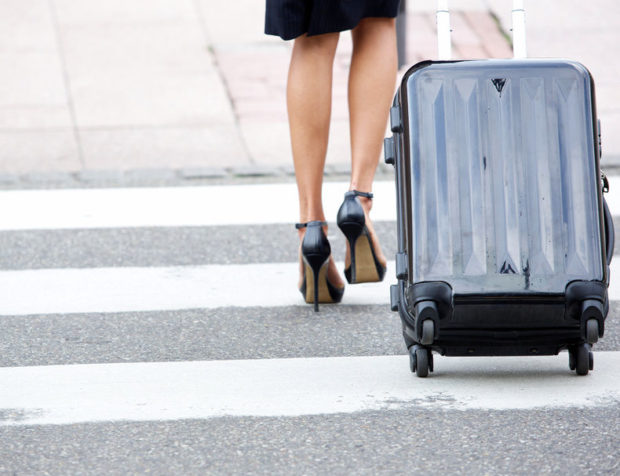 Backpack – if you are more of the adventurer type, and you like to go on trips that would take you hiking or camping, then the backpack is the perfect choice. It would be hard to carry a bag with wheels on rough terrain so you need something you can put on your shoulders. A backpack will have enough space to carry your essentials, just be careful that it will not strain your shoulders too much.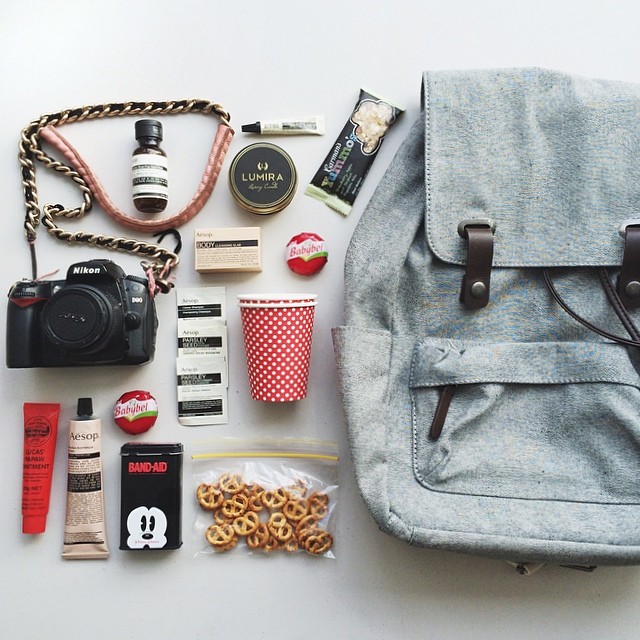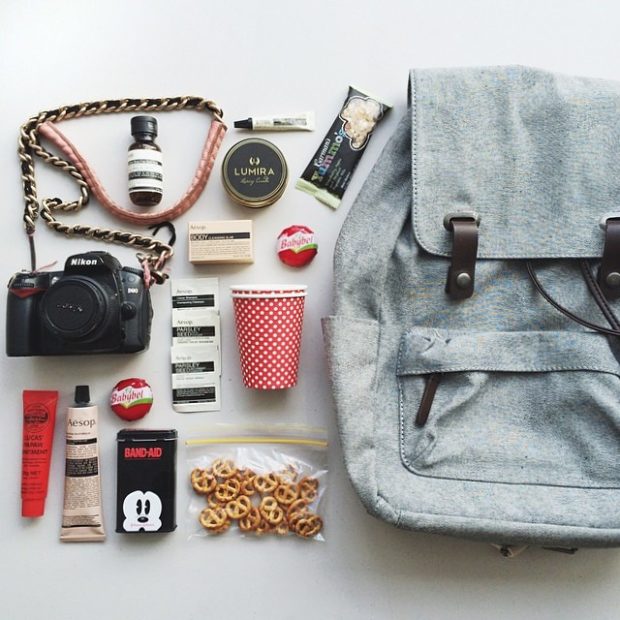 Messenger bag – this is a smaller bag that you can put very near your body. While it may not carry a lot of things, this is a necessary thing to being with you whenever you travel. Why? Because it is big enough to carry important things and documents such as your passport and wallet.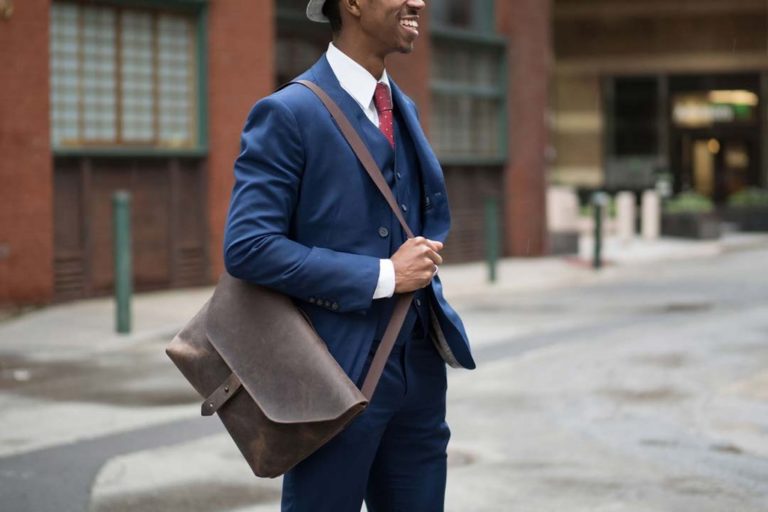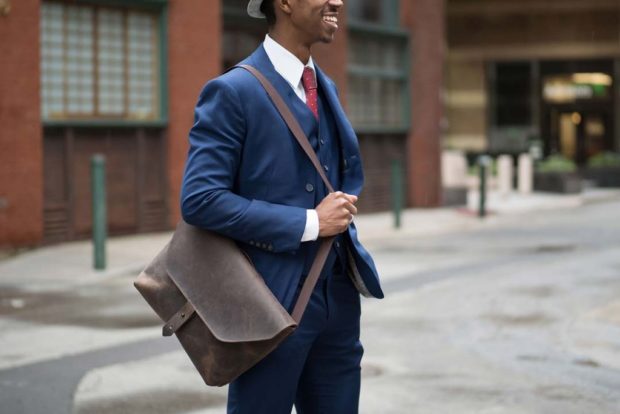 Travel toiletry bag – you want to make sure that you're toiletry essentials are secured. It would be a shame if they get spilled on your clothes and other important stuff. While there are hotels that have those ready, if you are the type of person who is very particular about the products you use, you need to make sure that they are in a very secure storage.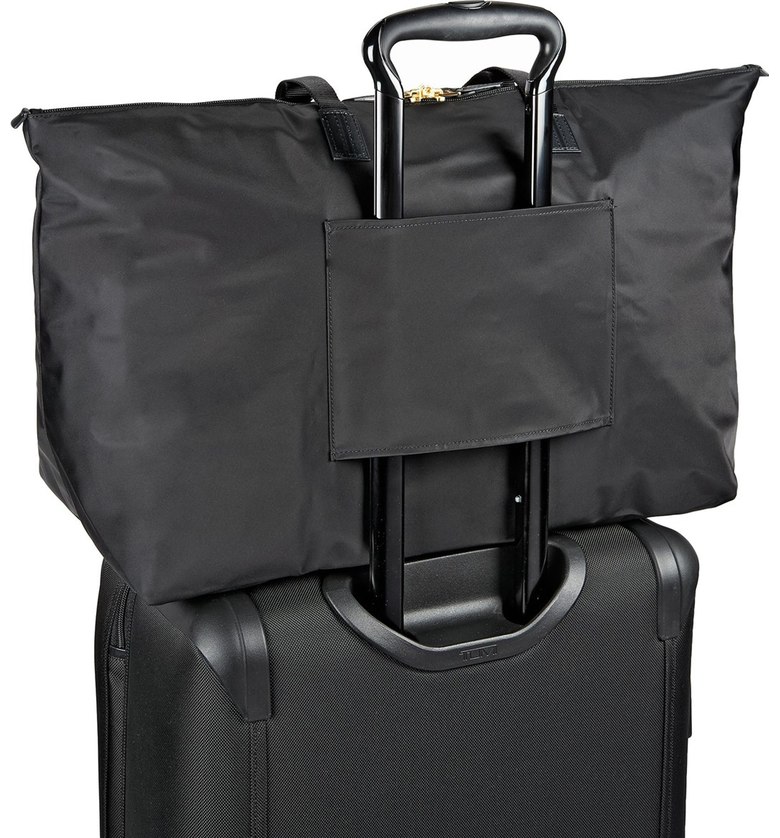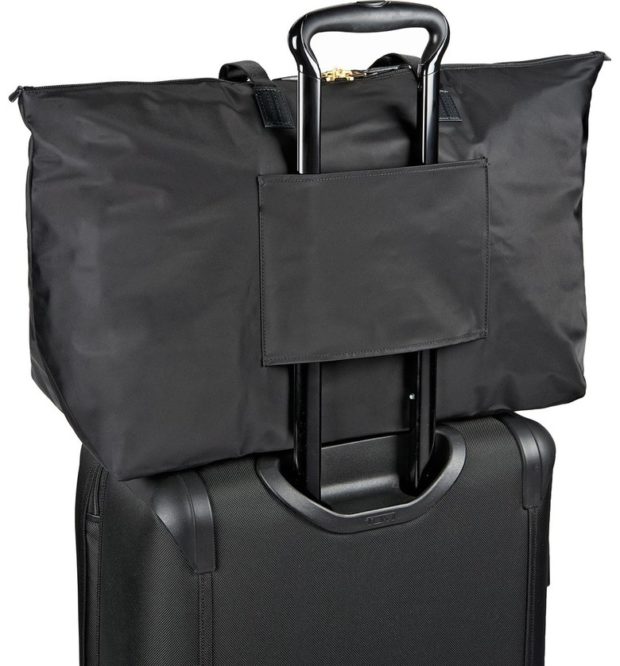 Travel tote – the great thing about travel totes is that you can still look fashionable even while traveling. There are so many colors and designs to choose from and you can find one that will go with whatever outfit you planned for the day. It can have the same function as the messenger bag, keeping all your essential things, but still make you look stylish enough.