20 Classic and Elegant Wedding Dresses
Take a look at the following elegant wedding dresses, maybe you will find your dream dress that is perfect for you. Every sophisticated bride will look gorgeous is a classic, elegant wedding dress.
Here are 20 fairytale-fantasy dresses perfect for your happily ever after.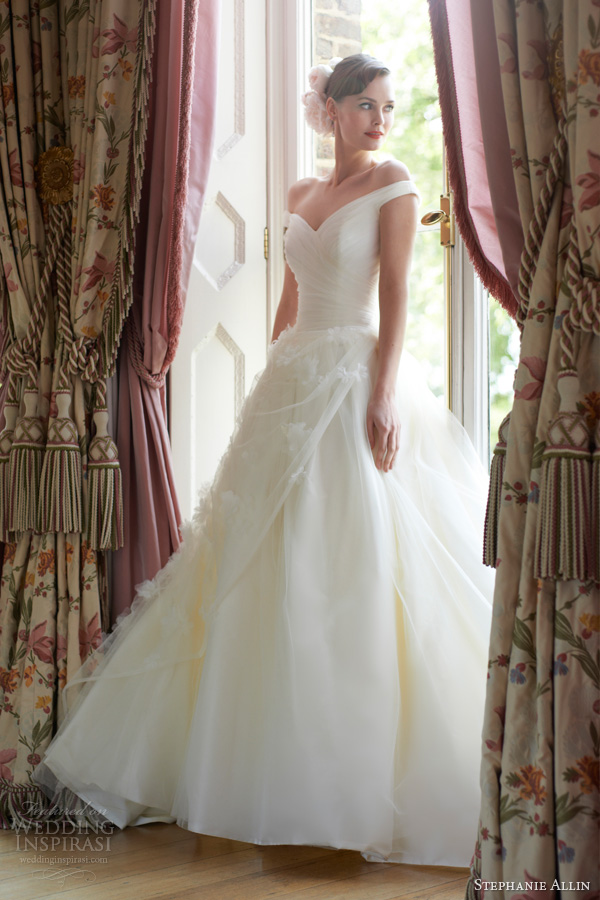 Source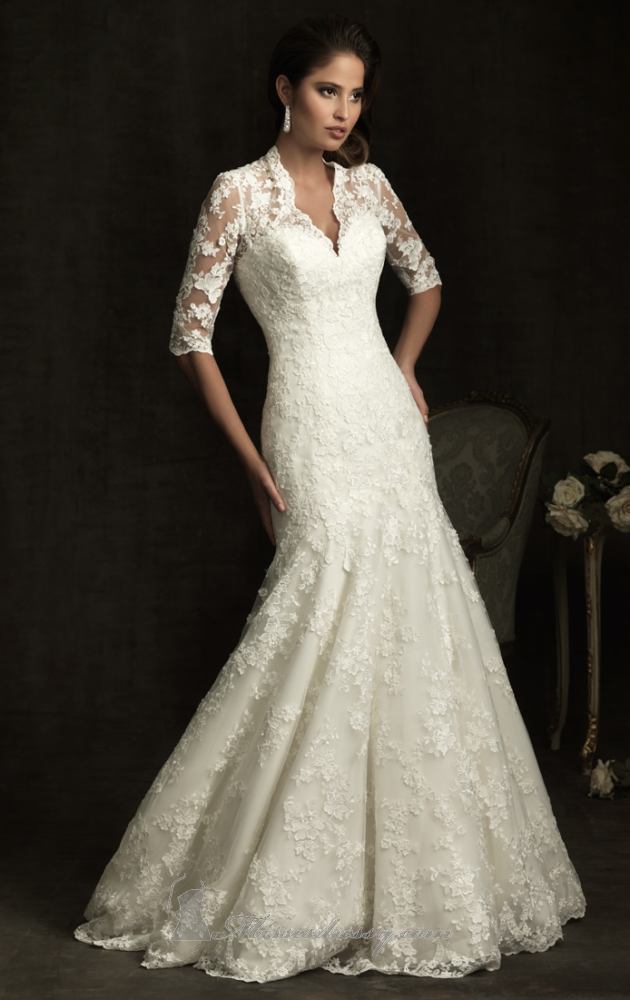 Design by: Allure Bridals on http://www.missesdressy.com/dresses/designers/allure/allure-bridals/8900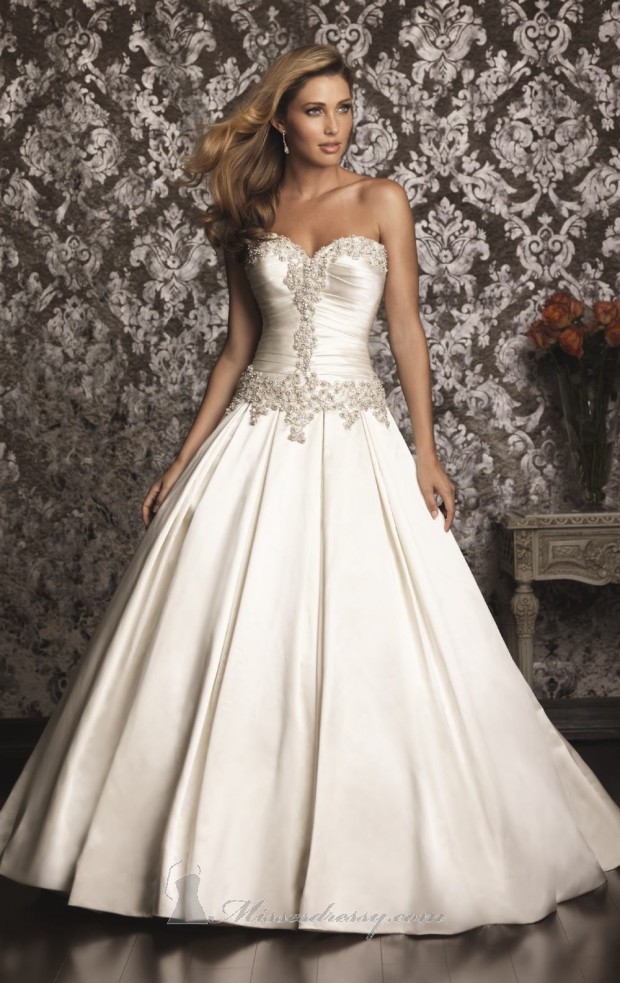 Design by: Allure Bridals on http://www.missesdressy.com/dresses/designers/allure/allure-bridals/9003_1

Design by: Destinations by Mon Cheri on http://www.missesdressy.com/dresses/designers/mon-cheri/destinations-by-mon-cheri/18107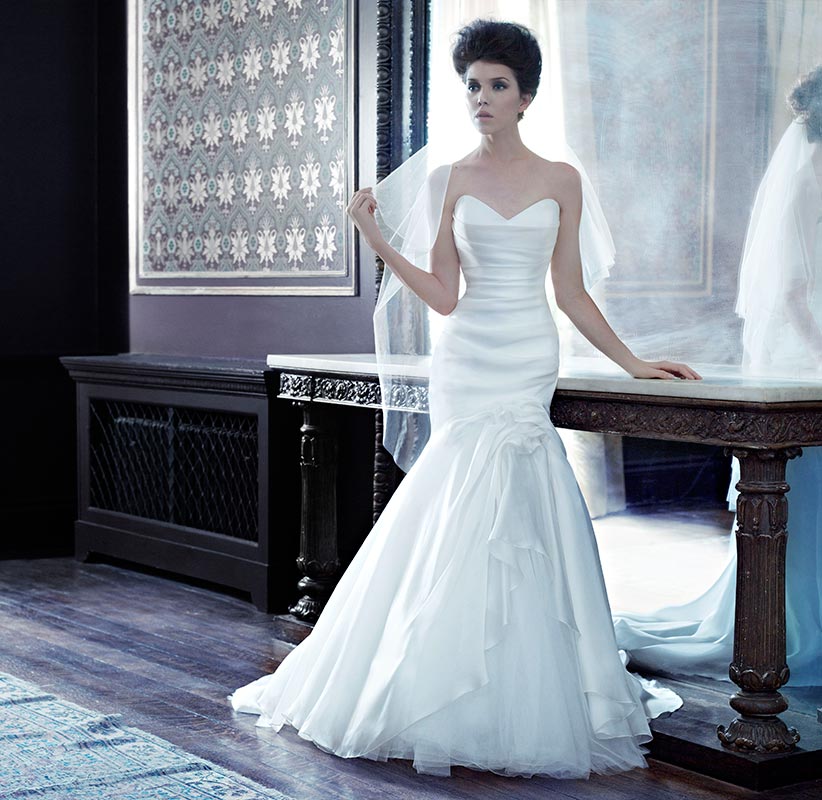 Source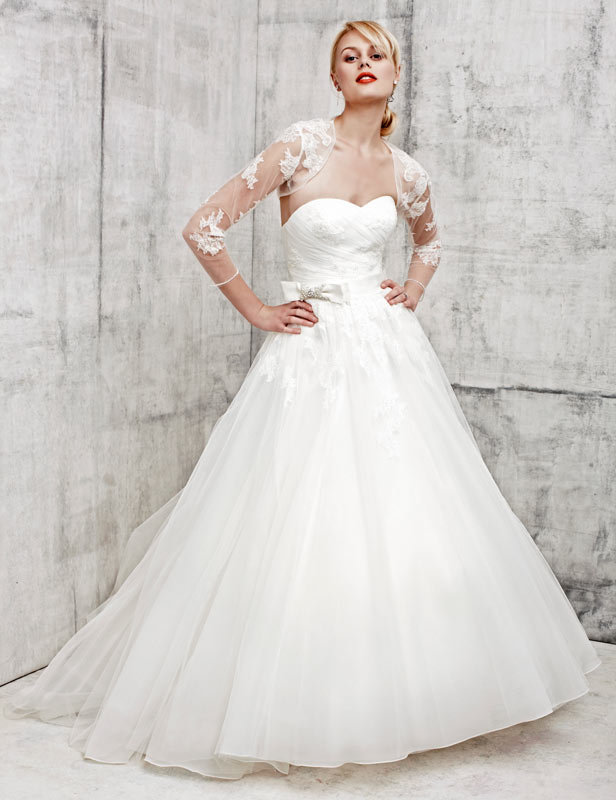 Source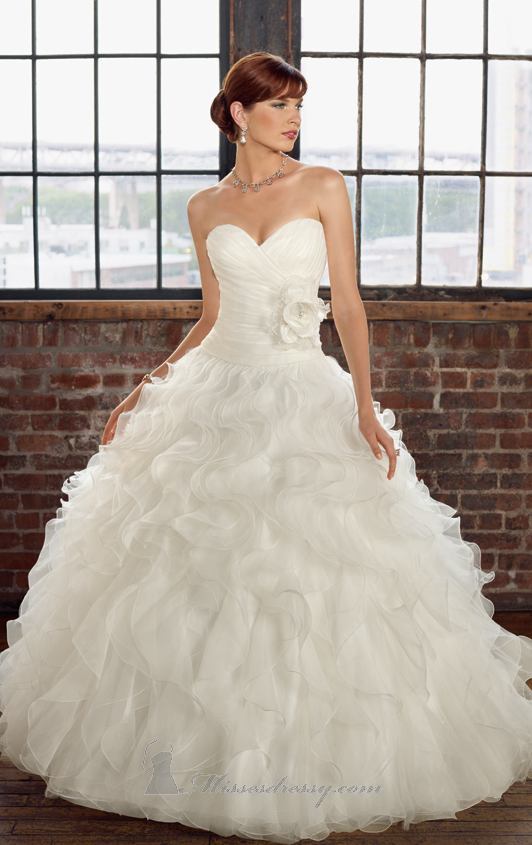 Design by: Blu by Mori Lee on http://www.missesdressy.com/dresses/designers/mori-lee/blu-by-mori-lee/4816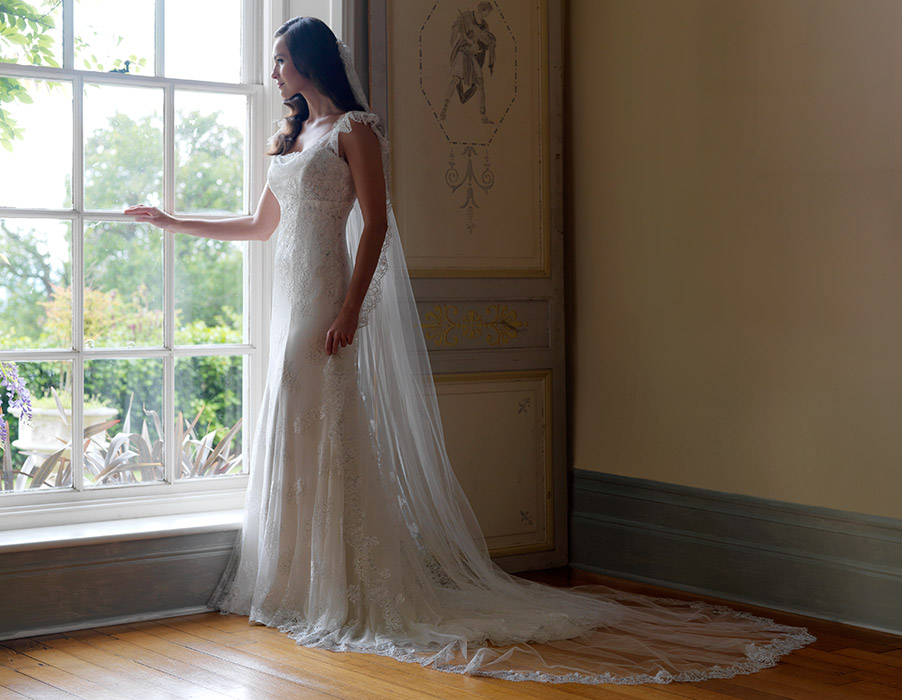 Source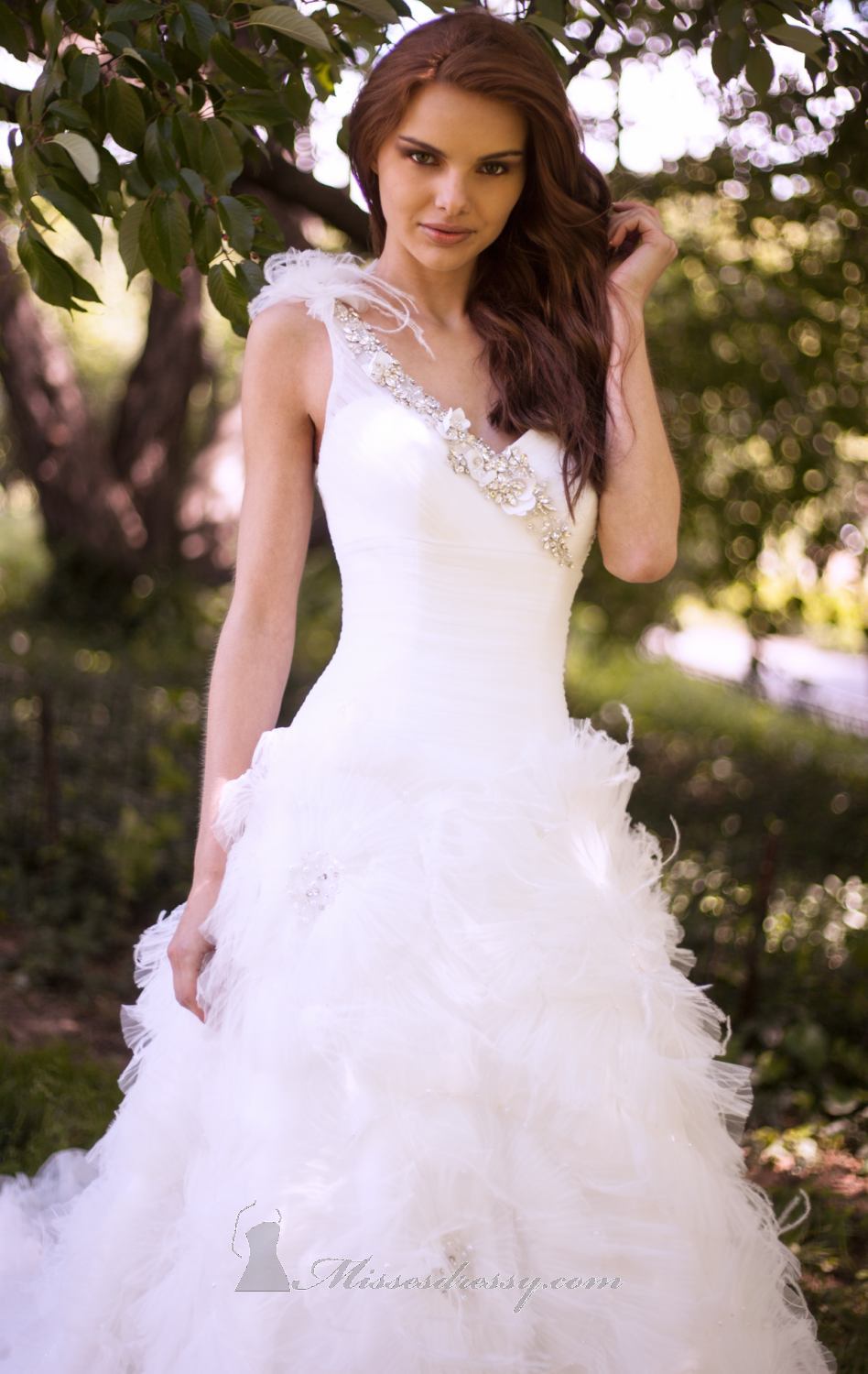 Design by: Val Stefani on http://www.missesdressy.com/dresses/designers/moonlight/val-stefani/d8034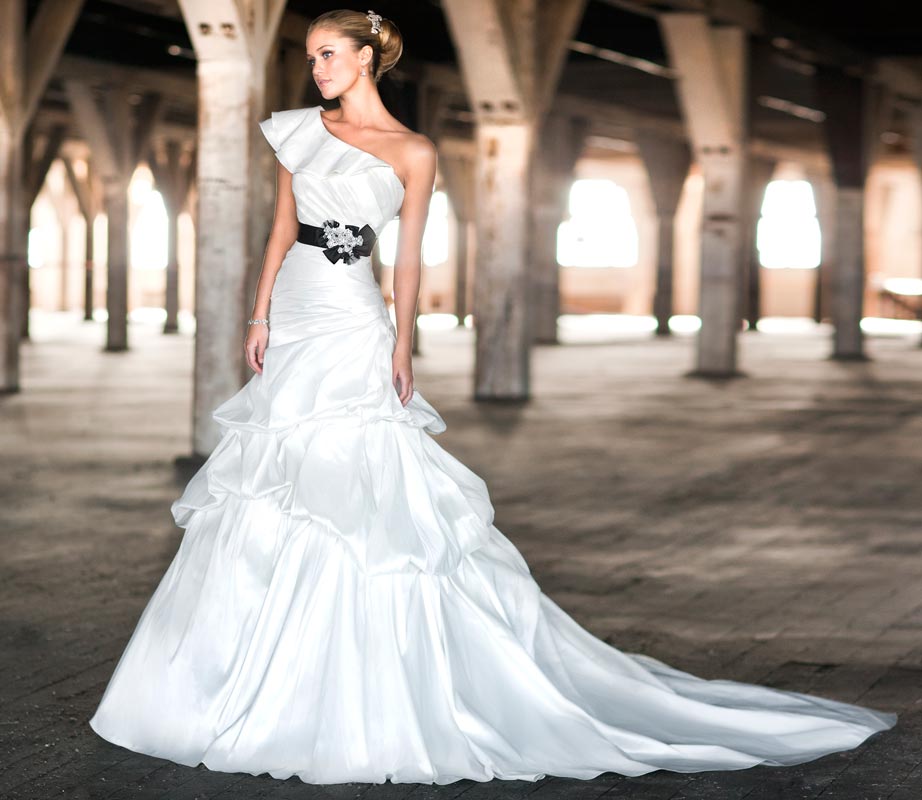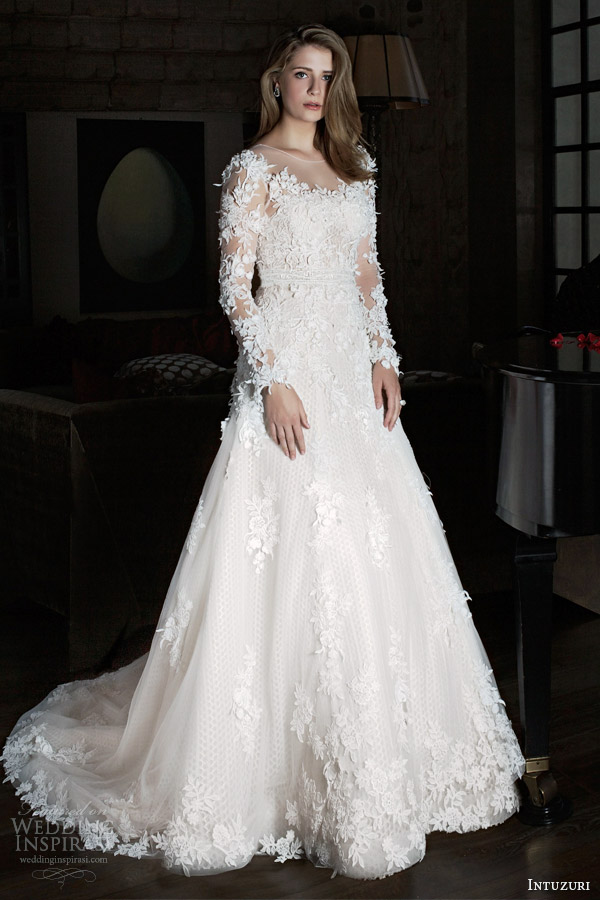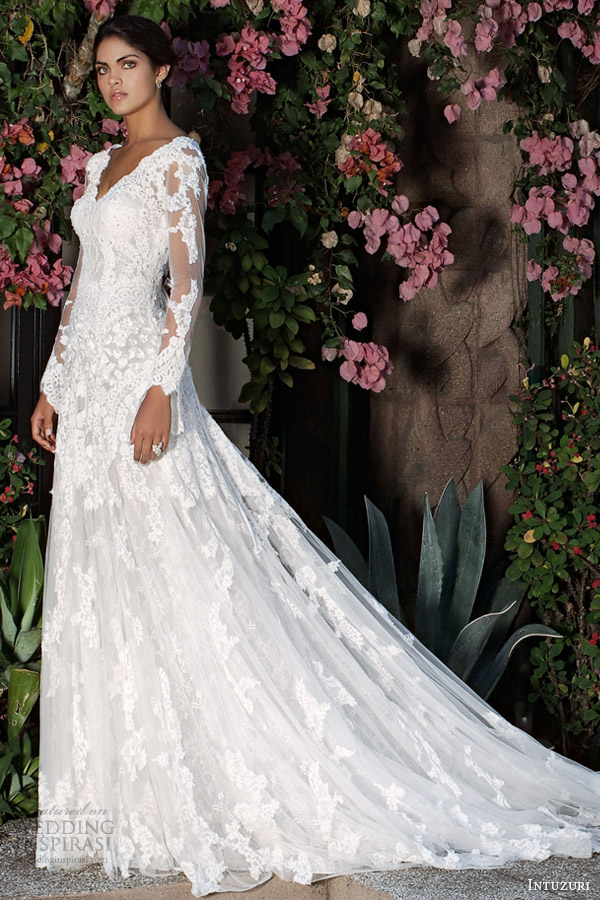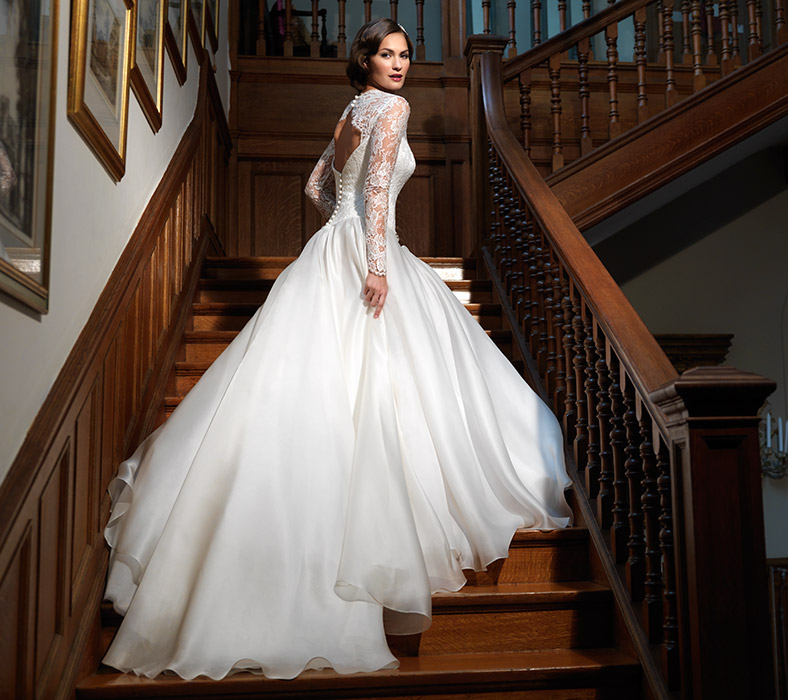 Source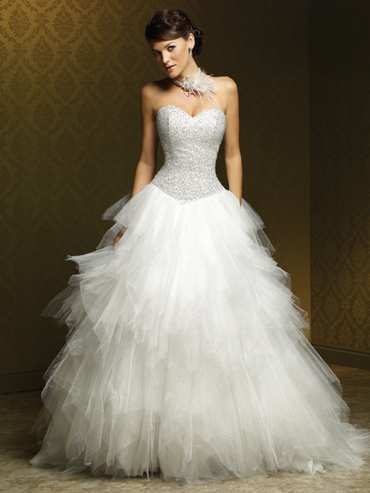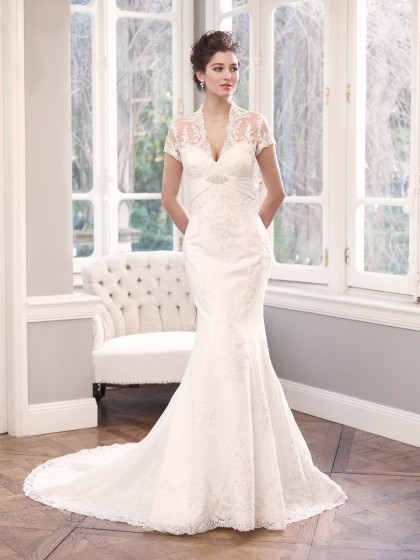 Source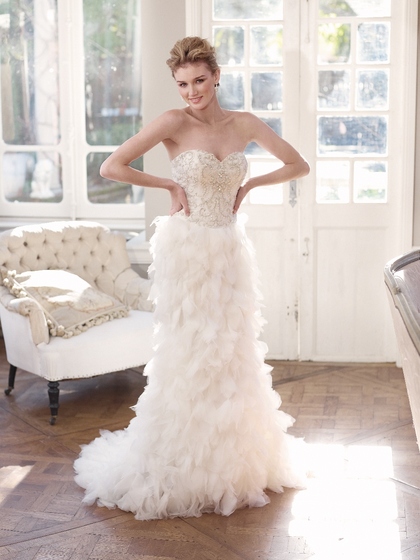 Source