Christmas is so far, yet so close, but have you started preparing your Christmas decorations for your house?
Probably not, but you should definitely start stacking a lot of Christmas decorations in your storage room so you will be totally prepared when the Christmas season starts.
Today, we present you an awesome collection of 22 beautiful Christmas wreath designs which will look perfect when hanged on your front door. Choose the right one and anyone that comes into your house and sees the beautiful wreath on the front door will know you take Christmas decorations seriously. And if you happen to fall in love with one of those beautiful designs below, you're just a click away from owning it!
House of Silk Flowers Artificial Peony / Hydrangea / Berry / Pine Wreath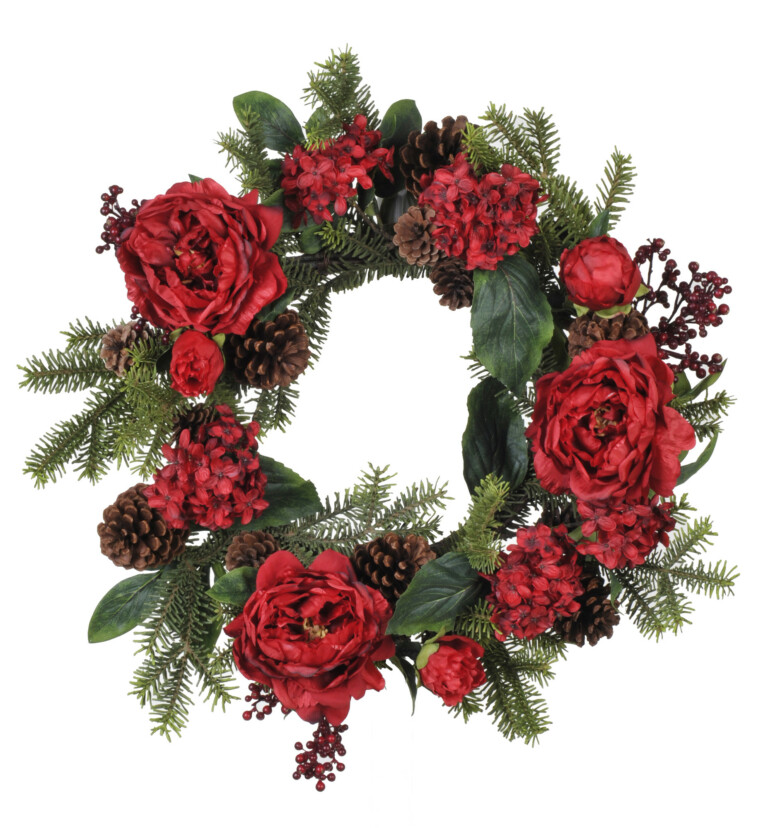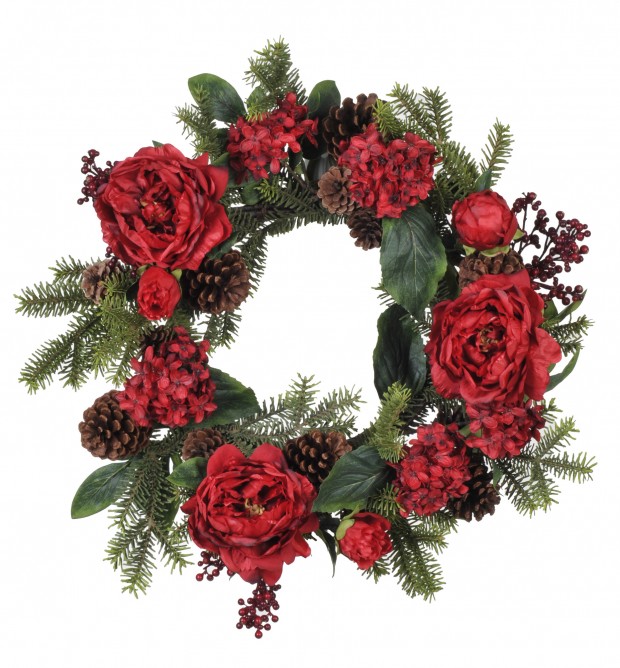 Urban Florals Copper Fall Wreath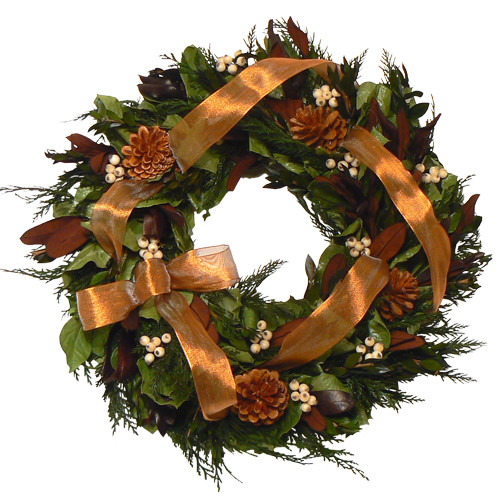 Worcester Wreath Fall Twig Wreath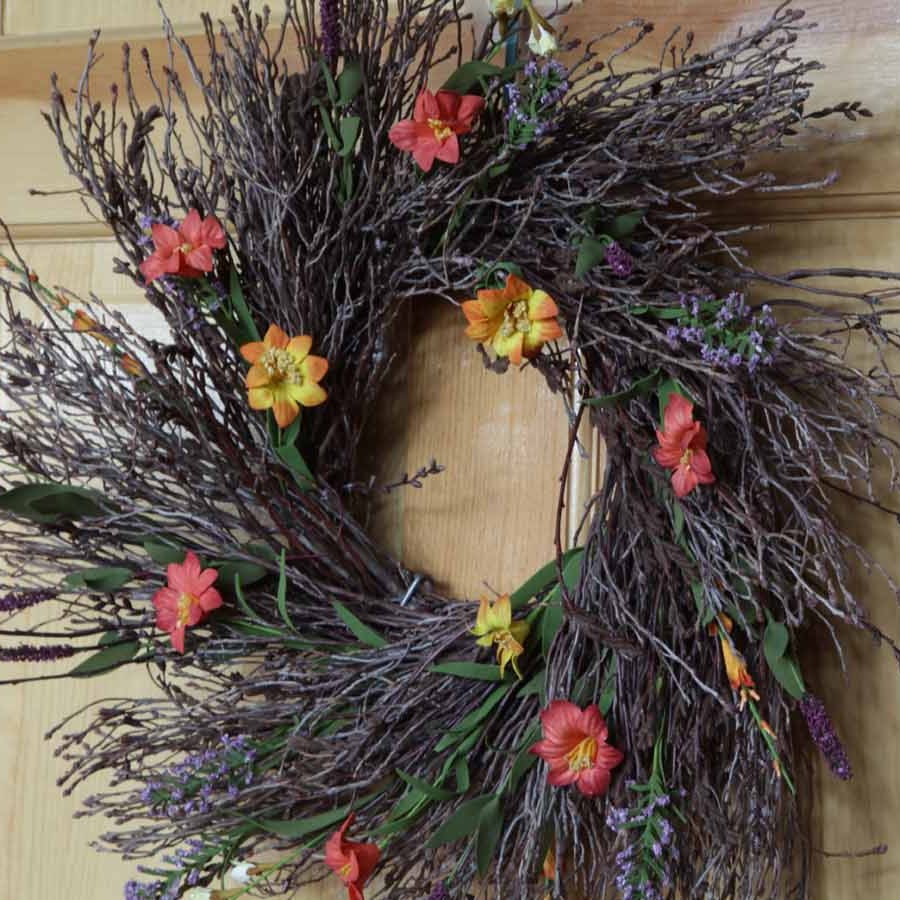 Worcester Wreath Fall Foliage Twig Wreath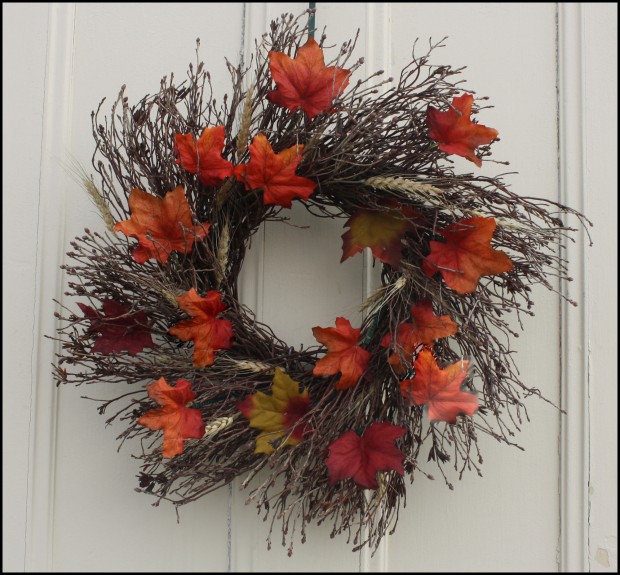 Urban Florals Pretty Peacock Wreath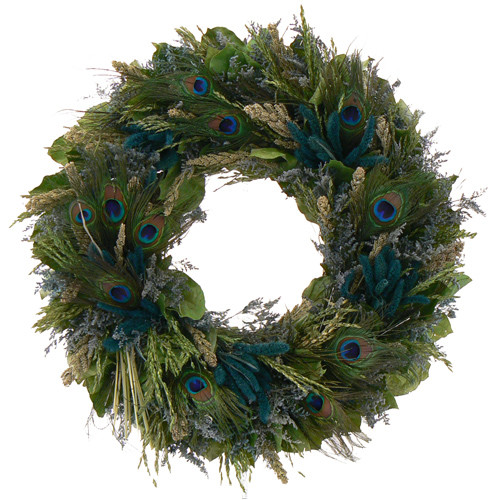 Vickerman Grand Teton Wreath with 100 LED Lights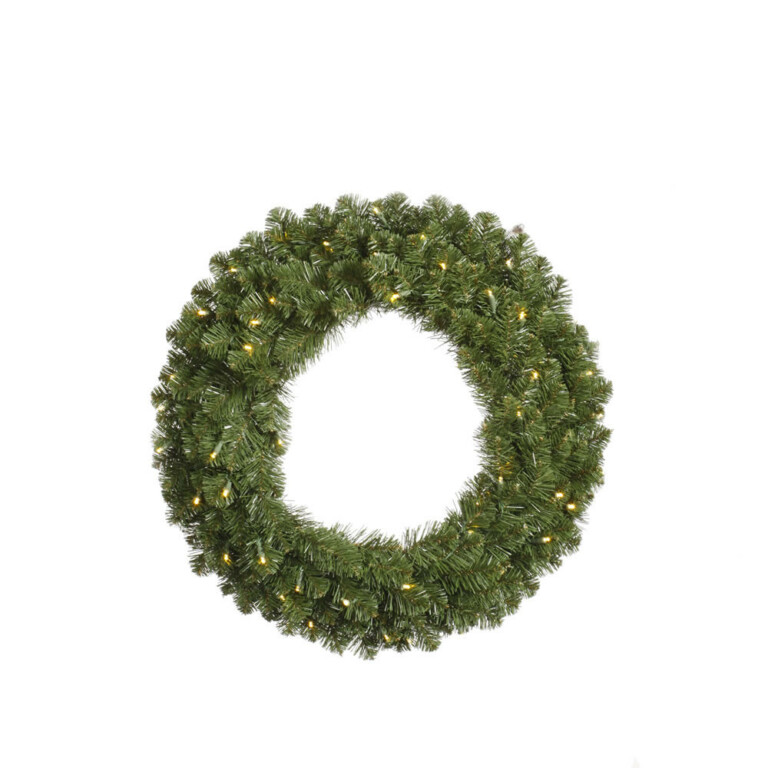 Urban Florals Everlasting Love Heart Wreath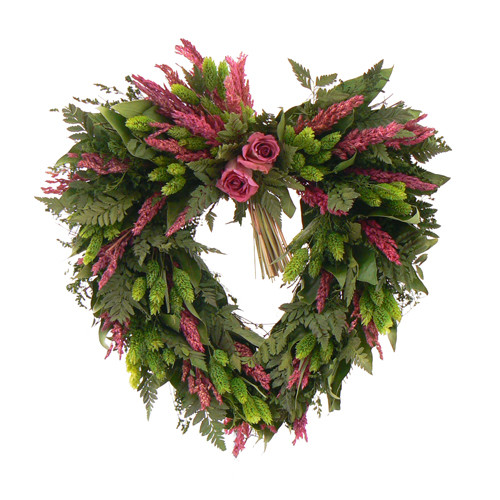 Urban Florals Bountiful Wine Wreath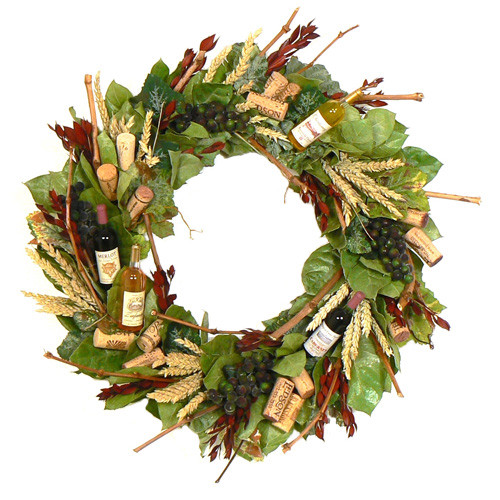 Urban Florals Peaceful Perch Wreath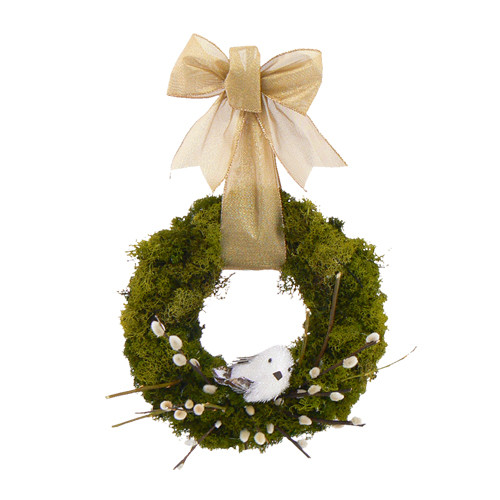 Urban Florals First Snow Wreath
Urban Florals Holiday Melody Wreath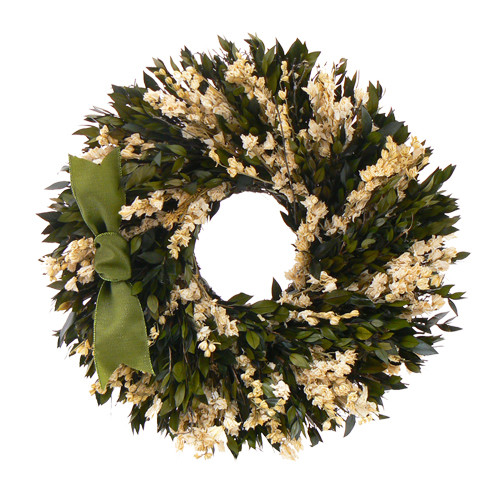 Urban Florals Frosty And Bright Wreath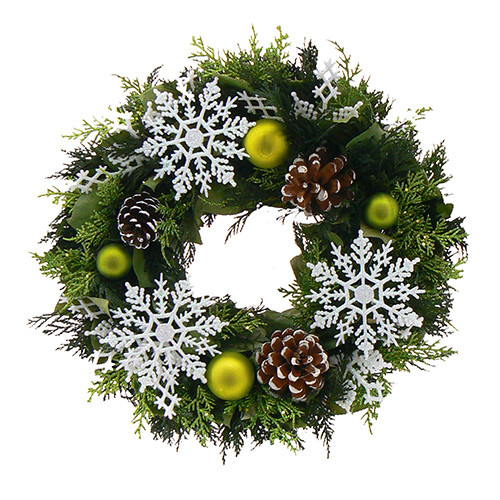 Vickerman Flocked Snow Ridge Sprays Wreath with 100 Dura-Lit Lights
Worcester Wreath Patriotic Twig Wreath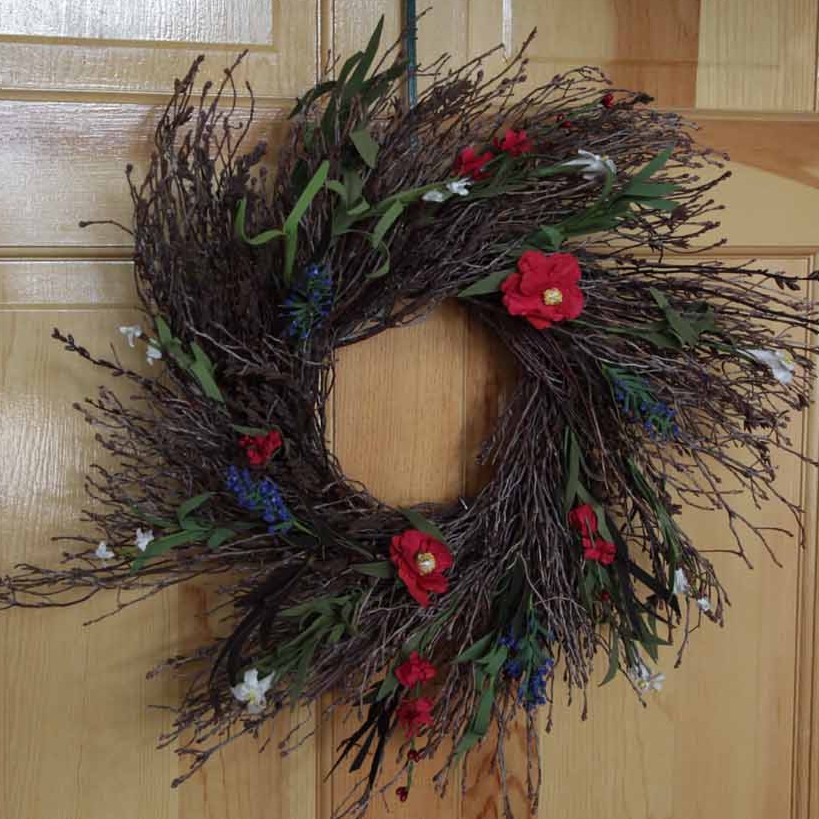 Urban Florals Vintage Sauvignon Square Wreath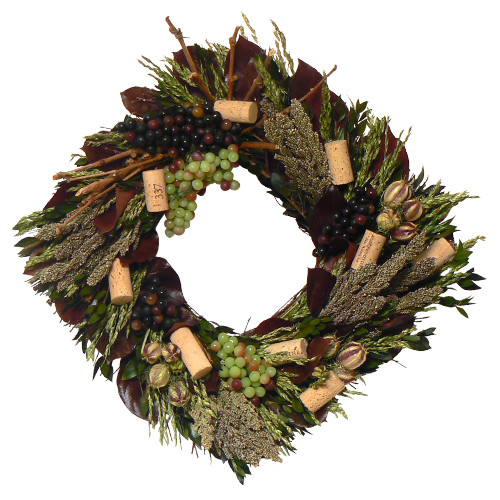 Urban Florals Evergreen Frost Square Wreath
Urban Florals Holiday Snowflake Wreath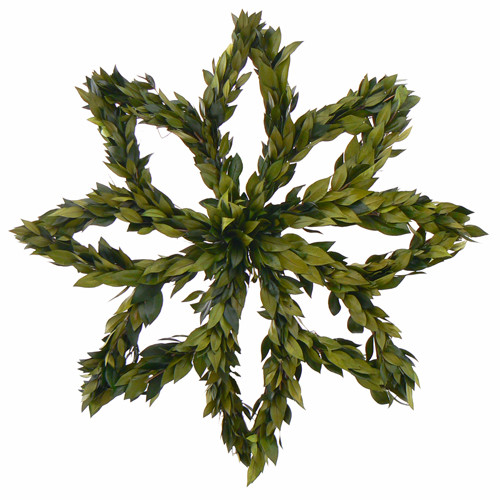 Cypress Heaven and Nature Sing LED Poinsettia Pine Wreath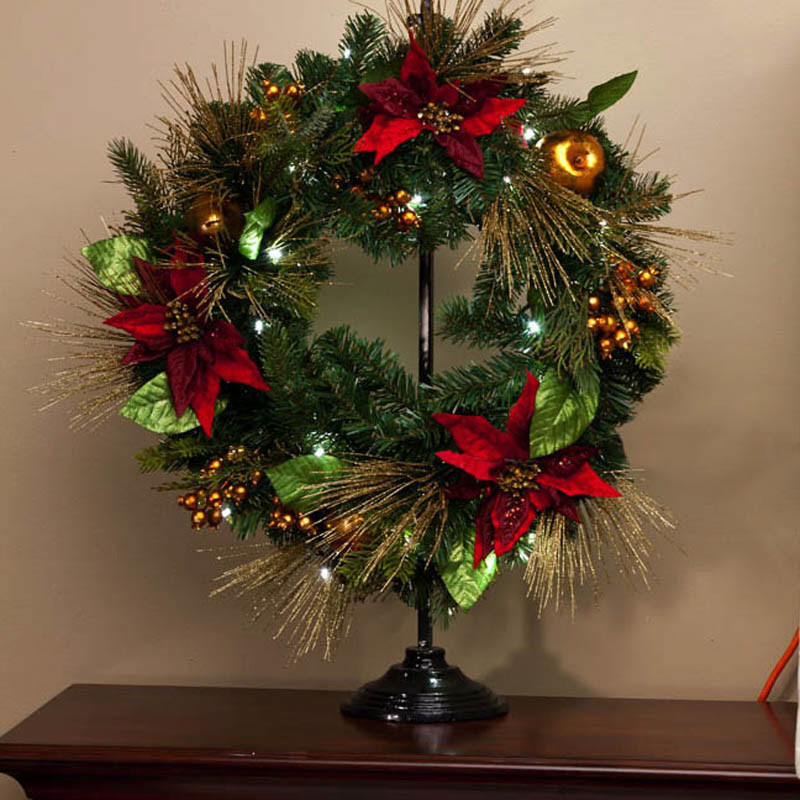 Urban Florals Pheasant Holiday Christmas Wreath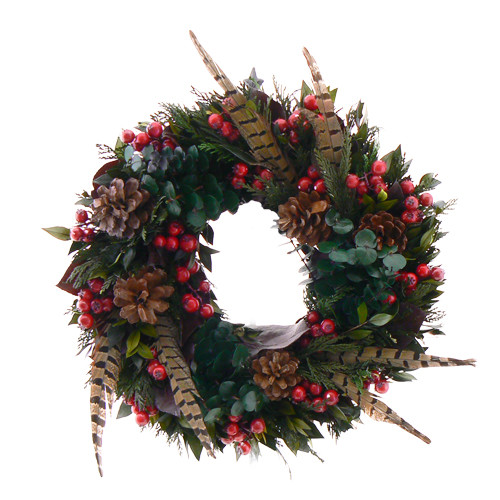 Urban Florals Holiday Cheer Tree Wreath
Regency International Tinsel and Pine Wreath
Urban Florals Holiday Cheer Wreath