Short hairstyles are everywhere this season, they are more on-trend than ever right now.
Here's how to wear the style of the season…Pictures with short haircuts and instructions on how to create the looks.
Is it time to for a new haircut? Try one of these stylish, modern short hairstyles.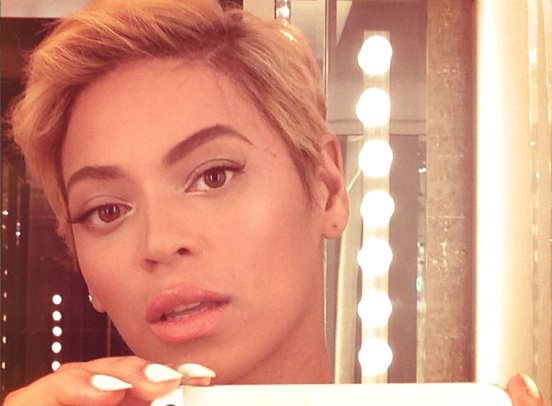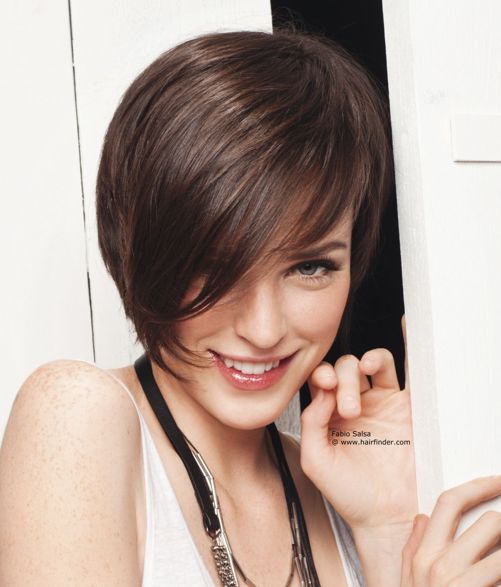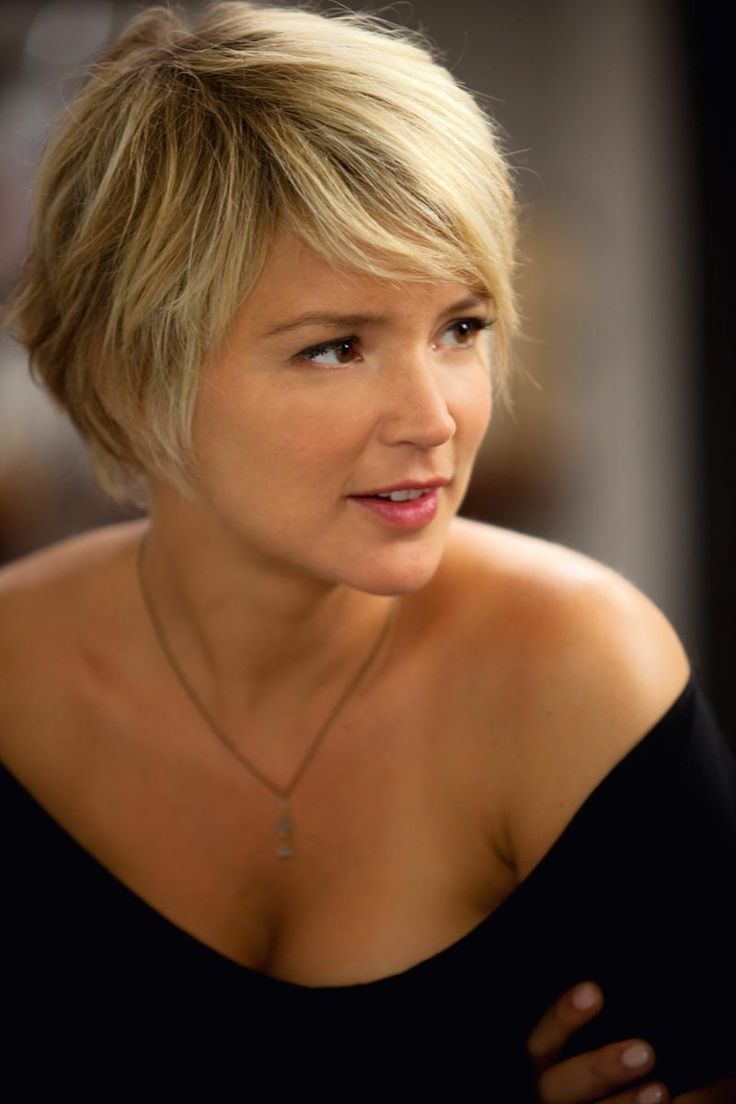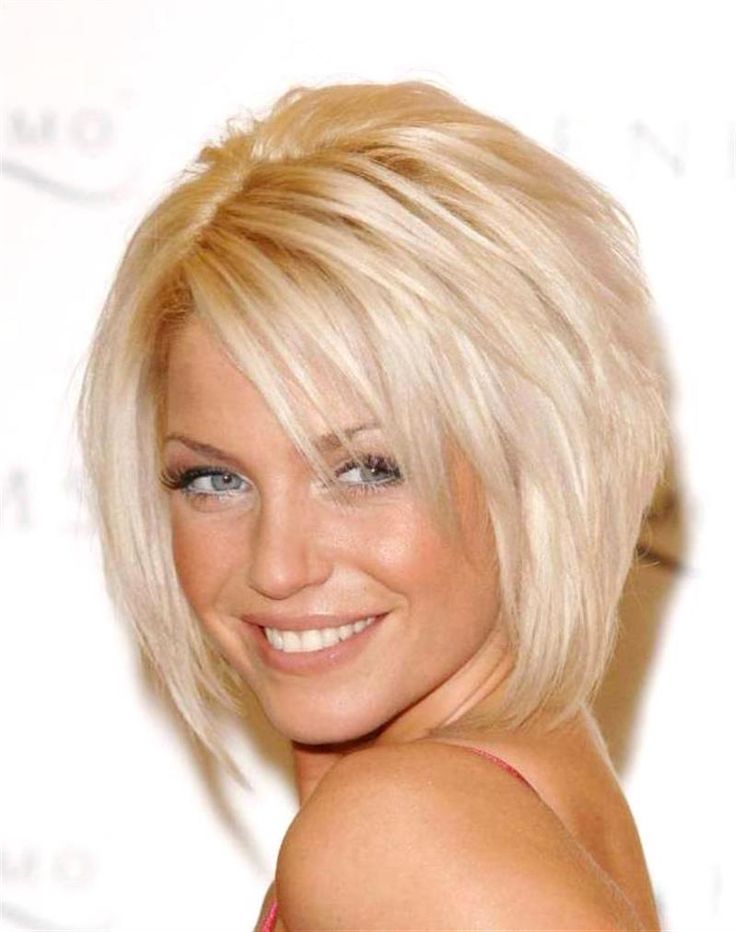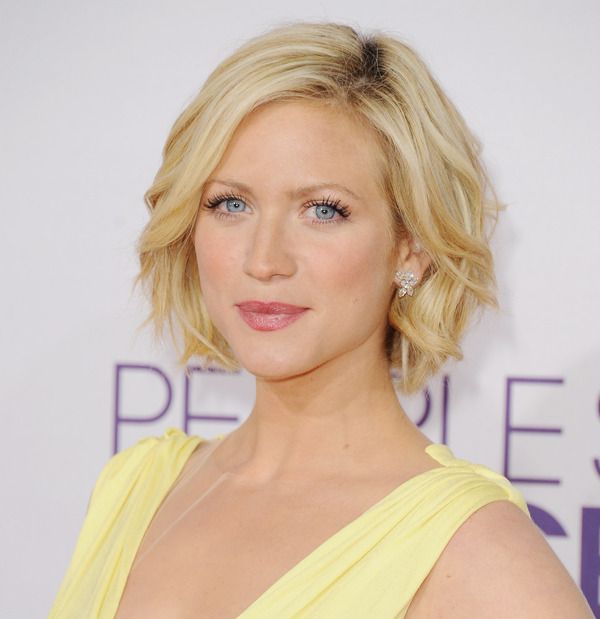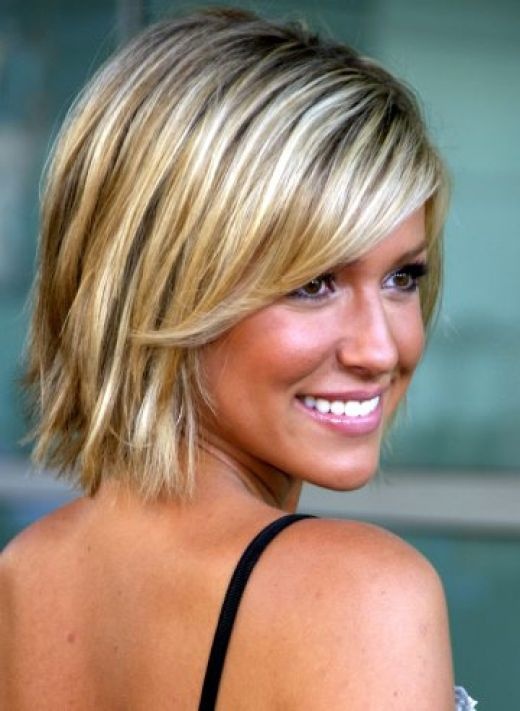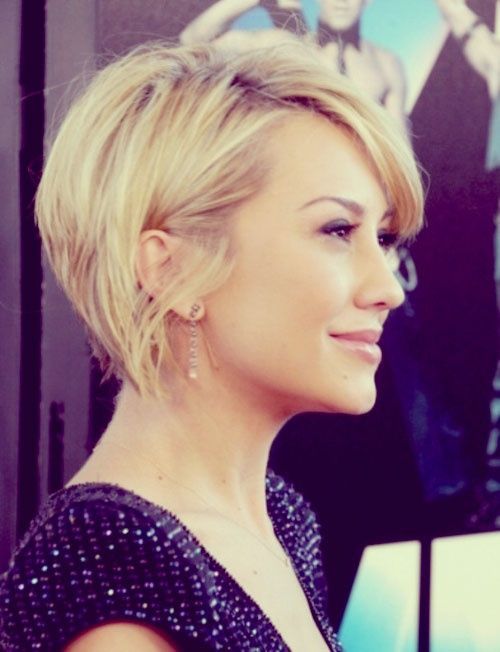 Source