The new year inevitably leads us to look forward and map out what we want to achieve in the 12 months ahead. With the festive decorations long-since boxed and put into storage it's time to look at the rooms they once adorned and at what needs a refresh around the house.
Here's our guide to the popular trends that are set to dominate in 2016 to provide you with inspiration for your interior design projects in the year ahead:
Geometric patterns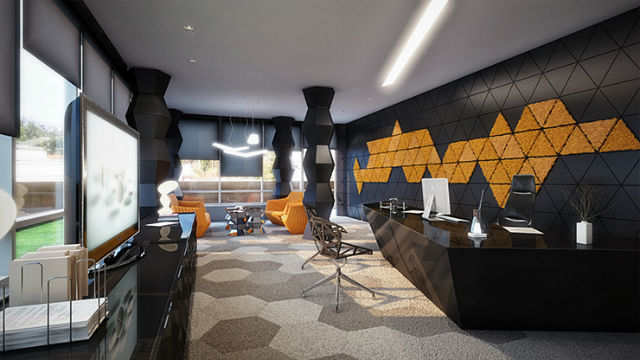 This theme has more than a touch of the 70s about it and can easily be adopted to breathe new life into an existing room that is in need of a refresh. Patterned fabrics, wallpaper, light fixtures or even floor tiles can help add this trend to a room fairly easily.
The trick here is with enhancing a look with the right accessories. Browse the pages of How To Spend It to come up with the right pieces to fit your look. Selecting a classy centrepiece can be the key to getting it just right.
Nature
Our love of nature knows no bounds – especially not the bounds of our own four walls. Incorporating nature into our homes is set to be a key interior design trend in 2016. That means using different shades of green and brown to create light and spacious rooms with an outdoor feel.
That can be enhanced by using wooden furniture and making use of floral patterns alongside plants and flowers. Think too about how to make the most of your views of nature – keeping your windows clear to enhance your garden as a feature of the home.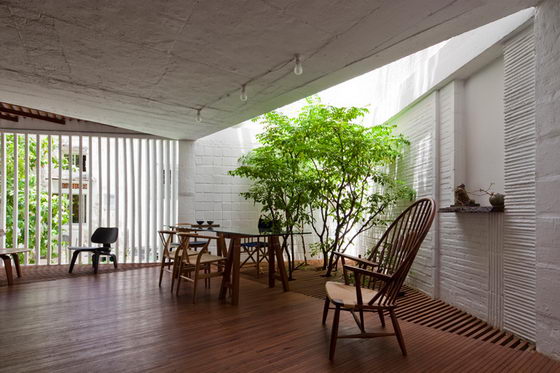 Brickwork
Many homes are realising the potential of their brickwork. Where it was once covered up using other design techniques, there's now many ways to make a feature of this.
An exposed brick wall can be as much a 'feature wall' as any other, sets the tone for a productive study or, when painted white, makes a perfect homely and spacious kitchen.
Individual
Many home owners are showing the confidence to develop their own style – cherry picking the best bits of two or three themes. The beauty of the internet and sites like Pinterest is that there is a wealth of information out there
Award-winning San Diego designers JDR reckon this is increasingly common and will continue to be so in the 12 months ahead. It highlighted this in its 'Top Interior Design Trends For 2016' report.
Tatiana Machado-Rosas, design department manager and senior interior designer at JDR, said: "We are seeing many homeowners throw the rule book out of the window to create spaces that reflect their individual personality while mixing old and new items to live in a beautifully unique home.
"Clients are asking us to design homes that integrate exciting contrasts, from mixing concrete with metallics to blending dark colors with pastels."
2016, then, is the year to experiment and tap into your creative prowess. Choose to embrace nature, geometric patterns and brickwork to keep up with the latest trends or mix and match ideas to make the most of the space and rooms you have. There's never been more inspiration out there, use it to give your home a breath of fresh air in 2016.