Here we present you 20 delicious recipes that are perfect choice for cold winter days.
Warm and cozy meals are perfect for winter family lunch or dinner.
Take a look at the following photos of 20 ideas for warm meals and create your cook plan for the following cold winter days.
Spicy Pop Pulled Pork
Recipe
Loaded Baked Potato Soup
Spicy Chicken Chili
Broccoli Cheese Soup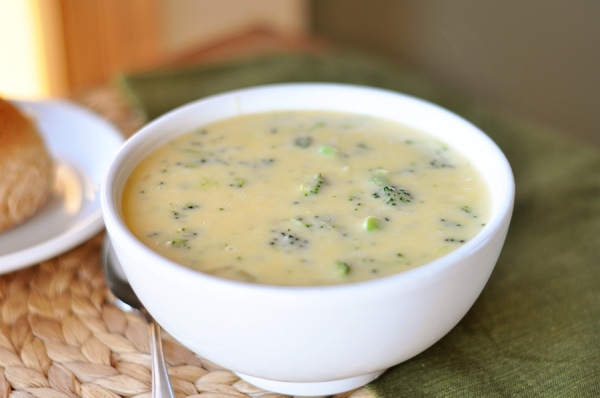 Hamburger Vegetable Soup
Chicken Gnocchi Soup
Classic Chili
Warm Roasted Winter Vegetable Salad
Crock Pot Roast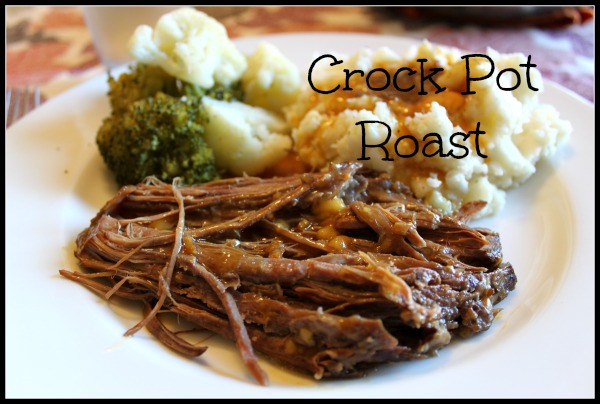 Italian Chicken Chili with Pancetta Crouton Toppers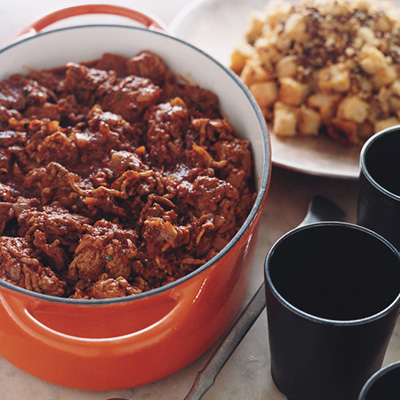 Orecchiette with Broccoli, Tomatoes and Sausage
Skirt Steak with Mustard Sauce
Slow Cooker Beef Stroganoff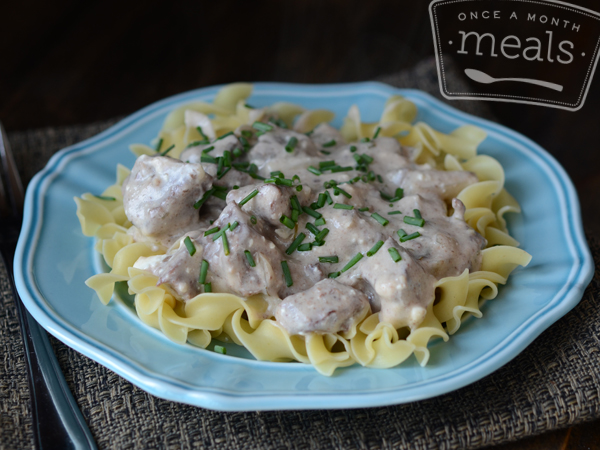 Veggie pasta stew
Warm winter salad
Warming Winter Squash Tagine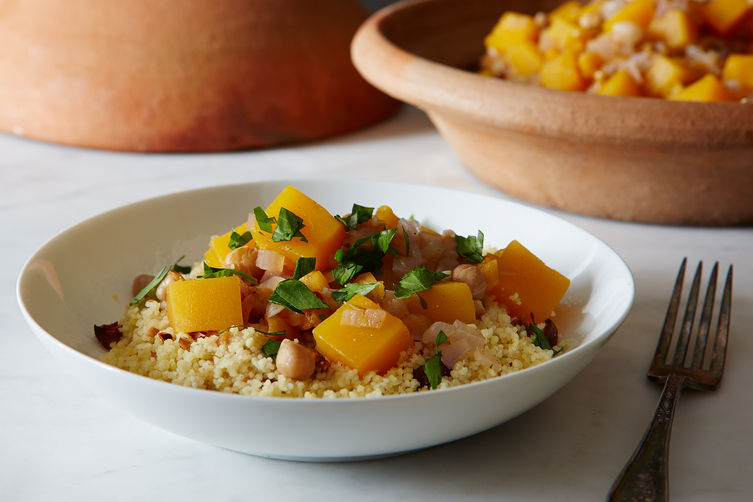 Warm Winter Bread Salad
Curry Butternut Squash Soup
Chicken Spaghetti
Recipe
Catalan Fish Stew