20 Great DIY Succulent Ideas
Succulent plants are having some parts that are more than normally thickened and fleshy, usually to retain water in arid climates or soil conditions. Succulent plants may store water in various structures, such as leaves and stems. Succulents are grown as ornamental plants because of their striking and unusual appearance.
These are very forgiving plants that will likely look good wherever you put them. As you sculpt your own personal succulent garden, relax, have fun and enjoy the creative process.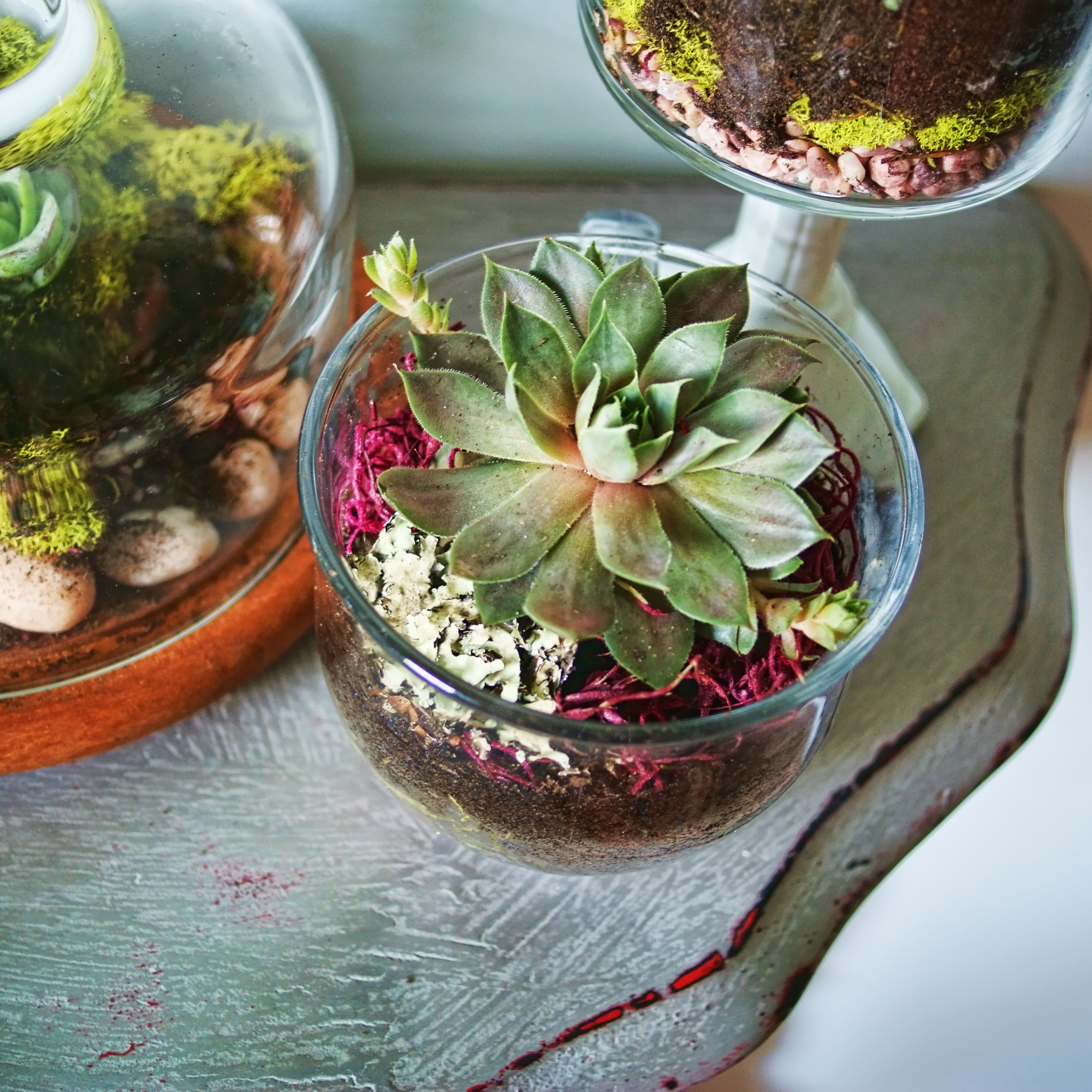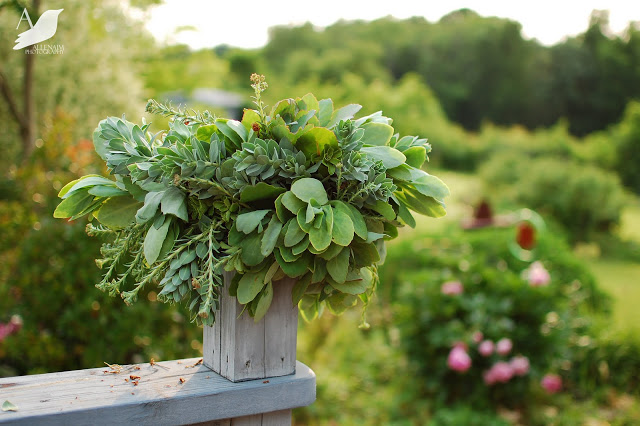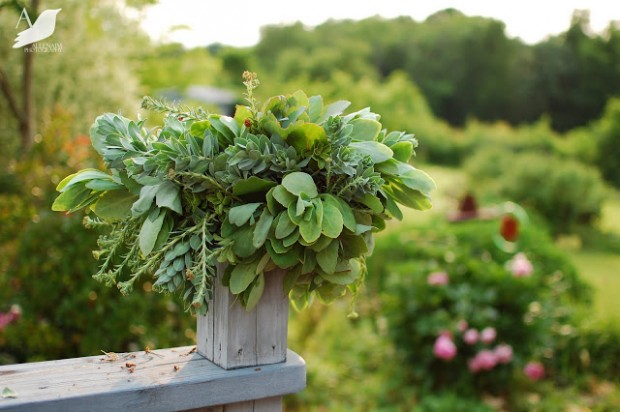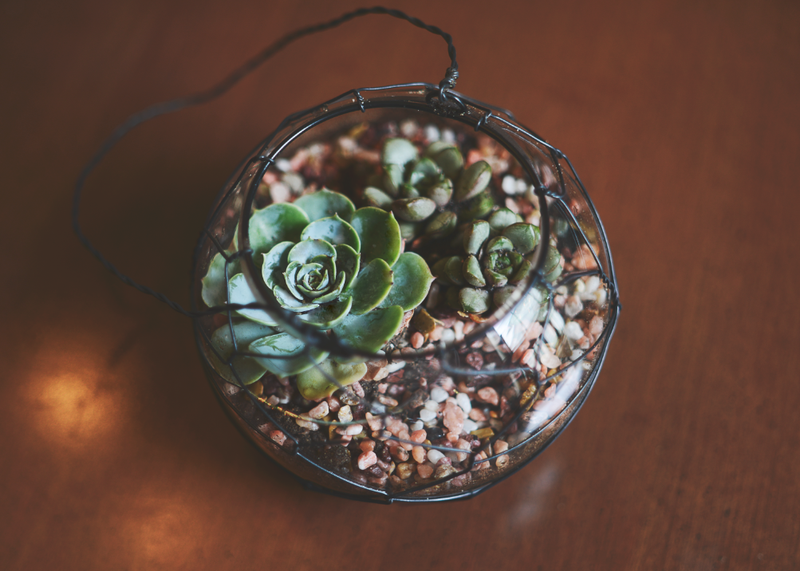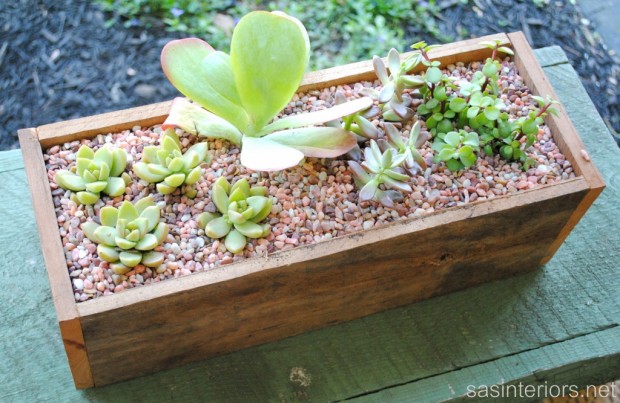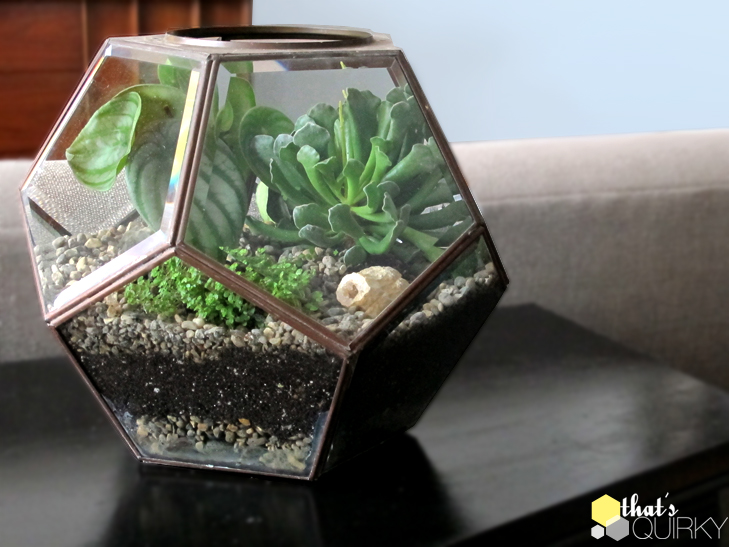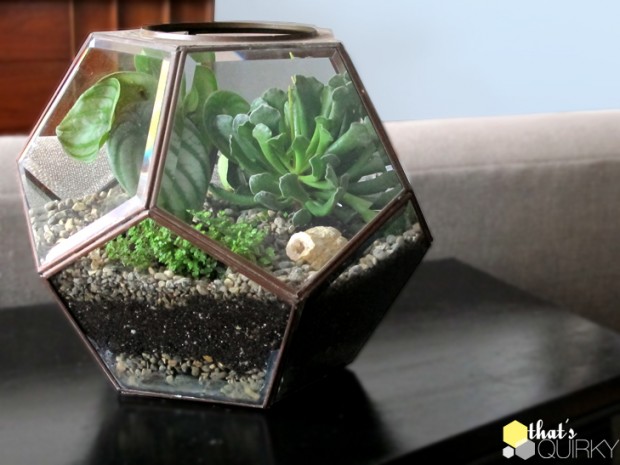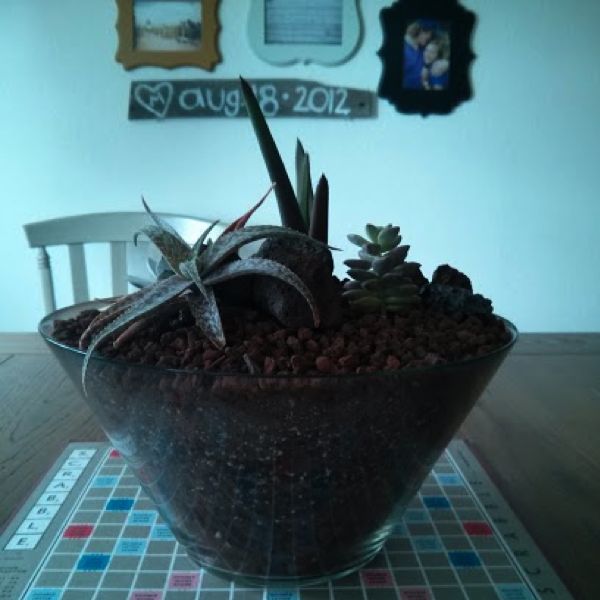 Source