After a year of cancelled trips and social distancing, you're likely feeling a bit restless at home. In fact, "stir crazy" might not begin to describe your current state of mind. But all hope is not lost. Faster vaccine rollouts and looser travel restrictions for Americans means adventure is — finally — on the horizon.
If you're looking for ways to spend your airline miles, now is the time to plan your next trip. Here are some of the top vacation destinations for your post-pandemic travels.
1. Tulum, Mexico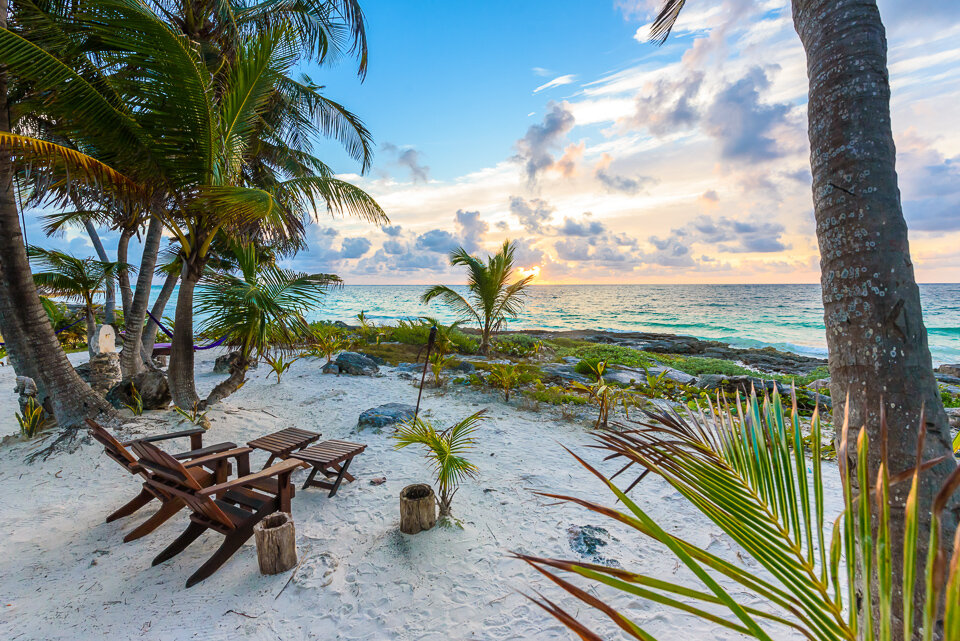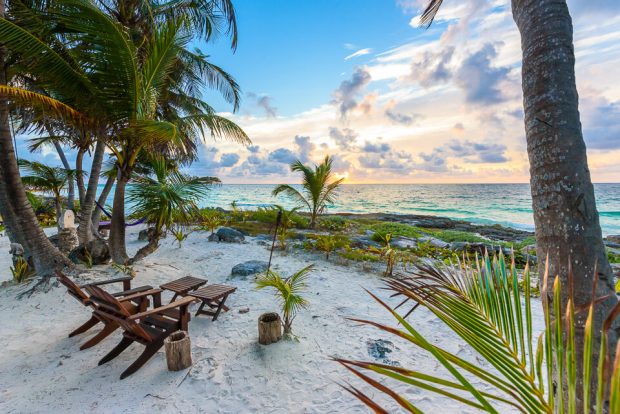 After the stress of the pandemic, you deserve some serenity. Tulum offers stretches of sandy beaches, cerulean water, and Mayan ruins. Those looking for a restful break can stretch out on the beach with a good book. More adventurous types can enjoy activities like paddleboarding or cave explorations. No matter your tropical pleasure, you'll surely find a way to disconnect and unwind in this paradise.
2. Sedona, Arizona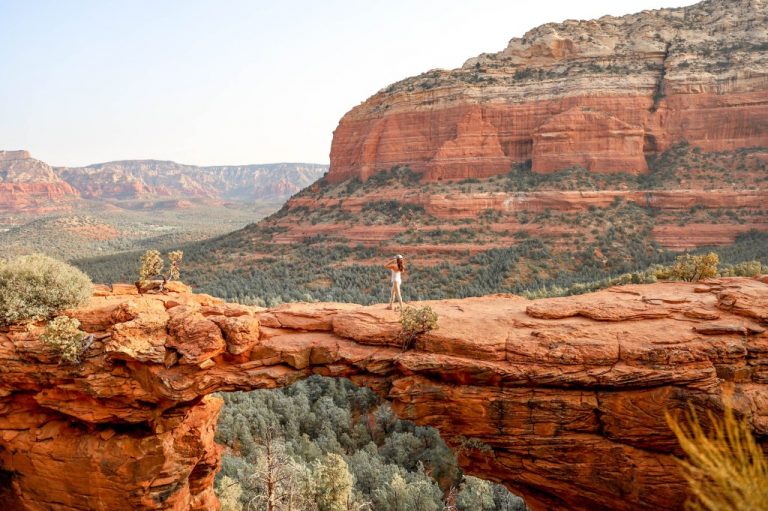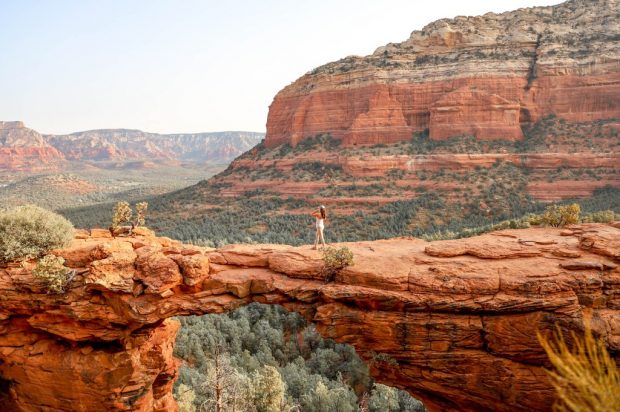 Feeling cooped up after the pandemic? The open skies of Sedona will be a welcome sight. Visitors to this Southwest destination can take a hike through the desert and marvel at the towering red rock structures. Then they can return outdoors to stargaze after nightfall.
Sedona is also a destination for wellness enthusiasts and art lovers. The area plays host to numerous spas, art galleries, and spiritual sites. If you're keen to explore the rest of the state, landmarks like the Grand Canyon, Monument Valley, and Lake Powell are a drive away.
3. Bordeaux, France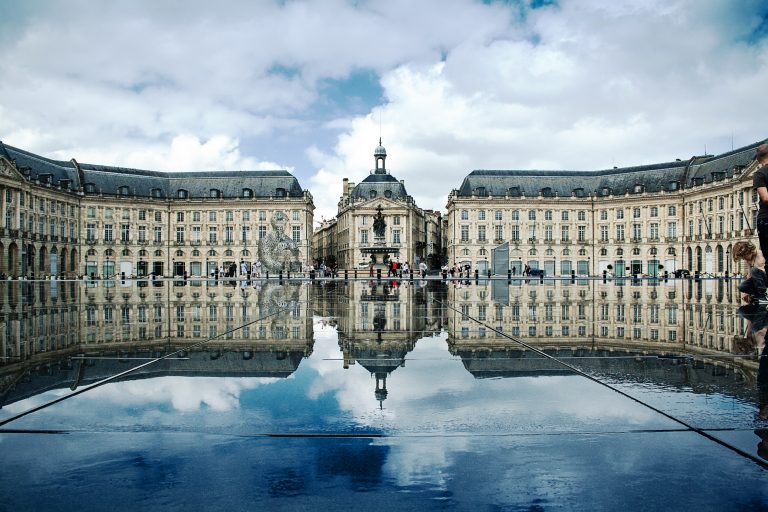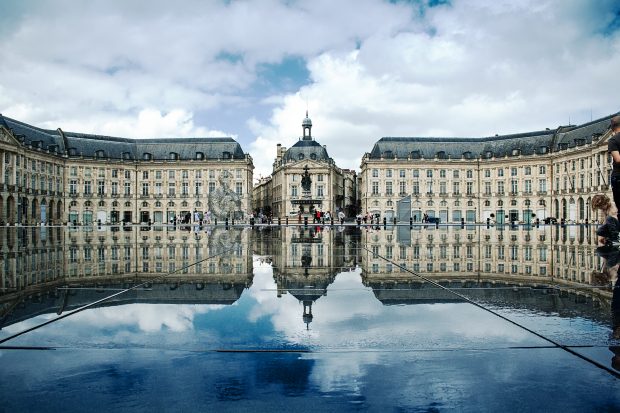 France is among the top destinations for post-pandemic travelers. And while Paris is always a popular destination, the City of Lights isn't your only option. Wine connoisseurs (or anyone looking for an escape) can find their bliss in beautiful Bordeaux.
This historic city is full of stunning architecture, riverside walkways, and ornate churches. You can explore the historic Vieux Bordeaux neighborhood and people watch at sidewalk cafes. However, no trip to Bordeaux is complete without a visit to the neighboring vineyards. Book a stay at a historic chateau to enjoy the full experience of the French countryside.
4. Amalfi Coast, Italy
Trade lockdown life for the dolce vita by visiting this iconic Italian coastline. Famous for its quaint and colorful seaside towns, the Amalfi Coast combines the charm of European cities with the beauty of rustic beaches. What were once fishing villages and port cities have become a picturesque travel location.
Visitors can rent a car to cruise down the coast and soak in the sights. When stopping in towns like Positano and Ravello, expect delicious Italian food, dramatic cliff sides, and the unmistakable turquoise water. You're sure to be captivated by the beauty and history of these vibrant locations.
5. Vancouver, British Columbia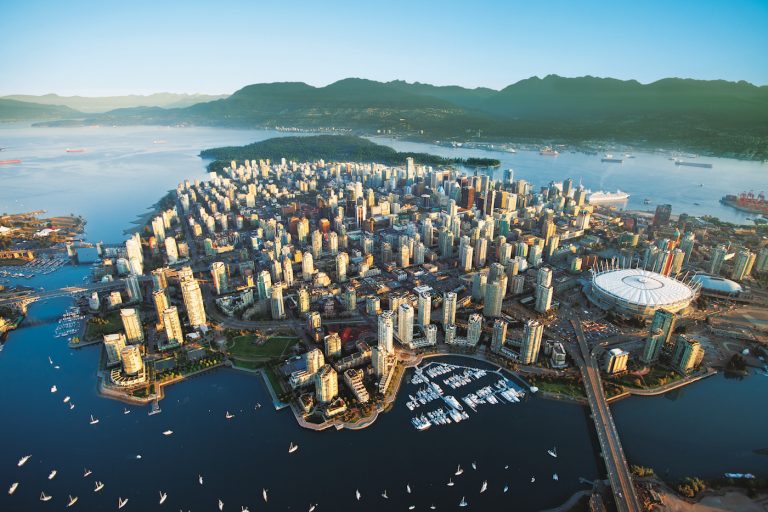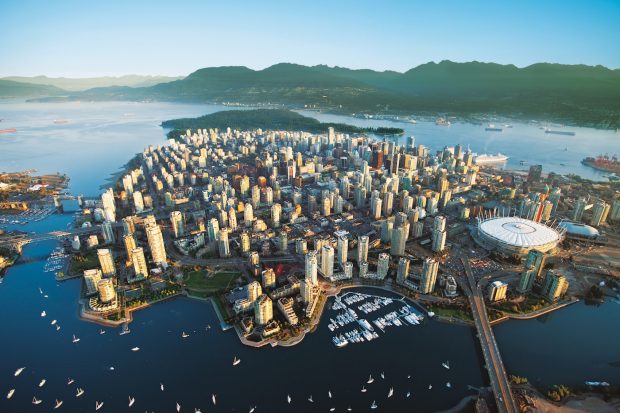 If you're ready to head north of the border as soon as possible, the western city of Vancouver is an excellent choice. This destination promises beauty and outdoor fun any time of the year.
As one of the most populous cities in Canada, Vancouver is a cultural hub. Spend a day exploring museums, restaurants, outdoor markets, and parks. Then take a break from city life and enjoy a hike or two. The Capilano Suspension Bridge is a must-see.
6. Phuket, Thailand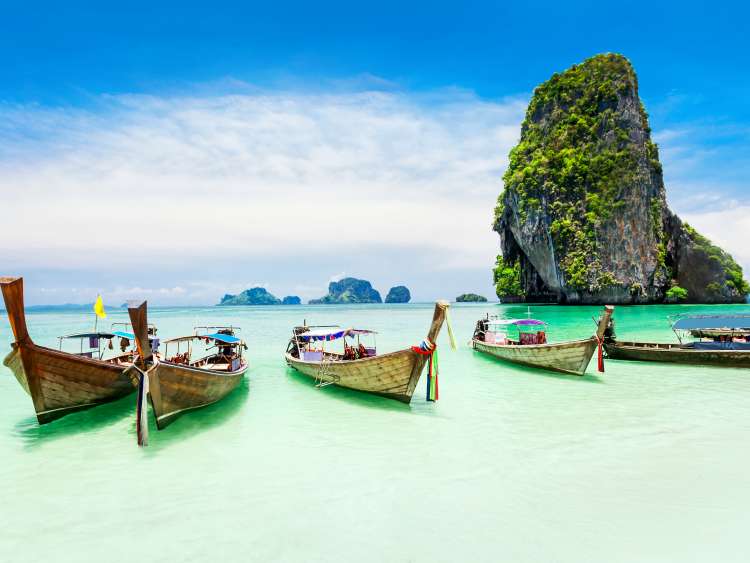 Ready to jetset across the world? Bustling cities and pristine beaches make Thailand an ideal post-pandemic destination. And while many cities in this Southeast Asian country will make for a fascinating visit, the island of Phuket is the perfect escape.
Travelers looking to unplug can enjoy the day spas and wellness retreats, as well as the stretches of white sand beaches. Phuket is also home to several animal sanctuaries and historic landmarks. Of course, no trip to Thailand would be complete without enjoying the country's cuisine. Local fish and fresh produce are staples in Phuket restaurants.
7. Gold Coast, Australia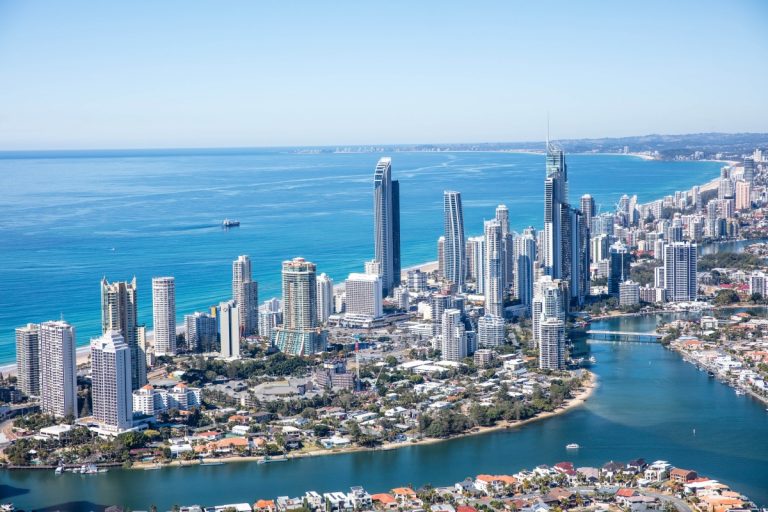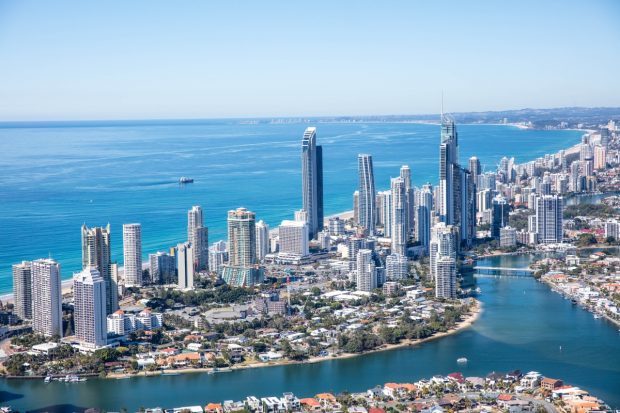 From the cultural sites of Sydney to the island ecosystem of Tasmania, Australia truly has something to offer every traveler. But if you're looking for a stress-free atmosphere and friendly community, the Gold Coast is the place for you.
Known for its beaches, surfers, and theme parks, this area of Queensland is a hub for adventurous souls. You can skydive, visit waterfalls, and greet the region's abundant wildlife. Just make sure to leave time to enjoy a brew by the beach.
8. Canary Islands, Spain
The Canary Islands are a Spanish archipelago situated off the coast of Northwest Africa. Travelers seeking sun, relaxation, and exciting nightlife are sure to enjoy this destination. And the Spanish government even provides useful resources for safe travel.
Make a reservation at one of the islands' many hotels and resorts. Upon arrival, you can swim seaside in a pool or enjoy a café con leche on your ocean view balcony. When you're ready for some adventure, be sure to explore the region's volcanoes and national parks.
9. Manuel Antonio, Costa Rica
Costa Rica is known for its sprawling beaches and lush jungles — and Manuel Antonio just happens to have both. One of the most popular destinations in the country? Manuel Antonio National Park. Its collection of hiking trails and beaches is home to native wildlife, including several species of monkeys. Drive down the Pacific Coast to experience the other beach towns of Dominical and Uvita.
10. Denali National Park, Alaska
For Americans staying stateside, Denali National Park is one of the most noteworthy destinations in Alaska. Jump out of quarantine and into the expansive stretch of mountains and forest.
Visitors can gawk at Denali, which is the tallest mountain in North America, and spot Alaskan wildlife like elk and grizzly bears. Camping and hiking are available for adventurous travelers, but some may opt for more comfortable bus tours instead. Visitors will be awestruck either way. 
After a year of isolation, the travel bug may be biting you more than ever. But remember, your first post-pandemic trip can be more than just a vacation. This trip can be a way to disconnect, unwind, and — most importantly — get some space after lockdown. As for booking your ticket? There's no time like the present.