18 Amazing DIY Christmas Gifts for Kids
Create something interesting, funny and unique gifts for your little ones so they can have the best Christmas ever.
On the photos bellow you can find some great ideas that are perfect gifts for kids and also they are easy to make and funny. Kids will love them for sure.
Crochet wrap around button baby boots- girls and boys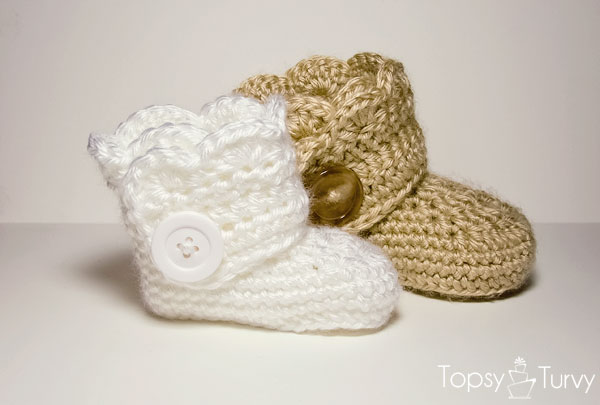 Angry Birds Hooded Towel
Play Tent
Kids Lunch Box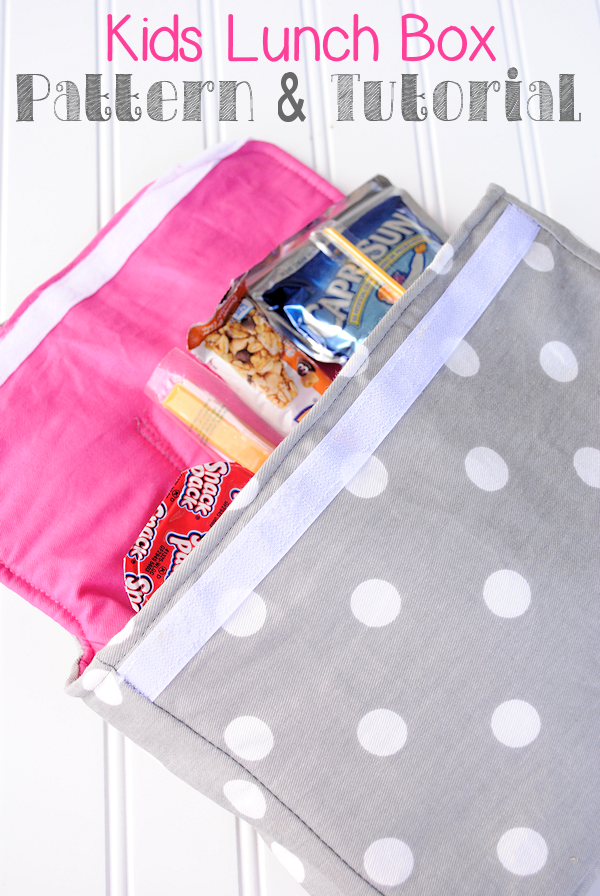 Felt flower headband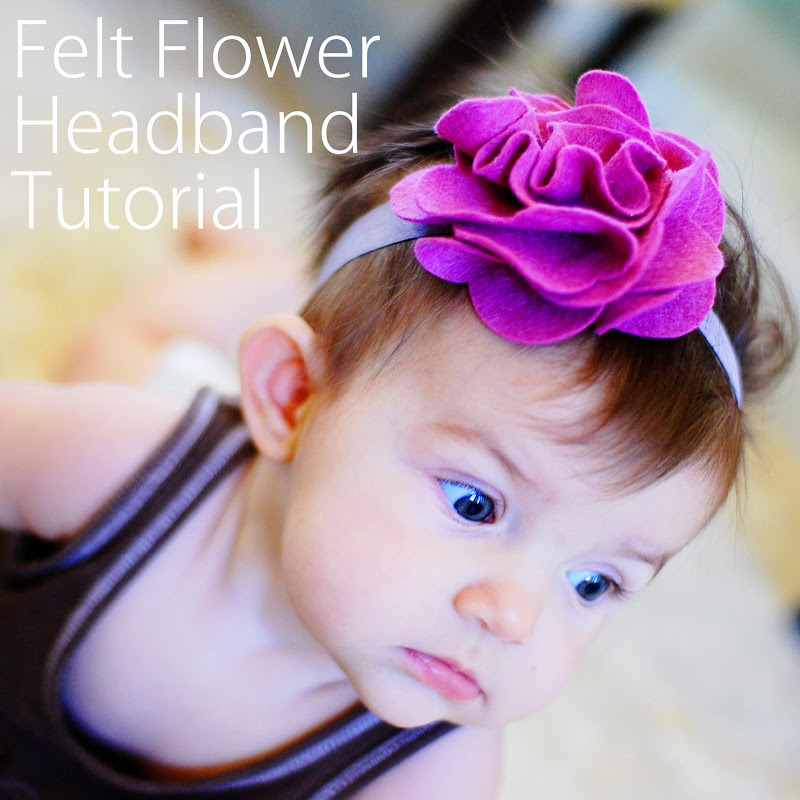 Kid's Sleeping Bag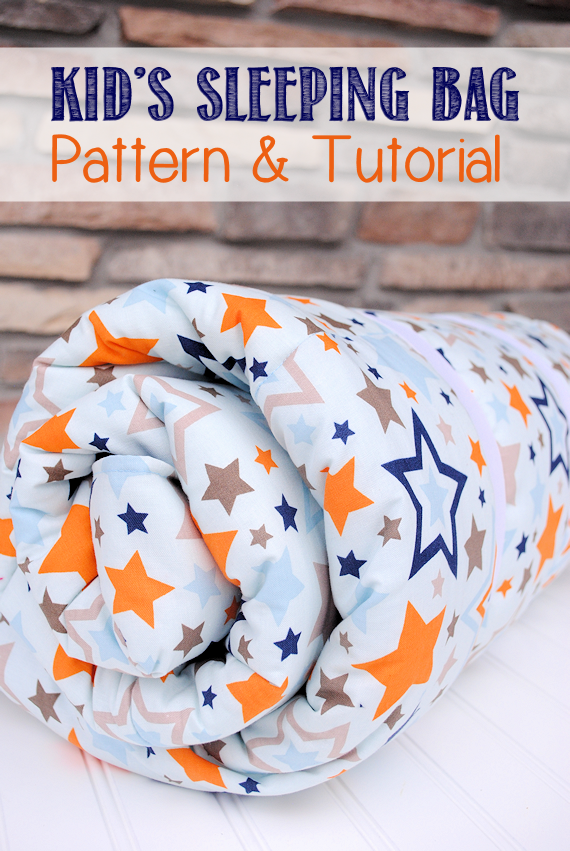 Finger Puppet Kit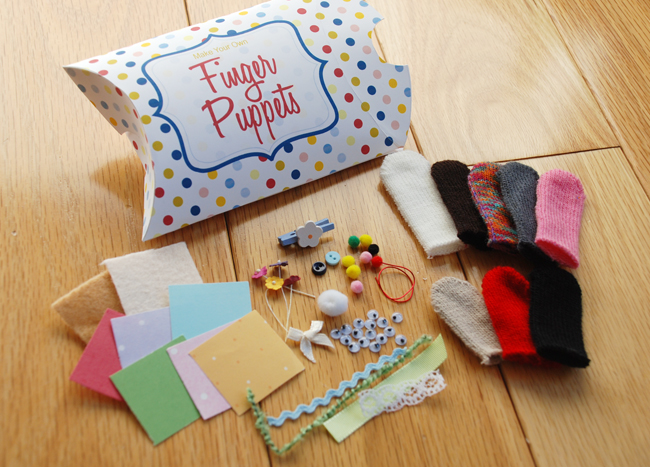 Ladybug tire swing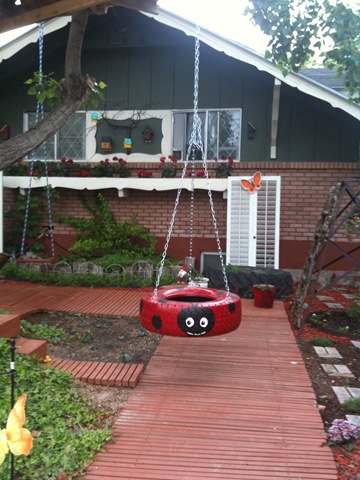 Superhero ornaments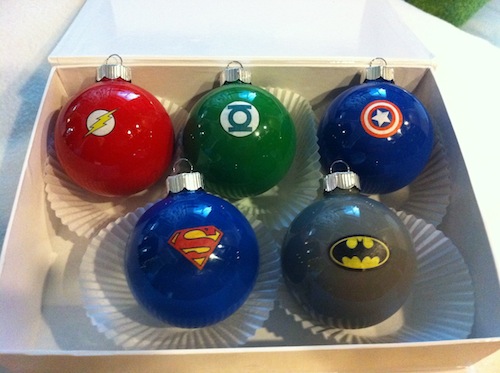 Easy black bear sweatshirt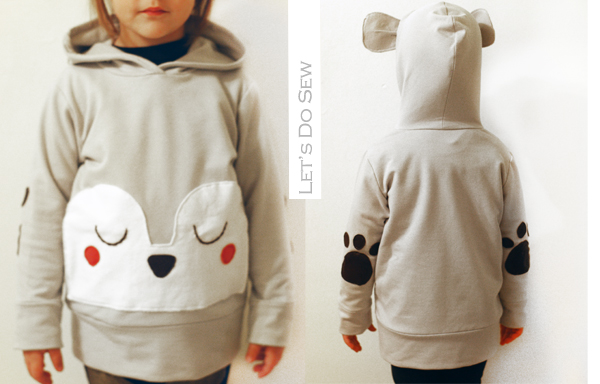 Photo matching game
Candy Cane Playdough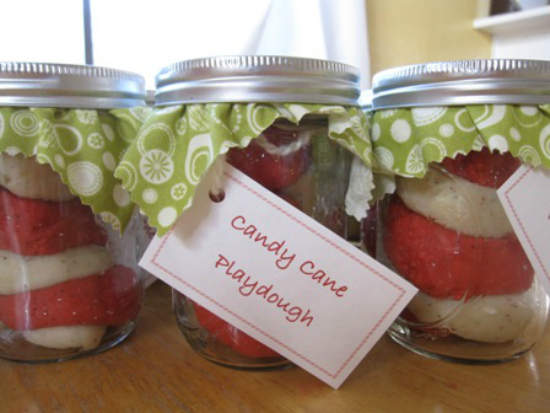 Source
"Soft" Rock Guitar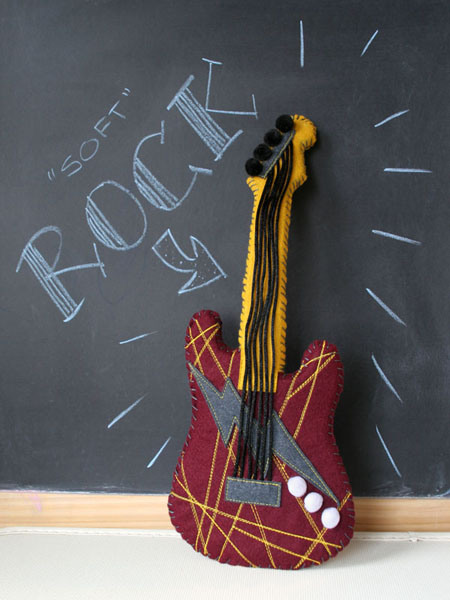 Childrens tool bench
Drum stool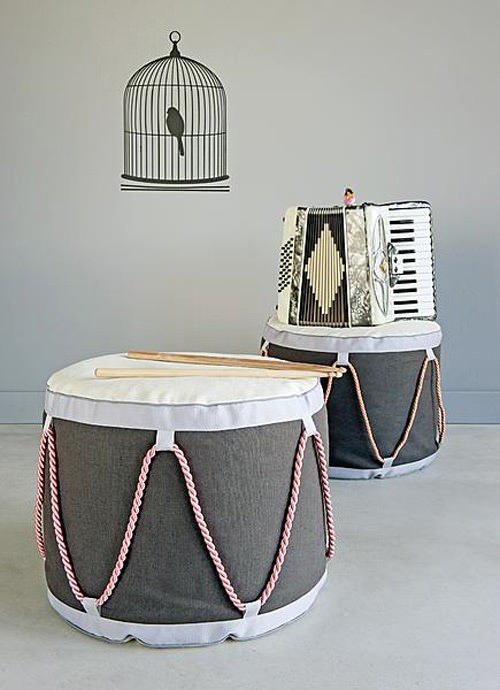 Glitter Flats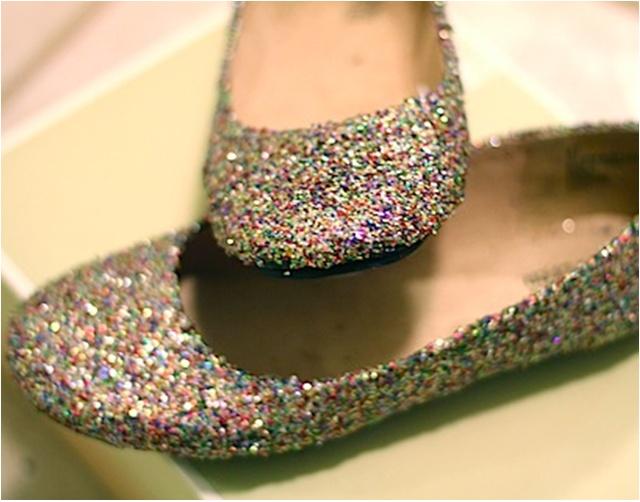 Papier-Mache Pull Toys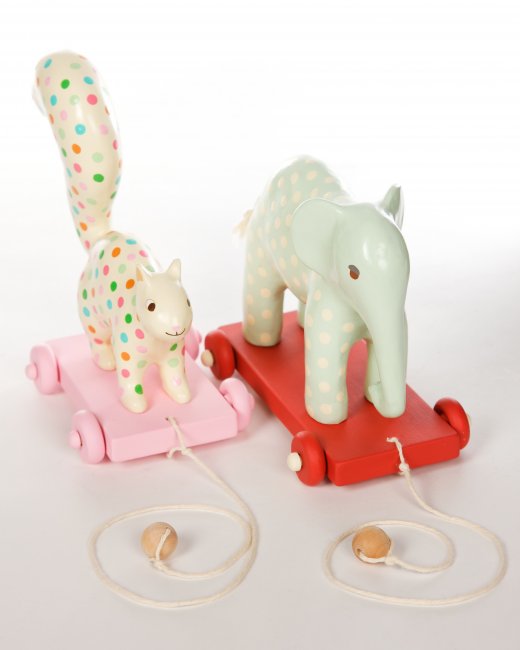 Stick horse