17 Easy Recipes and Cooking Hacks Everyone Should Know
Make cooking much easier, creative and fun with the help of the following recipe ideas and hacks. These recipe ideas and hacks are useful for anyone, no matter if you are cooking expert or just a beginner in the kitchen, knowing this recipes and hacks will make your life much easier.
From the following recipe ideas and hack you can learn how to cook some delicious and tasty meals for breakfast, brunch, lunch or dinner when you don't have any idea what to cook or you just don't have too much time for cooking. So check out these awesome recipe ideas and hacks and enjoy in tasty meals.
Oven Baked Curly Fries
2 Minute Scrambled Eggs
9 Minute Chocolate Microwave Cake
Brownie Bowls
Great way to make a baked potato
The Ultimate Guide to Chocolate Chip Cookies
5 Minute Easy Cheesy Rolls
Cheese Bread Hack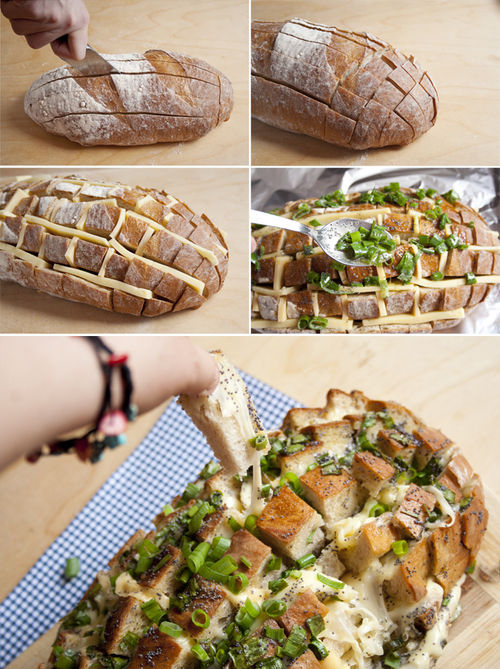 8 Healthy Smoothies Made With 3 Ingredients
Hash Browns In A Waffle Iron
Sriracha Popcorn
Four-Cheese Pizza Quesadillas with Optional Pepperoni
Pretzels
Vermont Maple Apple Rings
Easy Pepperoni Pizza Waffle Pockets
Potato Chips in the Microwave in 8 Minutes
How to Frost Cupcakes with Less Mess