We live in a time where we can not do anything without having our smart assistants with us. Yes, we are indeed talking about smartphones, those small devices we depend on so much.
Today, we've made an interesting collection of 15 creative handmade iPhone and iPad stands which are not only a place to dump your phone, instead these stands, docks, charging stations, speakers etc. are also great interior decorations for your home, or the perfect gift for that friend of yours who is a tech-lover.
All of these beautiful phone and tablet stands are handmade and you can buy them by clicking on the link bellow the images.
Classic Station: Desk Caddy for your Keys, Phone, and Wallet
Chisel iPhone 5 Dock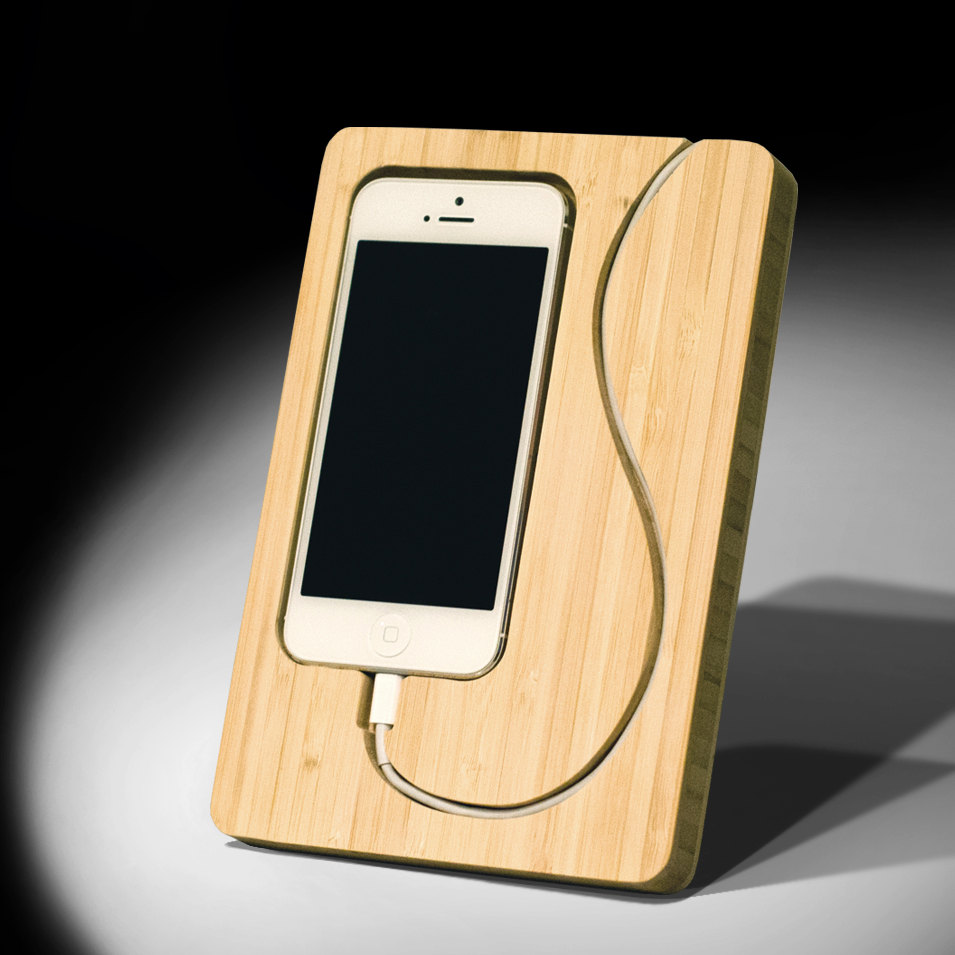 Beauty Station: Makeup Organizer and Display Case with Docking Station for Phones and Tablets
Chisel iPad Dock
Wood iPhone Stand
iBeach in Turquoise – A docking station for iPhones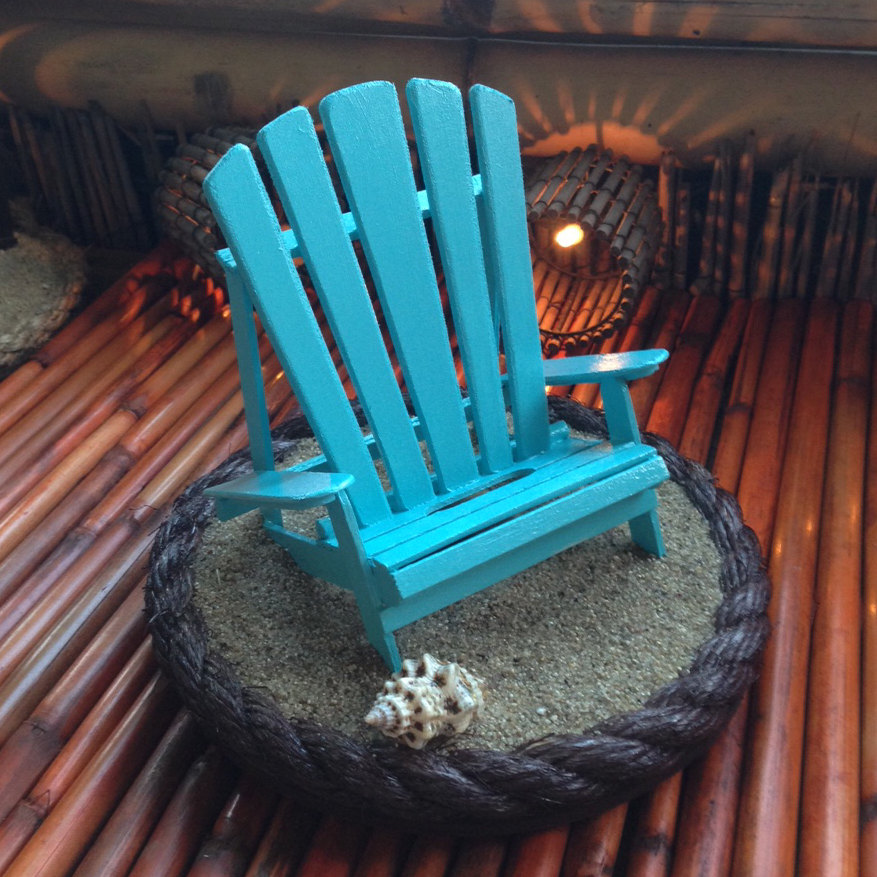 At The Beach – iPhone Stand
Acoustic bamboo speaker dock for iPhone

Wooden iPhone 5 Stand
iPhone Stand
Personalized iPad Stand Cutting Board Style
iPad Stand
Black Walnut Wooden iPad Stand
Pride & Prejudice booksi Dock for iPhone
BloomBox iPhone charging docking planter and sound amplifier