Your floor is crying for a renovation but the budget doesn't say so? Well, what could be the next best thing to do to take the eyes of the floor?
Place are rugs in key locations that will not only hide the imperfections but also add a little style to your decor. But don't worry, you won't have to spend a dime if you follow our DIY rug ideas.
Whether it is your kitchen, living room or bedroom floor that needs updating, you can cover up a lot of wear and tear with area rugs. That is why we are going to show you a new collection of DIY ideas that features 15 Chic DIY Rug Ideas You Can Make Right Away! 
Below, you're going to see all kinds of DIY rug ideas that will show you how to update an existing rug or repurpose fabrics and other raw materials by spending very little to no cash at all in order to get a fresh piece of home decor. Enjoy!
No Sew Round Braided Rug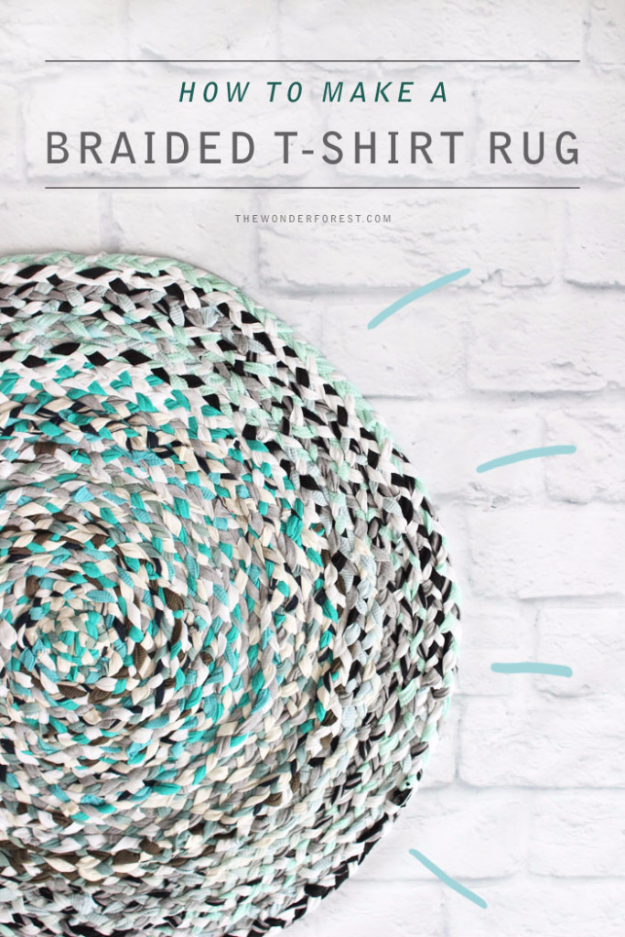 DIY Painted Rug Kilim Style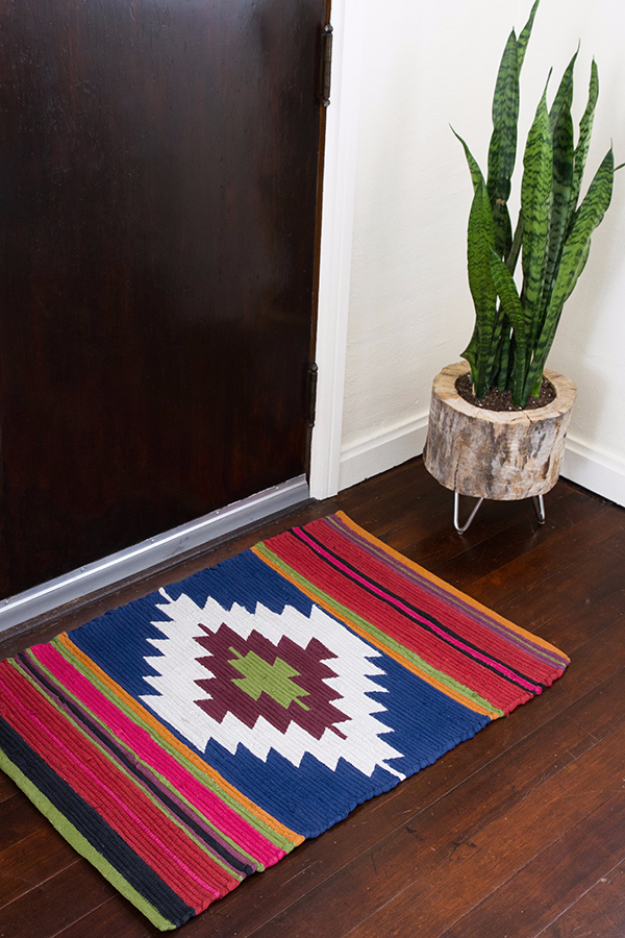 Gorgeous Mandala Floor Rug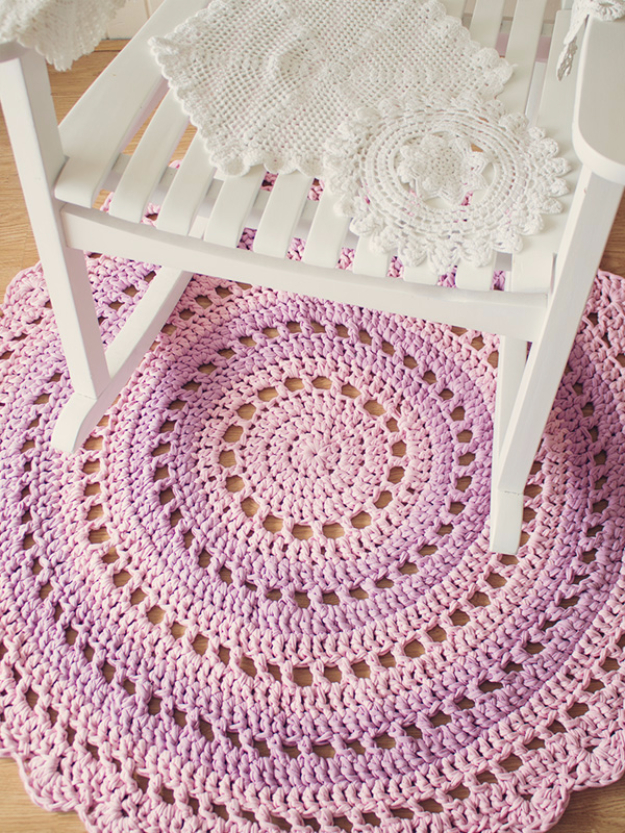 DIY Rug With Old Denims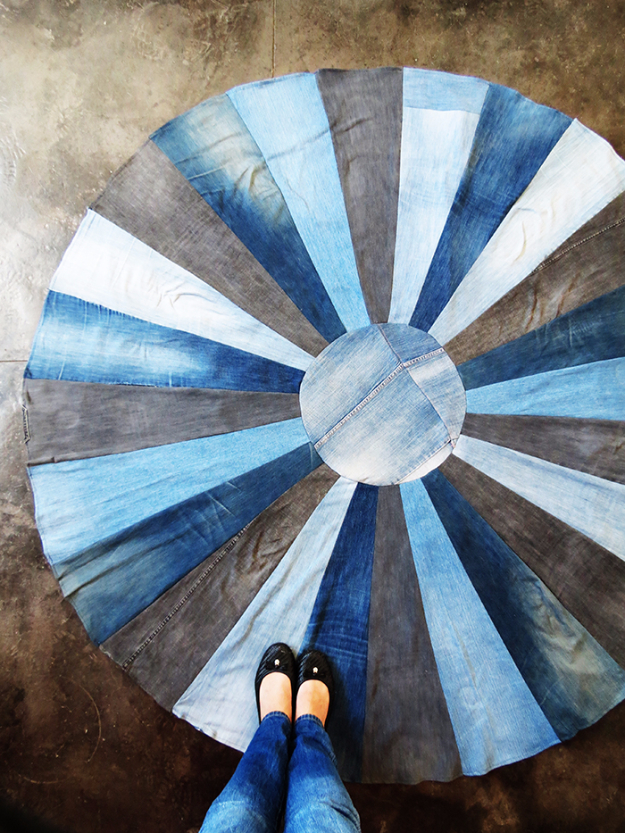 DIY Squishy Pom Pom Rug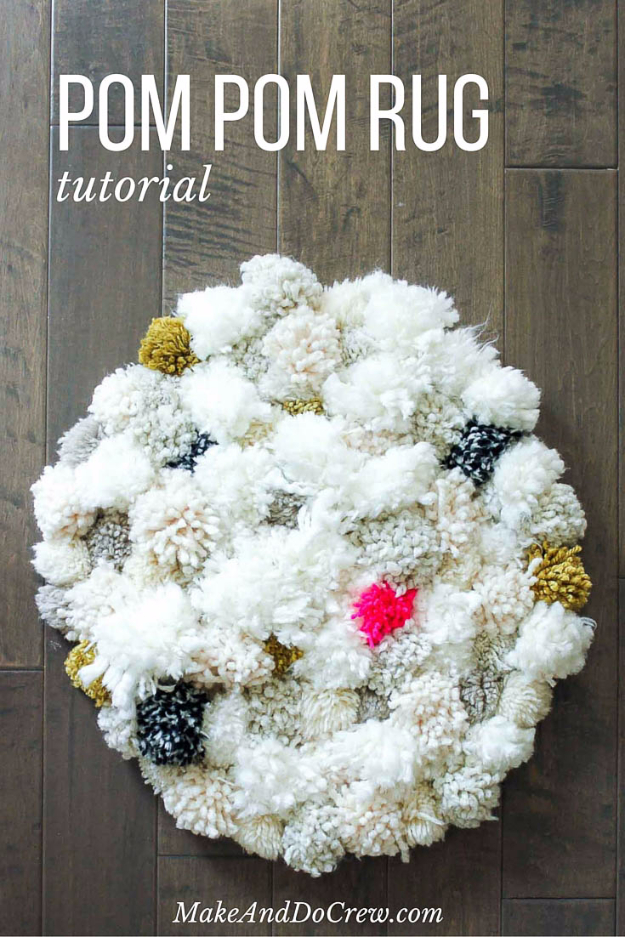 Rag Rug From Old T-Shirts
DIY Stenciled Morrocan Rug
DIY Rope Rug
DIY Faux Fur Rug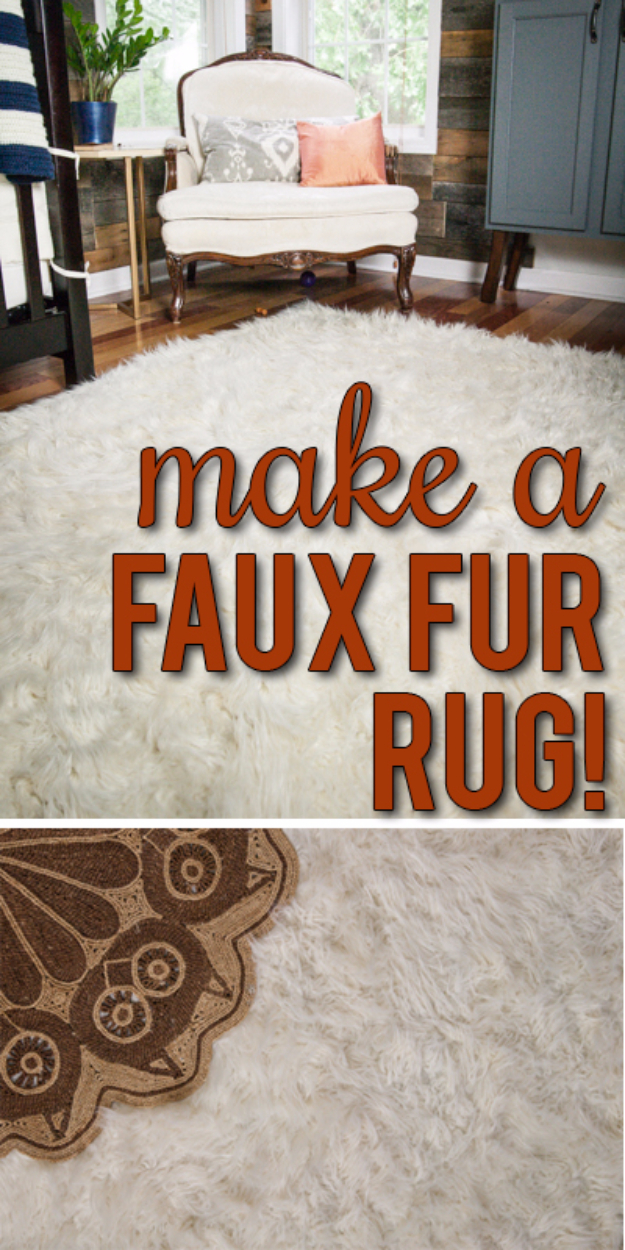 DIY Painted Rug Inspired By West Elm
Unique Coffee Bag Rug Tutorial
Crafty Felt Rug
Felted Carpet Tutorial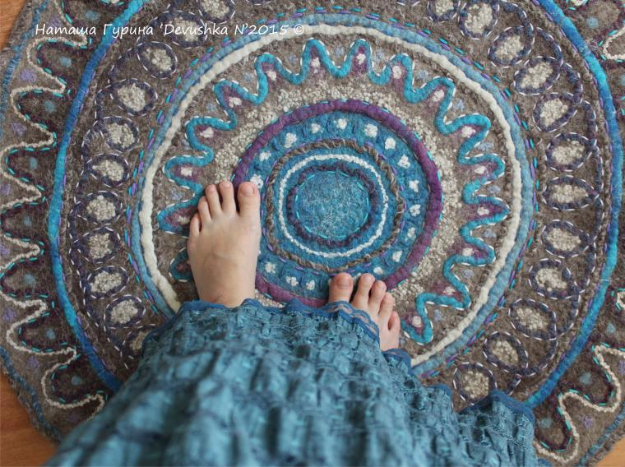 Faux Sheepskin Cloud Rug
Chevron Painted Rug From IKEA