Planning a wedding can be a little bit scary. As everybody will keep telling you, 'it's the most important day of your life,' so you have to get it right. Yet, what if you could throw the wedding of the year and still leave room for all of the things that make you smile?
With a little bit of magic and a lot of help from friends, it is possible to plan a wedding that is as unique as your love for one another. It can be big and bold, or delicate and understated; it's up to you to decide how best to represent your personality.
For some truly wonderful hints and tips, keep reading this handy guide to the best ways to personalise your wedding ceremony.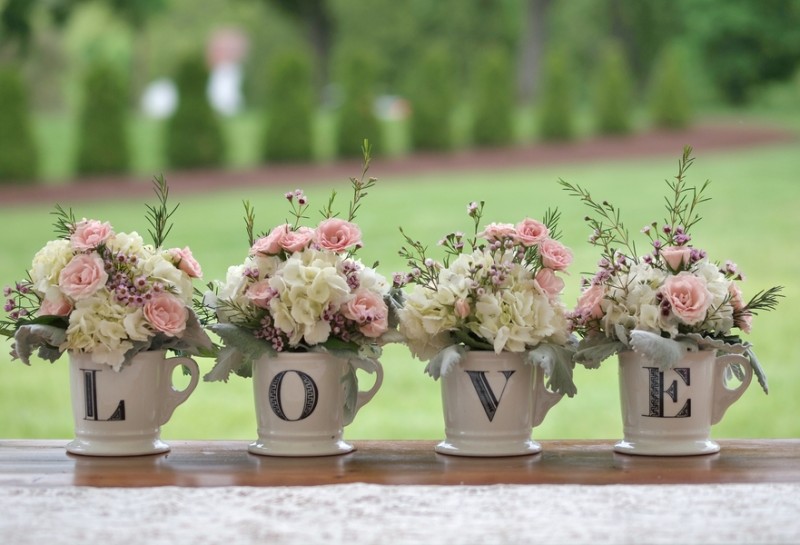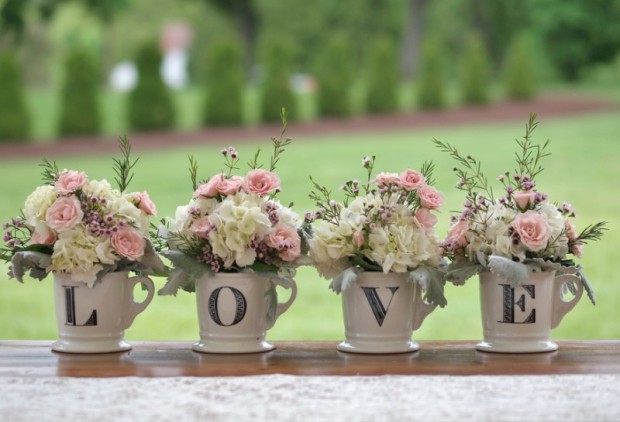 Pretty Up Your Aisle
It's curious to realise that even though every tiny detail of a wedding is carefully planned, there are a few choice elements that usually remain untouched. The aisle, for example, is something that few brides enhance, but there's nothing stopping you from adding a coloured carpet, a blanket of sweet smelling petals, or even an antique rug.
Pile Into a Photo Booth
There's something quintessentially romantic about those little strips of photos that you get in old fashioned booths. They're a staple of many a great rom com, so why not bring a little bit of Hollywood cheese into your life and get your guests striking a pose? With photo booth hire services in Perth, you can even send them away with the photos, as a take home memento.
Jazz Up the Ring Pillows
There are all sorts of ways that you can make the handover of the rings more exciting. If you're a keen reader, you could slip them into a favourite novel. Or, if you love the ocean, place them inside a beautiful seashell. You don't have to follow tradition, if a quirkier idea feels better suited to your day.
Dress Bridesmaids Differently
While tradition says that the bridesmaids should all be dressed the same, creative couples might prefer a more colourful approach. For a more unique vibe, give your loveliest of ladies outfits that work well together, but that are also distinct and suited to their characters.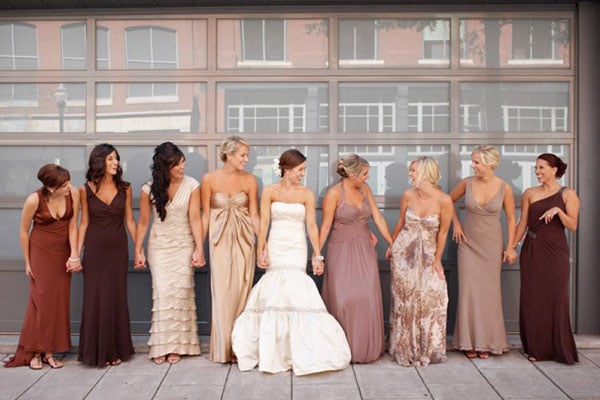 Make Your Bouquet Sensual
An effective way to intensify the sensual experience of the ceremony is to tuck a few tufts of a sweet smelling herb in with your bouquet. As long as it's something pleasant and not too pungent, like lavender or rosemary, it will have your guests sighing as you walk down the aisle.
Create Super Fun Programs
Ultimately, wedding programs are much more of a memento these days than a practical resource. So, why not have some fun with yours? If you make them multidimensional, your guests will get a keepsake and something useful. For instance, if you're holding your big day in the middle of summer, turn your programs into foldable fans.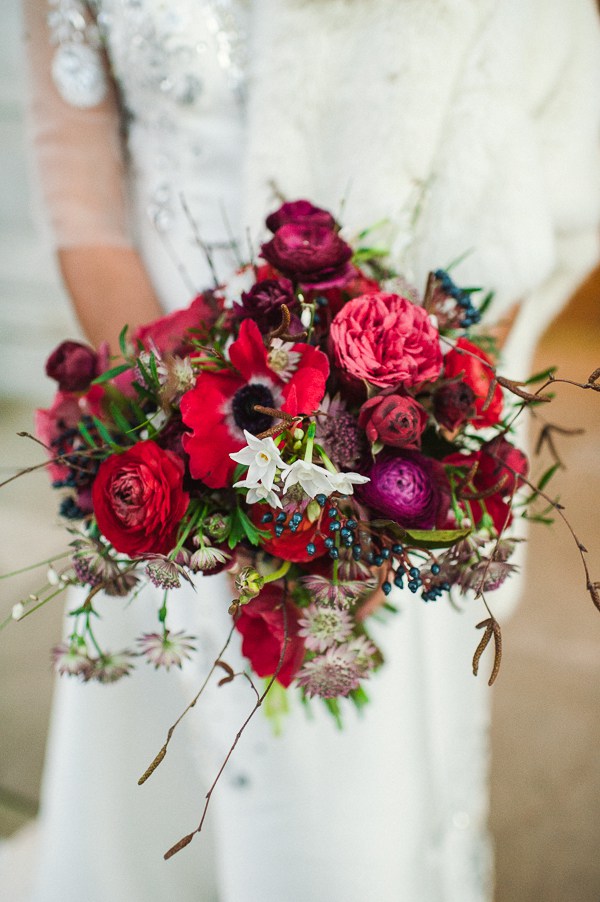 Think of Something for the Kids
Your wedding could be lavish enough to make Kim Kardashian blush, but there's still no guarantee that little ones will behave themselves. In fact, younger children are likely to need an incentive to sit still throughout the ceremony. This can be something as simple as a colouring book and set of crayons.
Help Guests Get Comfortable
You've managed to convince all of these people to dress up and attend your special day, so give them a small thank you in the form of practical favours. This is particularly important for outdoor weddings. If it's very sunny, have some umbrellas and sunglasses to hand. Or, if it's a little bit nippy outside, direct your guests to shawls and blankets if they need them.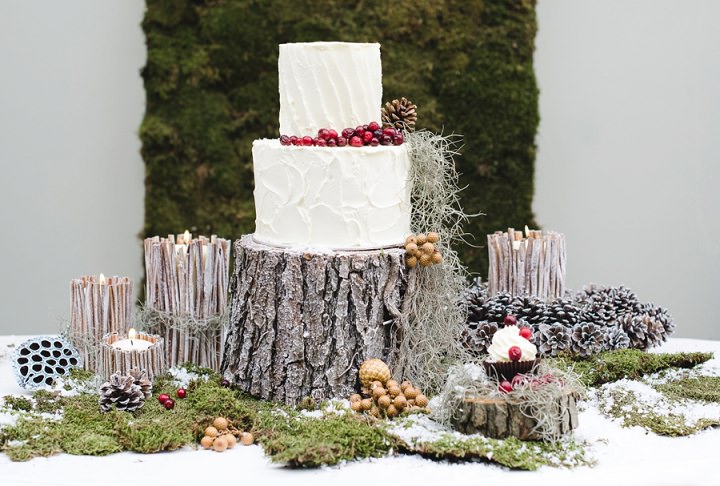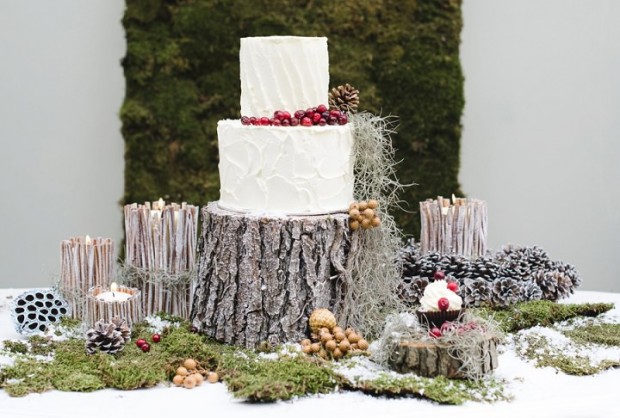 Bring a Furry Friend Along
For many of us, our pets are just as important as our friends and family members, so it doesn't always make sense to leave them at home. If you've got a furry friend who makes your heart soar, dress him in a cute collar and ask a friend to take care of him throughout the ceremony. This will only work for outdoor weddings or venues that are happy to accommodate pets, so do check first.
Celebrate with a Drink
Why wait until the reception to get your guests toasting the start of your life together? If your venue will allow it, have ushers hand out a small drink immediately after the vows are finished. It's up to you to decide whether this drink is a cocktail, a shot of fine whisky, or something milder like posh lemonade.
Pick a Meaningful Song
Don't let outdated notions of convention stop you from walking down the aisle to a song that means the world to you. As long as your choice isn't 'Baby Got Back,' by Sir Mixalot, nobody will have a problem with it being a little quirky. Pick something that makes you smile and reminds you of your other half.
Arrange Guests in a Circle
If your ceremony is being held outside, you've got more control over how guests will be arranged. They don't have to be seated in neat rows. Sometimes, positioning chairs in a semi-circle, around the altar, can be a much more intimate romantic way to do things.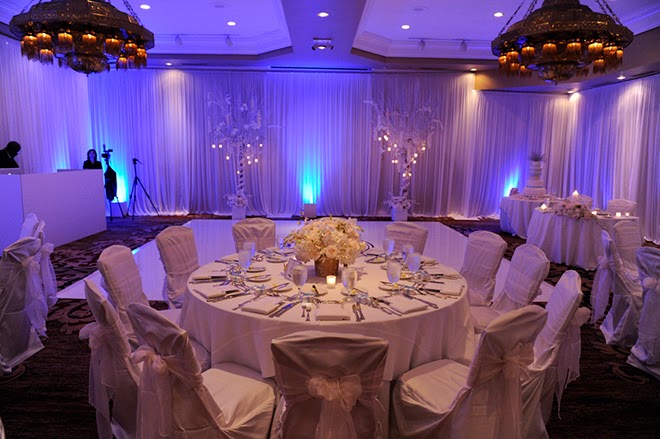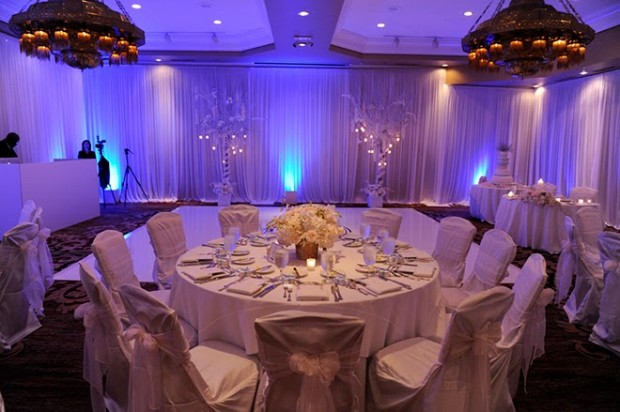 Working the Unconventional Into Your Ceremony
For couples in the midst of wedding planning, there is lots to think about and a great deal of people to keep happy. However, the bottom line is that this is your day. If you don't follow your heart and design the ceremony in a way that also makes you happy, you may end up regretting it. So, be bold and let your personality shine as you tie the knot.